Asia-Pacific Digest: Asian investors in Russia and Sino-Russian trade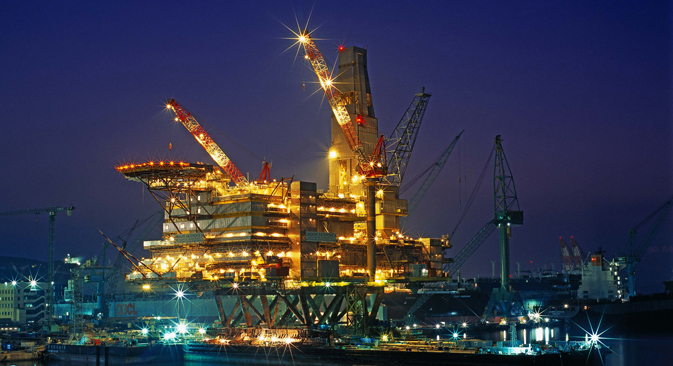 Articles and features about Chiang Kai-shek's son's life in Russia, the impact of low oil prices on Sino-Russian trade and 7 Russian roles that could help Leonardo DiCaprio win an Oscar were among the Asia-Pacific highlights on rbth.com.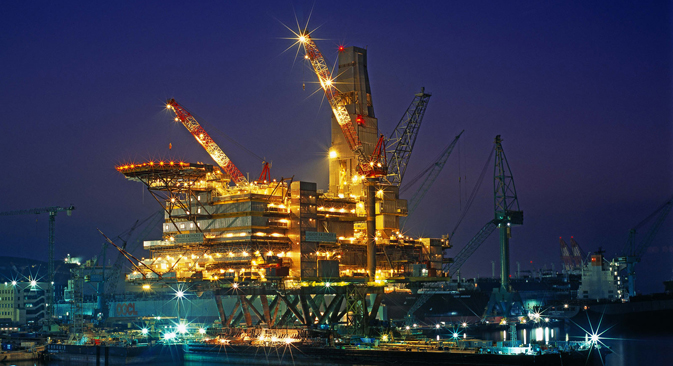 January 19, 2016Alexei Lossan, RBTH
Despite a rapid development in economic ties between Moscow and Beijing, China trailed behind Japan and India in direct investment in Russia, as of the end of 2014. The bulk of Chinese foreign direct investments in Eurasia went to Kazakhstan.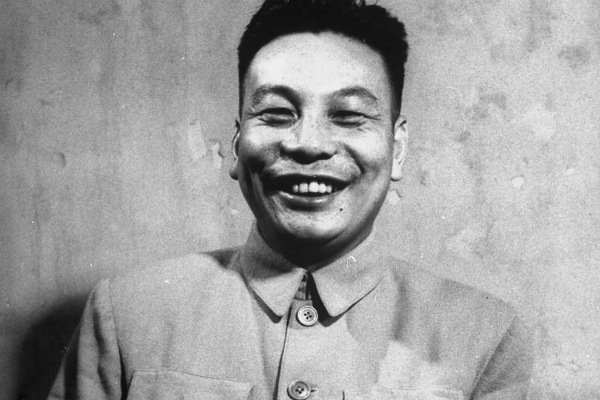 December 28, 2015 Ajay Kamalakaran, RBTH
The man who would become Taiwan's president in 1978 lived in Russia for 12 years. In those eventful years in the 1920s and 30s, he studied with Deng Xiaoping, married a Belarusian woman, worked in the Urals and was virtually a political hostage of Joseph Stalin.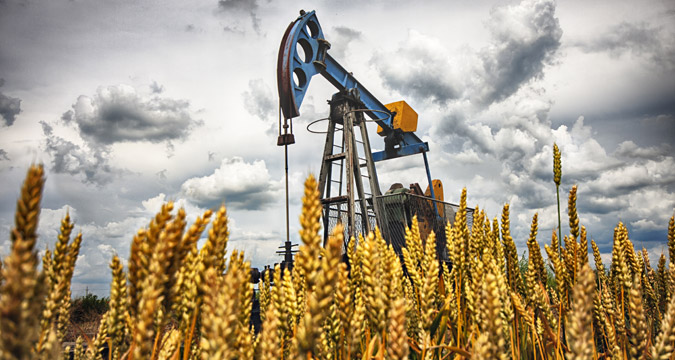 January 18, 2016Interfax, RBTH
Moscow and Beijing were hoping to meet the target by 2020.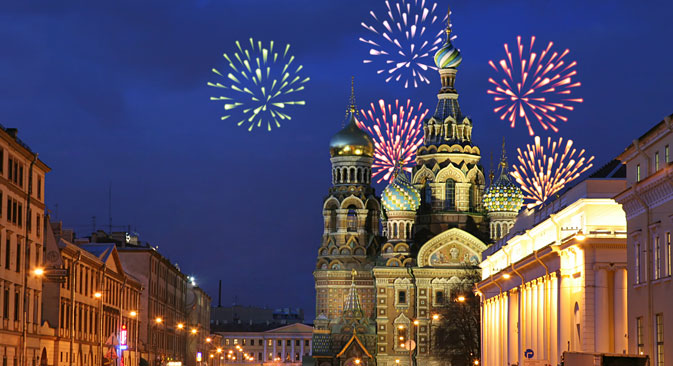 9 wide-ranging factors determined the rankings.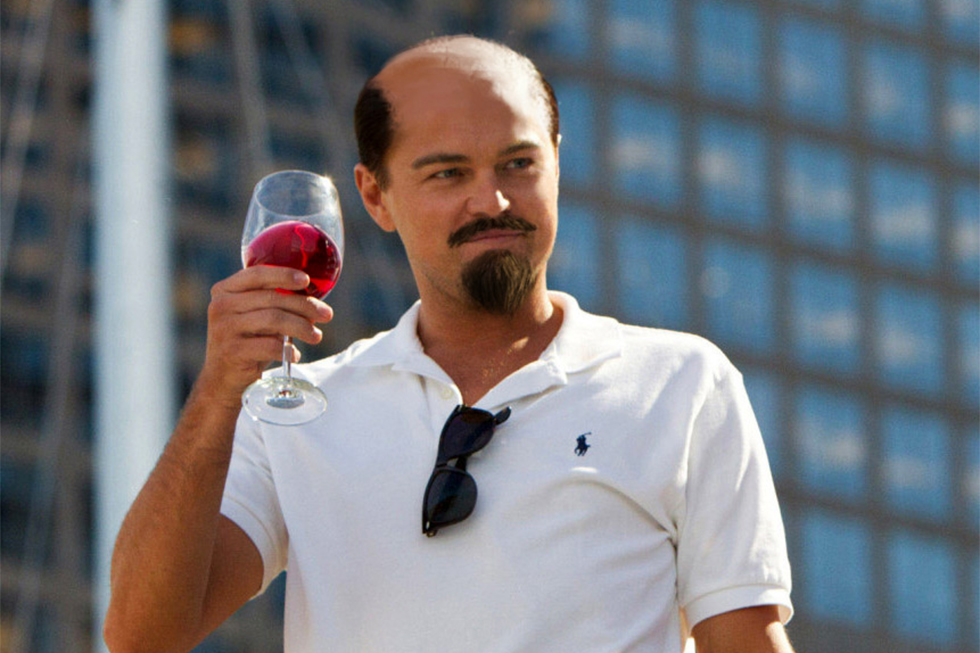 RBTH decided to pick several notable personas from the past that we would like to see
DiCaprio play.
All rights reserved by Rossiyskaya Gazeta.