Asia-Pacific Digest: Winter in Vladivostok and ballet classes in Thailand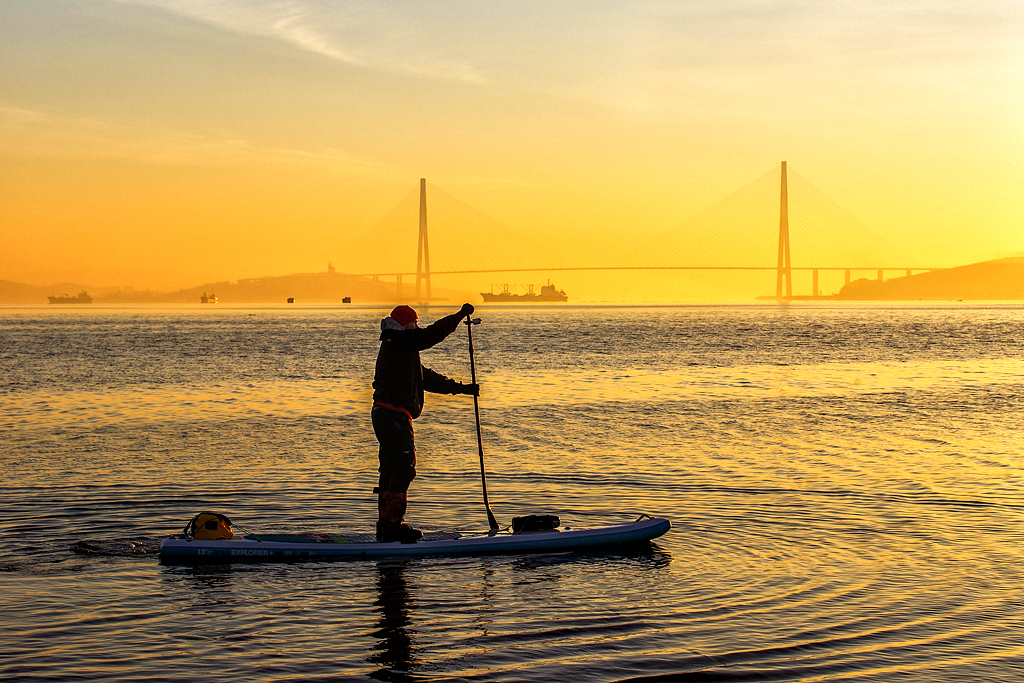 Articles and features about the increasing number of Iranian tourists in Russia and a German-origin Soviet spy, Richard Sorge were among the Asia-Pacific highlights on rbth.com.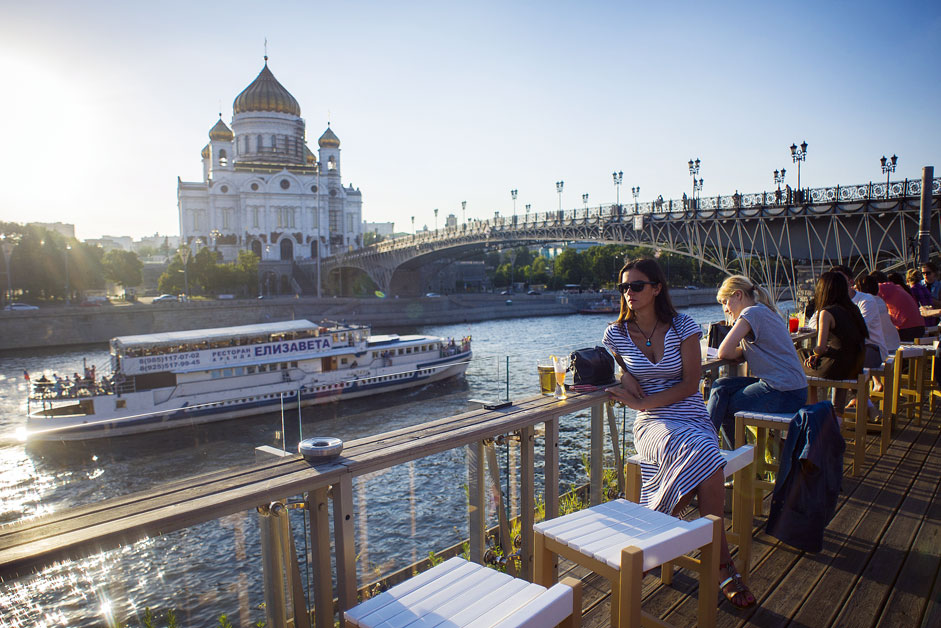 Nearly 34,000 Iranian tourists visited Russia in the first 9 months of 2015.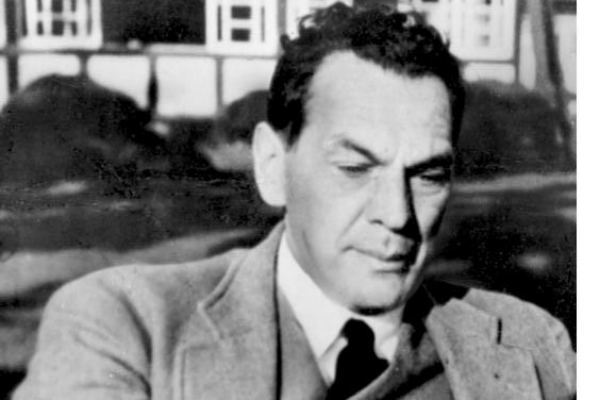 A German-origin Soviet spy managed to run a highly successful ring in Japan in the 1930s and 40s. After ignoring his warnings of an imminent German attack in 1941, the USSR relied on Richard Sorge's inputs to plan its defense strategy.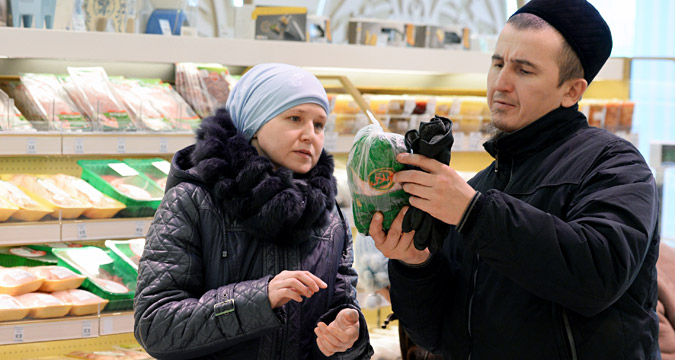 Tourism authorities have launched a program to make more halal-certified food products available in Russia. The program aims to attract more tourists from the United Arab Emirates, Saudi Arabia and Kuwait.

Children from various cultural backgrounds learn ballet at the Rosinka School in Pattaya.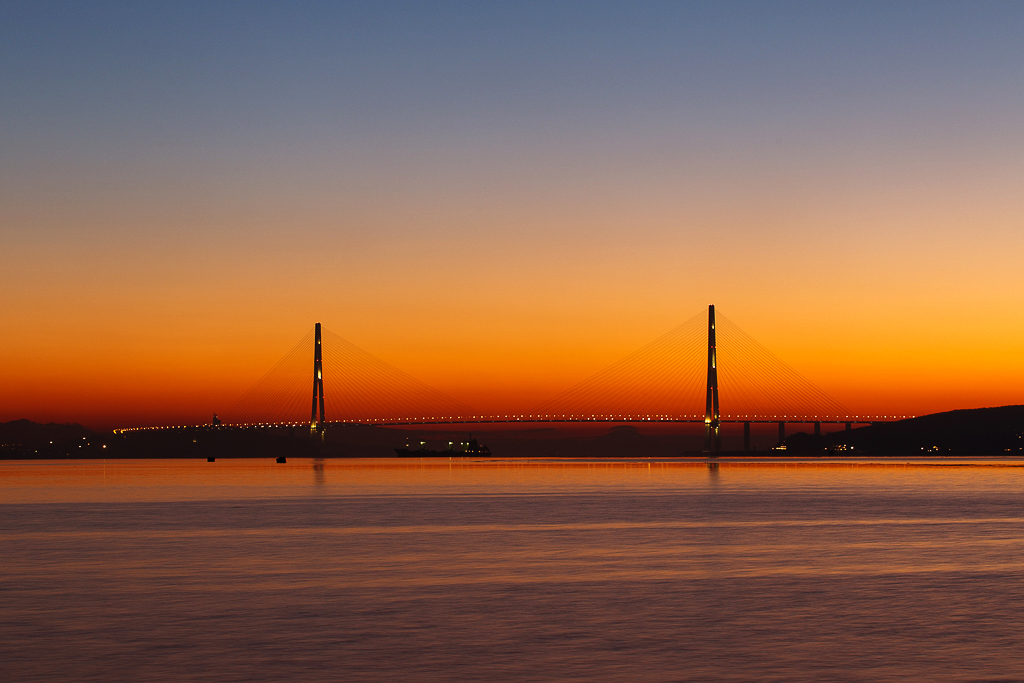 Vladivostok is a place where Russian winters meet the Pacific Ocean. This annual
picturesque encounter creates lots of colors. Photographers of Vladivostok's leading
news website Primamedia showcase the beauty of winter in the region.
All rights reserved by Rossiyskaya Gazeta.