Asia-Pacific Digest:Yuan as an IMF currency and Russia's most unique mosque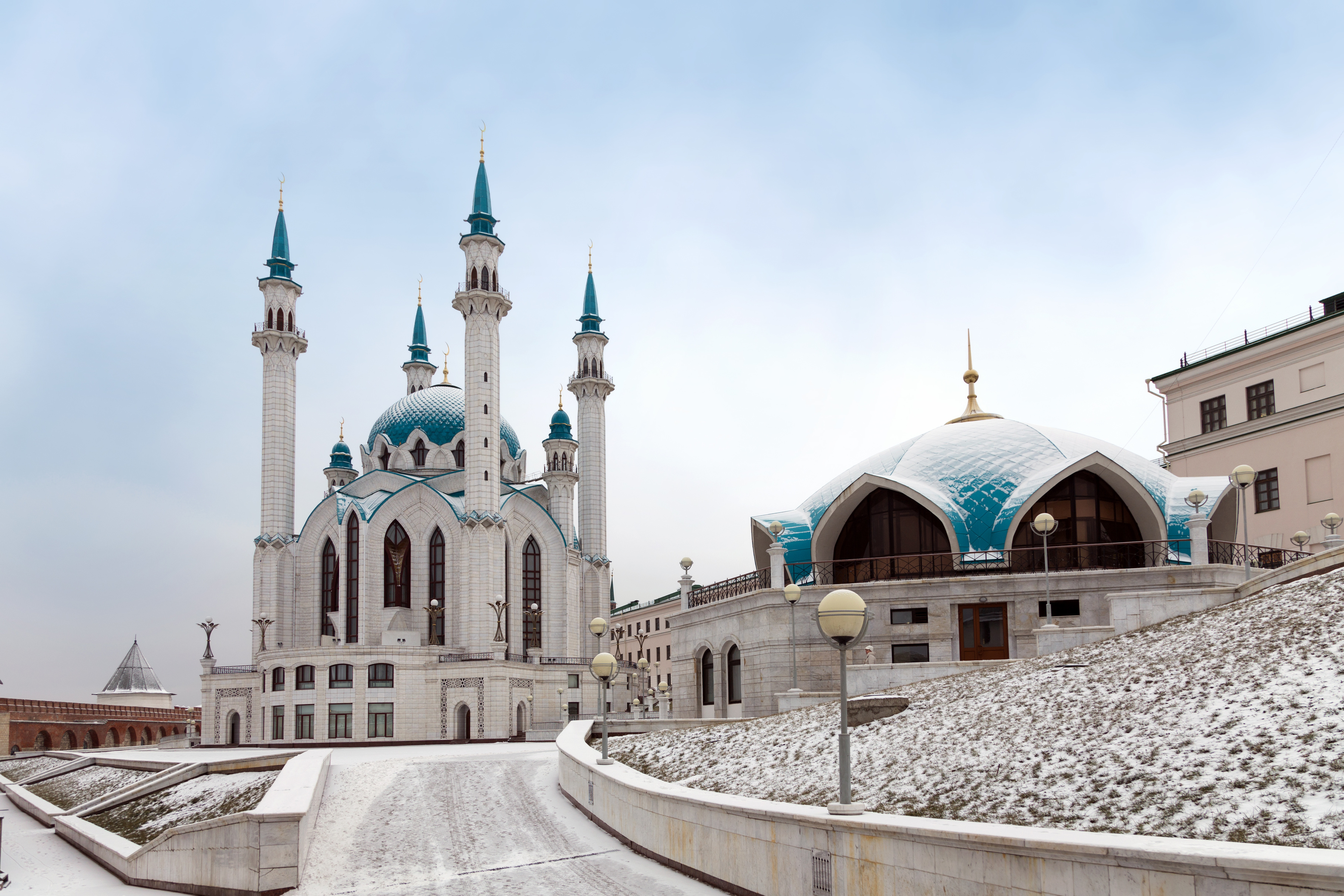 Articles and features about a Russian Tsar's descendant in Australia, Vietnam's free trade gamble and India through the eyes of a Russian artist were among the Asia-Pacific highlights of the week on rbth.com.

China's acquisition of the Su-24 is a pointer to the weaknesses in its domestic fighter programs, but is also a sign that the Russia-China strategic alignment is more than skin deep.
Leonid Kulikovsky, a descendant of Russia's Romanov dynasty and a distant relative of England's royal family, passed away in a small Australian town in September. RBTH looks back at the life of this mysterious man, who always maintained a low profile.

The IMF has decided to make the Chinese Yuan a world reserve currency, giving it a status that was previously reserved just for the dollar, pound, yen and euro. For Russia, this decision will have far-reaching consequences, writes a professor of finance and banking at RANEPA.
Vietnam signed a flurry of Free Trade Agreements in 2015. Does this mean the country is getting involved in a messy geopolitical struggle or is it just business?

The North Korean leader's claim that his country possesses a hydrogen bomb has set off alarm bells in Russia, a member of the six-party talks on Pyongyang's nuclear program. Andrei Lankov, a leading Russian scholar of Korea, writes that the claim is yet another round of scare diplomacy, which is a Pyongyang trademark that has sometimes worked in the past.
By Daria Strelávina, RBTH
'Beautiful Faces,' an exhibition by Russian artist Olga Konorova is being held at the State Museum of Oriental Art in Moscow.
By Daria Strelávina, Kira Egorova, Viktoria Semióshina, RBTH
RBTH presents a gallery of ten unique Russian mosques, from Moscow to the northernmost city in the world. ​
All rights reserved by Rossiyskaya Gazeta.