Asia-Pacific Digest: LG's Russian scientists, and a Thai hero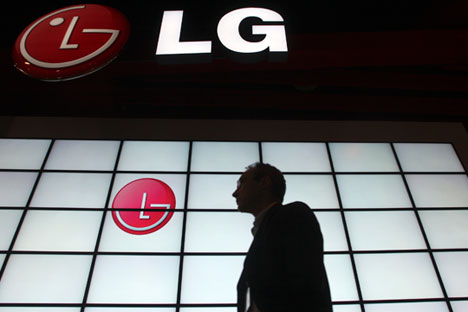 Articles and features about 'Swan Lake' in Japan, Russian universities in the latest BRICS ranking, and new opportunities for the Asian tourism industry were among the Asia-Pacific highlights of the week on rbth.com.
The closing of Egypt and Turkey, two of the most popular destinations for Russian tourists, has forced travel companies to urgently look for a replacement, and some of the main candidates are Vietnam, China, Sri Lanka and Thailand.
From Samsung mobile phones to LG air-conditioners, there is a lot of Russian science operating behind Korean technology. Here's how Seoul acquired the crown jewels of Moscow's high-tech inventory.
The former general director of Thailand's Charoen Pokphand Foods saved two women from a burning house in 2010. This act of bravery and his subsequent involvement in several charitable causes in the country led the Russian government to award him a special prize.
December 4, 2015 NATALIA SUSLINA, RBTH

Every three years, the Mariinsky Theater troupe performs in Japan. This year, the troupe is performing 'Jewels' and 'The Legend of Love.' In an exclusive interview, the Mariinsky Ballet's acting director Yury Fateyev, tells RBTH about his affection for Japan, and why Russian ballet is so popular around the world.
China tops Times Higher Education BRICS & Emerging economies ranking.
Uralmash was more than just a heavy machinery plant. It was considered an embodiment of the Sino-Soviet industrial and ideological exchange. RBTH presents rare images from the plant's museum
​
All rights reserved by Rossiyskaya Gazeta.