Asia-Pacific Digest: Laos in the Cold War and Russian-ASEAN defense ties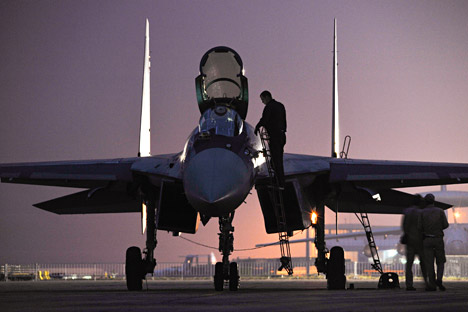 ZHUHAI, Nov. 9, 2014 Technicians maintain a Sukhoi SU-35 fighter jet after its test flight ahead of the 10th China International Aviation and Aerospace Exhibition in Zhuhai, south China's Guangdong Province, Nov. 9, 2014. Some 700 exhibitors at home and abroad with 130-plus planes will attend the six-day airshow from November 11 to 16.
Zuma\TASS
Articles and features about Russia's military power ranking, the first Islamic bank in Russia and Iran-Russia defense and economic engagement were among the Asia-Pacific highlights on rbth.com.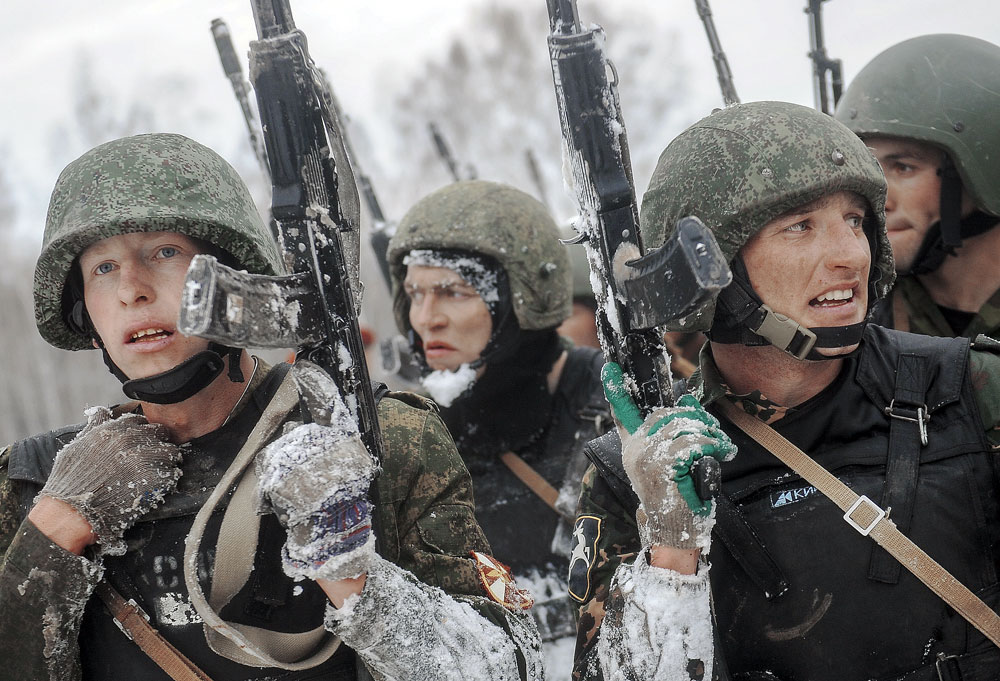 An annual ranking that assesses nations' military capabilities has named Russia the world's second most powerful country in the world after the United States.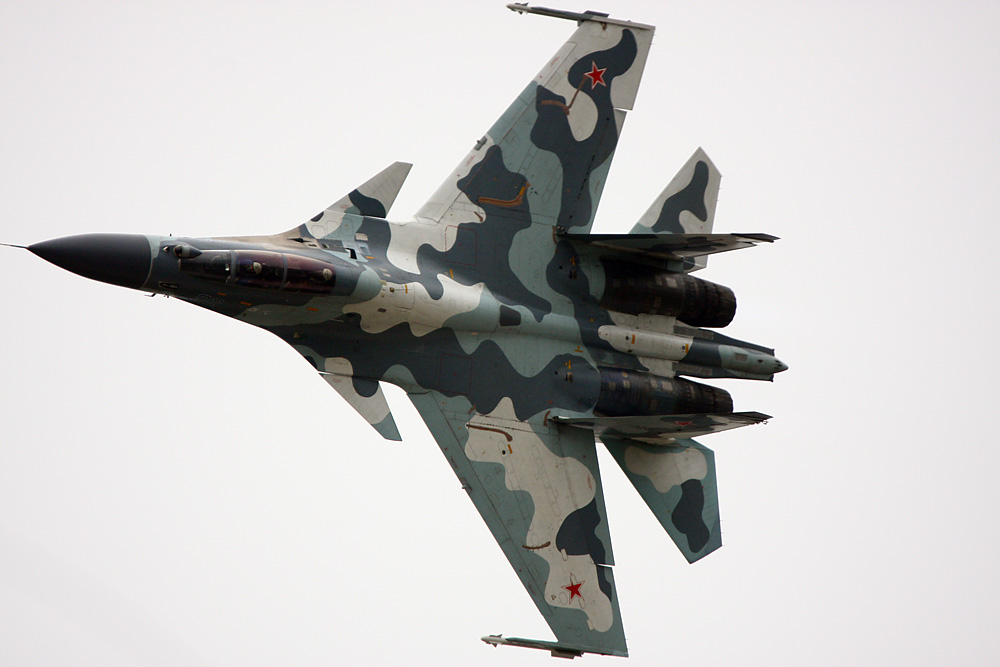 Sukhoi warplanes to Indonesia and Malaysia and submarines and lethal anti-ship missiles to Vietnam are the most visible aspects of Moscow's growing defense engagement with members of the Southeast Asian grouping. As defense spending by the ASEAN countries has soared, Russian arms manufacturers have moved focus to cash in on the new opportunities.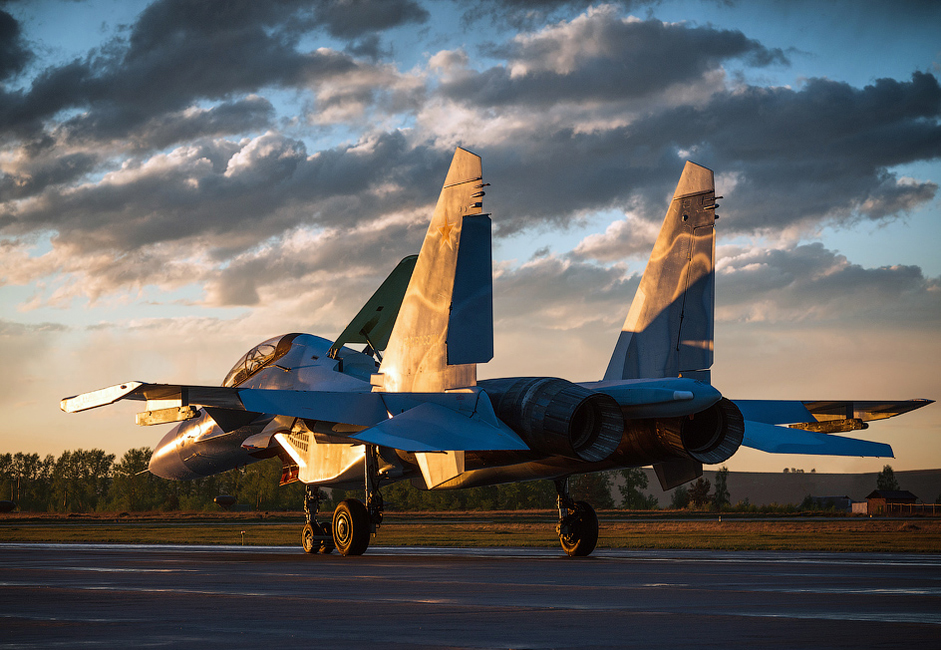 The test launch will be conducted this year, according to an Irkut Corp spokesman.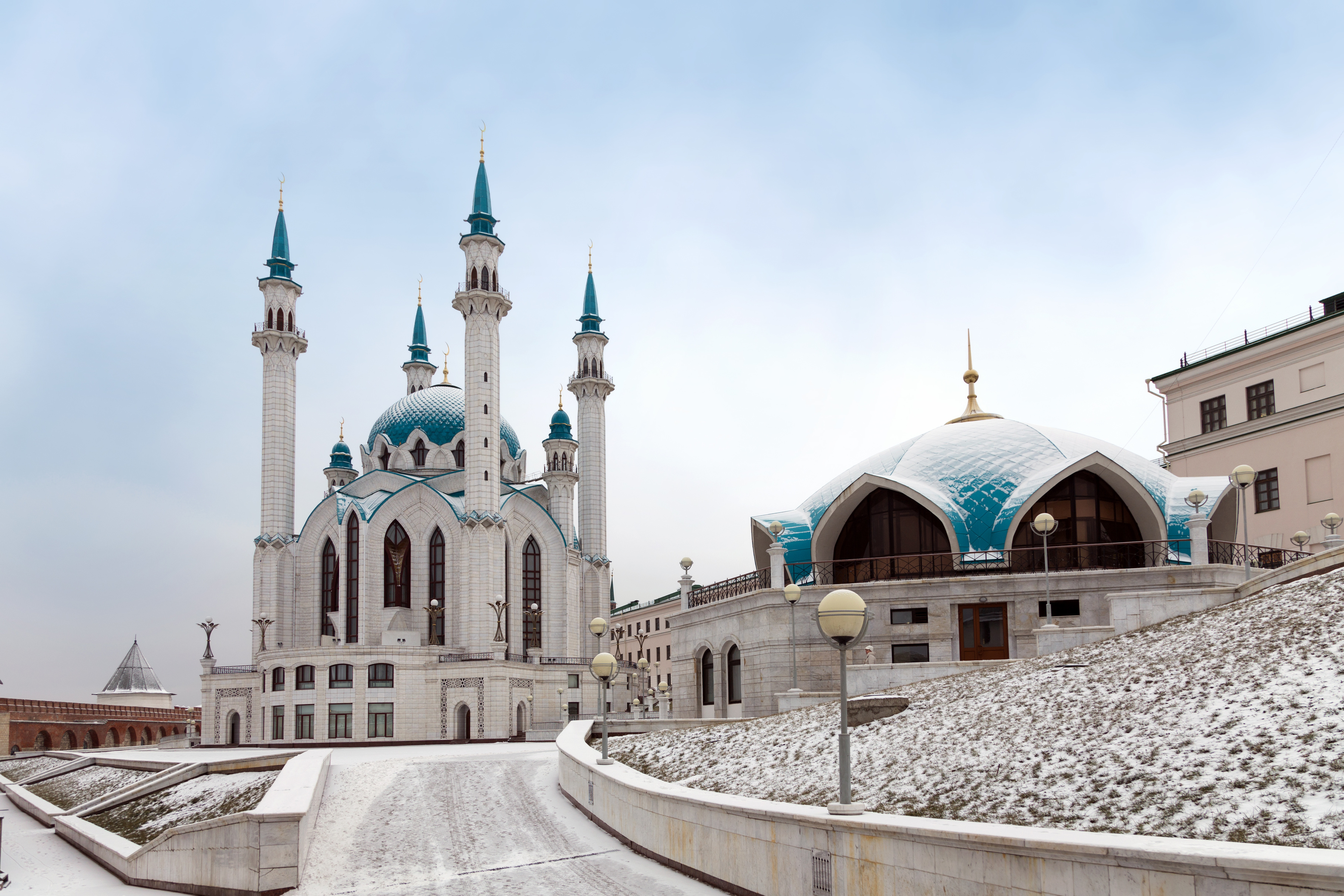 The new lender will operate in the city of Kazan and deal with foreign investments.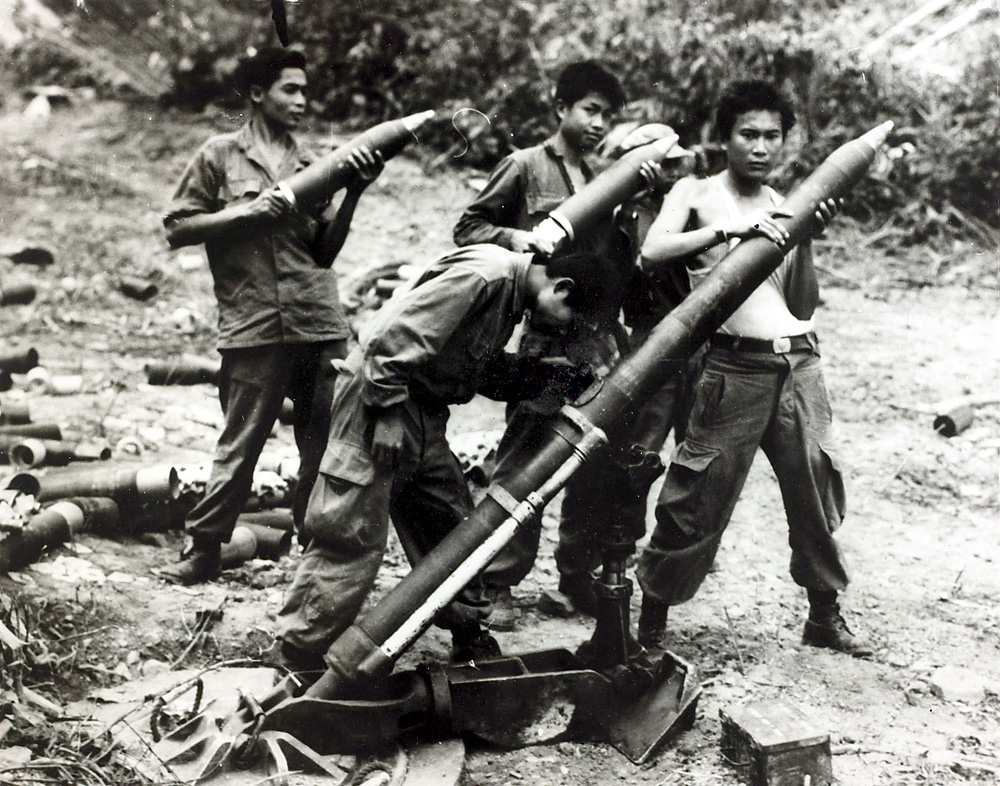 The Southeast Asian nation in between Thailand and Vietnam was one of the most hotly contested theatres of the Cold War. A communist victory led to a significant presence of Russian specialists in the isolated country for almost two decades.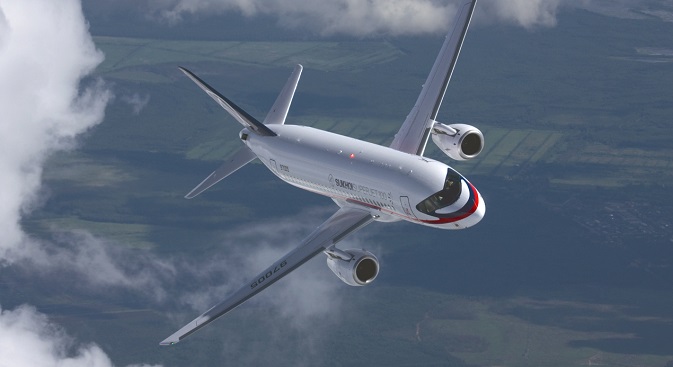 Iranian Defense Minister Hossein Dehghan is in Moscow to discuss the purchase of $8 billion worth of Russian arms and ammunition. Russia is also looking to sell 100 Sukhoi Superjet passenger aircraft to Iran.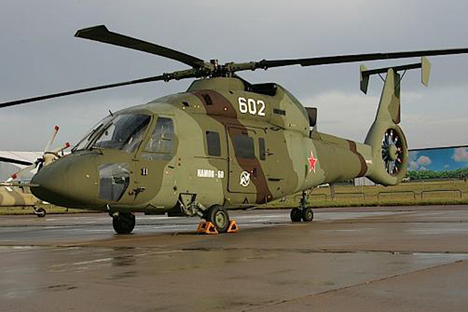 Russian Helicopters declined to declare the deal value.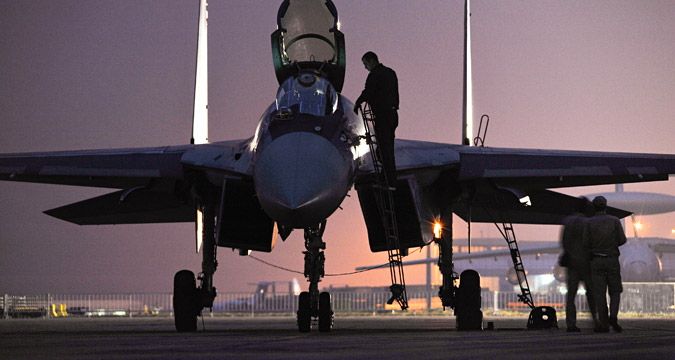 Deal could be announced in March.
All rights reserved by Rossiyskaya Gazeta.