Asia-Pacific Digest: Vietnam's Kilo-class subs and Moscow-Pyongyang ties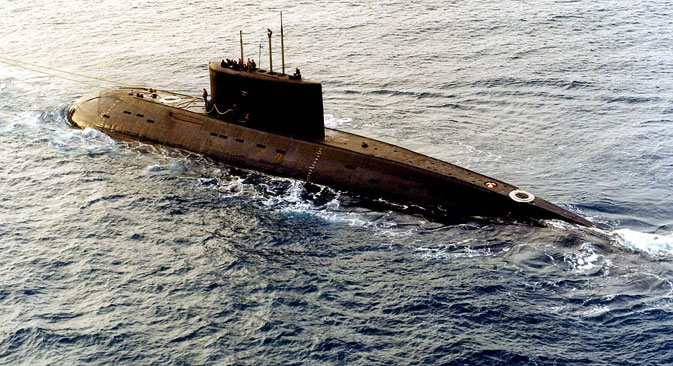 A Russian-built, Kilo-class diesel submarine.‏
Reuters
Articles and features about Russia-Japan foreign office consultations, a Lunar New Year gift from Russia to Cambodia, and Gazprom delaying the Vladivostok LNG project were among the Asia-Pacific highlights on rbth.com.

February 10, 2016Oleg Yegorov, Yelena Kim, RBTH
Along with other members of the international community, Russia has condemned North Korea's satellite launch and expressed concern about the country's behavior in the international arena. At the request of RBTH, Russian experts in Korean Studies described how relations between Moscow and Pyongyang are evolving now, and what stands behind mutual assurances of friendship.

February 9, 2016Alexander Korablinov, RBTH
The talks will be held in Tokyo.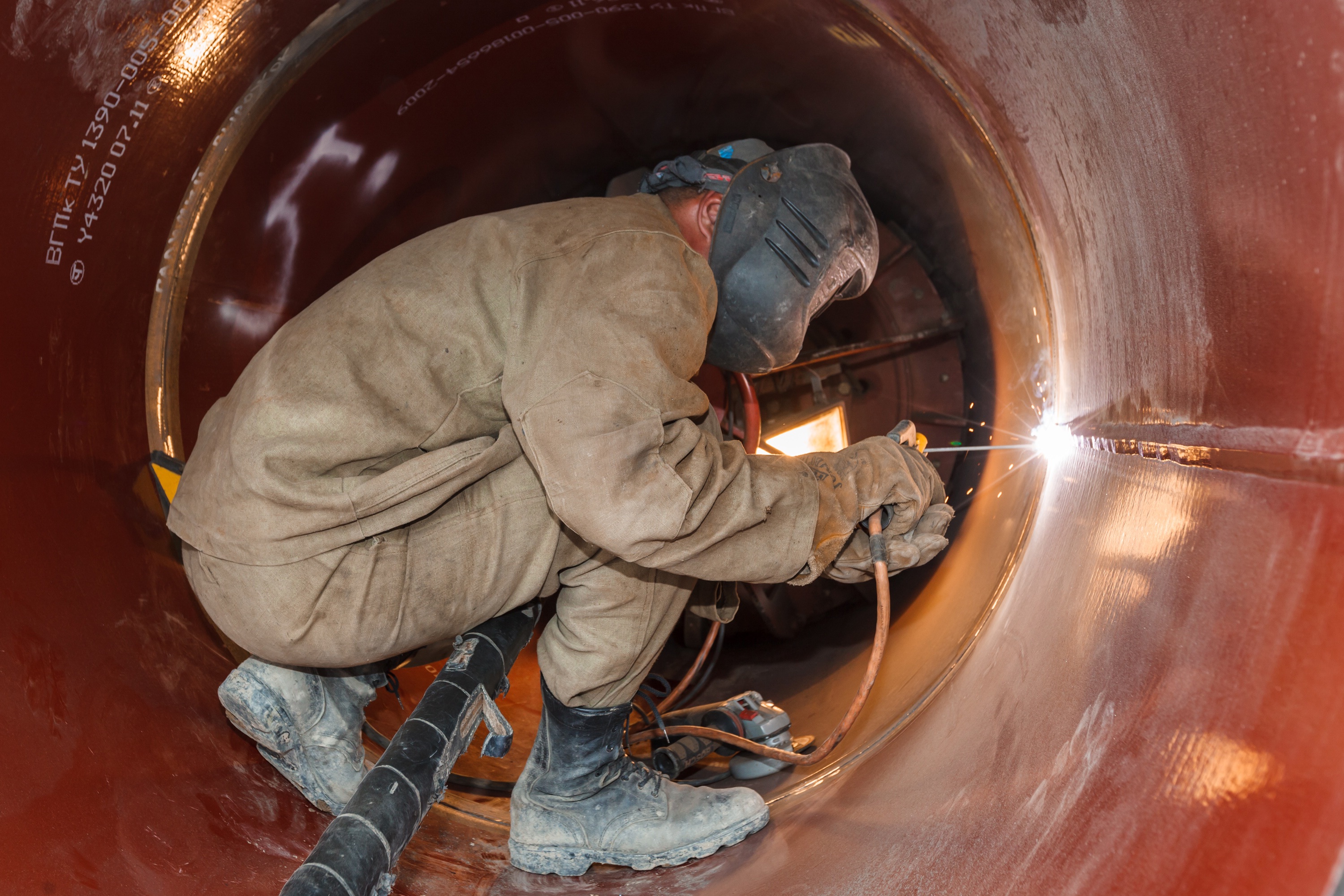 February 9, 2016Alexei Lossan, RBTH
For the second year in a row the Russian gas monopoly is reducing its budget for the construction of the Power of Siberia pipeline, through which it intends to supply gas to China, and is postponing the construction of the LNG plant that would have supplied Japan and South Korea.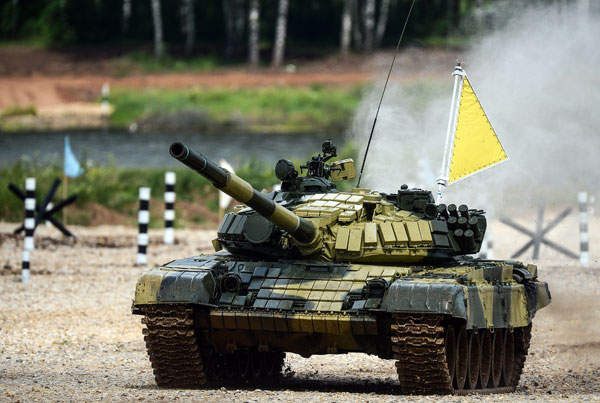 February 10, 2016Alexander Korablinov, RBTH
Prawit Wongsumon will visit Russia on Feb. 23-24.

February 9, 2016Alexander Korablinov, RBTH
The sixth submarine will arrive in the middle of 2016.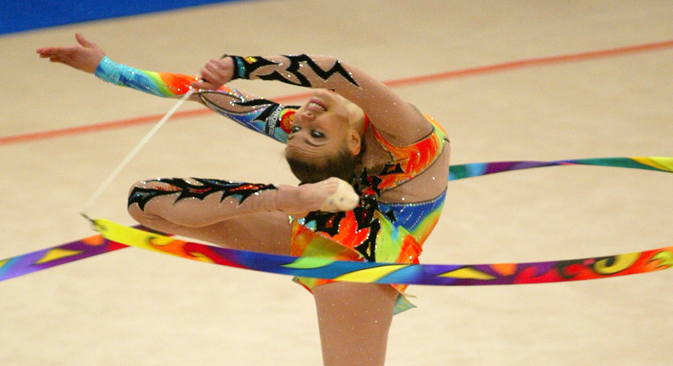 February 11, 2016Alexander Korablinov, RBTH
The donation was Lunar New Year gift.
All rights reserved by Rossiyskaya Gazeta.