Asia-Pacific Digest: THAAD in Korea and ASEAN-Russia ties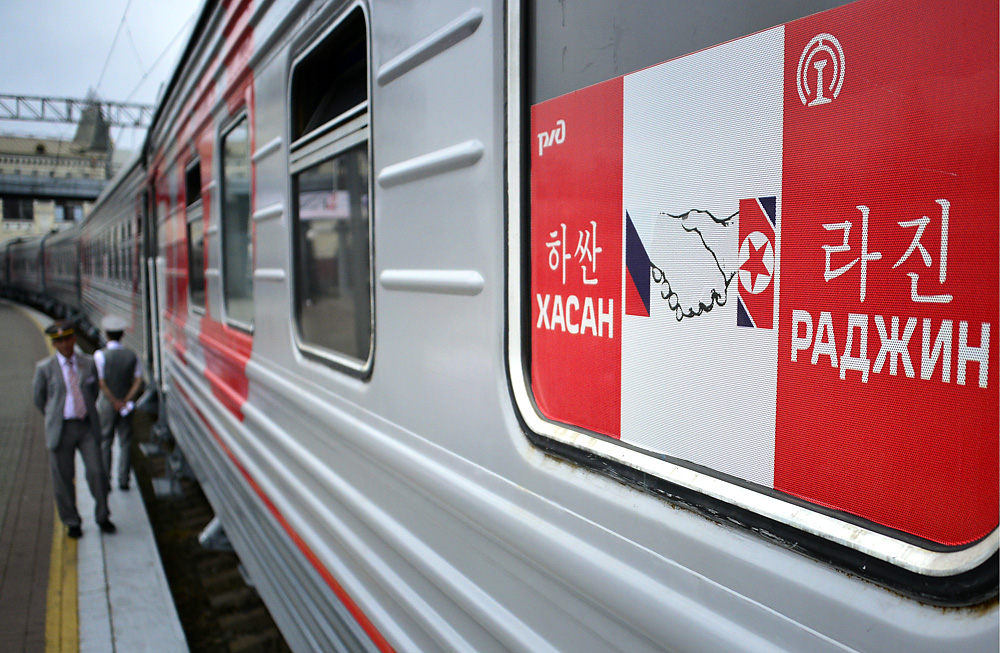 RAJIN, NORTH KOREA. JULY 17, 2014. A Russian Railways train on the territory of a Russian-North Korean coal transshipment terminal in the North Korean port of Rajin. The terminal, built with the involvement of the Russian Railways (RZD), is a pilot project on reconstruction of the North Korean and South Korean railways and their uniting with the Trans-Siberian Railway.
Yuri Smityuk/TASS
Articles and features about the Rajin-Khasan railway project, a Russian-Japanese agricultural joint venture in Khabarovsk, and the export of Russian-made cars to Vietnam were among the Asia-Pacific highlights on rbth.com.

March 11, 2016 RAKESH KRISHNAN SIMHA, SPECIAL TO RBTH
With THAAD in their backyard, both the Russians and Chinese will adopt counter measures. So don't expect the American anti-ballistic missile system to contribute to regional security in East Asia.
March 9, 2016 ALEXANDER KORABLINOV, RBTH
South Korea may be looking at directly importing Russian coal.
Russian-Japanese JV supplied 1.5 tons of vegetables to local retailers.
The Central Bank of Russia will allow Russian banks to hold their capital reserves in Renminbi. According to experts, this will attract new Chinese banks to the Russian market.
For the first time in history, cars manufactured in Russia are being exported to Vietnam. Experts say the move opens further opportunities for exporting Russian-made cars to ASEAN countries.
All rights reserved by Rossiyskaya Gazeta.