Asia-Pacific Digest: Russia-ASEAN military ties and Shinzo Abe's visit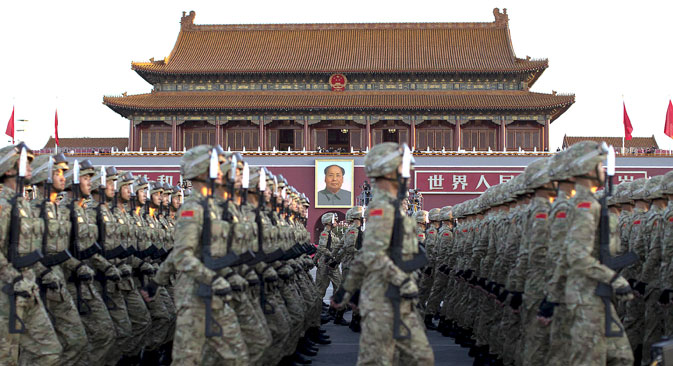 Soldiers of the People's Liberation Army
Reuters
Articles and features about Shinzo Abe's upcoming visit to Russia, tensions in the Korean Peninsula, and informal meetings between ASEAN defense minsters and Sergey Shoigu in Moscow were among the Asia-Pacific highlights on rbth.com.

The missile launched from a submarine does not qualify as a threat.
Sergey Shoigu says Russia-ASEAN military ties benefit the Asia-Pacific.
The countries plan to hold additional ground and naval exercises this year.
Abe and Putin will talk about the Southern Kuril territorial dispute.
Prawit Wongsuwon held talks with Sergey Shoigu.
'Magic of Africa,' an art project by Volgograd-based artists Nina and Nikolay Zotov is being held at the State Museum of Oriental Art in Moscow.By Daria Strelávina, RBTH
All rights reserved by Rossiyskaya Gazeta.