Asia-Pacific Digest: Moscow's rich Asian heritage and the upcoming EEF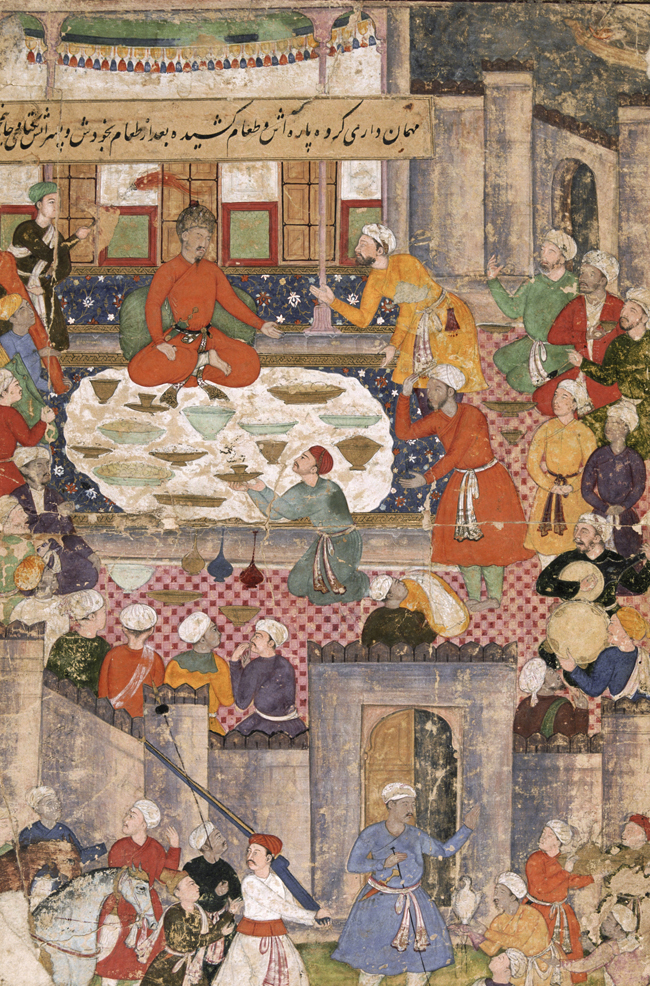 Articles and features about Asian investments in the Russian Far East, U.S. policy in Central Asia, and cooperation between Russian and Korean scientists were among the Asia-Pacific highlights on rbth.com.

The most important thing for the United States to remember is not to compete with Russia in Central Asia, as this region should not turn into an arena for competition, but rather, become a ground for cooperation.
111 investment projects and a brand new stock exchange platform will be showcased at the Eastern Economic Forum.
Dmitry Ukrainsky was arrested in Thailand last week.
From Kushan-era Buddhist murals to rare works of Nicholas Roerich to Chinese porcelain and Javanese puppets, the State Museum of Oriental Art has a diverse and impressive collection from the continent.
A mammoth studies center is being built in Yakutia.
Low prices, growth in agricultural output, and increased production in the Russian Far East can be key factors in boosting Russian agricultural exports to Japan.
All rights reserved by Rossiyskaya Gazeta.