Asia-Pacific Digest: S-300 in Iran and ASEAN-EAEU FTA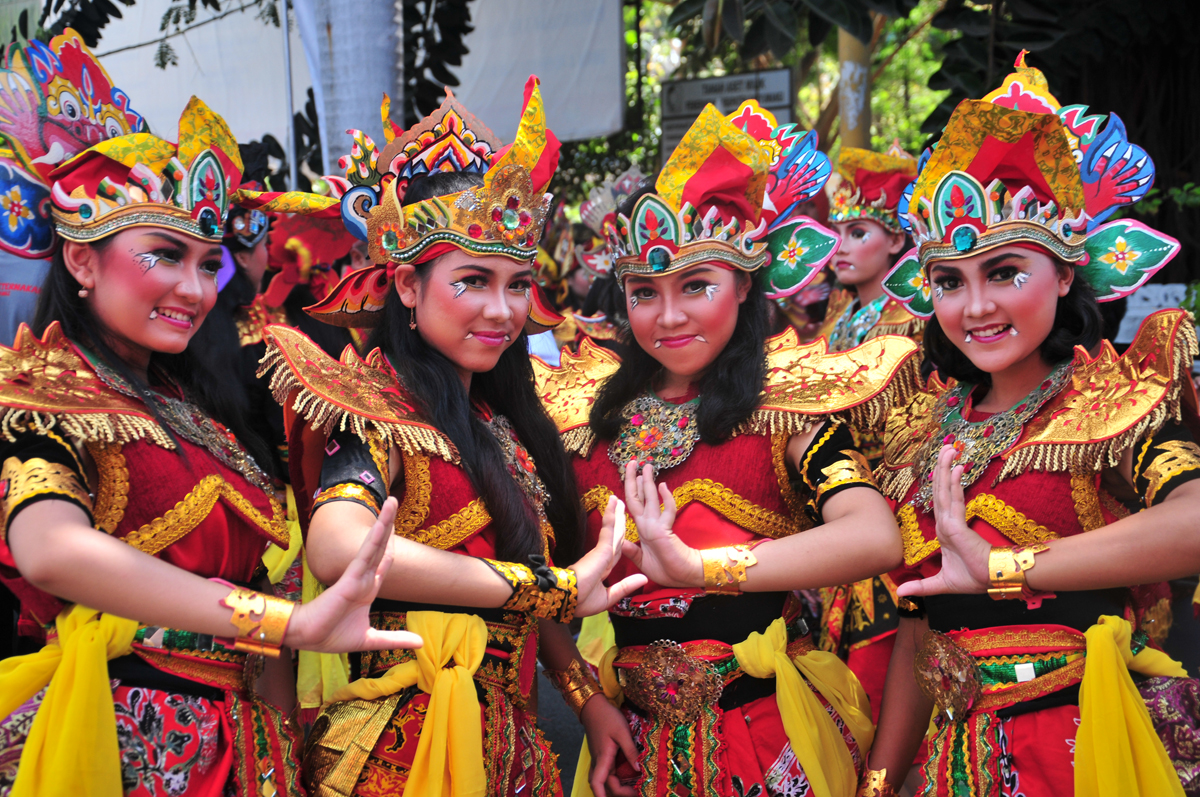 Articles and features about the upcoming inaugural festival of Indonesian culture in Moscow, a Sino-Russian plan to set up land crossings on Bolshoi Ussuriysky island, and licensed production of Russian BMP infantry vehicles by India were among the Asia-Pacific highlights on rbth.com.

The Eurasian Economic Union's Minister of Trade Veronika Nikishina talks to RBTH about the Union's s free trade agreement with Vietnam, and explains why a similar agreement with Singapore should cover services and investment, and not just reduced tariffs on goods.
The Indonesian Embassy in Moscow welcomes visitors to explore and taste Indonesian culture and food.
Russia will fully deliver S-300 air defense missile systems to Iran before the yearend.
Russia has suggested cross-border checkpoints.
Russia and India have signed the agreement on the developing and manufacturing of military hardware intended for the Indian Armed Forces.
All rights reserved by Rossiyskaya Gazeta.