How a foreigner can get medical assistance in Russia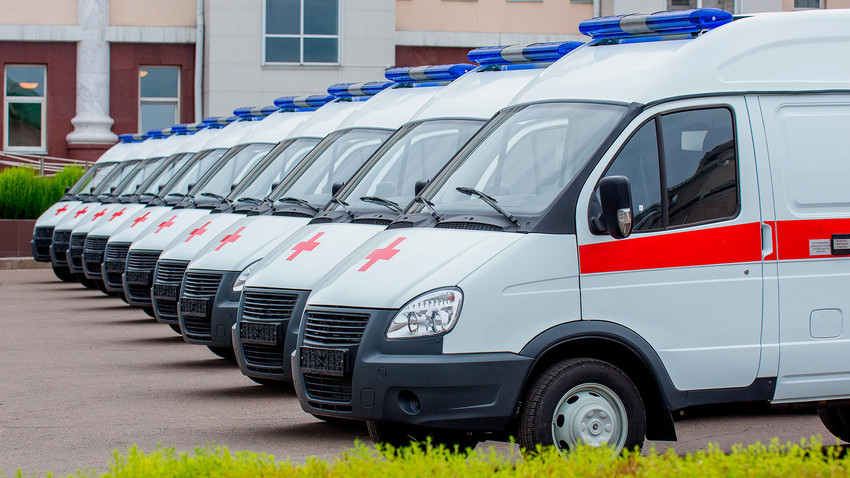 In the case of serious injury, wounding or road accident, you need to call emergency services.
Legion Media
A guide to the Russian system of healthcare for tourists and expats.
So, you are in Russia, but instead of enjoying beautiful views of Red Square and making a selfie with the Bronze Horseman, you have to seek medical attention. How does it work in Russia?
How the health care system is organized in Russia
In Russia, healthcare is divided into state and private systems. The state system includes ambulance services, primary healthcare, secondary care (specialized medical care), and health centers (sanatoriums, resorts). All Russians should have an obligatory medical insurance policy (whether they are in employment or not) to get medical assistance. Policies have no time limit. Most of the services are free to Russians, except, for example, denture treatment or some expensive drugs. Such kind of services can be provided on commercial or reduced rates.
Russians can also buy a medical insurance policy (and its price depends on the firm and the services provided), which allows treatment in private clinics. Such policies are often issued by employers and are considered an employment perk. Russians also can visit private clinics without any policy and simply pay directly for services.
What kind of medical insurance you need
If you are going to visit Russia, you also should have medical insurance depending on your goals. You can have a policy only for your travel period - it can be provided by your local company, which cooperates with Russians clinics. Even if it's not necessary to get a visa, it could save you money and time when you are here.
If you plan to live or work in Russia for a long time, you may get an obligatory medical insurance policy. This policy is free and gives you the right to use state healthcare services. To get it, you should have permanent residence in Russia. You can check the nearest offices to you on the official website in Russian only. Or you can buy a private medical policy through any insurance company in Russia.
What to do if you need immediate medical assistance
In the case of serious injury, wounding or road accident, you need to call emergency services. Remember the main number to call from any fixed line or mobile phone: 103. Another number to call is 112 (analog of 911 in the U.S.). You can call 112 with a zero balance and even without a SIM-card. These two numbers are valid across the country and they are both free. If there isn't an English-speaking operator you should ask a Russian person to help you. In major conurbations, an ambulance should arrive within 10-20 minutes, depending on traffic. In remote places, it could be longer.
The state ambulance service is free in Russia for any person.
Peggy Lohse from Germany recalled the trouble that happened with her acquaintance in 2010 in Petrozavodsk (630 miles north of Moscow), where they were taking part in a cultural workshop.
"One guy from our team decided to visit the local night clubs. The taxi brought him back at 5 am, he was unconscious and we rushed to call an ambulance. Every German who comes to Russia has medical insurance, so he was immediately sent to a local hospital. But there was a problem – he spoke hardly any Russian, and in that condition was not able to speak at all. The doctors asked us to help translate. It was the first time I saw a Russian hospital. Doctors said that he had alcohol poisoning, although he had drunk little, only three shots of vodka. It took him around 12 hours to recover."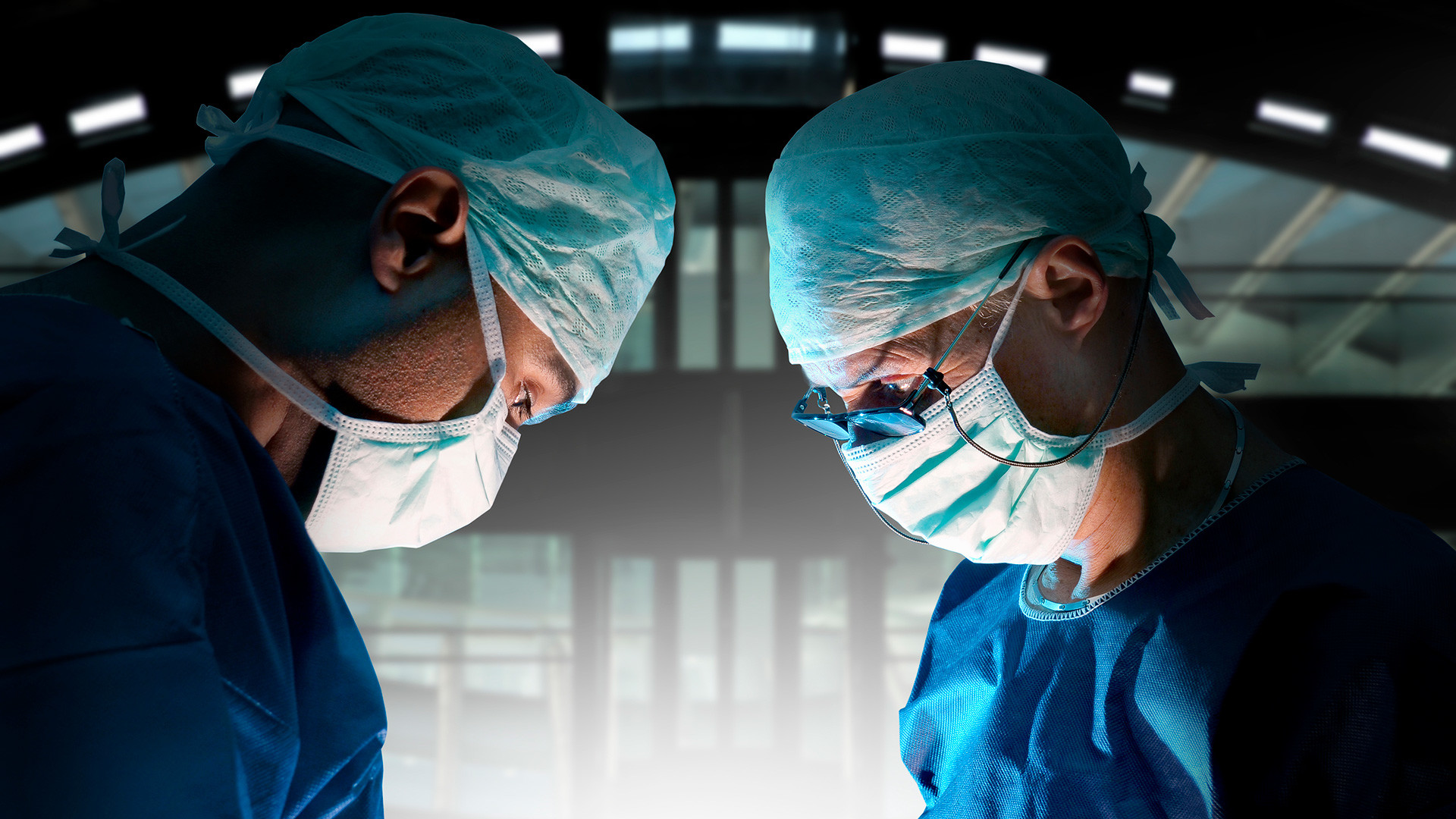 You can get emergency treatment from private clinics, too. In July, professor and writer William Brumfield from the U.S. had a serious medical emergency that required surgery when he was in Moscow. "Russian friends learned of a private clinic and were able to arrange immediate assistance. From the beginning, I had consultations with the chief surgeon, a world-renowned specialist in gastrointestinal surgery. He and his expert colleagues dealt with the emergency very well, and the accommodation was quite comfortable. I felt that I had excellent care, with 'a Russian soul'."
What to do if you don't know Russian
Call your insurance company and ask them to help find a clinic with doctors who can speak your language. There are a lot of modern private medical centers in Moscow or St. Petersburg or other big cities with English-speaking staff.
Argentinian, Germán Cuestas recently sought medical attention in Moscow, his acquaintance Lucia Bellinello said. "He wanted to pass some tests very quickly, so he found the doctor himself. But the doctor didn't speak English, that's why he had to take a translator. As a result, he spent over 50,000 rubles. After that, he decided to call his insurance company and they suggested a clinic near Arbat street (in the center of Moscow). Now he is satisfied because he found a very professional doctor who speaks different languages, including Spanish." And these medical services were covered by his policy.
If using any of Russia Beyond's content, partly or in full, always provide an active hyperlink to the original material.