10 souvenir ideas from Russia for those tired of matryoshka dolls
Looking for something original and unique to bring home from your trip to Russia? Check out these out-of-the-ordinary ideas from Russian sole traders and small companies – the majority of these gifts can even be ordered online. Happy shopping!
1. Handmade tableware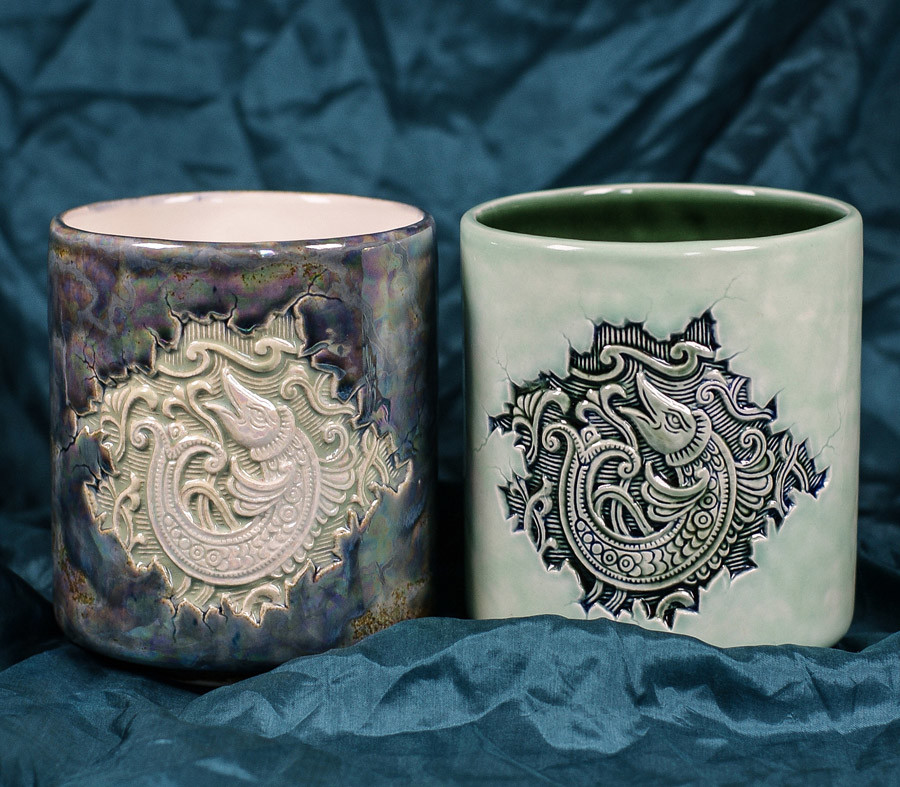 These mugs and tea-sets offered by the Russian company Matrena stand out thanks to the unique carving techniques that cannot be seen in any other ceramic products. These handmade items also catch the eye with their Russian-style patterns and fairytale characters, like the Firebird and Konek Gorbunok – something that will always remind you of Russia during coffee and tea breaks. Yet they are not cheap: the prices range from $34 for a mug to just under $355 for a 10-piece tea-set. The price reflects the vast amount of work involved in the making, from coming up with an original design to the detailed carving and painting of every item – not a mass product, that's for sure!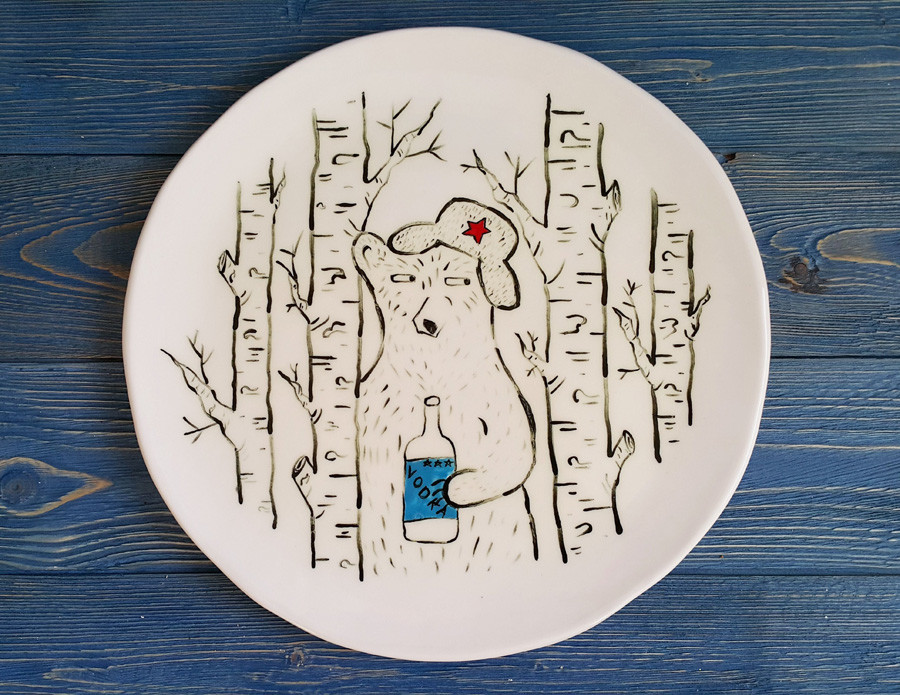 Another interesting example is the exclusive tableware by another small ceramic firm, Pero Ceramics. Young female entrepreneur Nino creates dishes and mugs with funny designs showing various animals and, of course, a Russian bear wearing ear-flops and holding a bottle of vodka in the woods.
2. Self-walking toys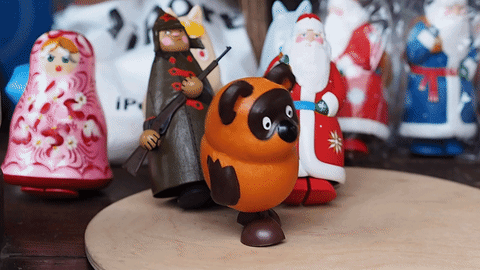 Ekaterina Kozhukhova
Have you ever seen anything like it? This self-walking Russian Winnie the Pooh is a unique product made by Russia's Mazyuk&Metelev without the use of batteries or any winding-up mechanism. The company's unique know-how makes these toys — hand-painted to look like Santa or a Red Army soldier — a great gift for your kids or simply a nice entertaining object on your office desk. The prices are $16.99 or $19.99 with shipping to the U.S.
3. Photo frames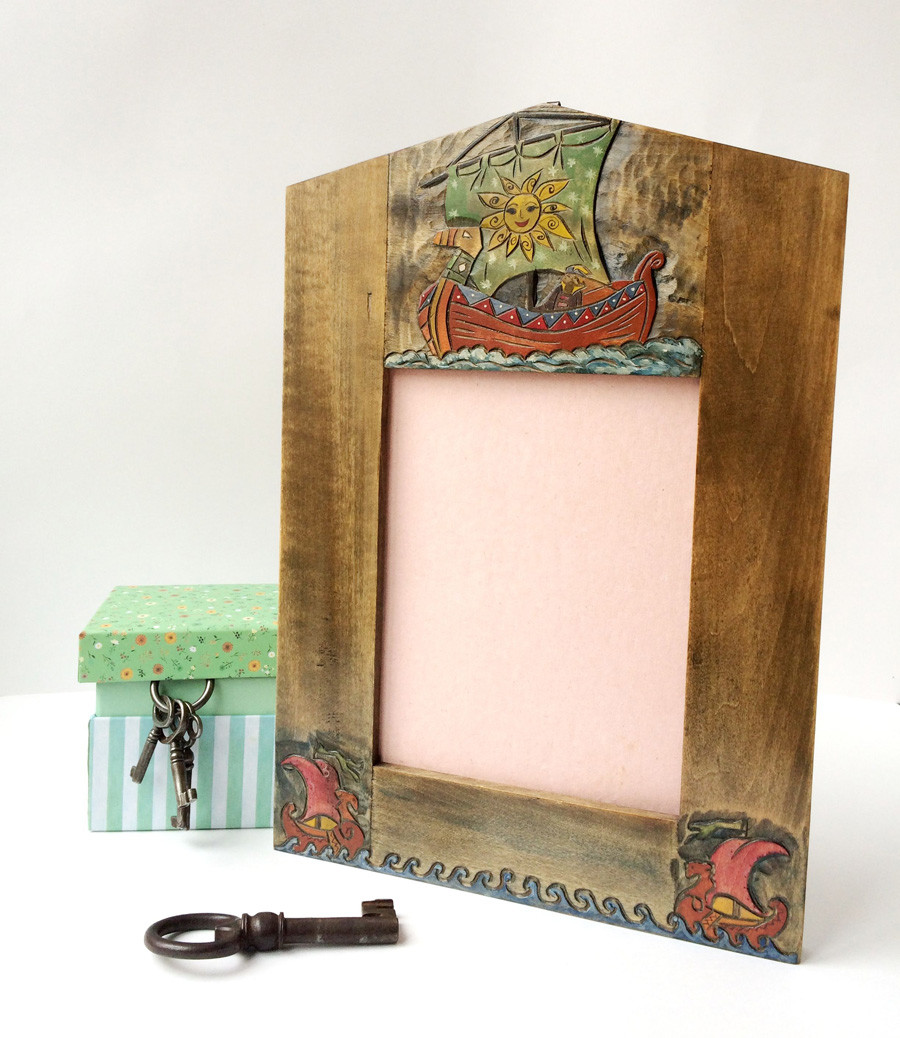 This photo frame looks like it came from centuries ago and is only one of the many created by Russian female artisan Natalya. These frames are actually replicas of ones that existed before and feature illustrations by prominent Russian artists. They can also be used as a mirror frame and cost 3,000-5,000 rubles ($53-88).
4. Russia-themed clothes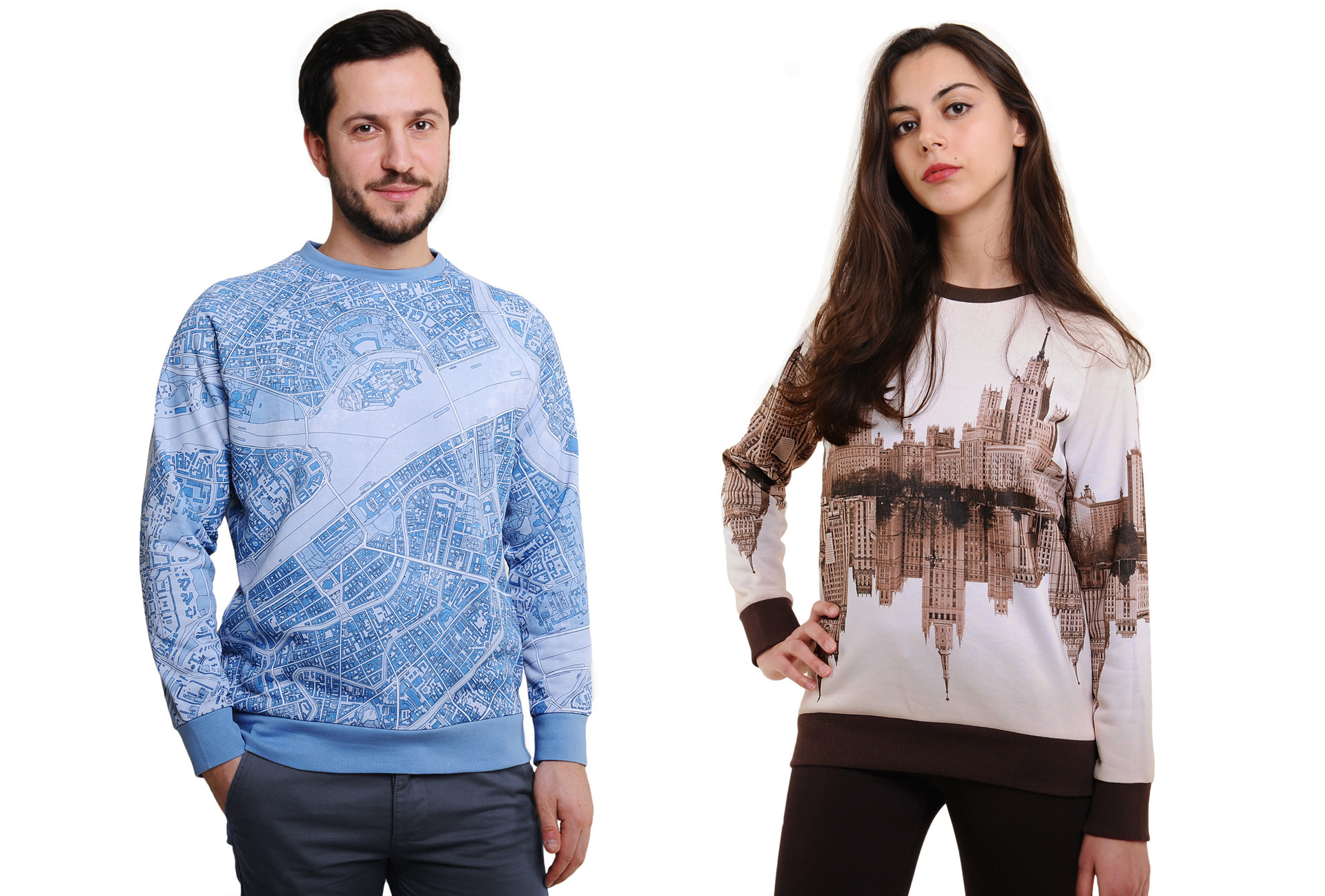 Moscow's Stalinist skyscrapers and a map of St. Petersburg will always be with you or your friends if you get one of these sweatshirts. Made by a Moscow-based company Pavluque, they also have prints with a map of Russia's capital, plus its khrushchevka apartment blocks. The price is $56-62.
5. Boots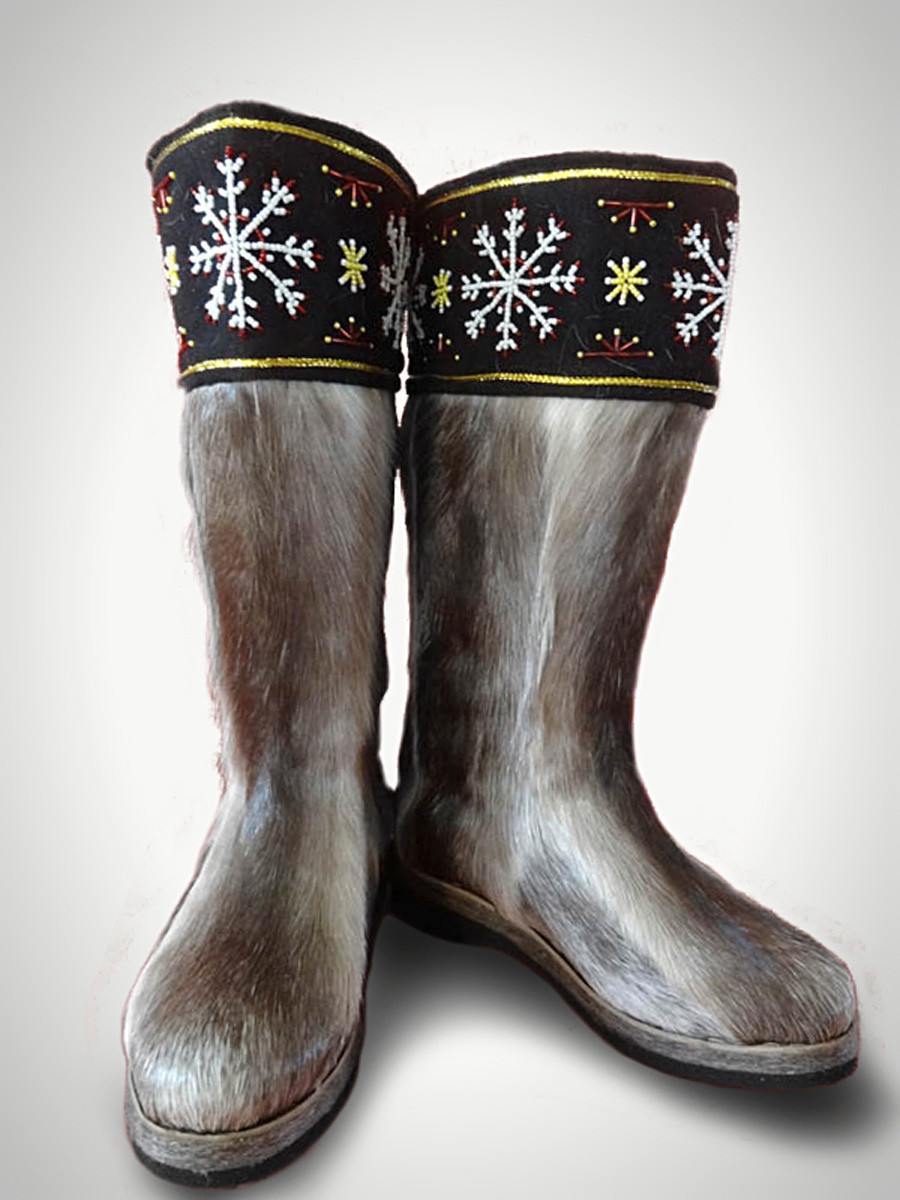 Want to get something to keep yourself or your family members warm back at home in freezing winters, but not valenki? Consider an alternative: superwarm reindeer fur boots from Siberia. They are quite pricy (around $355), but given that they are handmade and built to last that's understandable.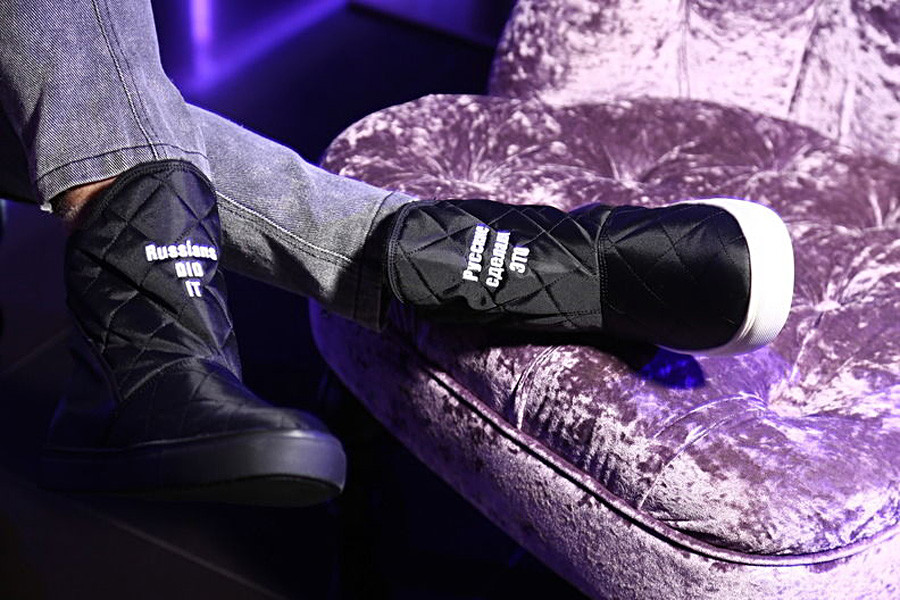 Another interesting and cheaper alternative (around $106) is a pair of stylish boots by the Russian brand Az-Art, boasting phrases in Russian and English translations (!). "Russians DID IT" and "Our hearts long for change" will definitely catch people's attention.
6. Socks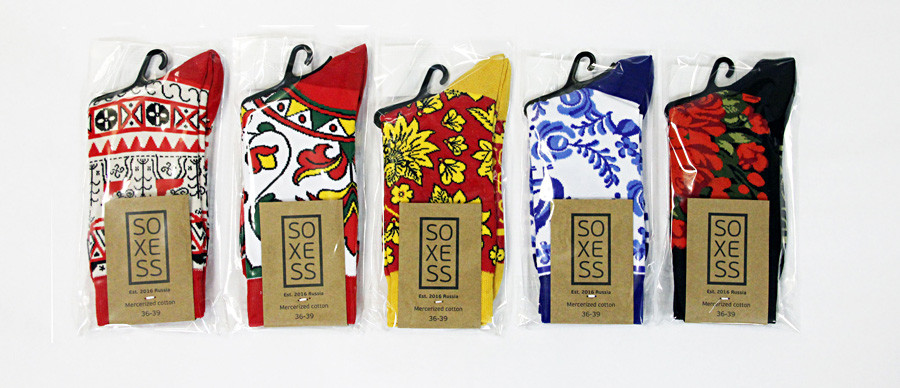 Lovers of bright colors and traditional Russian art patterns will simply adore these socks by SOXESS from Moscow. The prices don't bite and will surely remind you of Russia every now and then. The producers say they are made from 100 percent cotton and don't lose their shape or color with time. The designs are based on five famous Russian styles: Zhostovo, Gzhel, Gorodets, Northern Dvina and Dymkovo toys.
7. Accessories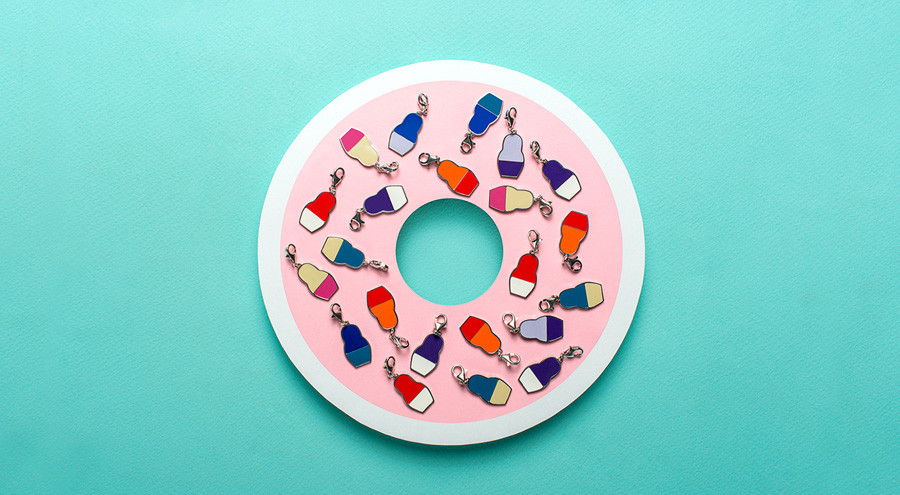 Matryoshka
Embroidered patches with cheeky-looking Russian writers, earrings and matryoshka-shaped pendants, rings with Russian phrases and cufflinks with the country's official symbols – there's plenty of variety. Plus, they won't cost a fortune or take up much space in your luggage (loaded with caviar, of course).
8. Felt cases for iPhones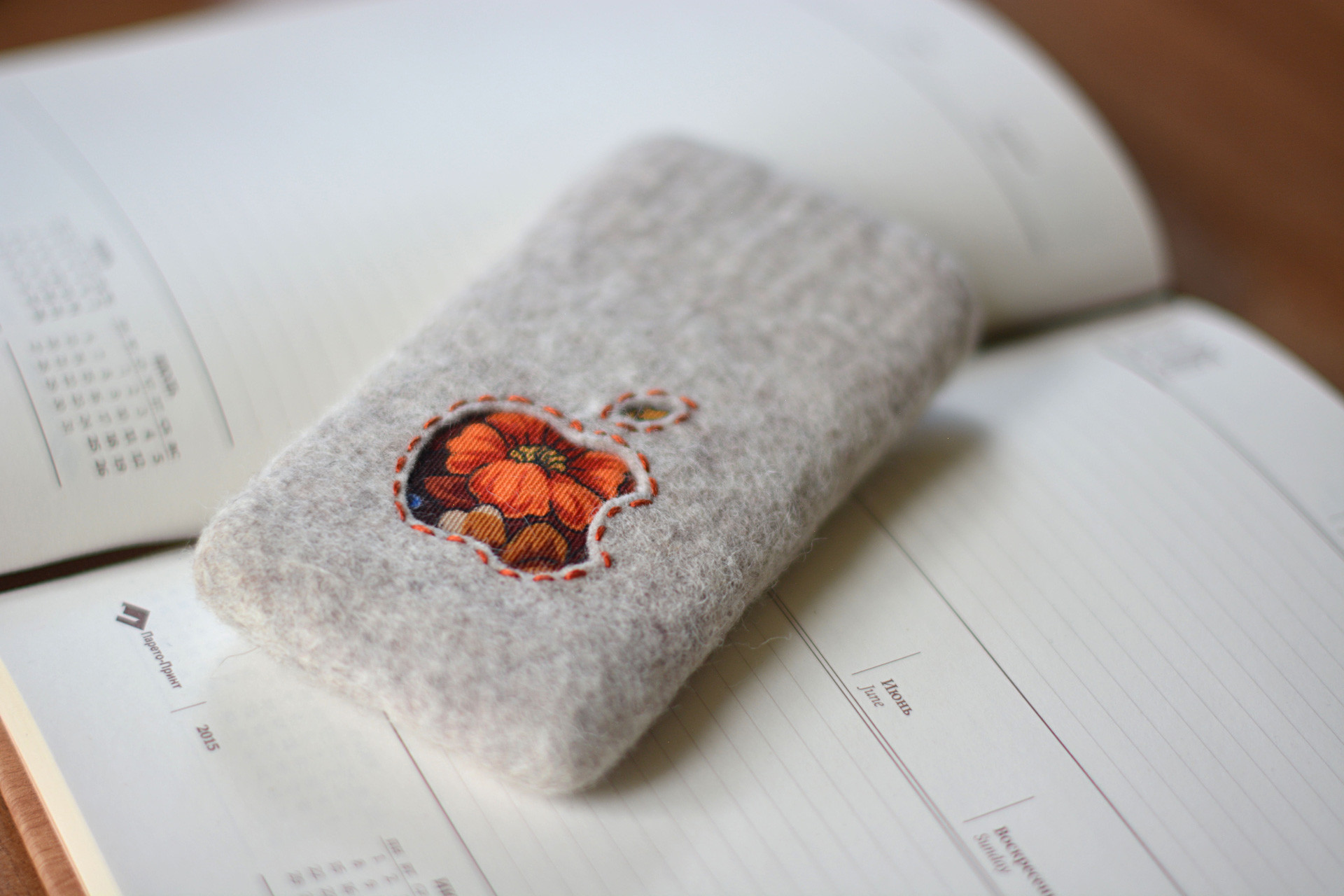 Beside the ubiquitous phone cases depicting Putin on a bear or something similar, there are some more original options to be found in Russia. Just take this one made by an artisan from the Russian city of Tula – made from felt, it will not only keep your phone warm and protect it from scratches, but will also remind you of Russia with a fragment of a Pavlovsky Posad shawl on the back.
9. Tea, honey, and jam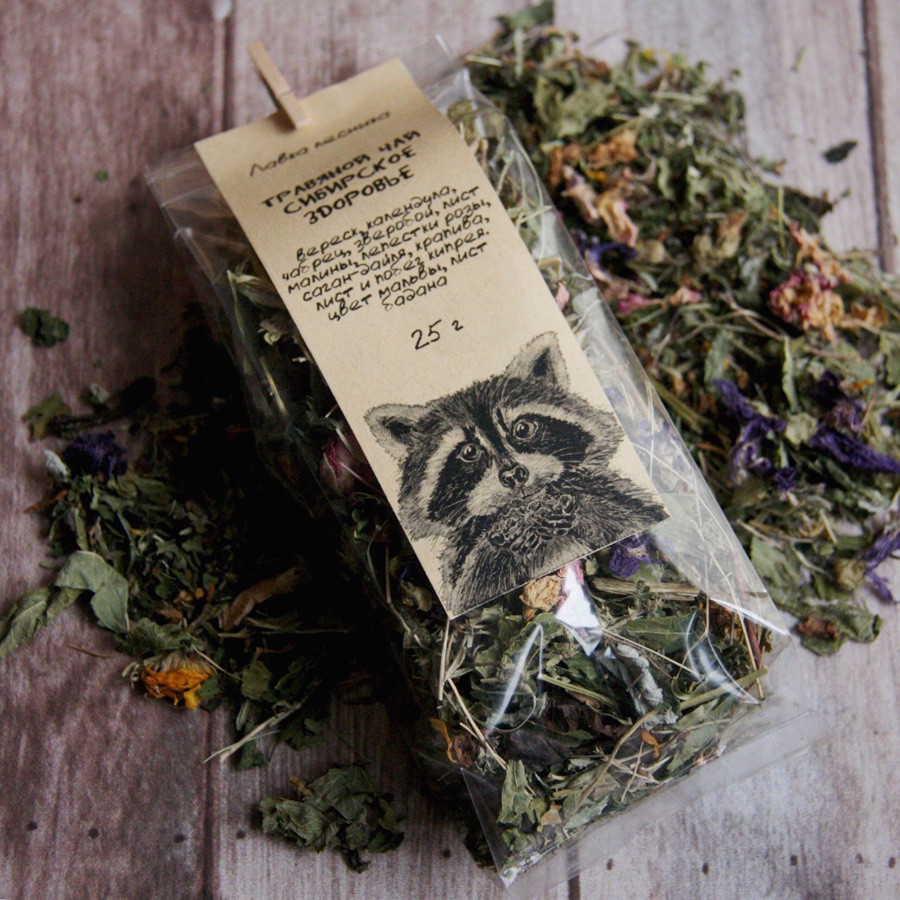 Russian farm produce can be found at practically any market in the country. Pine cone jam, lavender honey from Crimea, and herbal tea from Altai are only a few items that a foody can bring home from Russia.
10. Soap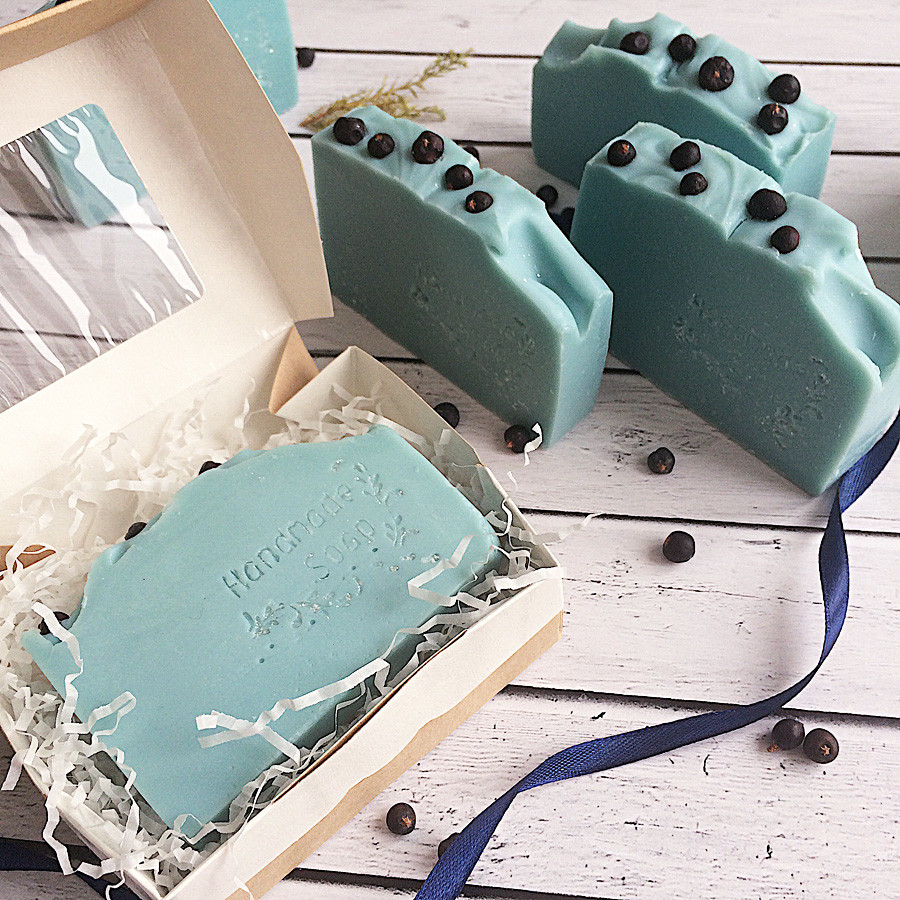 Handmade soap is another souvenir idea readily found at Russian markets or ordered online. With the prices at around 200-400 rubles ($3.5-7) per block, there's no excuse not to get one for all the friends and family. Many scents and natural components are available – anything from lavender to juniper.
There are plenty more souvenirs to be found at markets across Russia – check them out if you are here, but do keep in mind our tips to make sure you don't wind up with a copycat that you'll later regret.
If using any of Russia Beyond's content, partly or in full, always provide an active hyperlink to the original material.