Soviet speed: How car racing became big in the USSR (PHOTOS)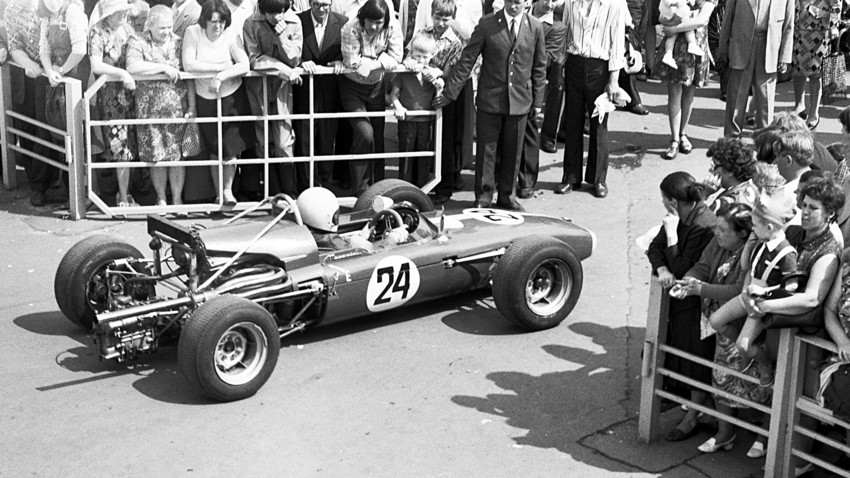 Auto racing was an immensely popular sport in the Soviet Union. There was even a Soviet version of Formula 1.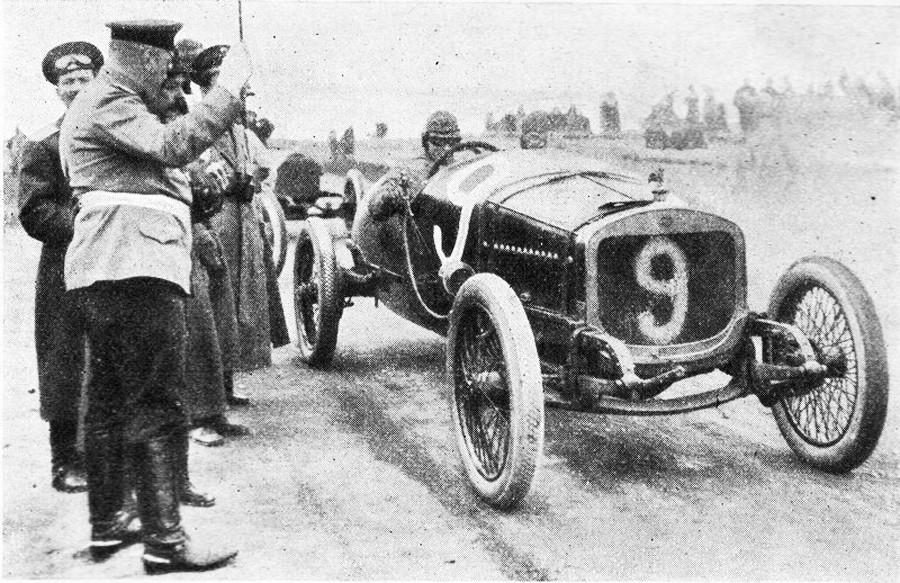 In the 1920s, the authorities of Soviet Russia didn't pay much attention to car racing – only enthusiasts were really interested. In 1924 the Soviet Union first car race took place just outside Moscow.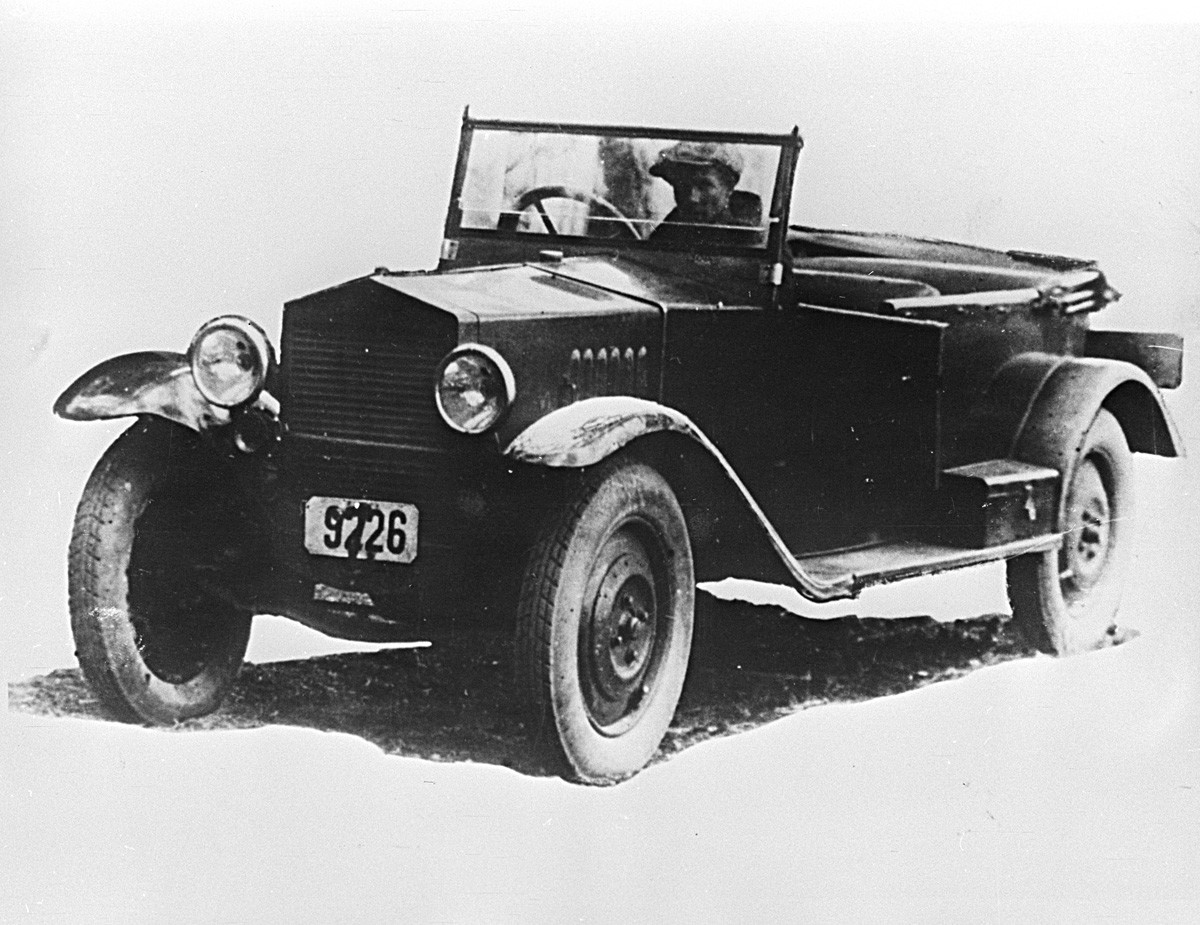 Sputnik
In the 1930s the situation changed when the authorities approached car racing as part of military training. With some help from above, auto racing became immensely popular, on par with aviation. Newspapers and magazines devoted a lot of attention to races.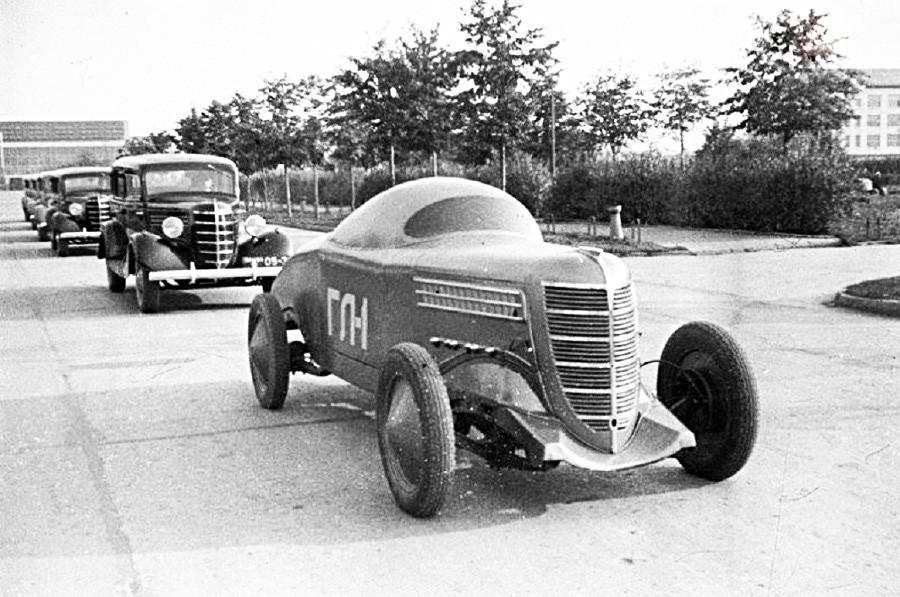 Archive photo
From then on, there were special races (so-called line races), organized on highways. Cars reached a certain point and turned back. The cars used were mainly serial produced. However, in the late 1930s, the first two Soviet racing cars were made: the GL-1 and ZIS-101 Sport. The former could reach speeds of up to 162 km p/h and was the fastest car in the USSR.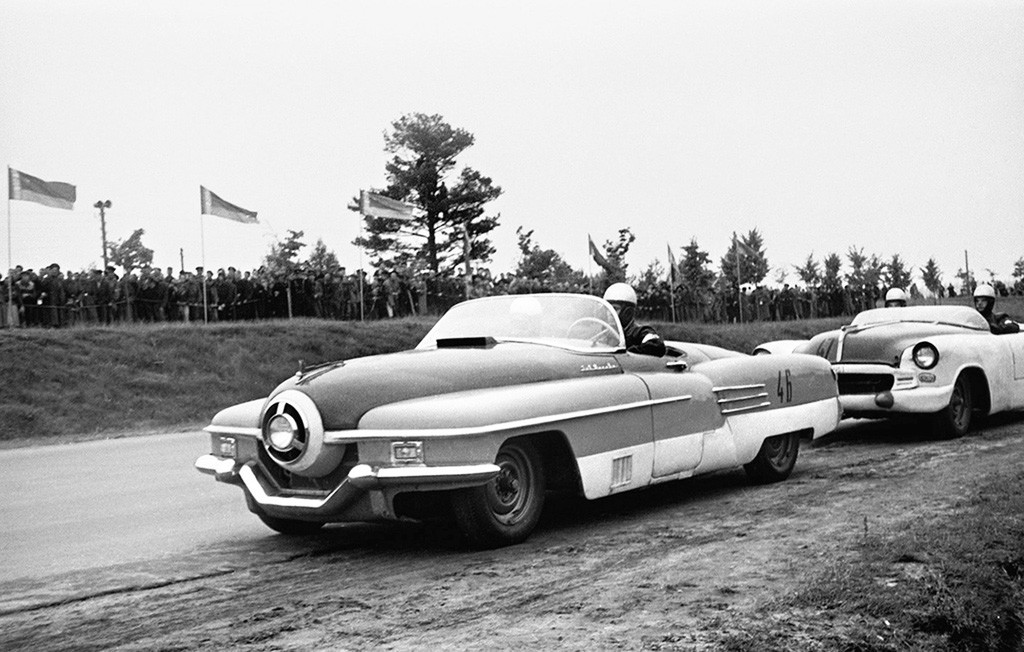 In 1951, the sports version of the famous Soviet automobile Pobeda (Victory) set a Soviet speed record reaching 191 km p/h. The same year another race car, the ZIS-112, was made. It was nicknamed "Cyclopes" because it had only one headlight.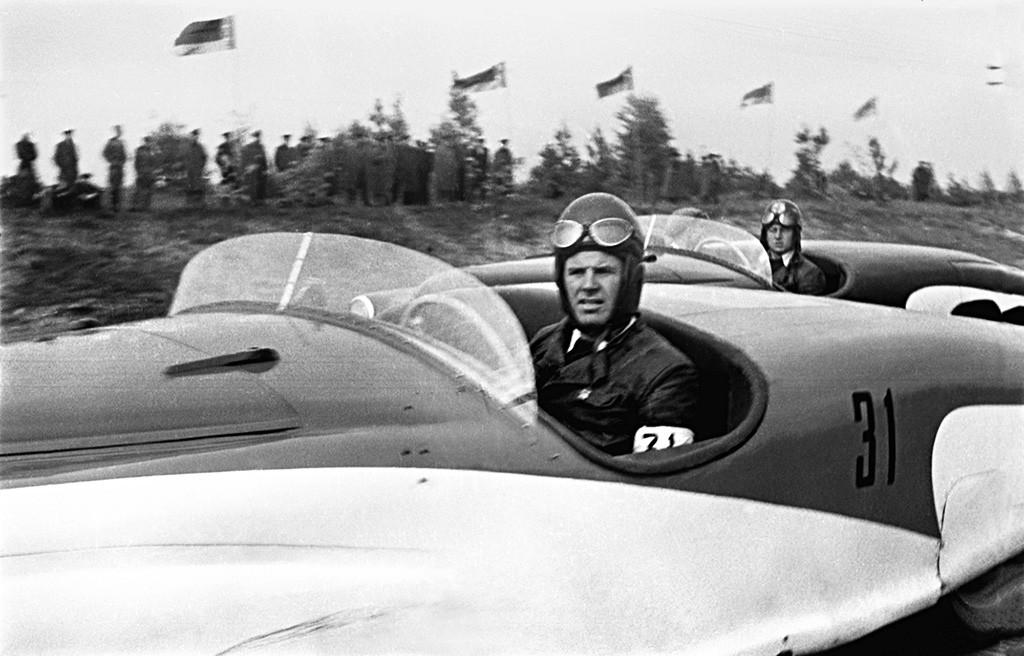 In the 1950s, auto racing became more and more popular. Soviet auto designers designed race cars that looked like Formula 1 models. In 1958 in Soviet Estonia, a cognominal racing car was built and turned into a whole series of Soviet race cars. Tallinn's factory became the biggest producer of racing cars in the country. One of the best tracks for such races, Bikernieki, was located in neighboring Latvia.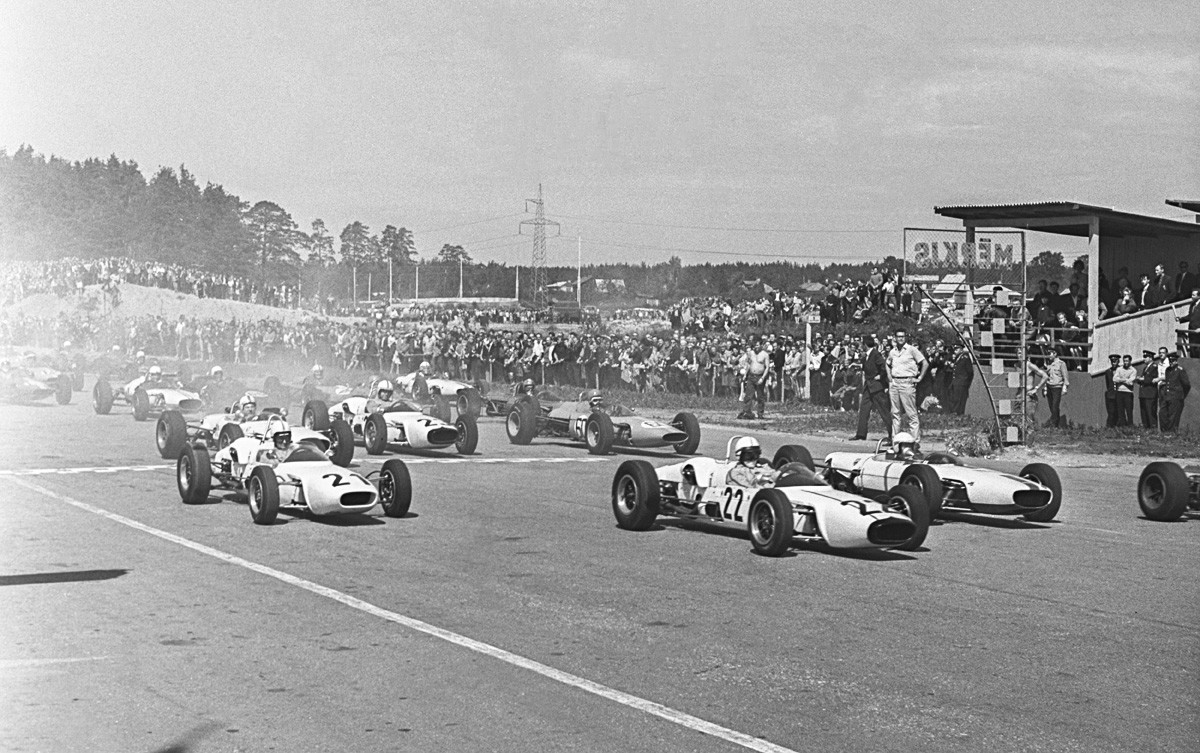 Vadim Nikolayev/TASS
The Moscow based AZLK plant created its own model – the Moskvich G. However, production didn't last long. The model did take part in the Cup of Friendship though, which was a bit like the Formula 1 races organized by Socialist countries. Actually, in the 1960s the USSR had its local version of Formula 1, but it never got officially incorporated into a world tournament.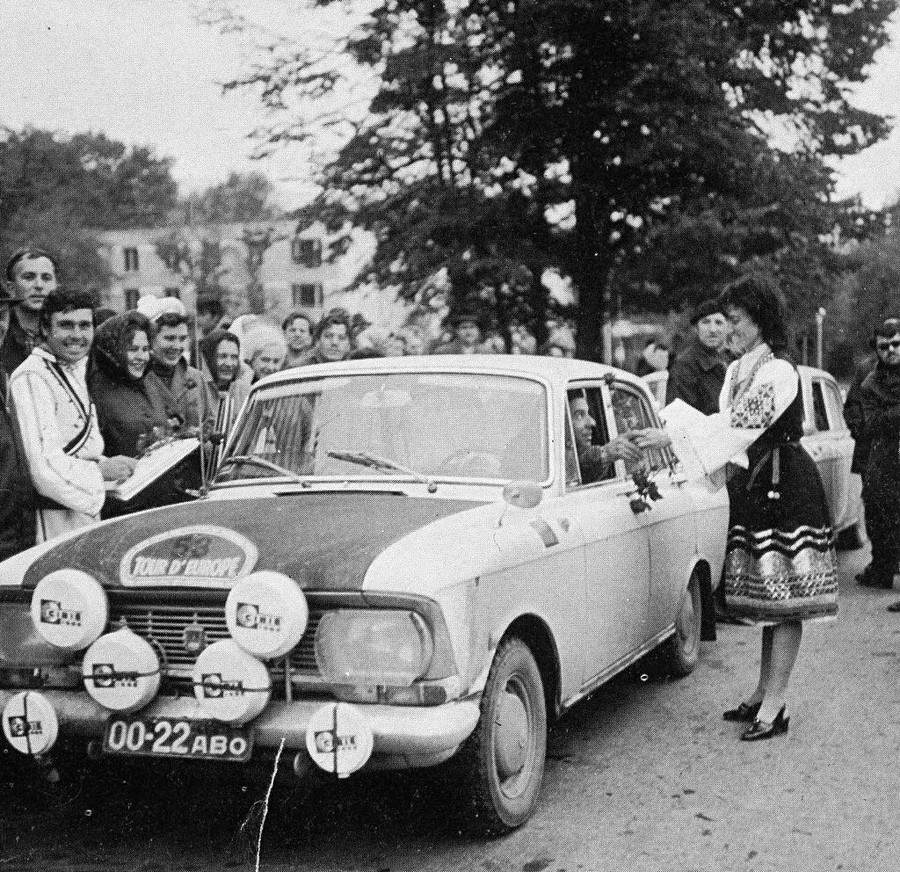 Archive photo
At the same time another version of the Moskvich, the 412 model, took part in rallies in the USSR and abroad. In 1968's Marathon Rally the Soviet team driving a Moskvich-412 scooped fourth place. All four cars crossed the finish line. In the European Tour in 1974 Soviet racer Stasis Brundza took gold driving that same car.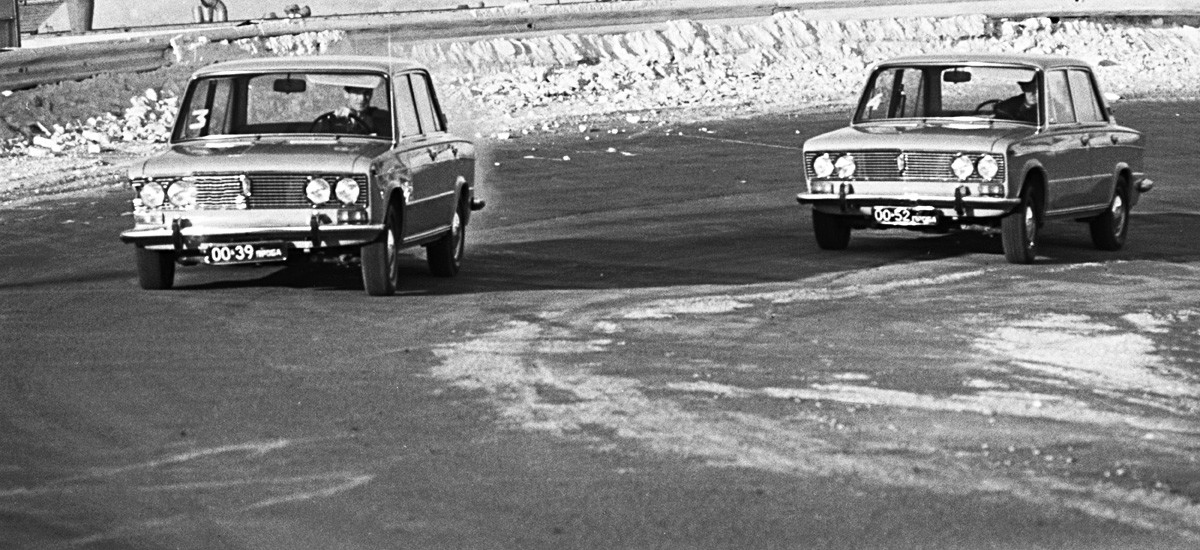 Viktor Velikzhanin/TASS
In the 1970s, a new Soviet car – the Zhyguli – produced by the VAZ factory, built together with Italian Fiat, triumphed at the races in the USSR. Later, in the early 1980s, "Formula 1" bosses negotiated the possibility of the USSR holding the race but did not find the common ground with the Soviet authorities.
If using any of Russia Beyond's content, partly or in full, always provide an active hyperlink to the original material.