In Tolstoy's footsteps: Modern photos of the writer's favorite places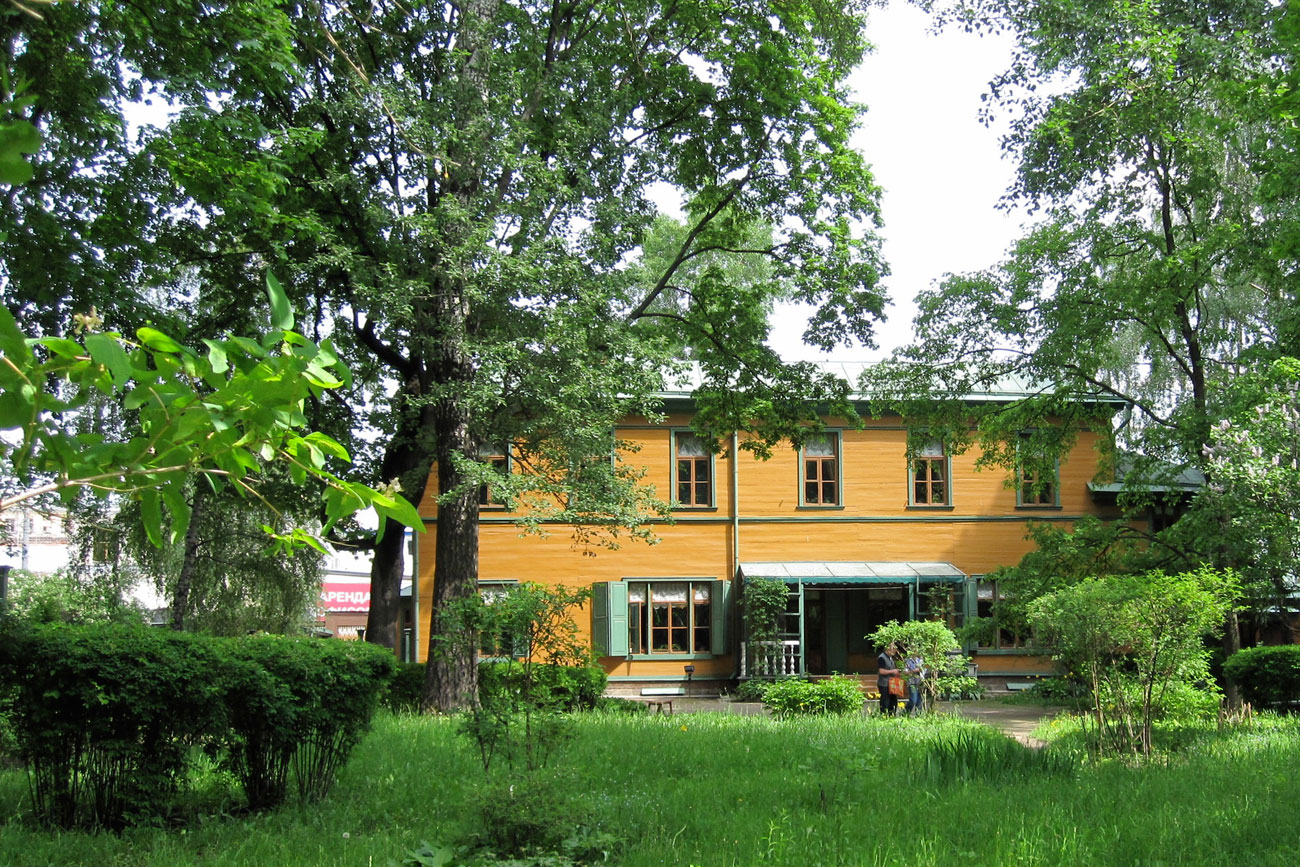 Tolstoy's townhouse in the Khamovniki, or Weavers' district of Moscow, is a popular visitor attraction.
Phoebe Taplin
See the modern look of places where Tolstoy used to pass the time.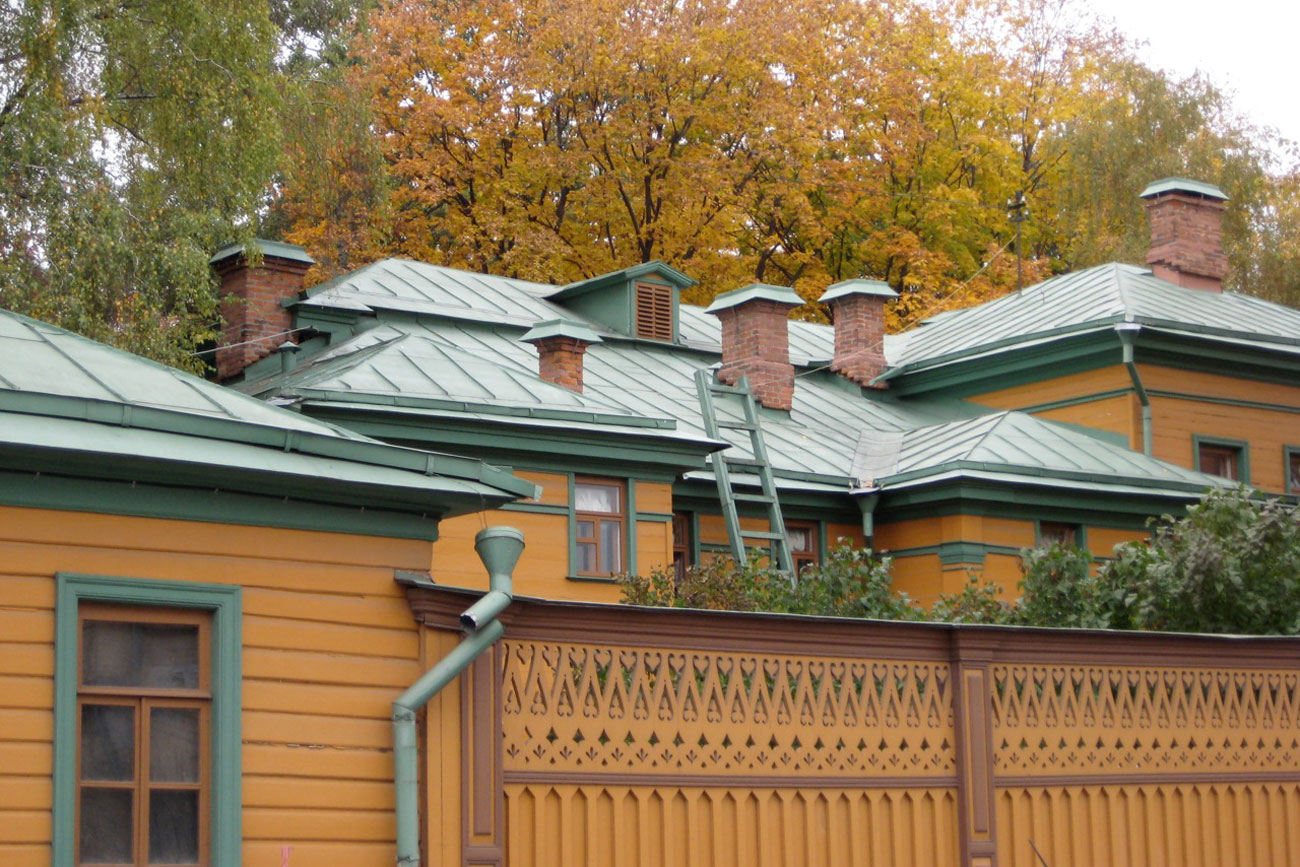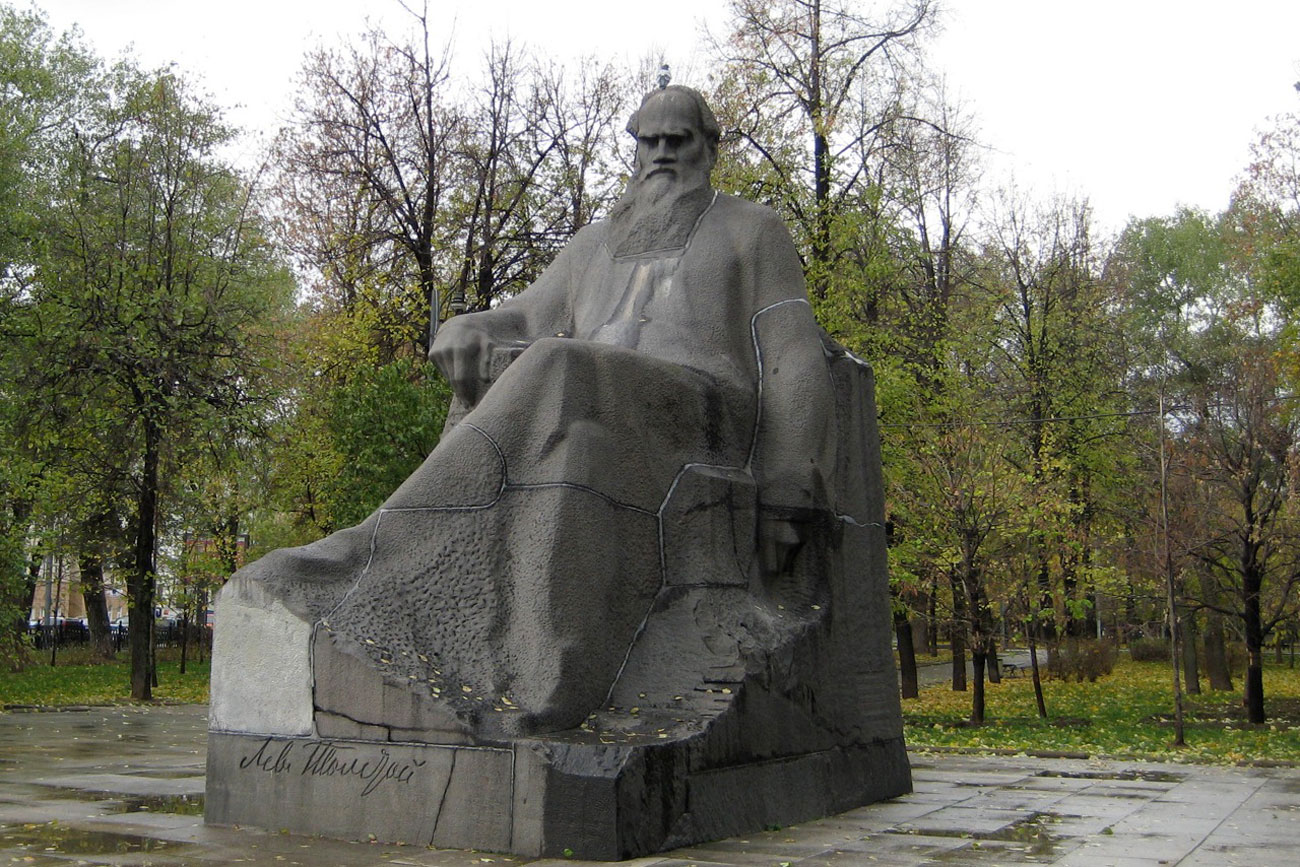 A giant statue of the writer sits at the end of the road in Maiden's Field (Devichye Polye) in Moscow. This is where Pierre sees his French captors executing prisoners in "War and Peace."
Phoebe Taplin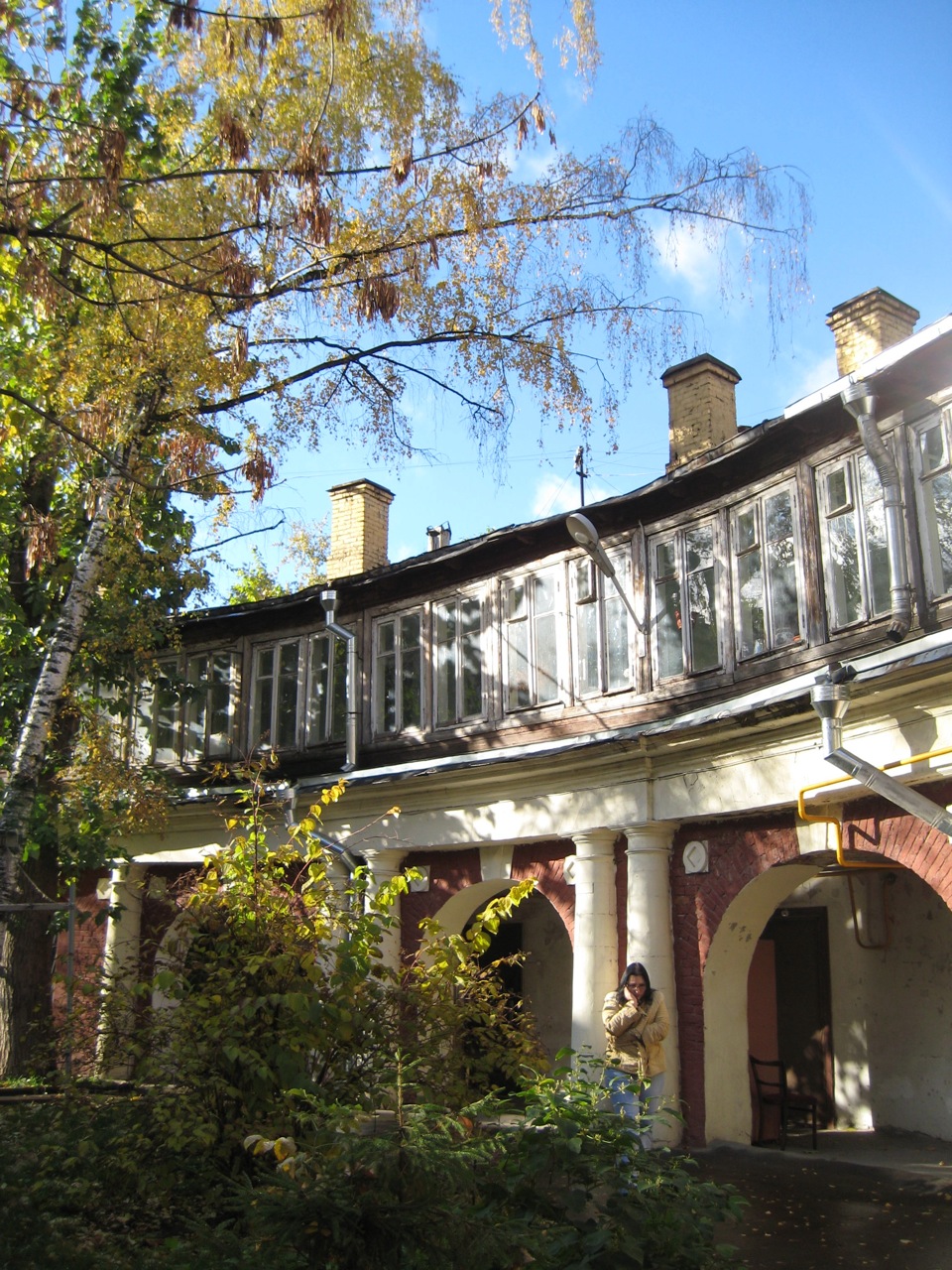 There are lots of other Moscow corners with Tolstoy connections, including this carriage house. This building used to be the school where his children studied.
Phoebe Taplin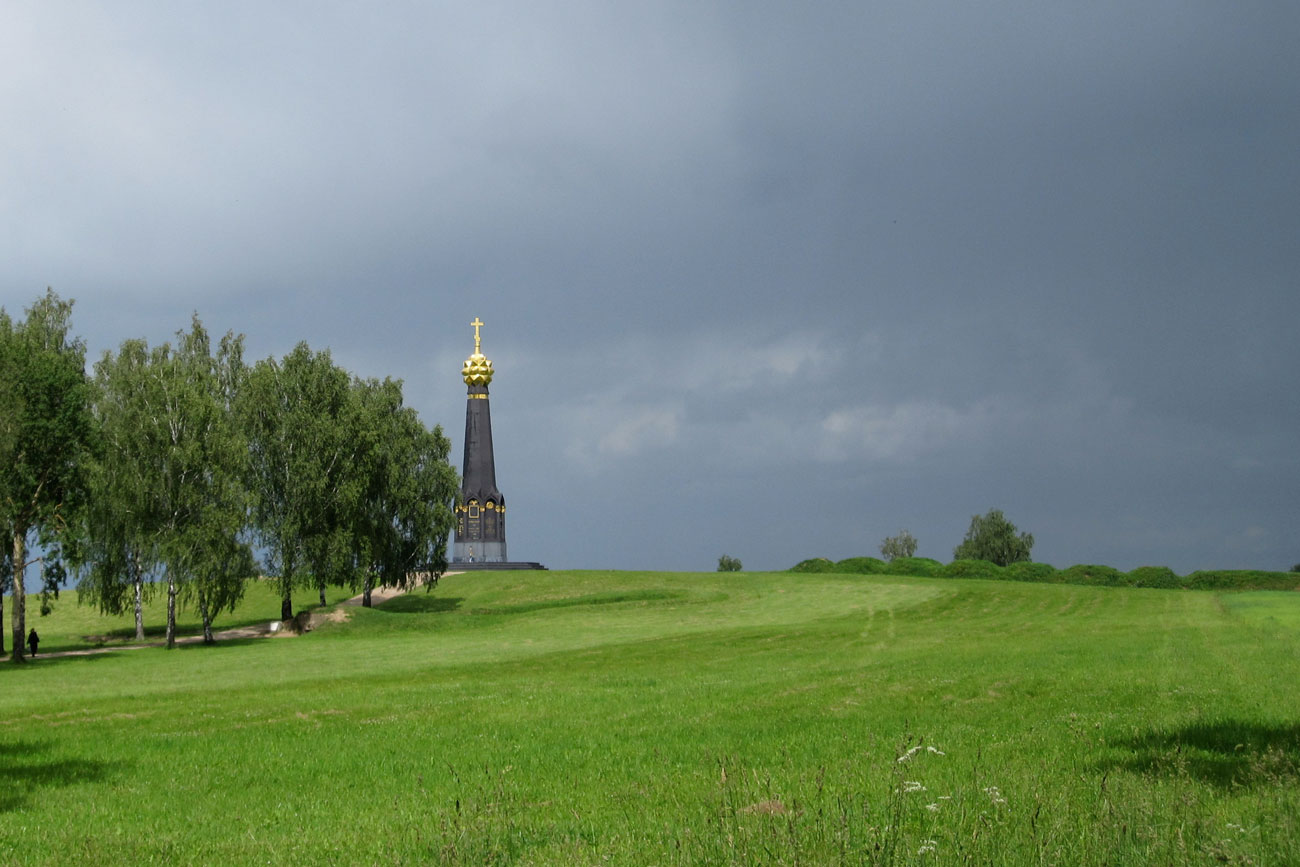 Borodino, where you can still wander across the deserted battlefield, just as Tolstoy did…

Phoebe Taplin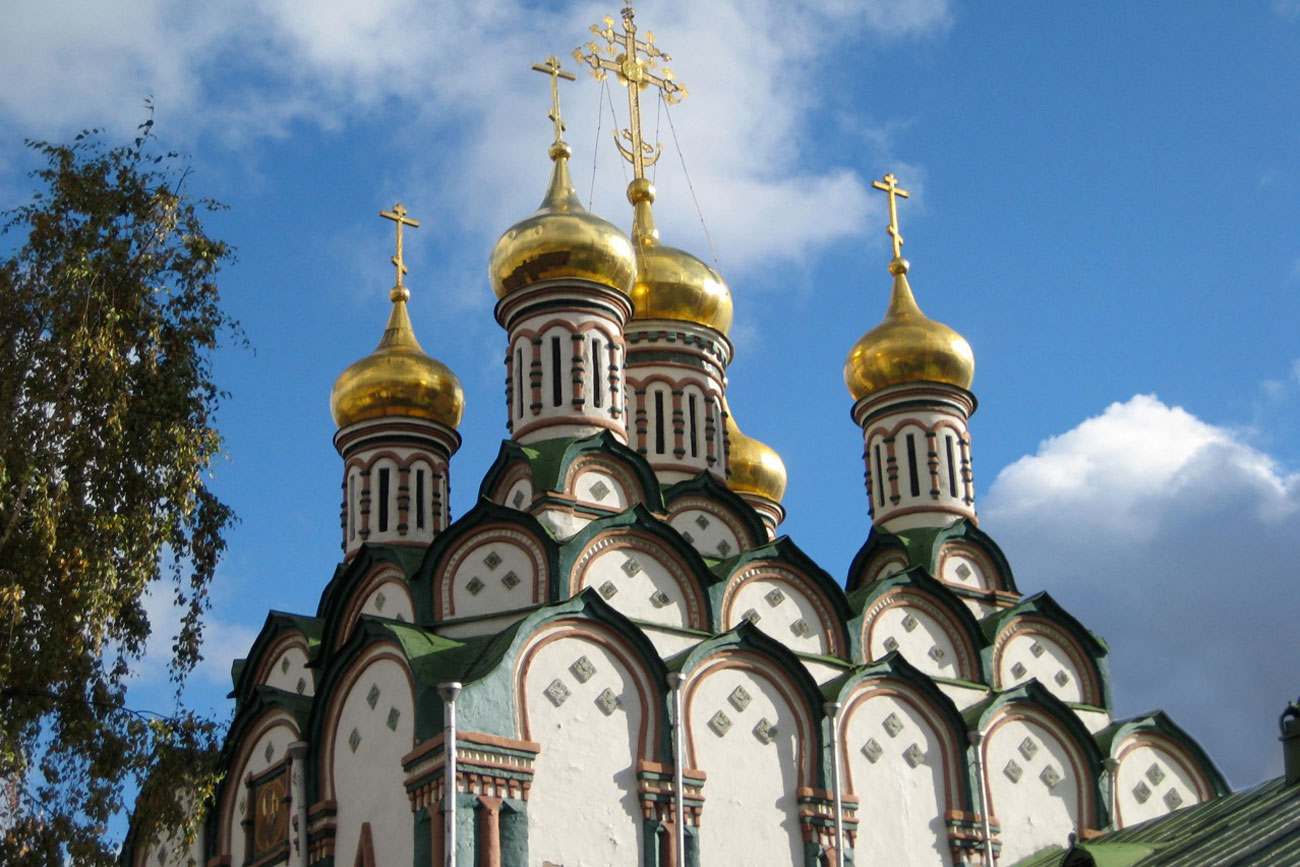 Just down the road is Tolstoy's local church, the beautiful St. Nicholas of the Weavers, a mid-17th century parish church, painted red, white and green.
Phoebe Taplin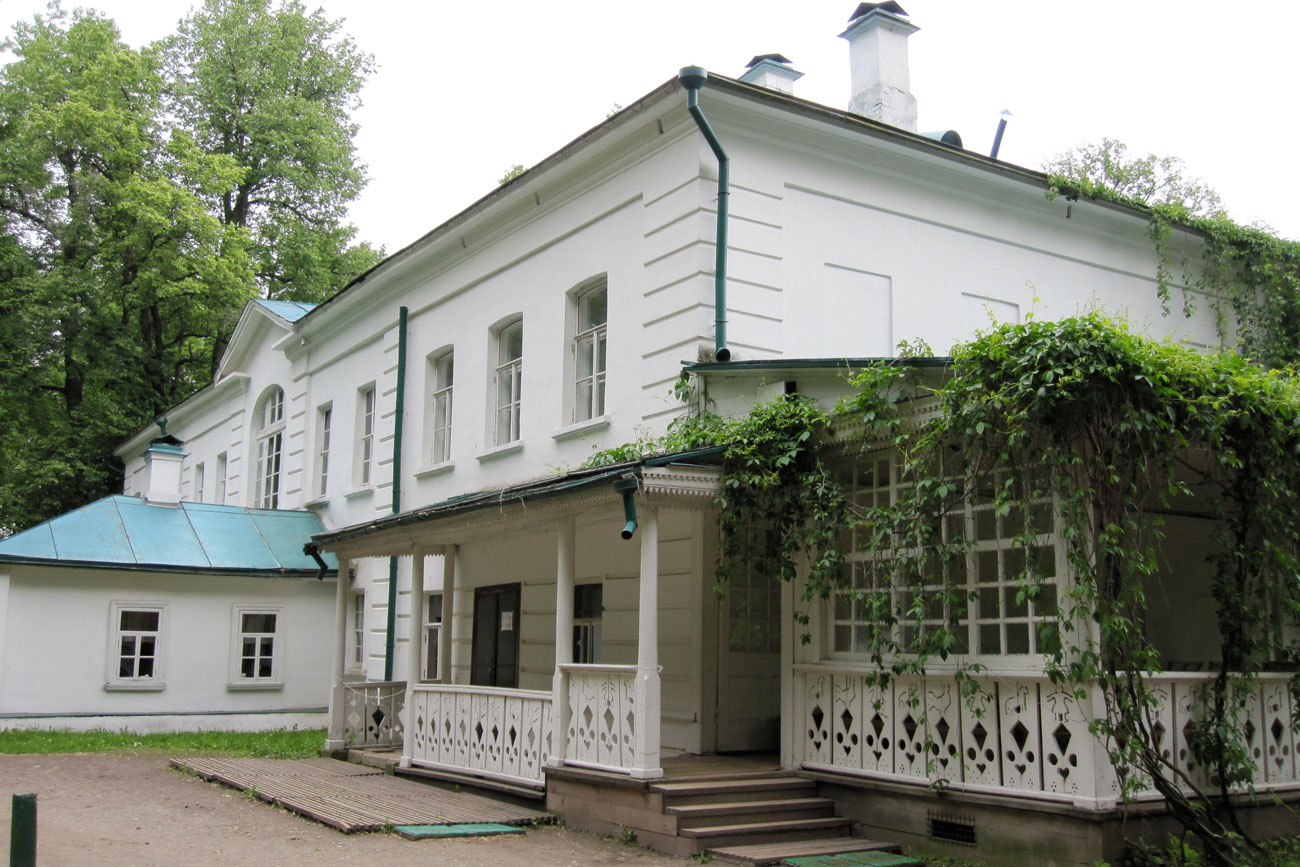 Tolstoy's house in Yasnaya Polyana (125 miles south of Moscow), where the writer was born, lived most of his 82 years, and was buried.
Phoebe Taplin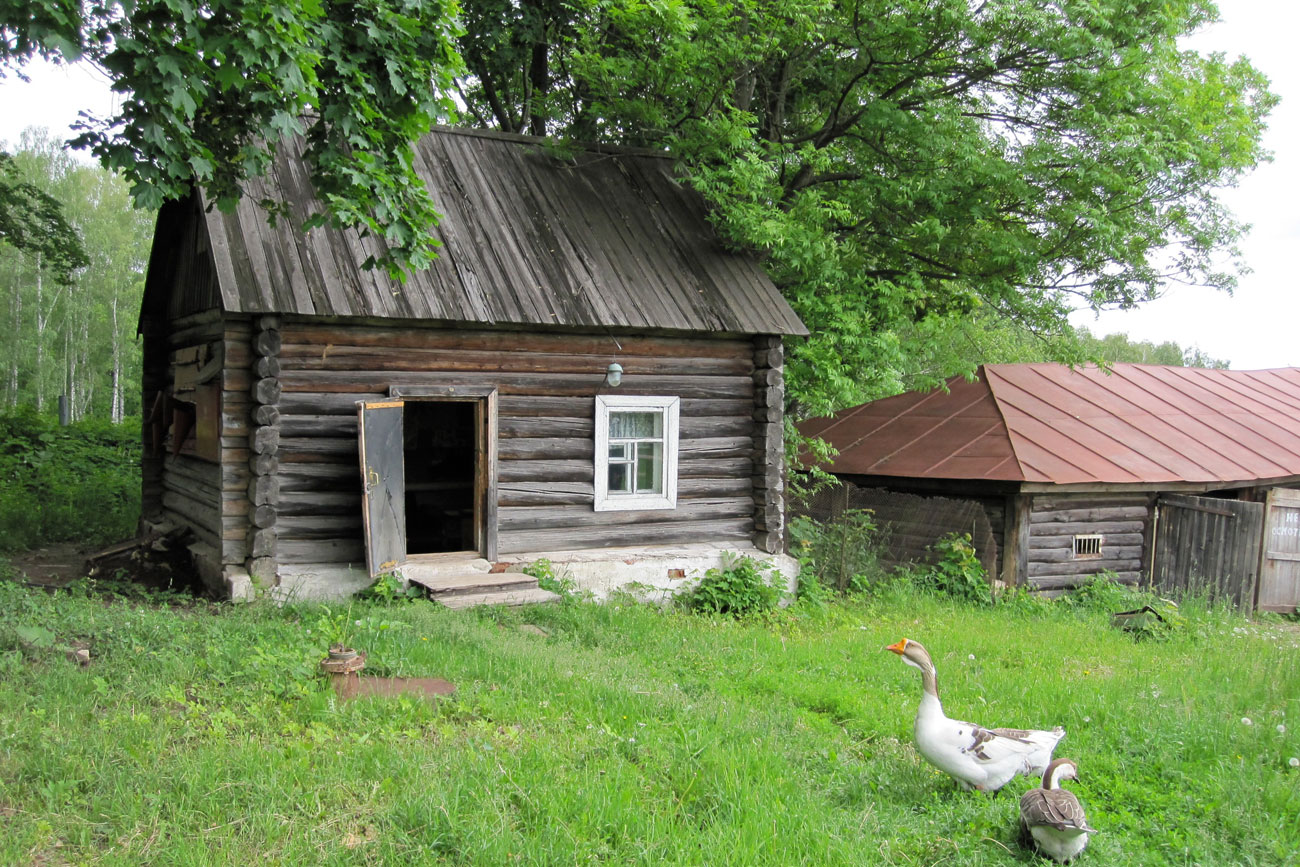 One of the frequently encountered rural scenes at Yasnaya Polyana. The estate-museum is still home to horses and other animals, just like in Tolstoy's times.
Phoebe Taplin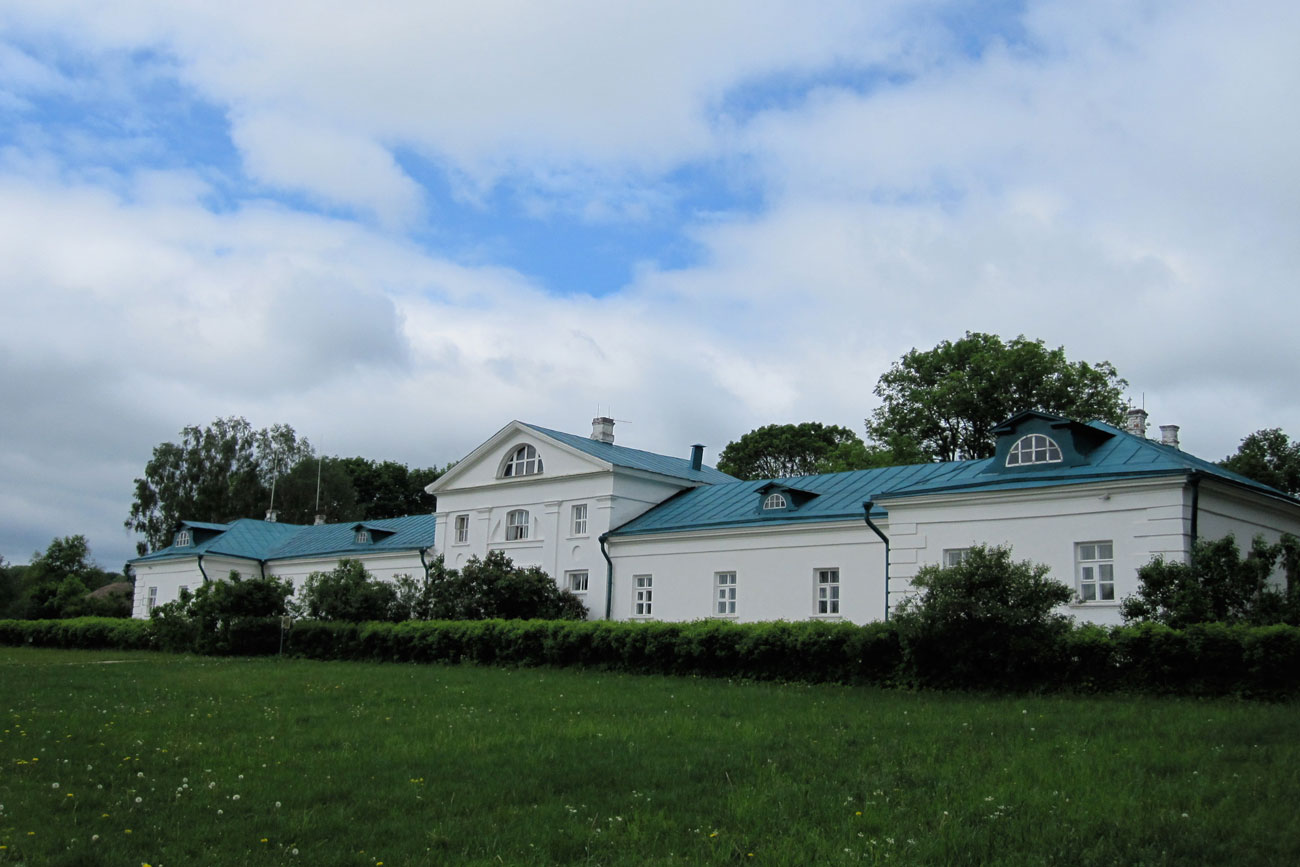 Prince Sergei Volkonsky, Tolstoy's maternal grandfather, bought the land in 1763 and built this elegant manor at the top of the hill, the oldest building on the estate.
Phoebe Taplin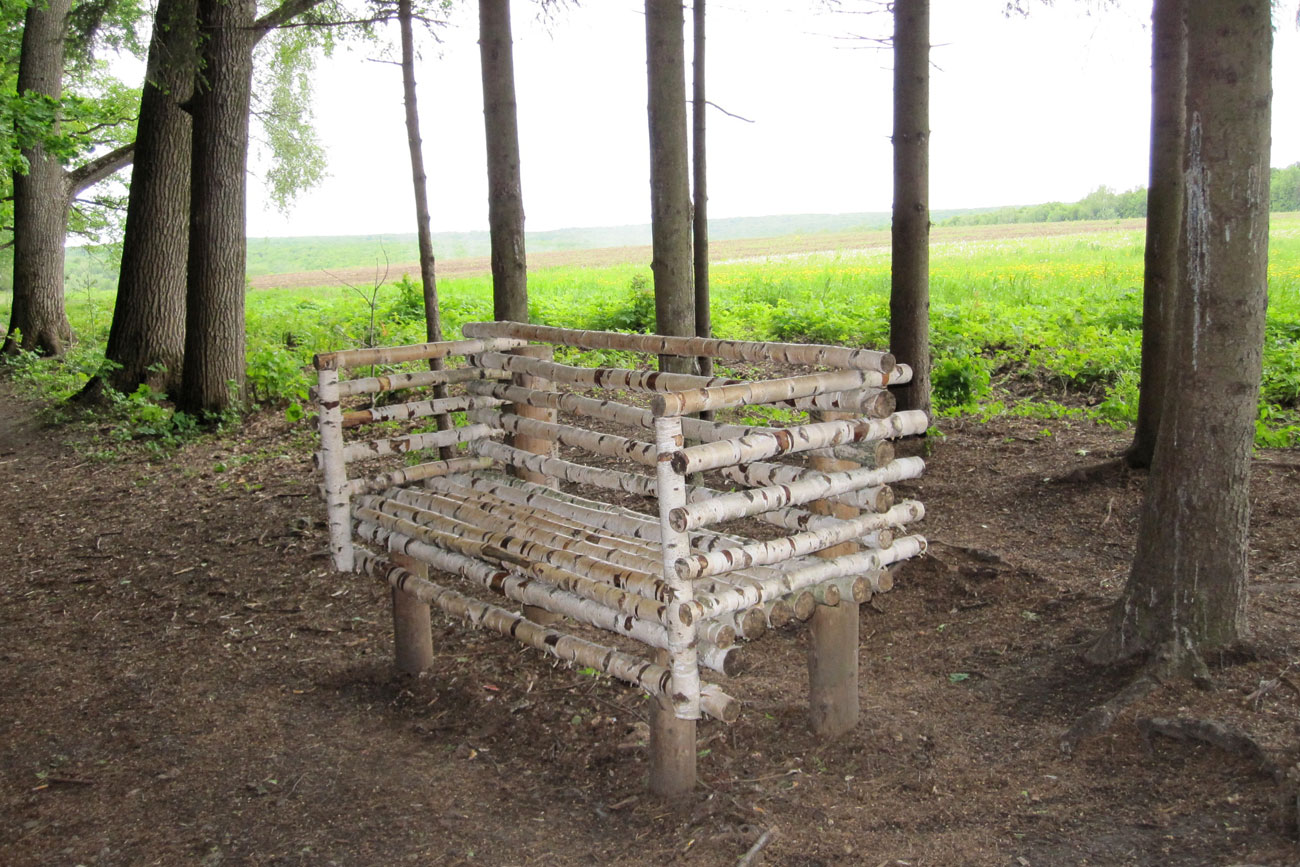 On one side of the estate, by a pine forest, with views across rolling countryside, there is a replica of Tolstoy's favorite bench made of slender silver birch branches.
Phoebe Taplin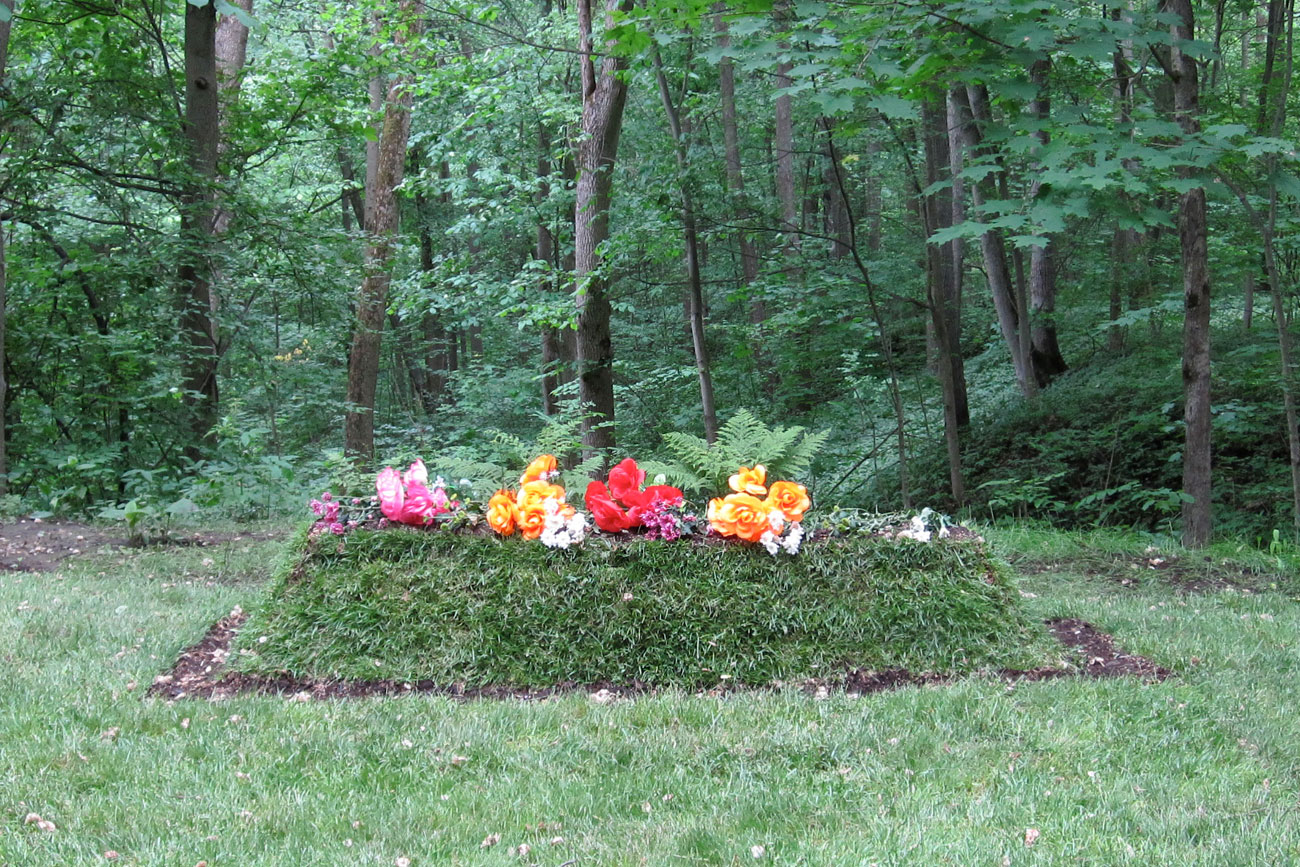 Tolstoy was later buried in a ravine on the estate.
Phoebe Taplin
Get the week's best stories straight to your inbox
We've got more than 1,6 million followers on Facebook.
Join them!