Will Russia benefit from joining the WTO ?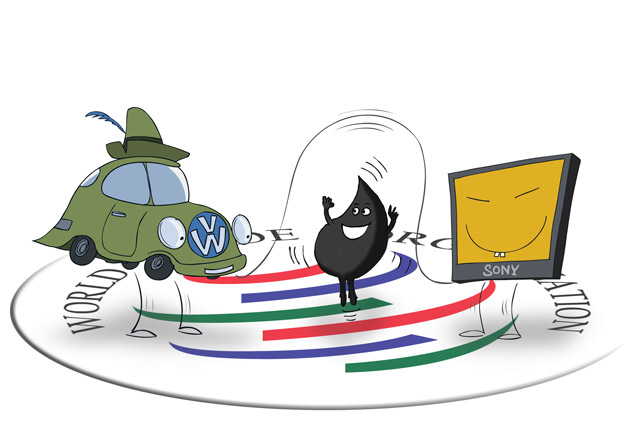 Russia's accession would surely be a feat for the international trade club. Membership of one of the world's largest countries seems to be a silver lining in the dark cloud now shadowing the global economy in general and the WTO in particular.
Related article: Russia can join the WTO, but shouldn't
All rights reserved by Rossiyskaya Gazeta.