Soviet cinema "Udarnik" turns into Modern Art Museum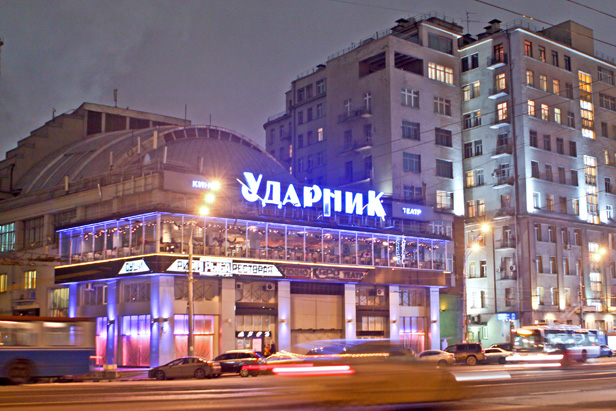 The exhibition of the nominees for this year's Kandinsky Prize will take place in the Udarnik movie theater building from Oct. 26 to Dec. 16. The show is presented by Kirill Svetlyakov, Ph.D. art historian, curator, writer. The exhibition area has been designed by Igor Chirkin and Alexei Podkidyshev.

It is important to note the uniqueness of the first exhibition opening in the walls of the Udarnik cinema. "Unfortunately, Udarnik for quite a long while had been removed from the artistic life of Moscow., - says the chairman of the board of trustees of the Kandinsky Prize Shalva Breus. - Today, muses return to Udarnik. Moscow is gaining a new site, soon to become an important part of the cultural landscape of the capital."
All rights reserved by Rossiyskaya Gazeta.