Moscow Metro never sleeps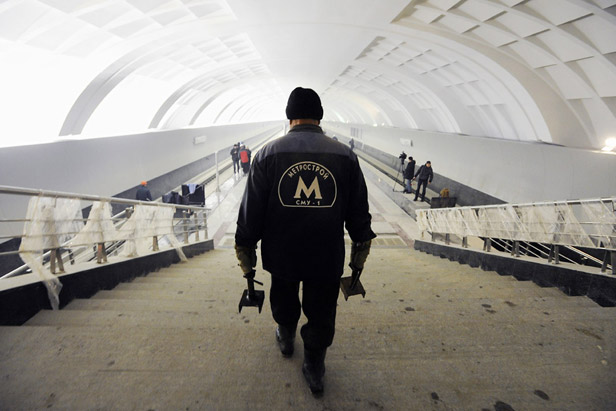 The Moscow Metro is the world's third most heavily used rapid transit system after Tokyo subway and Seoul Metropolitan Subway. That means its employees are busy 24/7, 365 days per year.
Every day, the Moscow Metro carries between seven and nine million passengers. But few people are aware of what goes on in the metro at night. Access to the station is open from 5:20 to 01:00. Thus, take a look what's going on during these 4 hours and 20 minutes in the middle of the night.
All rights reserved by Rossiyskaya Gazeta.