Digging for gold in the hall of the Mountain King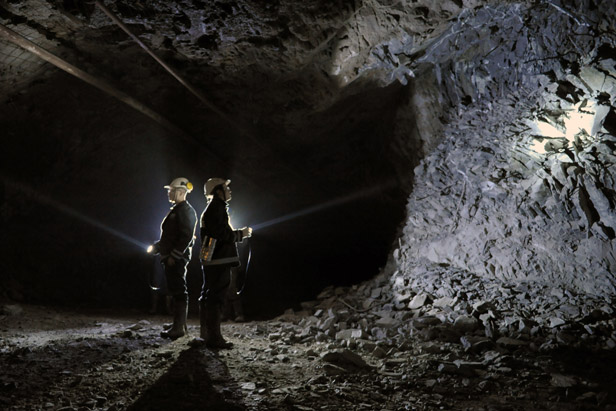 Find Lunnoye on the map
Work continues unabated in the Lunnoye ore field, even in the most extreme cold. Gold and silver are extracted in temperatures of minus 60F (-50 Celsius). The Lunnoye deposit is the second largest deposit in Russia based on reserves and total output. And it is the 12th largest silver producing mine in the world.
The Lunnoye deposit is located in the northeast of Russia in the Omsukchan Region of the Magadan Region. It is situated 650 kilometers from Magadan and 134 kilometers from Omsukchan. The climate of region is subarctic.
Winters are prolonged and very cold, with up to six months of sub-zero temperatures, so that the soil remains permanently frozen. Thus heavy machinery is needed for mines exploration. Despite harsh weather conditions, ore production remains high, because Russian miners work all year round.
All rights reserved by Rossiyskaya Gazeta.