The Komi Republic: Huge anomalous zone in the Russian North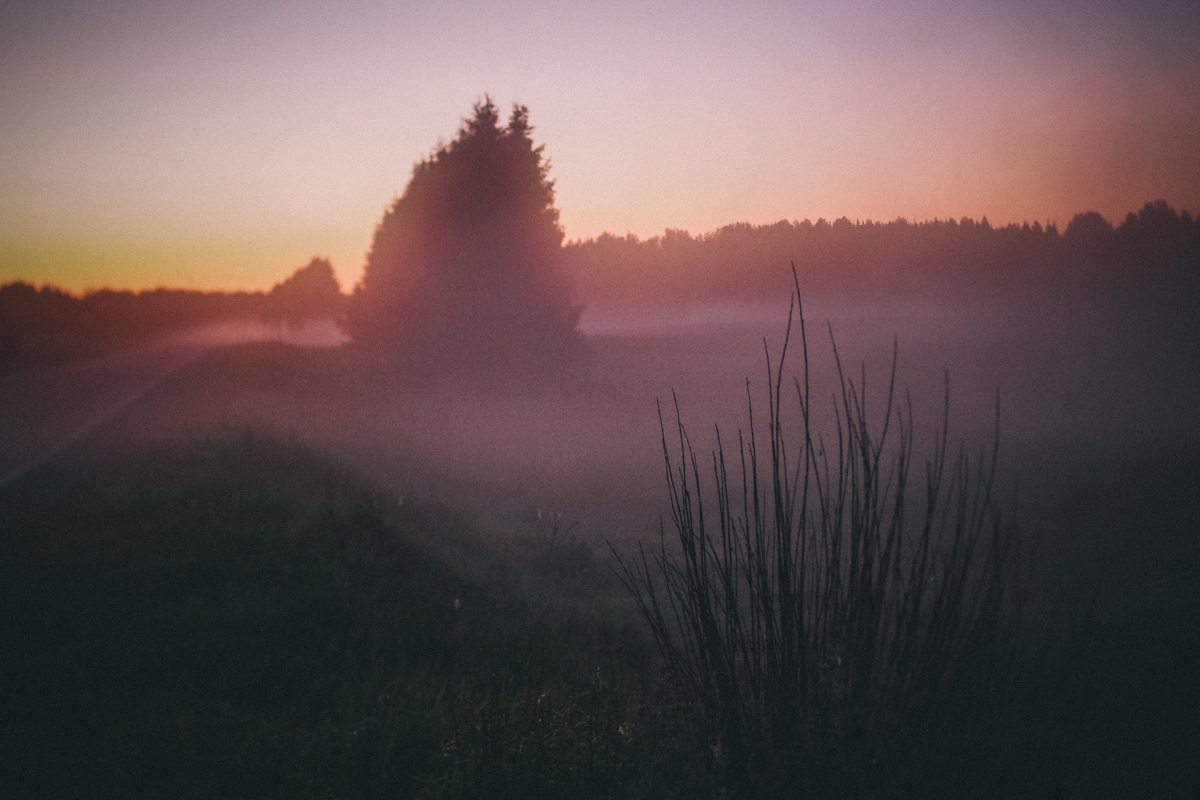 Peter recalls the sect. But having lived here for a long time, he doesn't seem to believe in anything unnatural. After all, an anomaly is what people believe in.(Read more about the expedition here. The content is in Russian.)
Nikita Evdokimov
An expedition in search of anomalies in Russia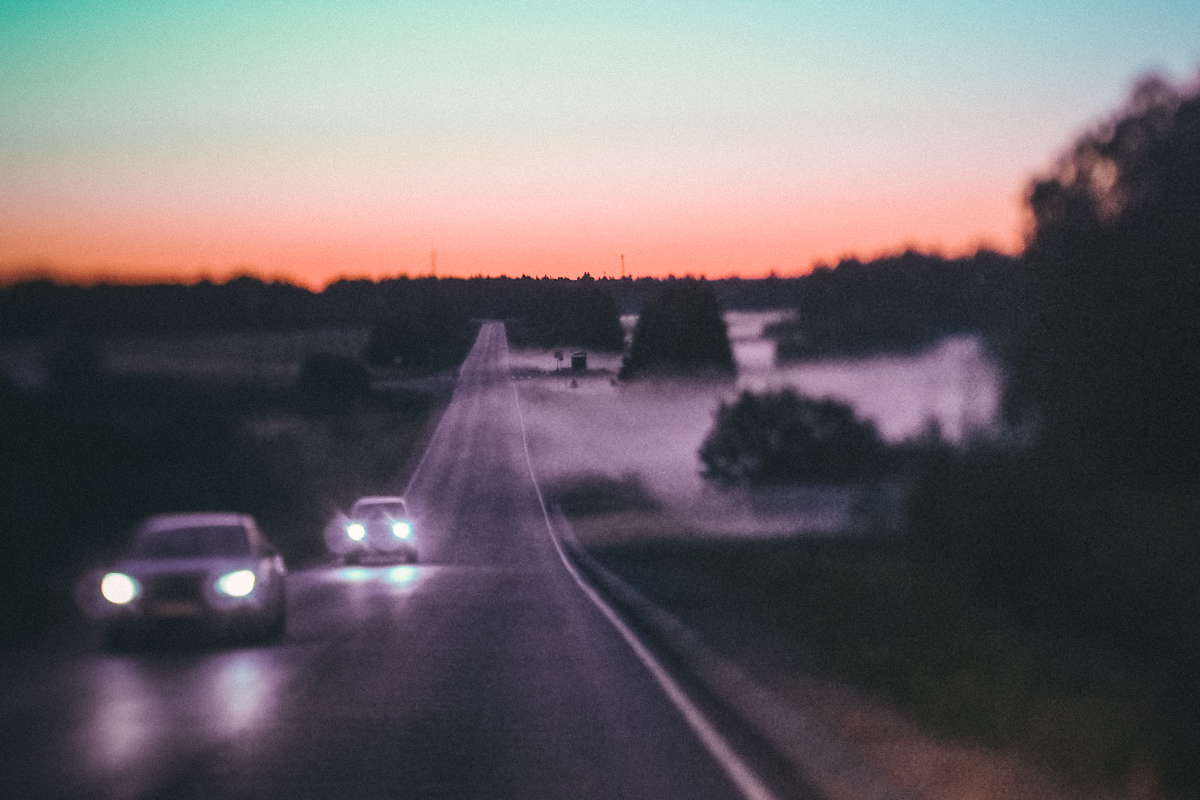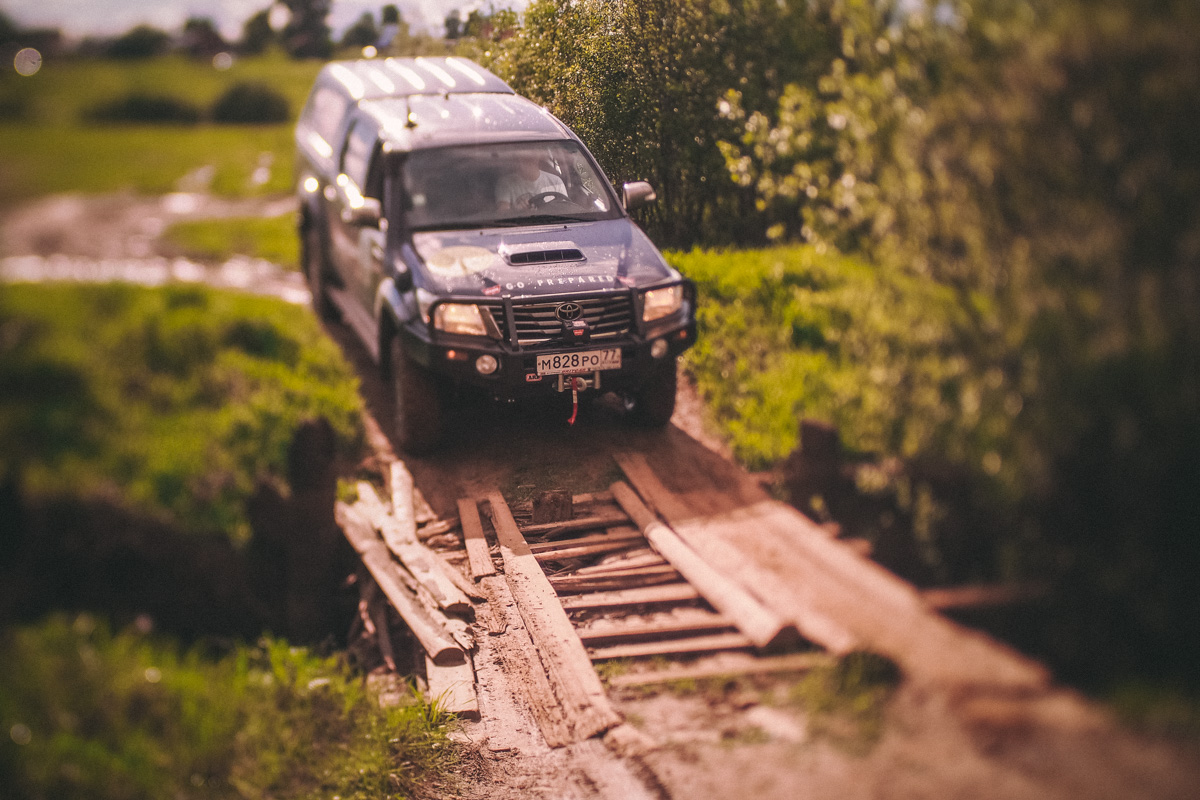 The adventurous team headed to the Komi Republic in the Russian North. The road there and back to Moscow by SUV — known as "Batenka-mobile" (pictured), took four days and featured an endless number of lifeless towns, abandoned houses and destroyed churches.
Nikita Evdokimov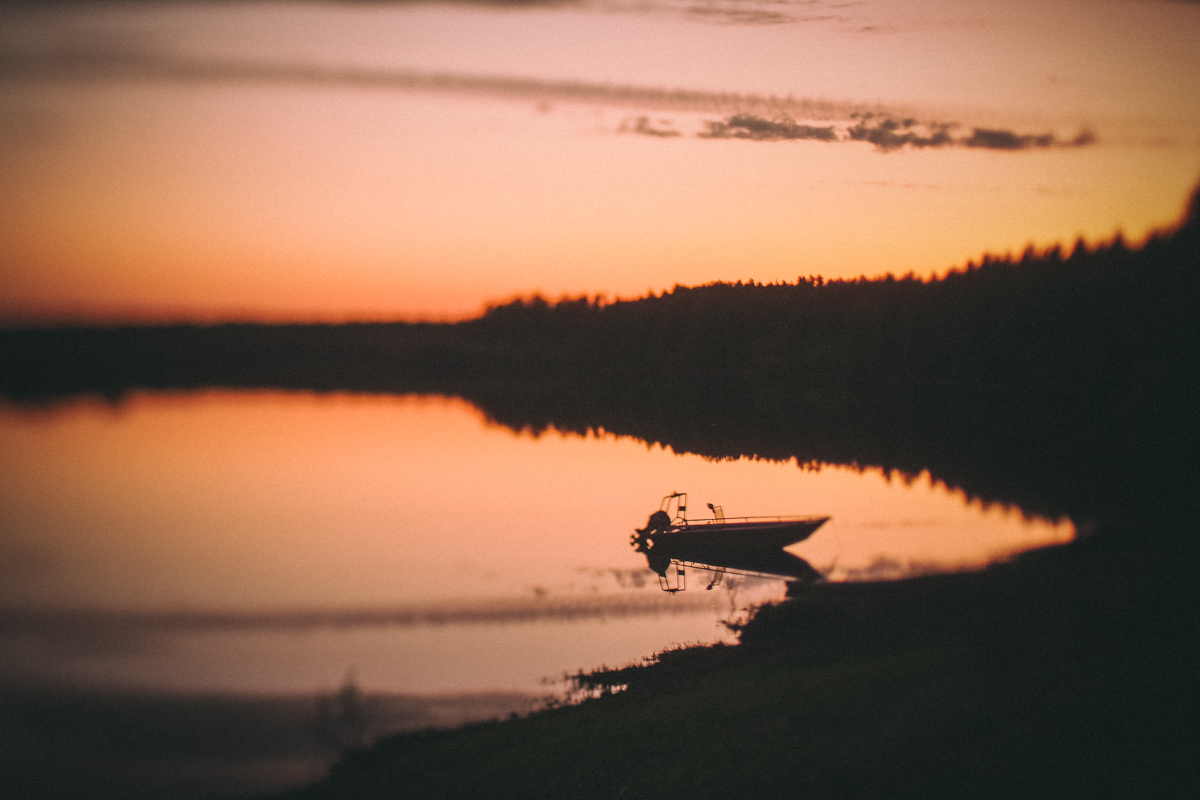 As it turned out, it was harder to find a non-anomalous place in Komi than an anomalous one. The map of the Republic is littered with anomalies and areas that had been abandoned even by rats, such as Hallucinogenic Ravine, Death Valley and Bad Brook.
Nikita Evdokimov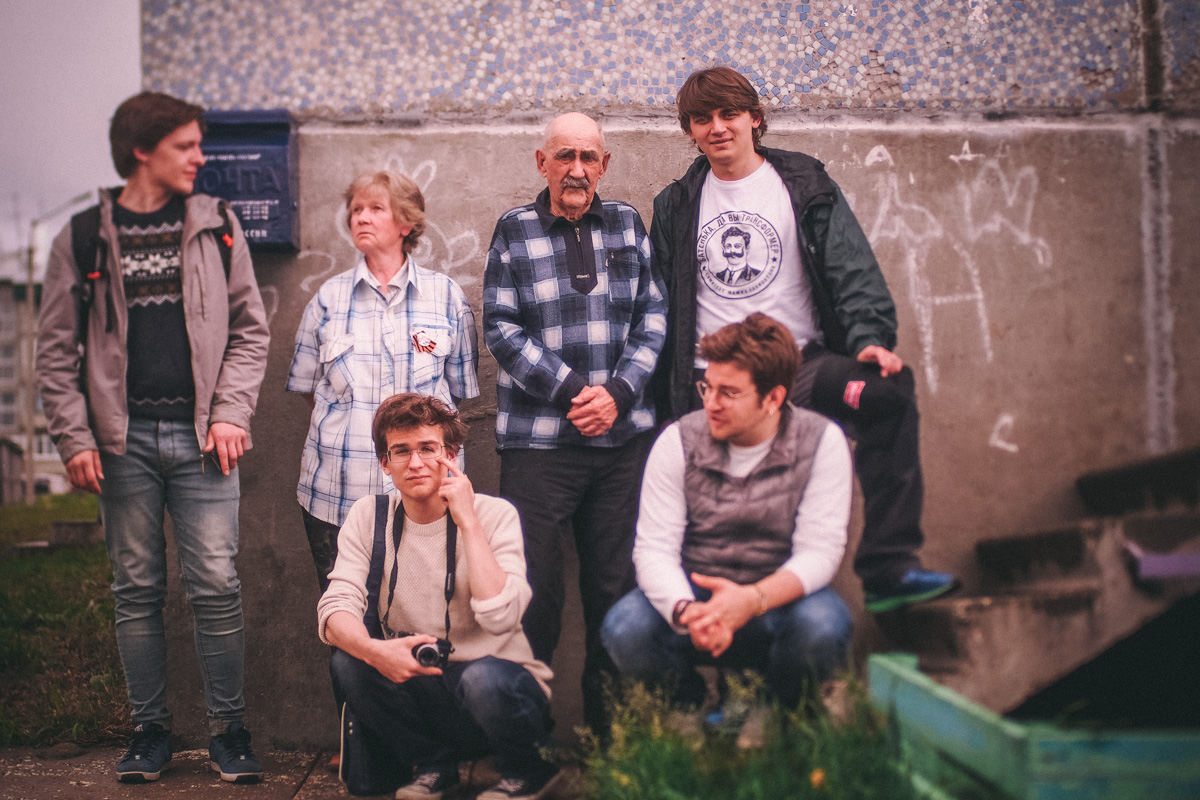 Still some locals keep an eye on such places. For example, it was 88-year-old Anatoly Smilingis and his wife Liubov (pictured in the center) who stumbled across the Pagan grove while picking mushrooms in the forest. They've been giving tours to the grove for 15 years now.
Nikita Evdokimov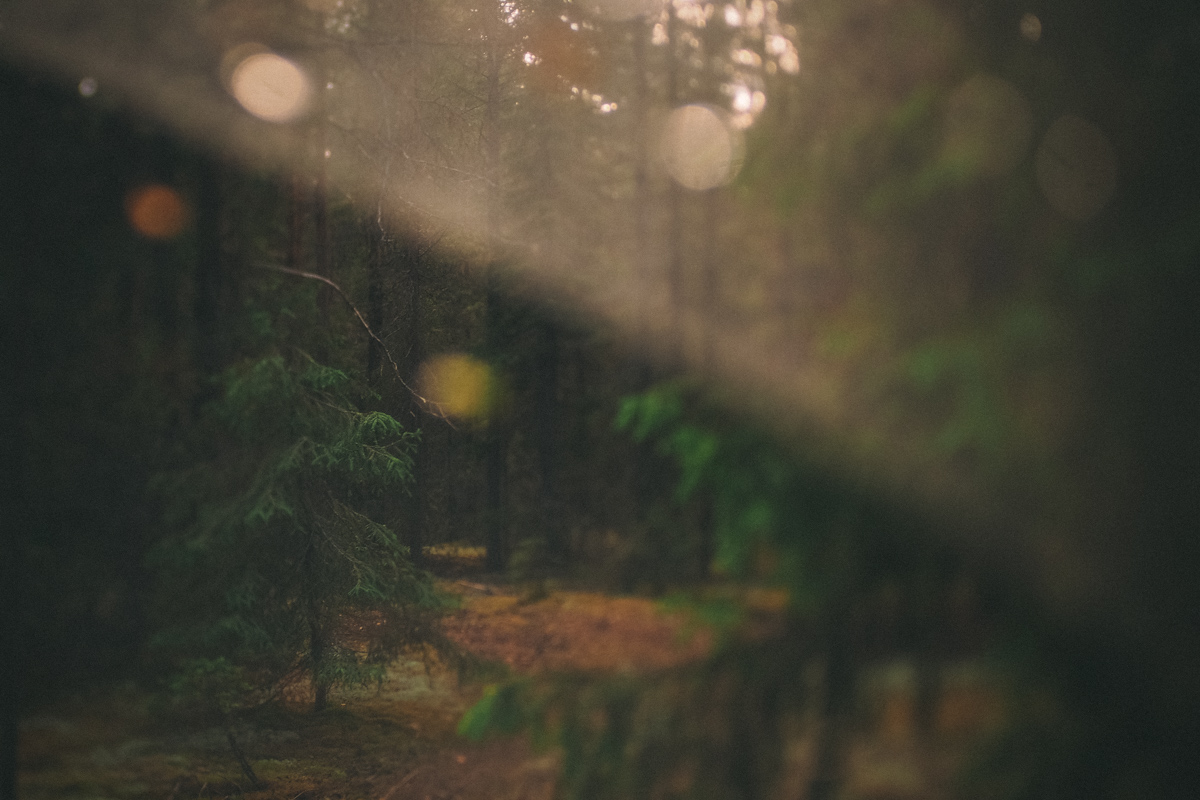 Strangely shaped 400-year-old trees can be found here — birch intertwined with spruce, fir with pine. It doesn't happen naturally. "The ancient inhabitants of Komi worshiped trees – perhaps what we see now is their handicraft," explains Smilingis.
Nikita Evdokimov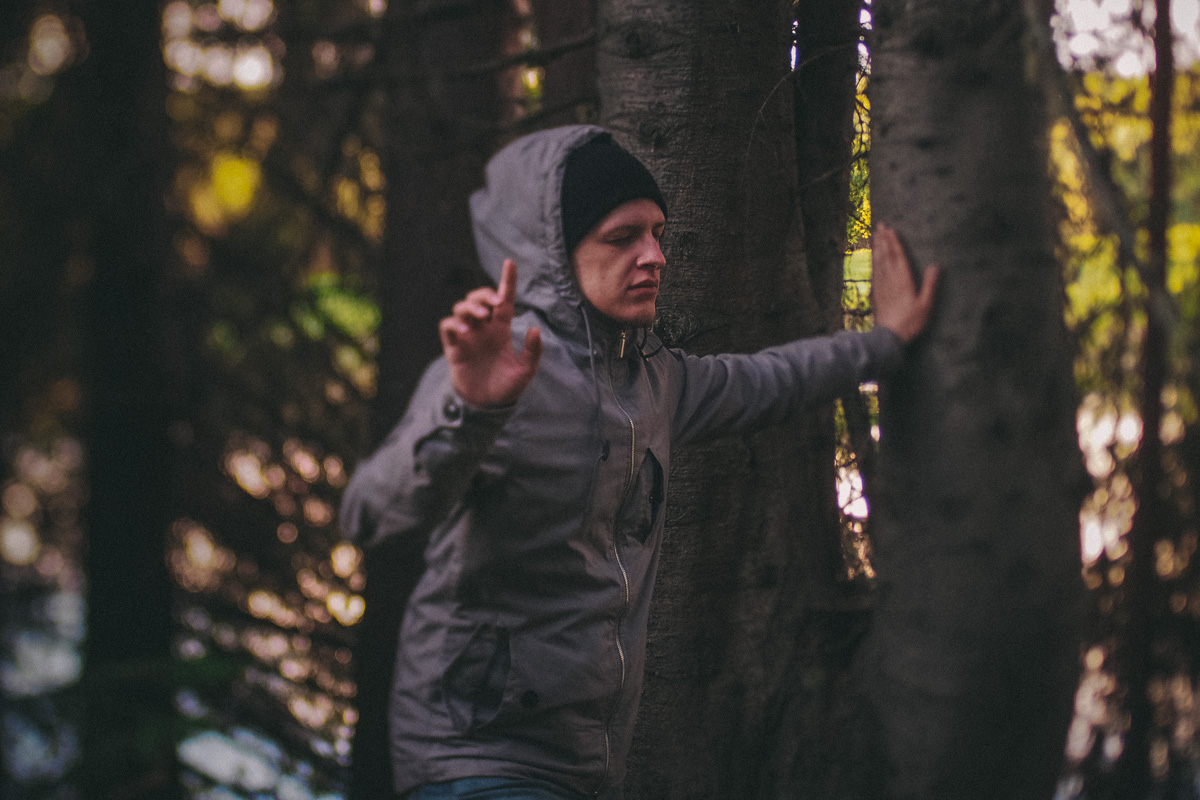 Another explanation for the Komi anomalies is the nearby iron ore deposits. But their poor quality means they are not mined. The Pagan grove is a very mysterious place, yet nothing seems to happen here — even if you hug the trees or try to talk to them.
Nikita Evdokimov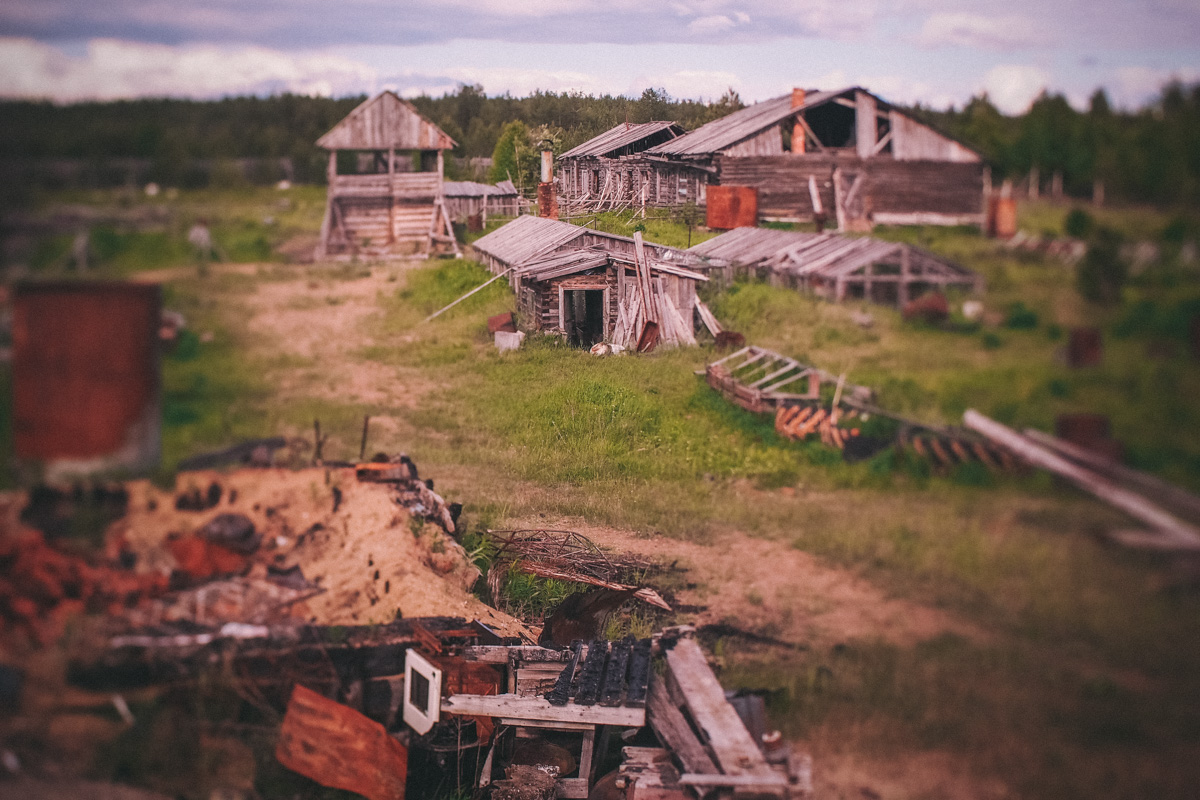 All roads to the anomalies lead to the final destination, where the team found themselves treading on ash, surrounded by a huge fence, burned-down houses, ramshackle sheds and rusty skeletons of abandoned vehicles.
Nikita Evdokimov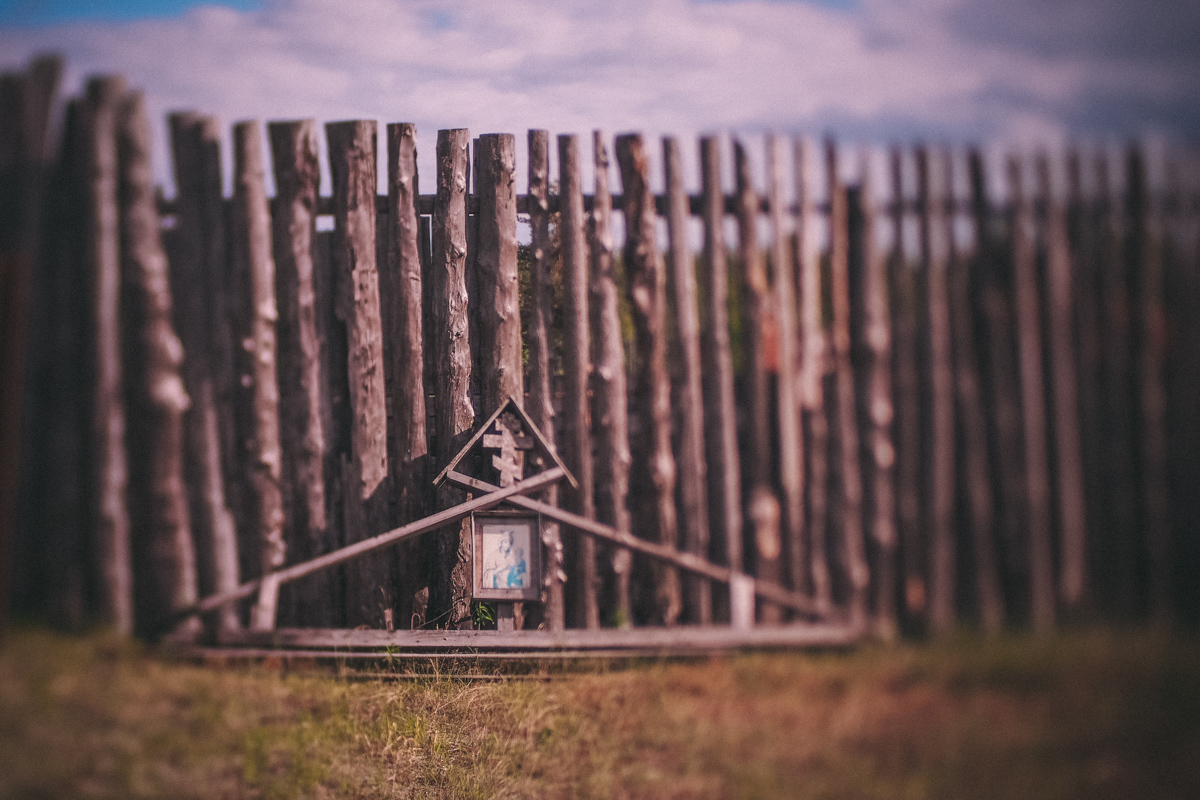 This is the village of Obdyr. A sect of zealots broke away from the Orthodox Church and lived here for about ten years. They escaped from civilization to the impassable wild forests of Komi in anticipation of the end of the world.
Nikita Evdokimov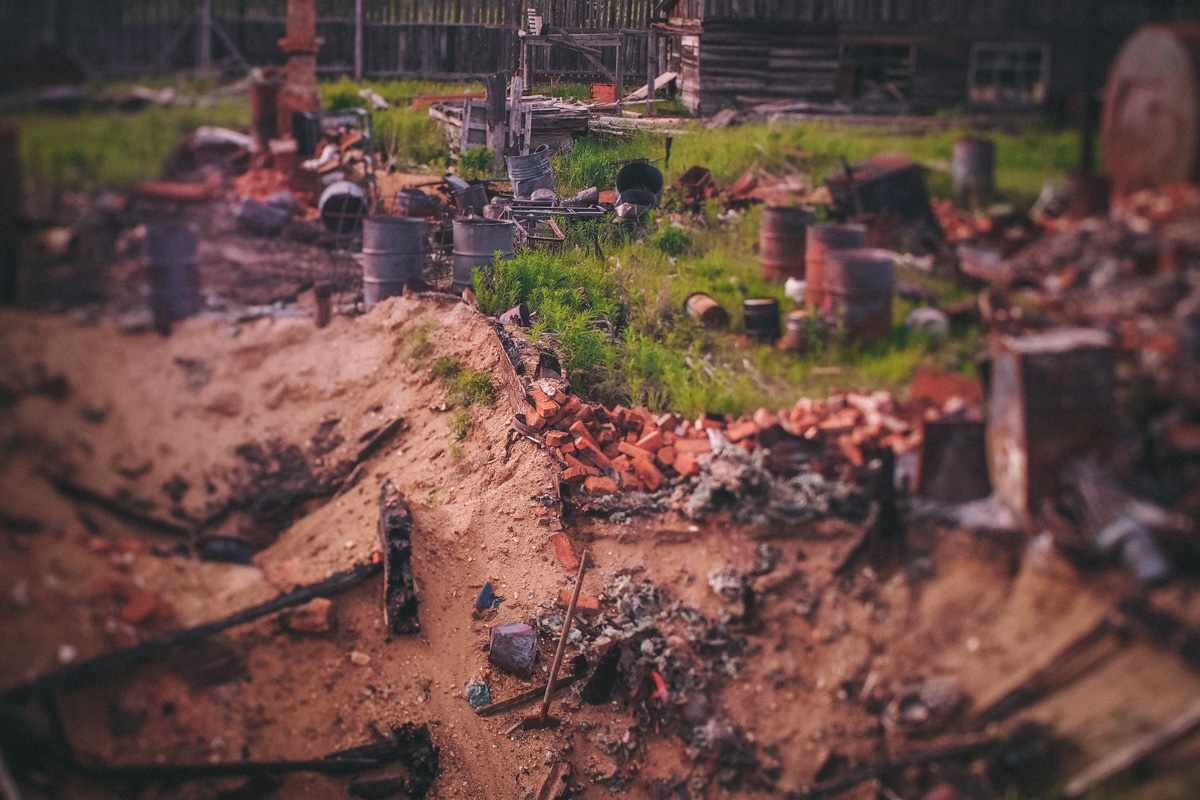 In 2014 eleven members of the sect locked themselves in a house and set it on fire. Unsent letters, books, toys, clothes and pictures were the only evidence that someone had lived here.
Nikita Evdokimov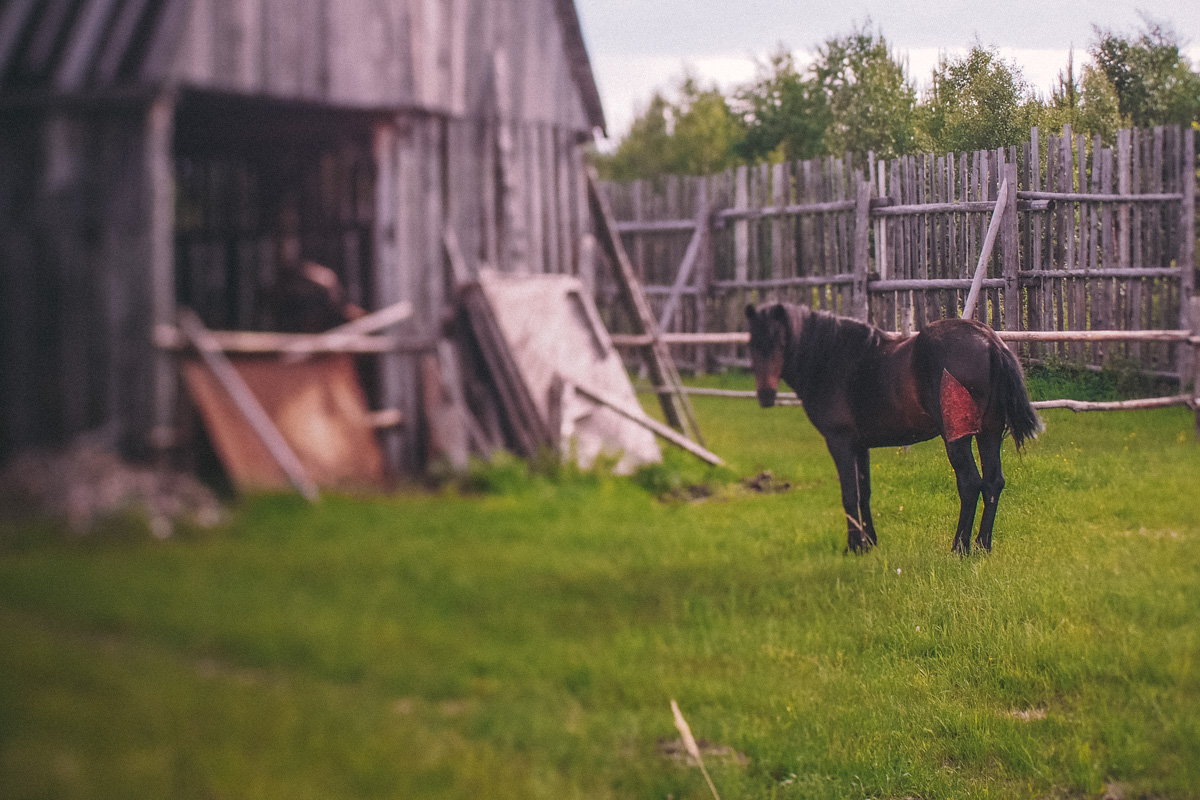 Only one person comes here now – the keeper Peter with his horse. A bear wanders freely somewhere in the vicinity. It almost killed the horse a few days before the Batenka team arrived.
Nikita Evdokimov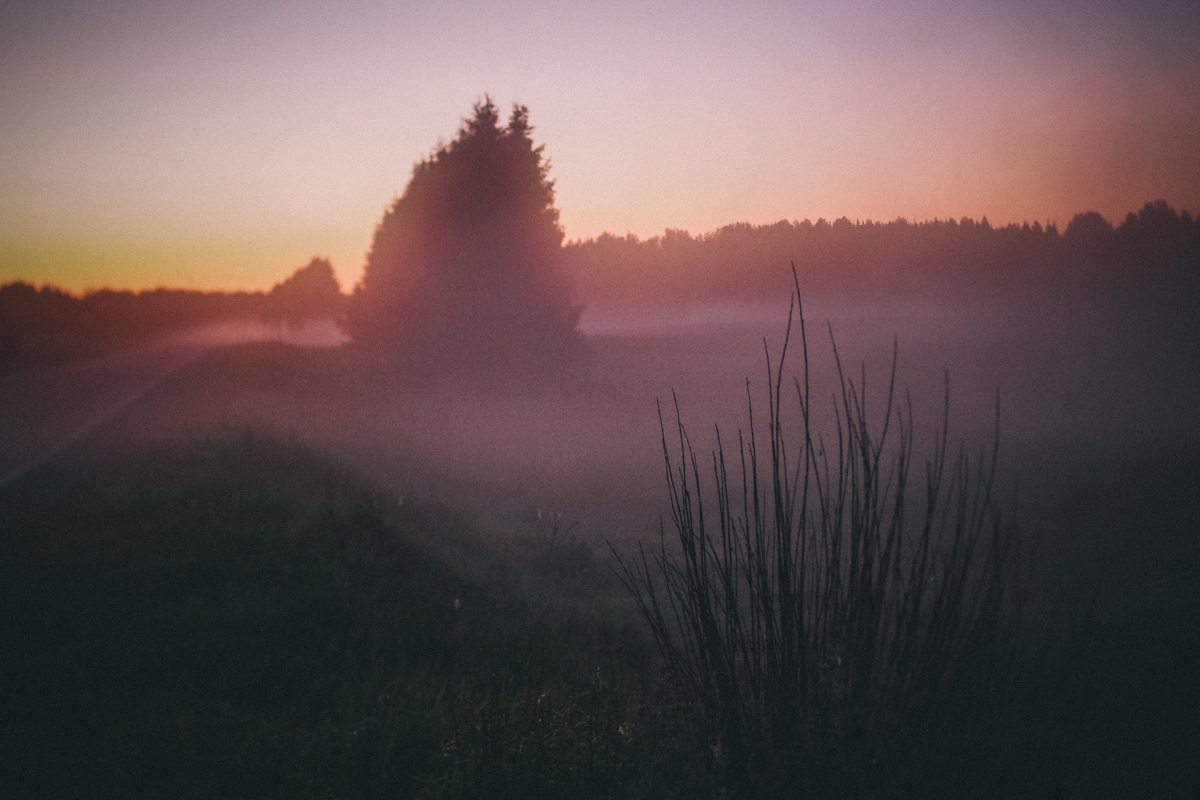 Peter recalls the sect. But having lived here for a long time, he doesn't seem to believe in anything unnatural. After all, an anomaly is what people believe in.(Read more about the expedition here. The content is in Russian.)
Nikita Evdokimov
All rights reserved by Rossiyskaya Gazeta.
Get the week's best stories straight to your inbox