Russian composer who toured the USA? Balalike it!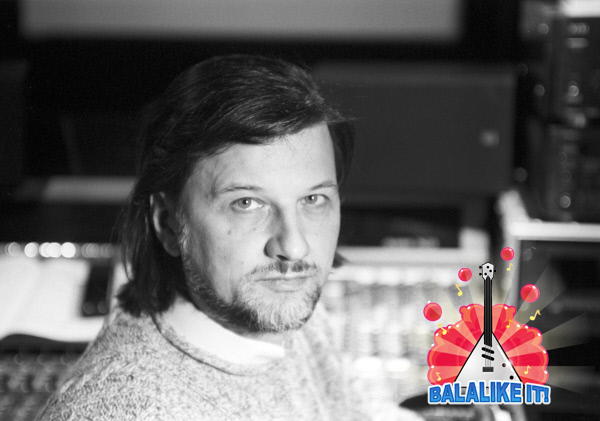 Remembering Alexey Rybnikov's masterpieces on his 70th birthday
TRACKLIST:
1. "I believe you of course"
2. "Starlight"
3. "Waltz"
4. "Bu-ra-ti-no!"
5. "Roma and Katya"
6. "I will never forget you", Juno and Avos opera
We selected Alexey Rybnikov's most prominent songs on his 70th birthday. Rybnikov has been into music for 62 years now. Rybnikov, son of a violinist and an artist, composed his first works at the tender age of 8.
He went on to create a huge number of plays and operas, more than 80 of which were used in movies, such as That Very Munchausen, You Couldn't Dream Of…, Adventures of Buratino, and many others. He also created a few well-known operas, like The Star and Death of Joaquin Murrieta and Juno and Avos. By 1989 he had sold more than 10 million discs.
In 1995 his Modern Opera theater company toured the United States. The performances were very successful, and even the vice-president of Universal Pictures was in raptures.
We selected Rybnikov's the most well-known songs.
Listen to and read more about Russian music
All rights reserved by Rossiyskaya Gazeta.