The ultimate scoop! 6 Russian news stories RBTH would love to cover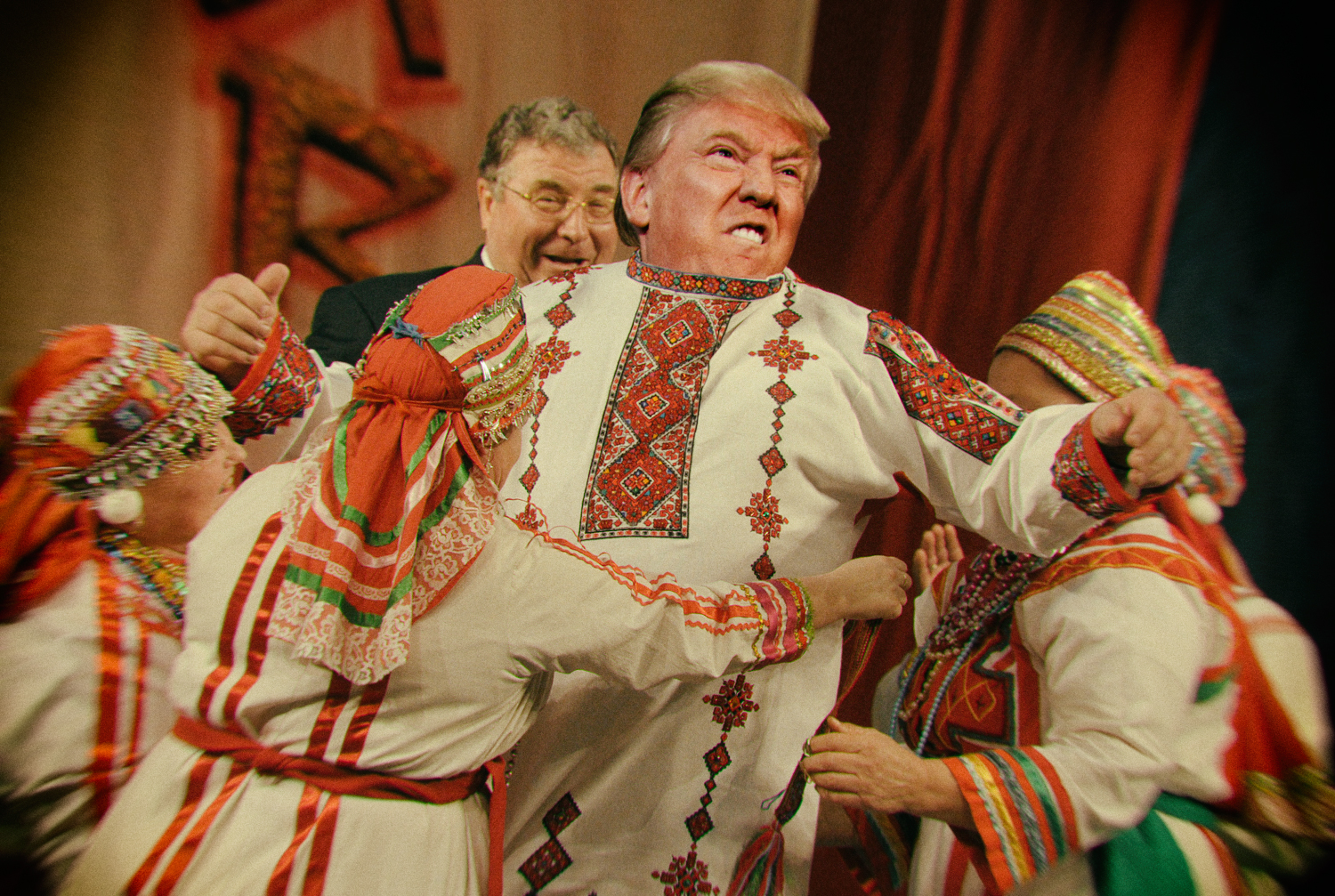 Donald Trump to take Russian citizenship
Yaroslav Cohen
On April 1 the RBTH team have to make a confession: We're tired of sad and boring news and have decided to make some sketches of an alternate reality in which Russia appears on the brighter side of international newsfeeds.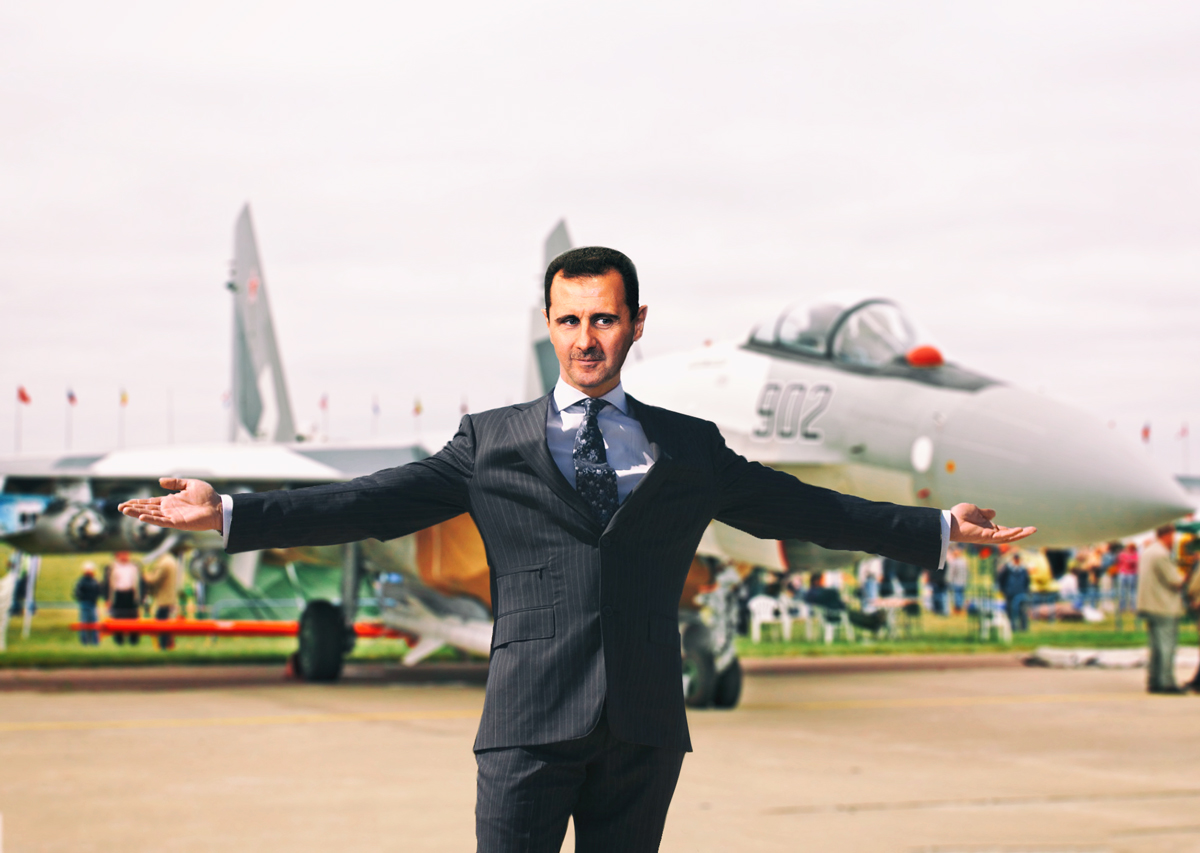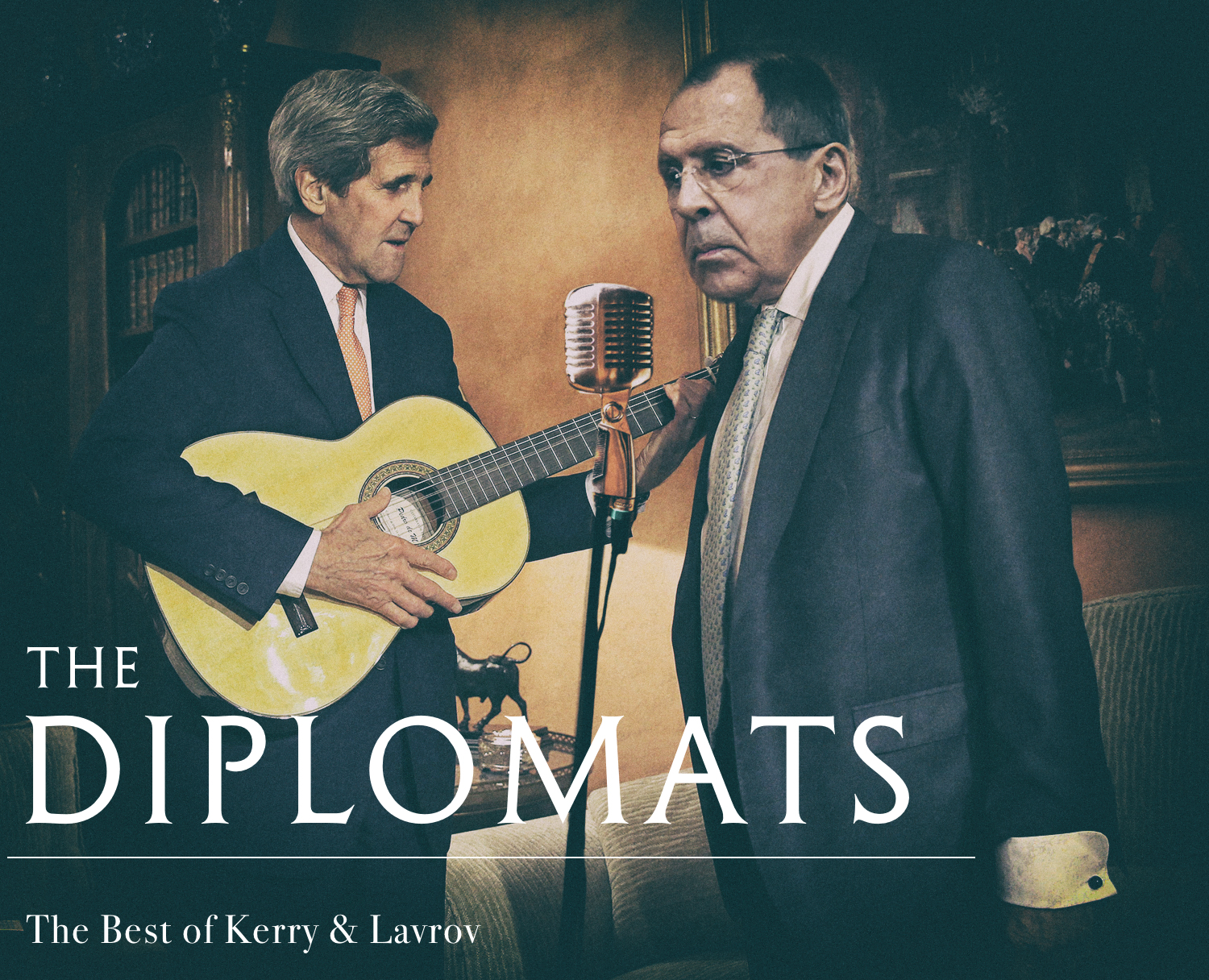 Kerry and Lavrov to form new band called The Diplomats - Kerry on guitar, Lavrov on vocals
Yaroslav Cohen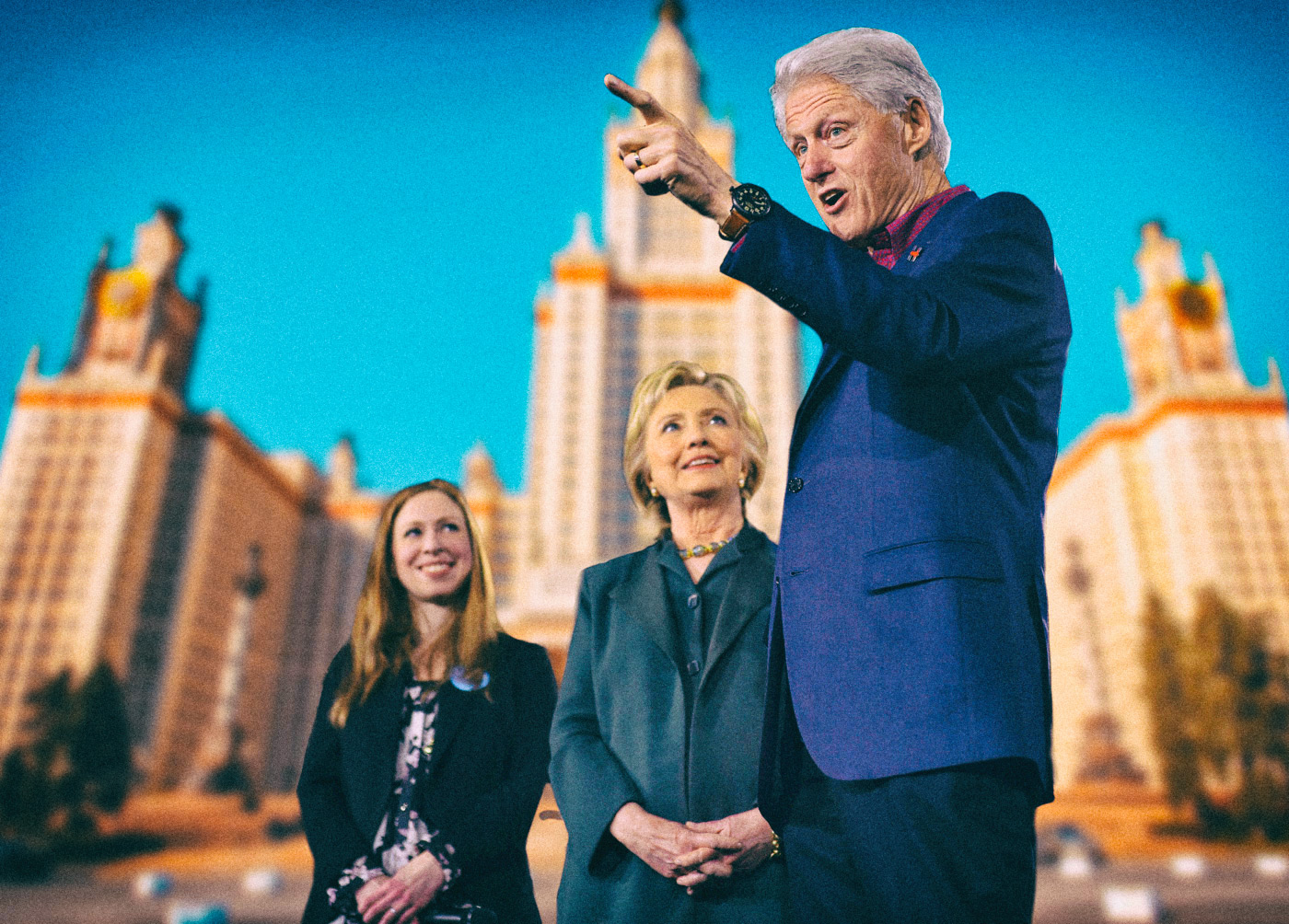 The Clintons plan to send their grandchildren to study in Russia
Yaroslav Cohen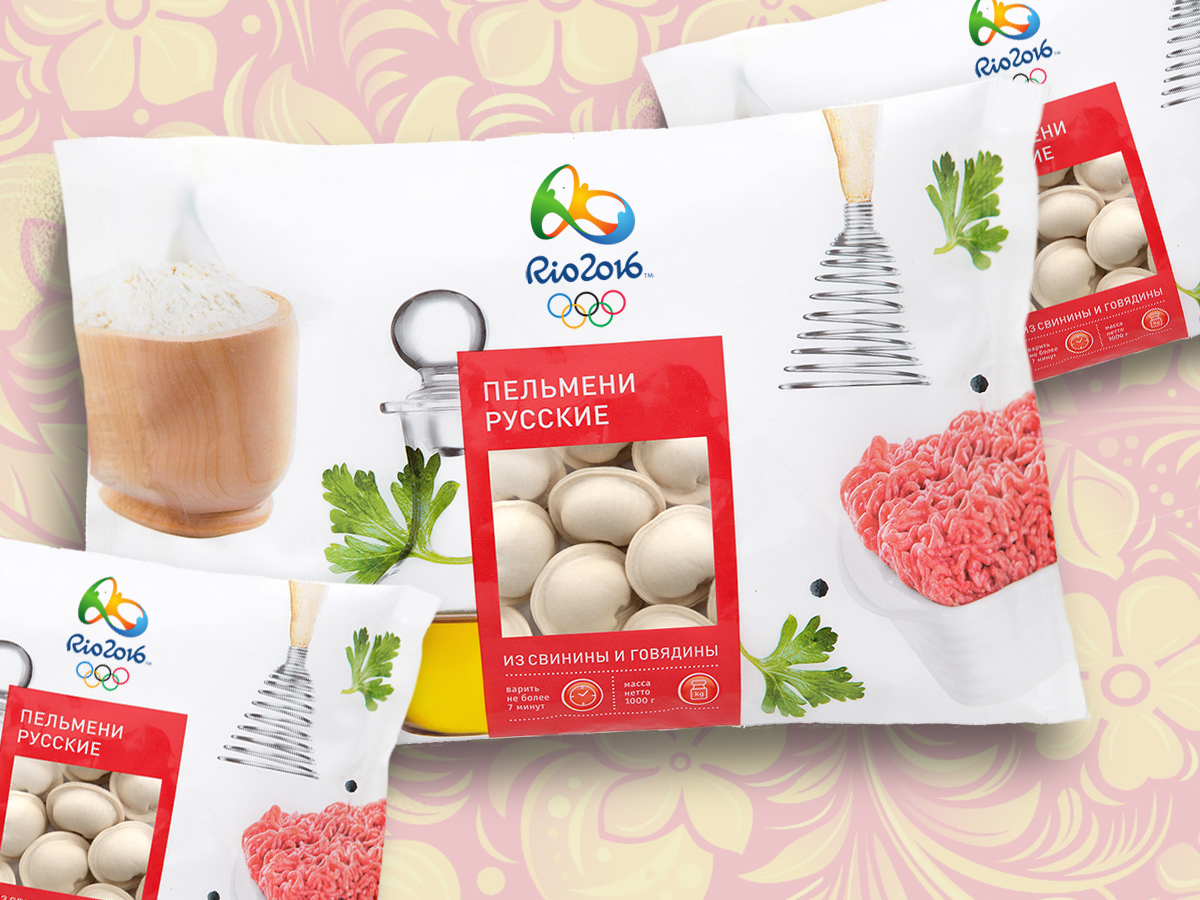 Breaking: Pelmeni Russkiye to become official sponsor of 2016 Olympic Games in Rio
Yaroslav Cohen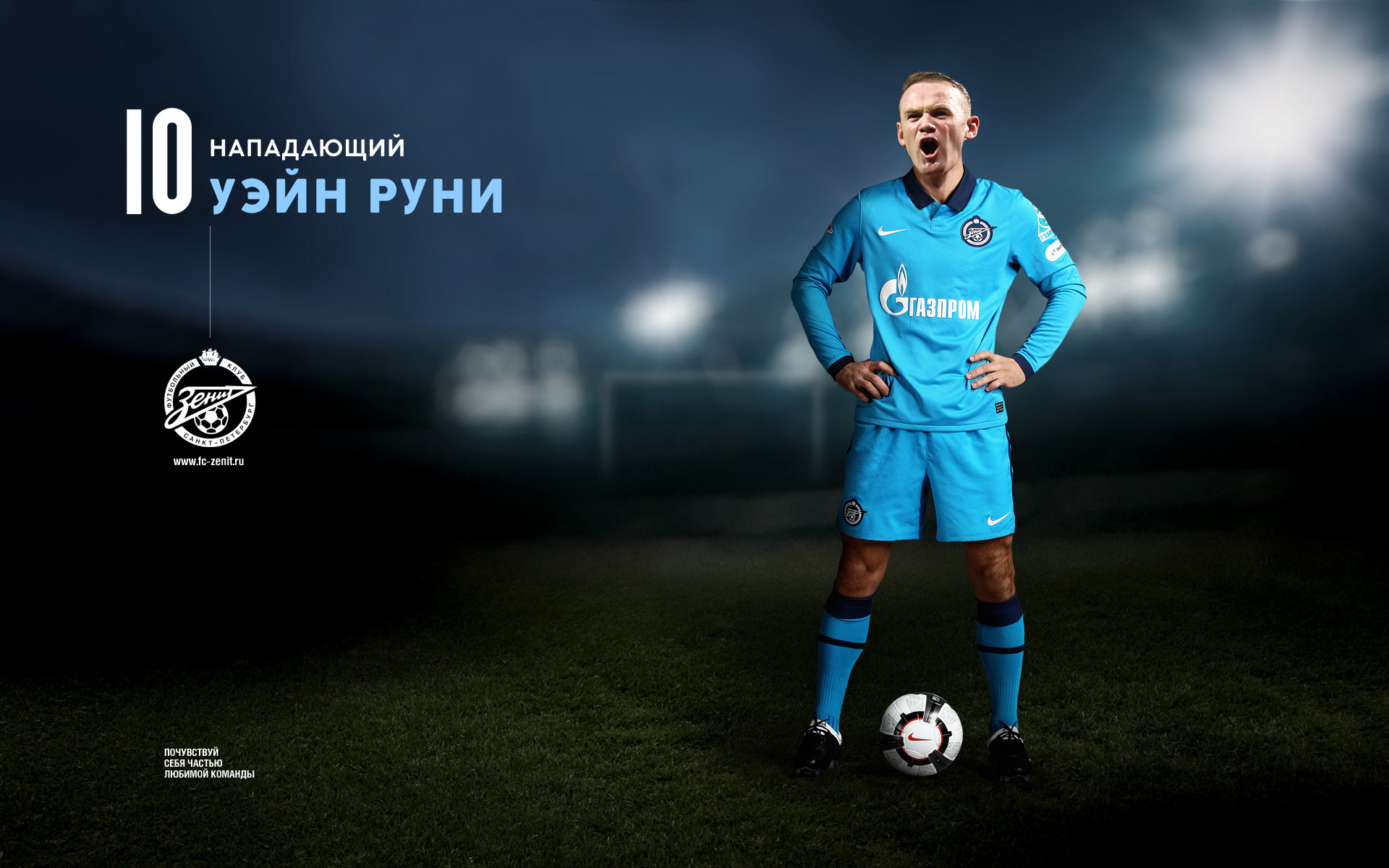 Wayne Rooney to sign for Zenit St. Petersburg in 50 million-euro transfer
Yaroslav Cohen
Get the week's best stories straight to your inbox
We've got more than 1,8 million followers on Facebook.
Join them!