Wild Mint Music? Balalike it!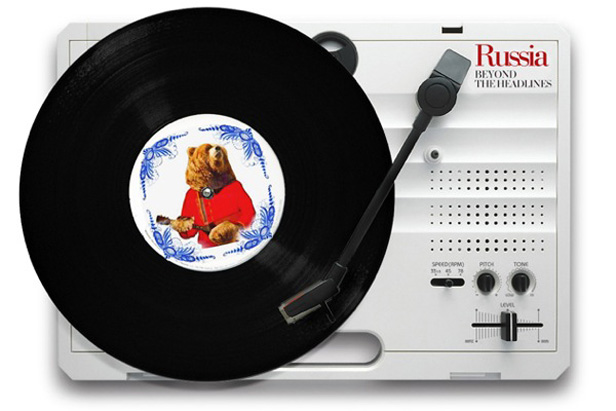 For those who don't think that Russian music ends with the last accord of balalaika we would like to present our new audio-podcast devoted to the contemporary Russian music. The aim is to show the great diversity of Russian musicians, performing in various genres from jazz to experimental trip-hop. Some of the artists are much influenced by western culture, others try to develop and promote authentic Russian sound and mainly Russian lyrics.
We invite you to a promising journey beyond the headlines and prejudices. And it's up to you to decide whether you like it or even...balalike it.
The arrival of summer in Russia brings open-air festivals. This year, the sixth annual Wild Mint summer festival of world music has attracted more than 50 musicians from 15 countries who are going to be on stage from June 7th till June 9th. The show is held in the cultural ethnographic complex Ethnomir, and annually visited by more than 10,000 spectacors. Music from all over the world is to be heard here: Balkan rollicking tunes, Celtic rhythms, various Russian melodies. Some of them are accompanied by foreign poetry, but most are authentic ones. RBTH presents several bands which are to participate in the Wild Mint Festival 2013. Enjoy the summer music and feel the summer spirit!
TRACKLIST:
1. Yoki

2. MEYDELEH
3. Radikkl Beatz
4. Guru Groove Foundation
5. Osebo
6. The Melodies
7. Iva Nova
All rights reserved by Rossiyskaya Gazeta.