Red Line: situation in Egypt and Syria, Obama to visit Russia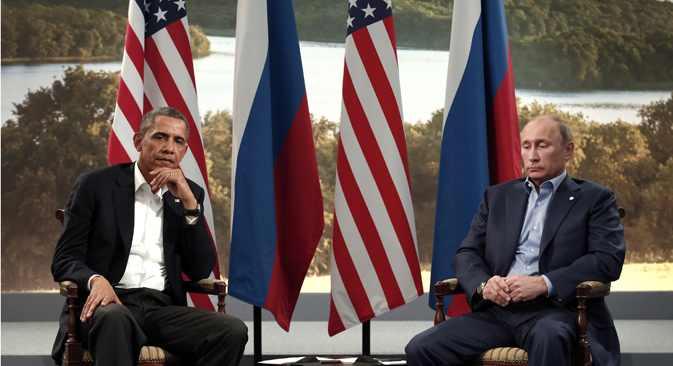 Every week Voice of Russia hosts a discussion about the global events as they are seen from Moscow.
In this edition:
1) Egypt: another Syria? (A week after a coup, which came as an abrupt end of President Mohammad Mursi rule, Egypt is rocked by the new wave of protests)
2) Forget leaks, Obama will visit Russia (US-Russia relations, marred by the string of unresolved disputes are undergoing another critical test)
3) Ahmad Jarba, the new leader of Syrian opposition (Syrian opposition, desperate to consolidate its ranks has named its new leader)
We are discussing this issues with our experts: Boris Makarenko, Chairman of Board, Centre for political technologies, Dmitry Trenin, Director, Moscow Carnegie Centre, Yevgeny Satanovsky, President, Institute of Middle East, Elena Chernenko, diplomatic observer, Kommersant daily, Vladimir Sotnikov, leading research Fellow, Institute of World Economy and International relations.
All rights reserved by Rossiyskaya Gazeta.