Balalike it! EXCLUSIVE: Undetected EP by Tesla Boy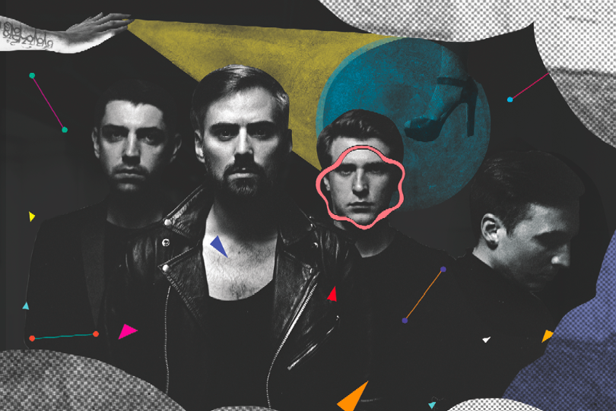 RBTH presents an exclusive premiere of new EP "Undetected" by the Russian synth pop band Tesla Boy. The lead single of the same title is one of the most memorable tracks from their sophomore album, The Universe Made of Darkness, released in May 2013.
The EP is available on iTunes and features two new remixes of "Undetected", as well as a groovy version of the dance hit "1991" with a strong accent on drums by the new Tesla Boy guitarist, Pioneerball.
Some fans call Tesla Boy the "Russian Daft Punk", but frontman Anton Sevidov and his bandmates like to call themselves "the best thing to come from Russia since vodka". Though you would never tell that it is a Russian band: Tesla Boy speaks the universal language of music, using brooding tunes, shimmering notes, deep beats and whispering vocals.
Tesla Boy has been around since 2008. In five years, at least three musicians have left the band, but the hunger for 80's pop and soul music has never left, as the Tesla Boy's ever-constant core, the charismatic Mr. Sevidov—who was brought up on his father's vinyl collection that included Ray Charles, Prince, and Stevie Wonder—remains.
In September Tesla Boy is going on a North American tour. Check out the tour dates below.
All rights reserved by Rossiyskaya Gazeta.