Cute photos that stole the world's heart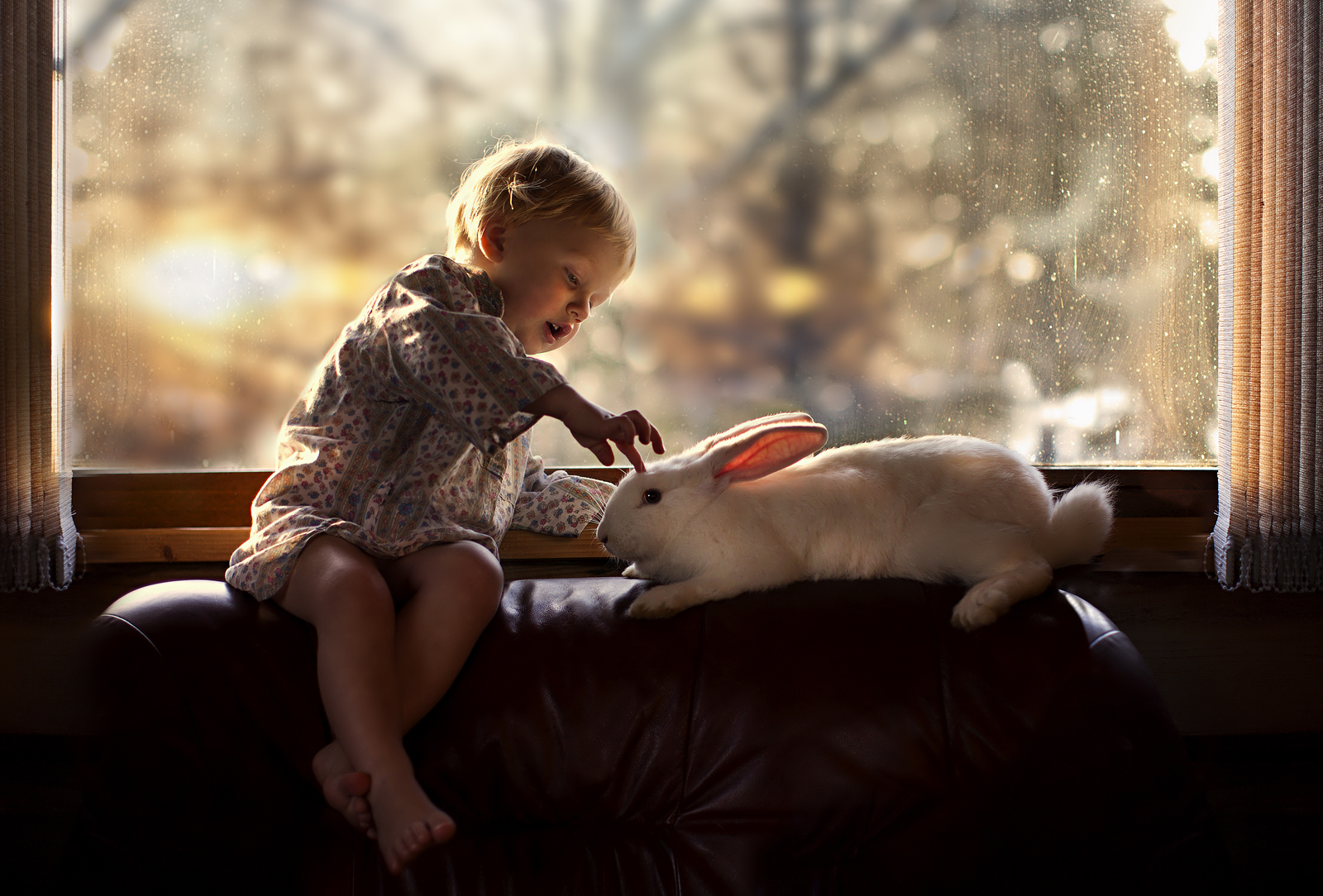 Elena Shumilova, 32, an architect by training, previously worked in her own architecture firm. However, she recently went on maternity leave.
Elena Shumilova
A series of photographs by the Russian photographer Elena Shumilova have been making the rounds on Facebook in recent days. Thousands of followers are leaving enthusiastic comments on Elena's page.