The 7 most common kinds of country houses in Russia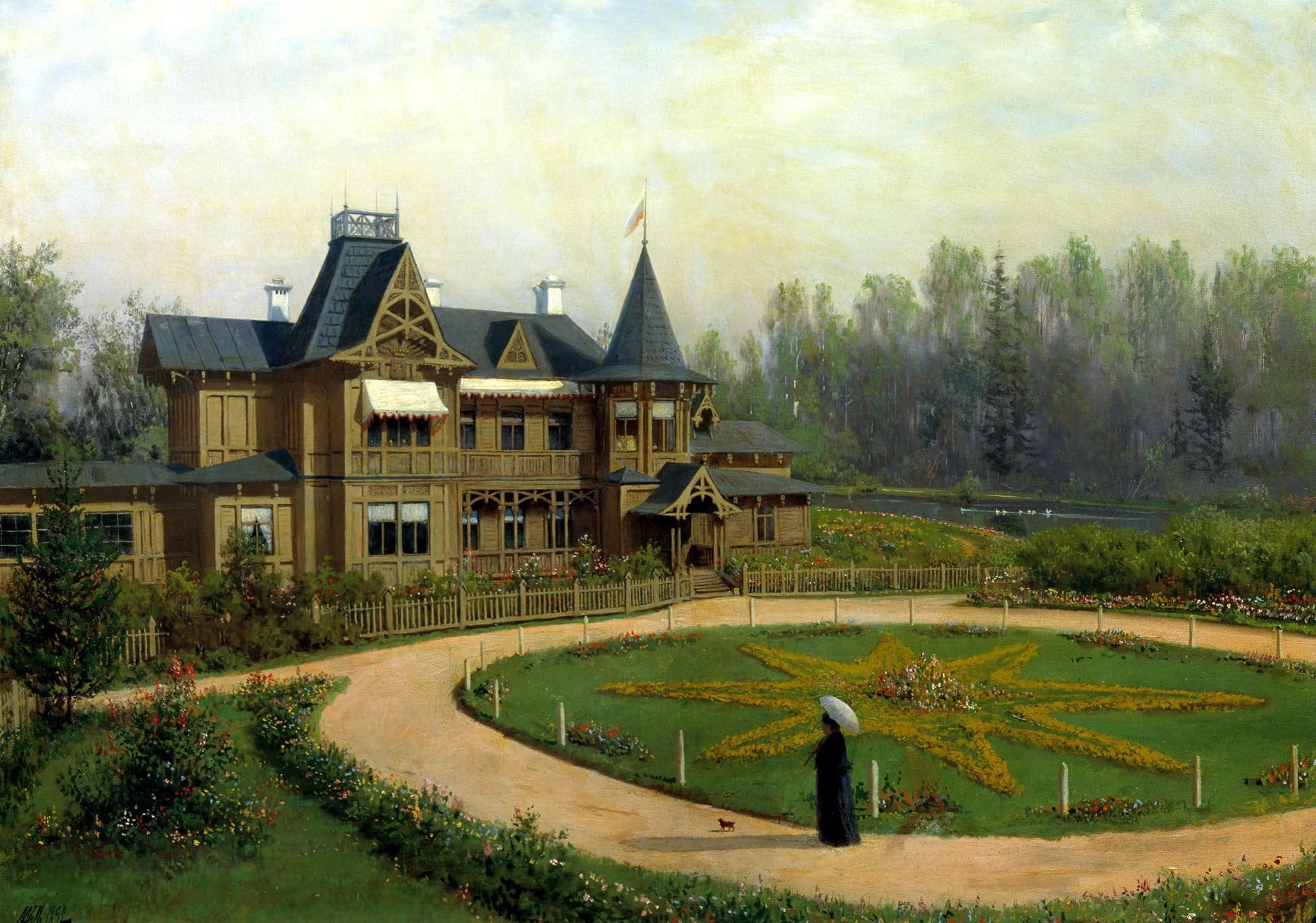 Since time immemorial, Russian city dwellers move outside the city during the summer months. This tradition remains to this day
Since time immemorial, Russian city dwellers move outside the city during the summer months. This tradition remains to this day. It can be a super simple construction without any amenities on six «sotoks» (one hundredth of a hectare) of land or grandiose buildings on large plots, a hectare or bigger. Everyone tries to get out of the loud, restless city. The most affordable option is a house in a village.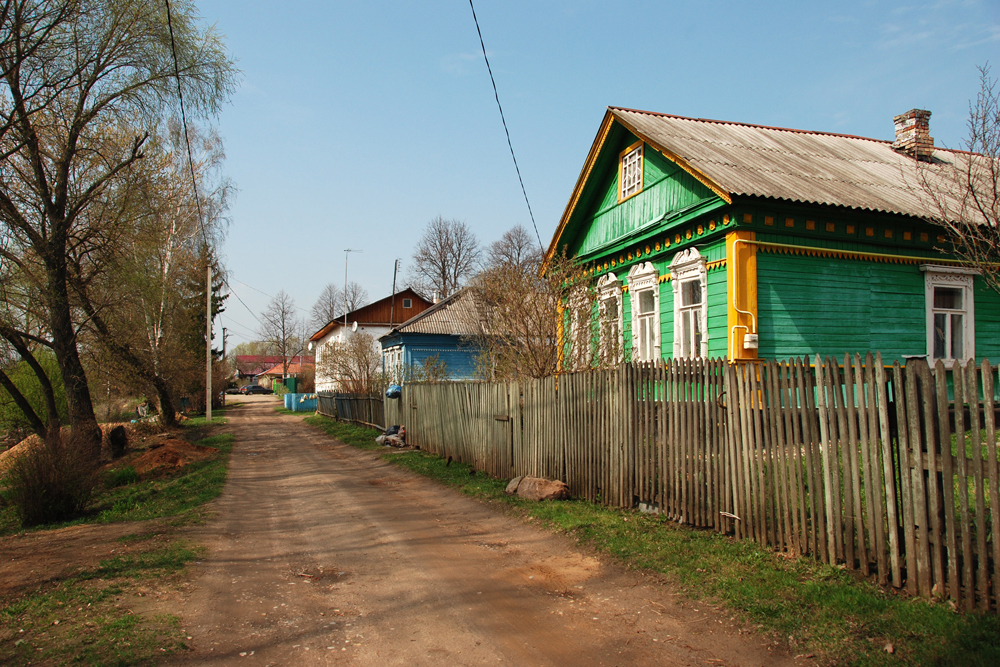 In Soviet times, country houses were primarily a place to have a garden where you could grow fruits and vegetables. It could also serve as a place for the whole family to relax on summer weekends. The ideal dacha option is a little house on six sotoks of land.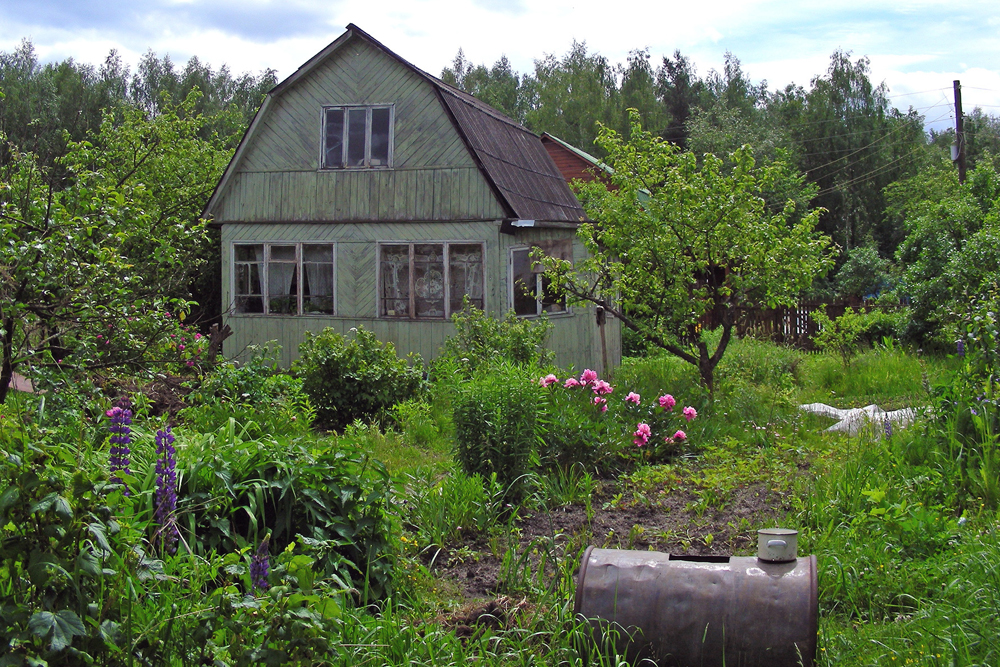 Lori Media
Those who have the funds available prefer comfortable, expensive houses outside the city where they can live all-year round.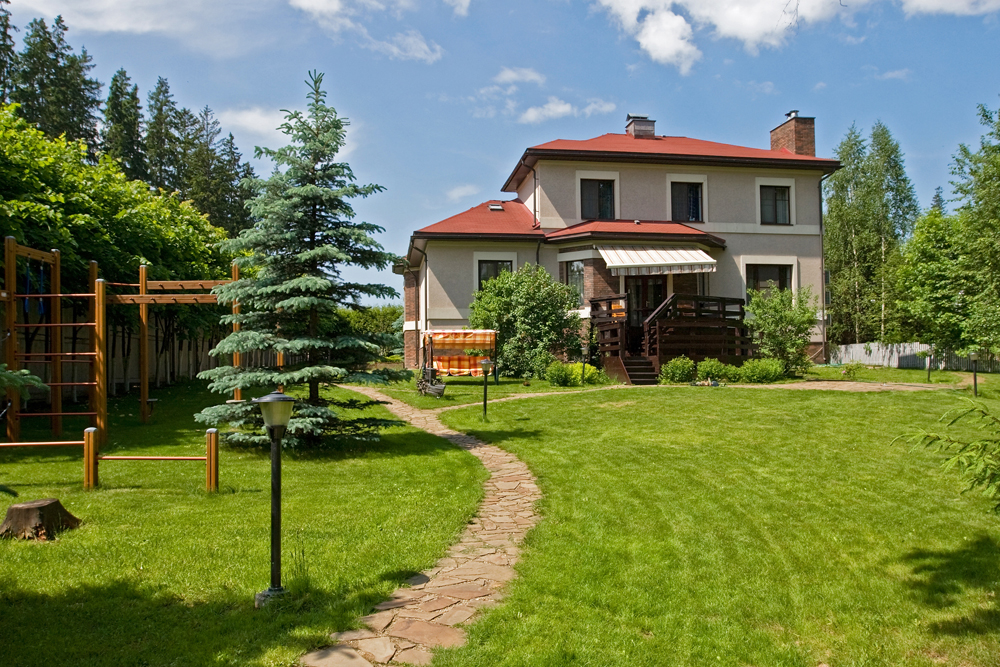 Lori Media
Others use their country house as a place outside the city where they can raise livestock. Many city residents dream of having their own animals that don't just provide them with food, but allow them a way to earn money.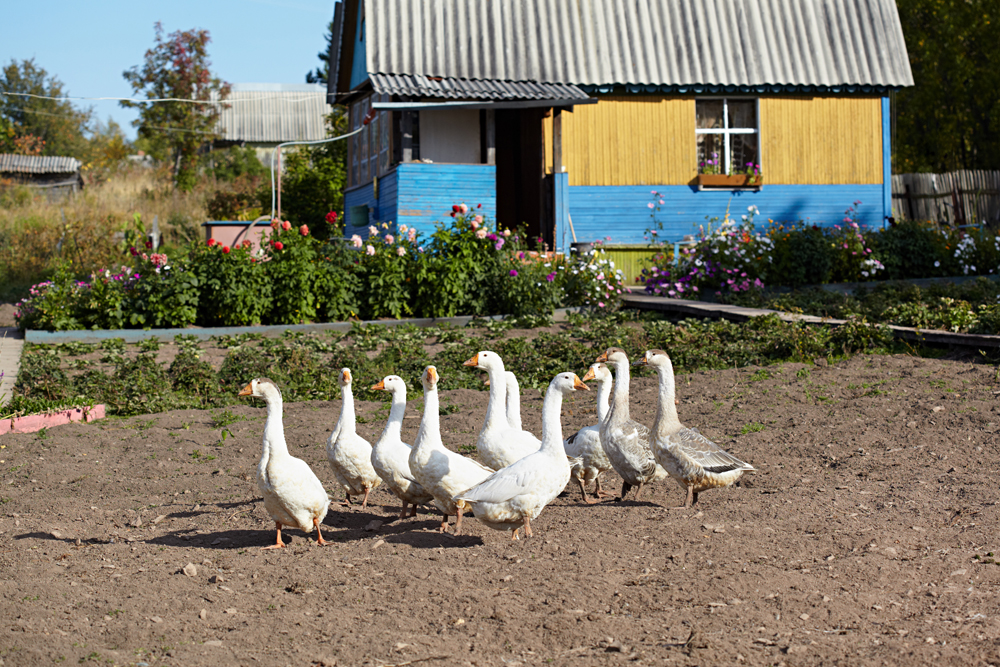 Lori Media
Moscow wasn't built in a day. Villages and country houses once stood where multi-storey residential buildings now stand. In some places, these little villages still remain to this day.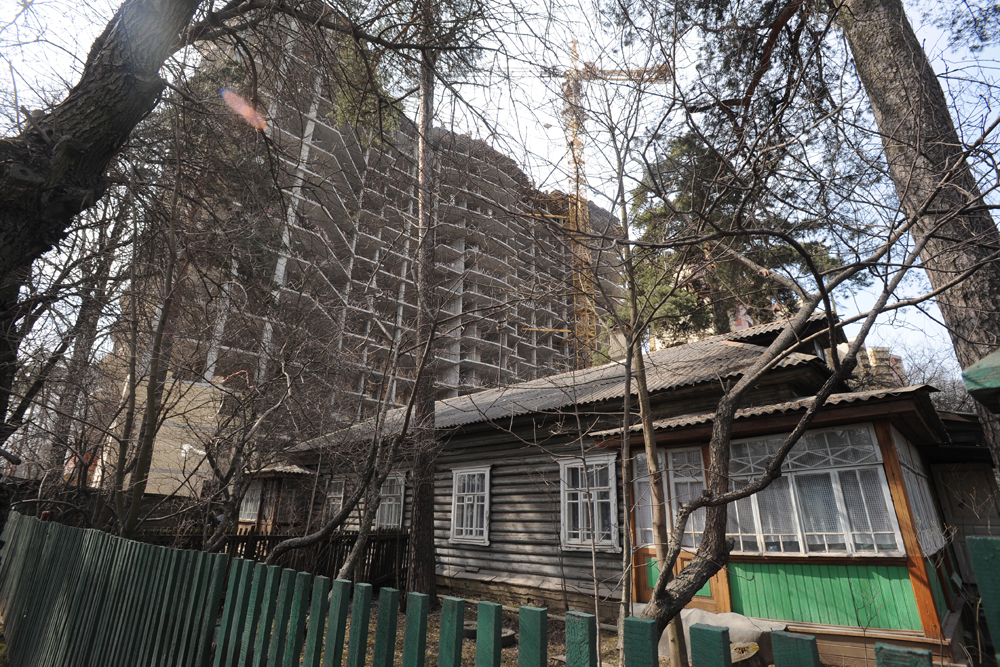 ITAR-TASS
Some country houses are valued for their history, not house's size or distance from the city. This includes the houses of writers and artists. This picture shows the house of poet Korney Chukovsky in Peredelkino (Moscow region).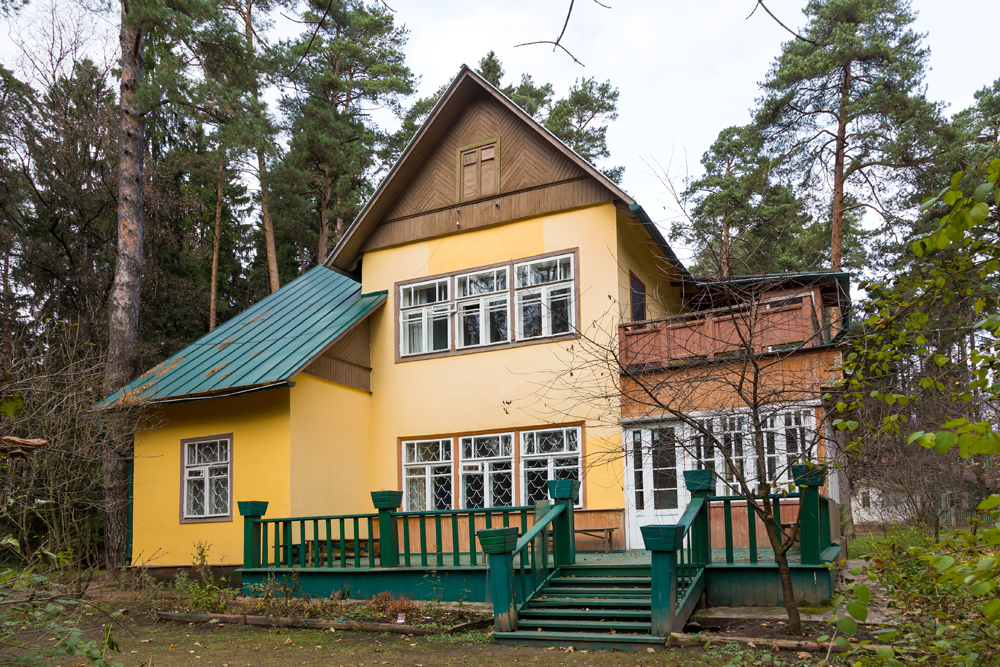 Lori Media
The most expensive country houses stand out for their luxury, grandiosity, and unusual design. This is the only way to make a statement about your wealth.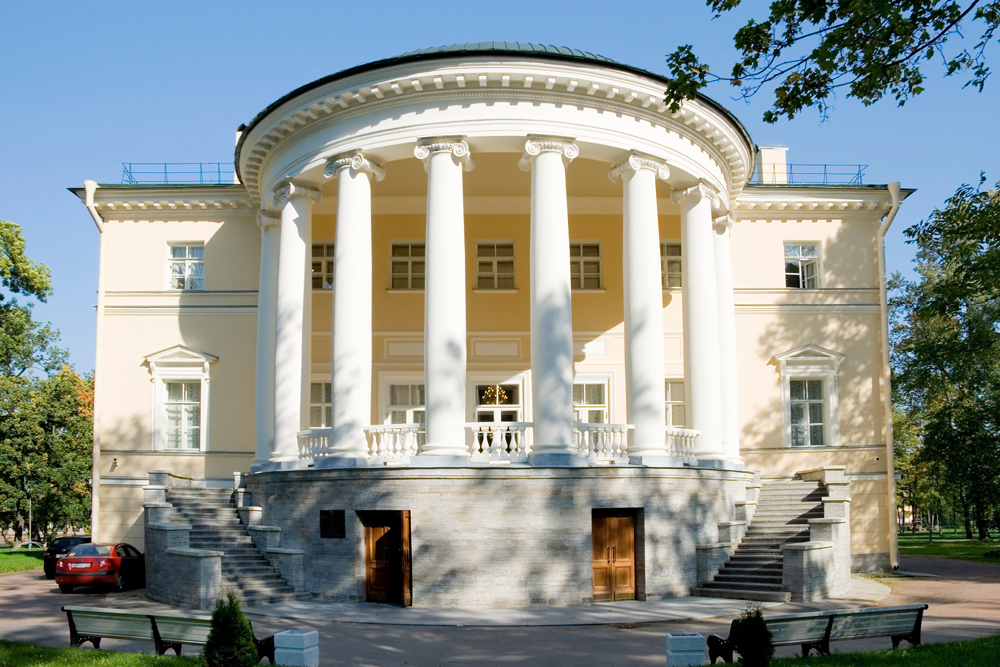 Lori Media
All rights reserved by Rossiyskaya Gazeta.