Best of Lustra Illustration Festival: Alexey Kurbatov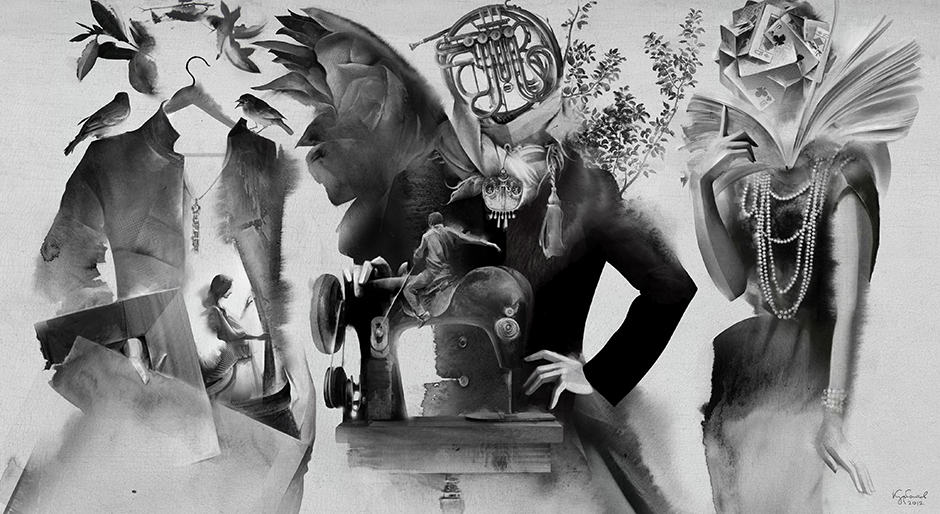 We asked Alexey to characterize the style of his work in 5 words, but it became a bit more. "I'm afraid that I can only say that in eight words. An eternal effort to make the ordinary extraordinary." // Pseudo
Alexey Kurbatov
Russia is well known as the birthplace of many famous and talented artists. However, few know about the country's illustrators. This art form seems to have been forgotten, for which reason RBTH put together a project about Russian illustrators.
Get the week's best stories straight to your inbox
We've got more than 2 million followers on Facebook.
Join them!