What have we learned from Eldar Ryazanov's movies?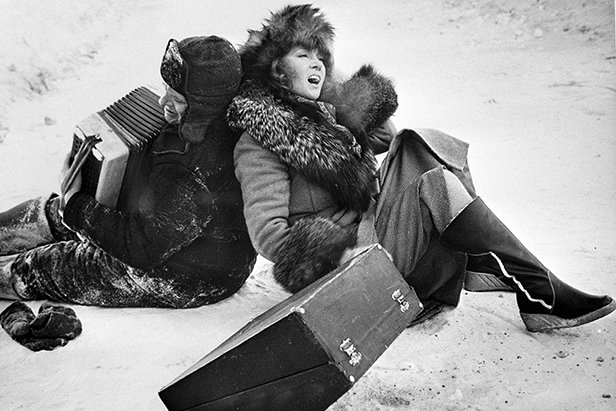 Legendary Soviet and Russian film director Eldar Ryazanov passed away in Moscow in the early hours of Nov. 30. RBTH recalls his greatest and most beloved movies, and tells what life lessons we can draw from his films — warm and simple, yet profound.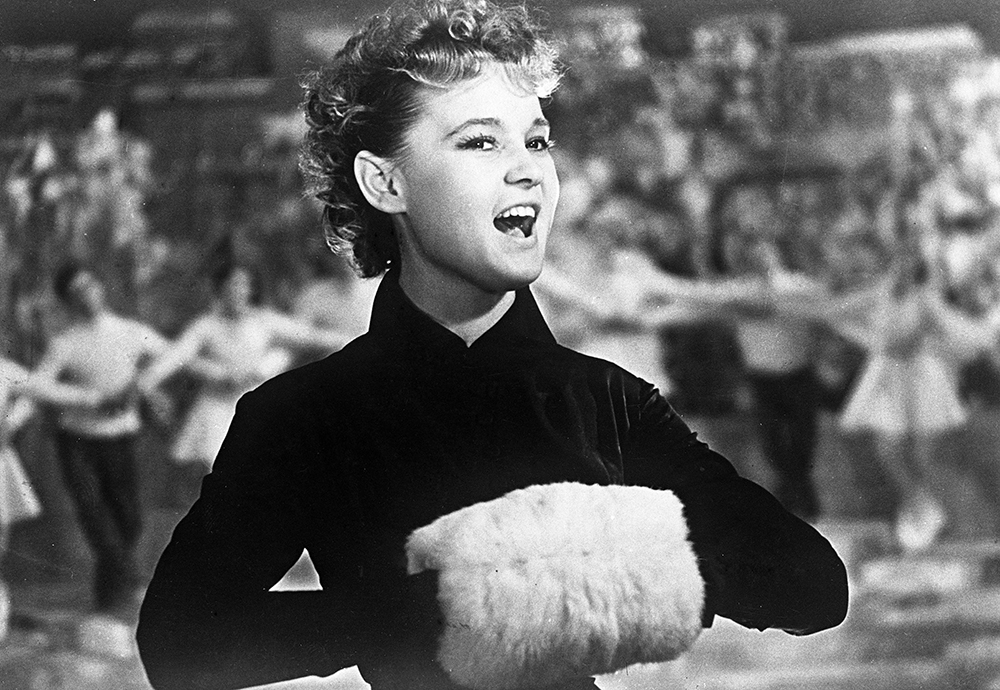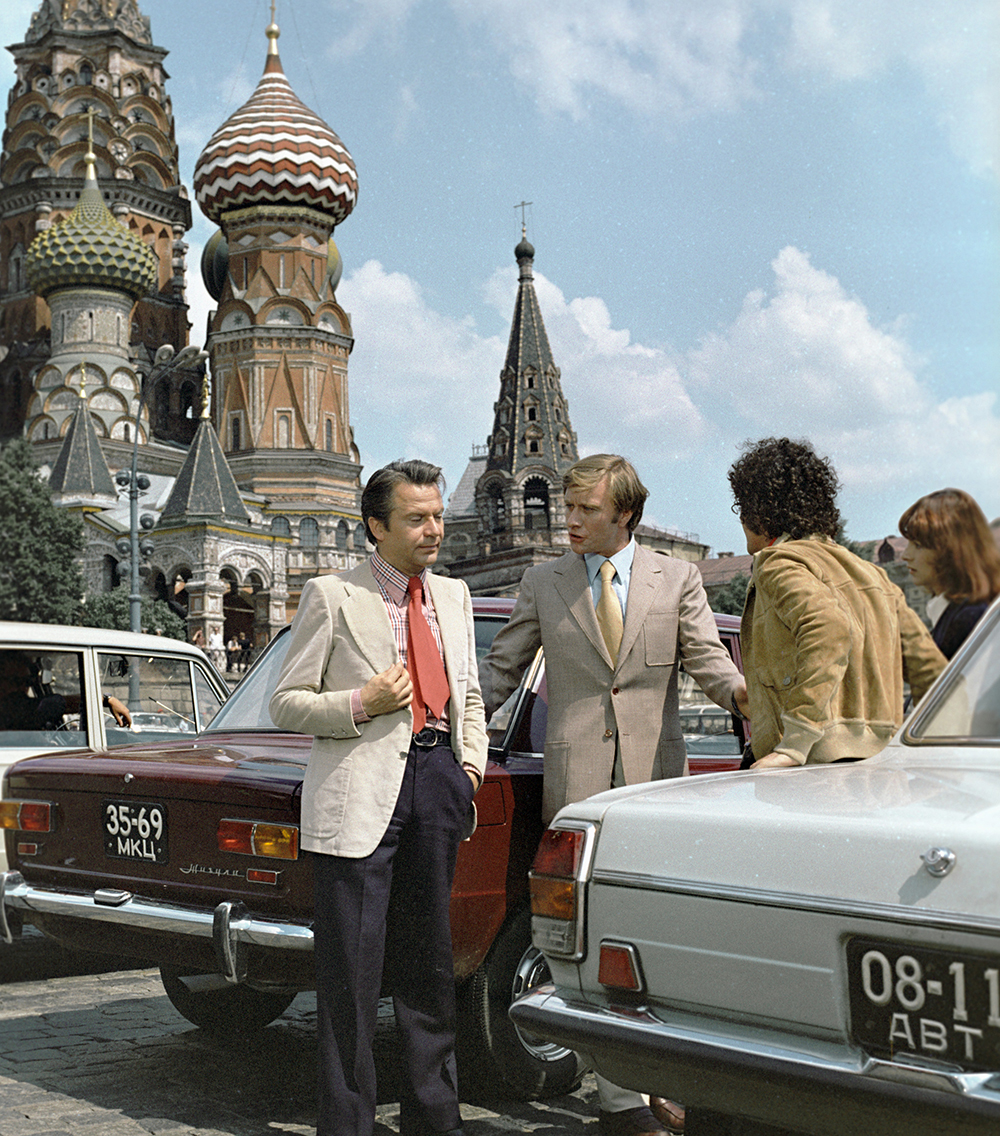 Lesson 2. Despite the Iron Curtain, if a Soviet citizen was destined to meet with a foreigner, he really invested in this friendship. Captain Vasiliev is living proof. // Actors Alighieri, Noschese and Andrey Mironov in a scene from the film "Unbelievable Adventures of Italians in Russia", 1974
RIA Novosti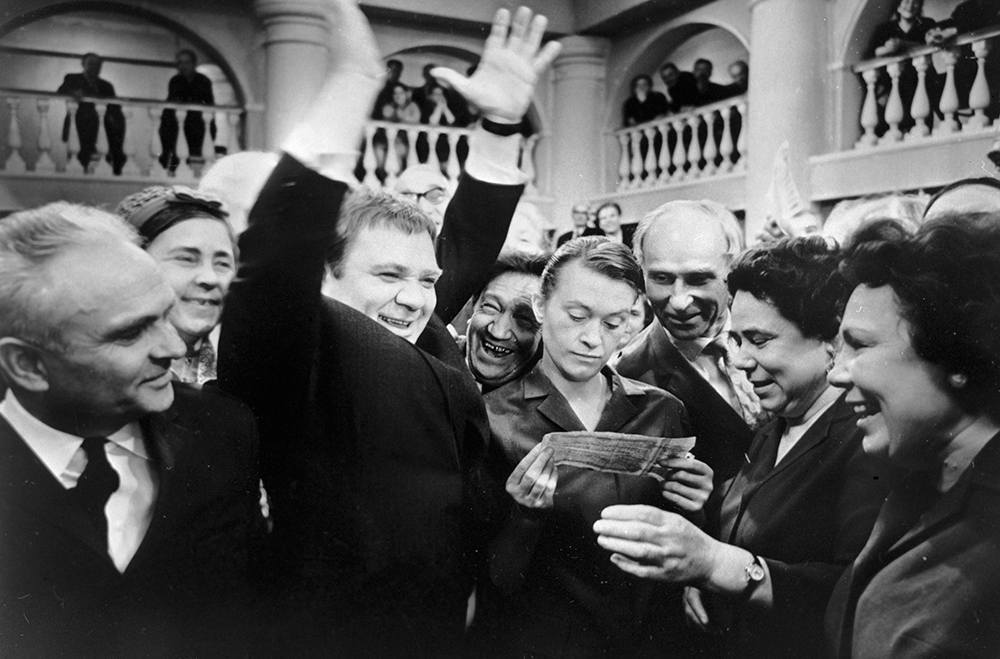 Lesson 3. "It has long been known: money spoils men. But no money spoils them even more." // In the center: Valentina Talyzina and Yevgeny Leonov, "Zigzag of luck", 1968
RIA Novosti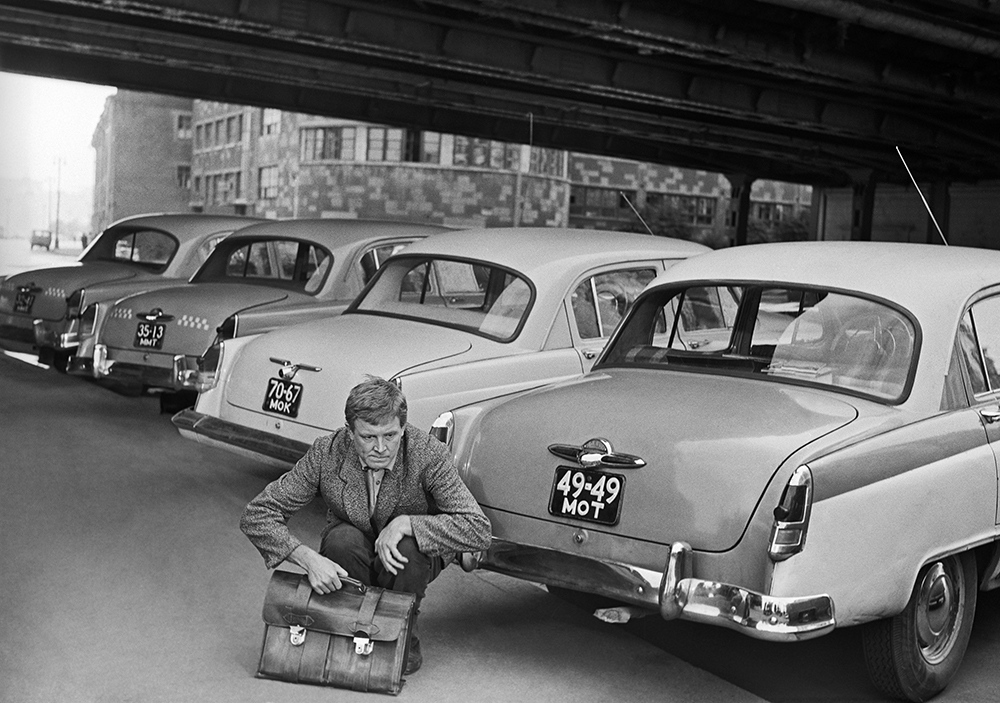 Lesson 4. Sometimes a thief can be the most selfless and honorable man. The protagonist Detochkin steals cars, purchased with illegally gained funds, sells them and donates the money to orphanages. // Still from the film "Beware of the Car", 1966. Actor Innokenty Smoktunovsky as Detochkin
RIA Novosti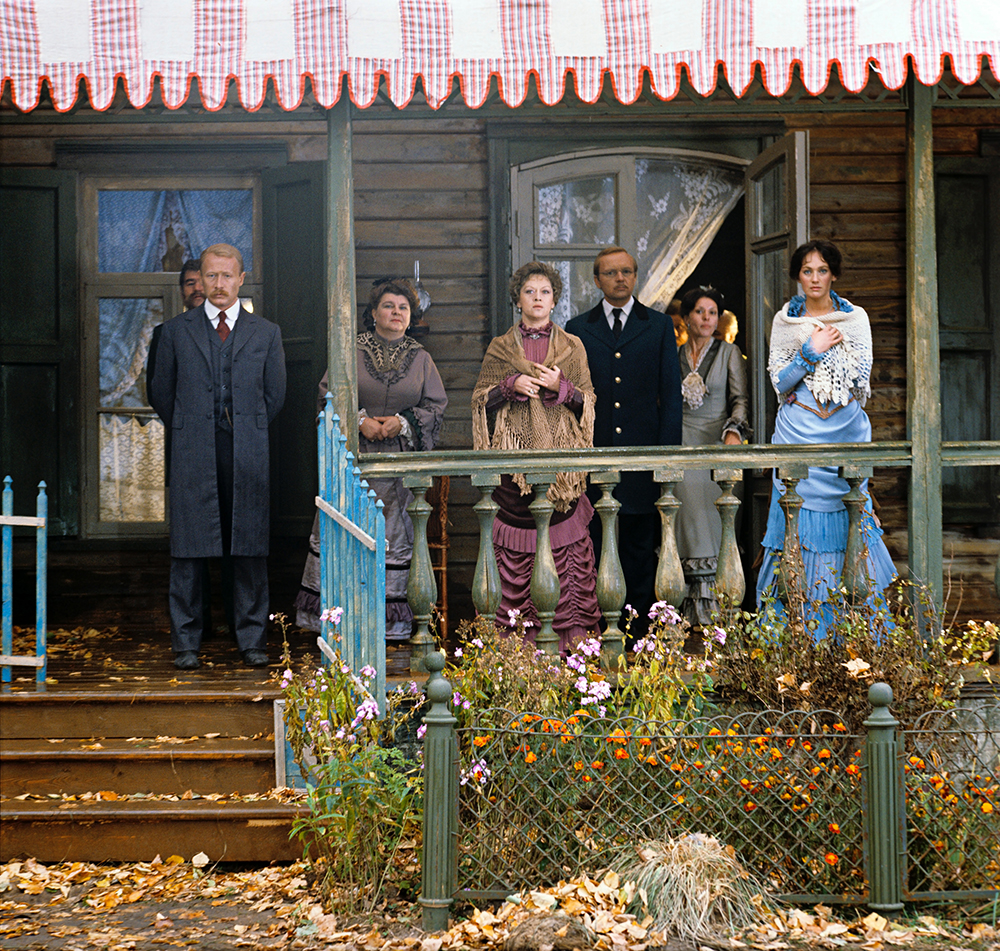 Lesson 5. "Tastes differ: one loves watermelon, the other pork wishbone." Such simple truth appears in this film (a free interpretation of a play by Alexander Ostrovsky) about a dowerless girl, Larisa, and a few hapless suitors after her hand and heart. // Still from the film "Cruel Romance": Viktor Proskurin, Vera Petrova, Alisa Freindlich, Andrei Myagkov, Larisa Guzeeva
RIA Novosti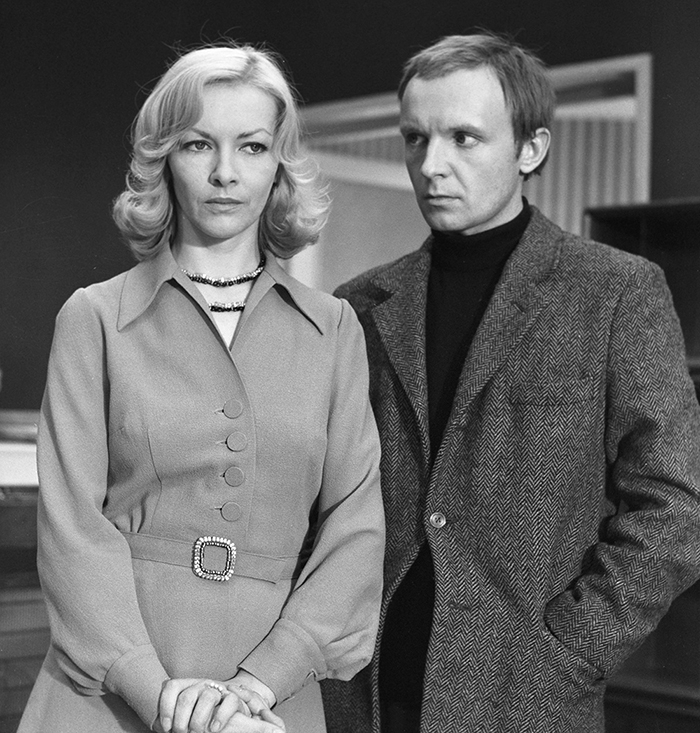 Lesson 6. Accidents are not accidental. Getting drunk, confusing the address (it's not surprising, since every city has its own Stroiteley Str.) and spending New Year's Eve not in Moscow with your family, but in St. Petersburg. Is it a stupid mistake or a gift of fate? // Andrei Myagkov and Brylska the watchdog in the film "Irony of Fate"
V. Alisov / RIA Novosti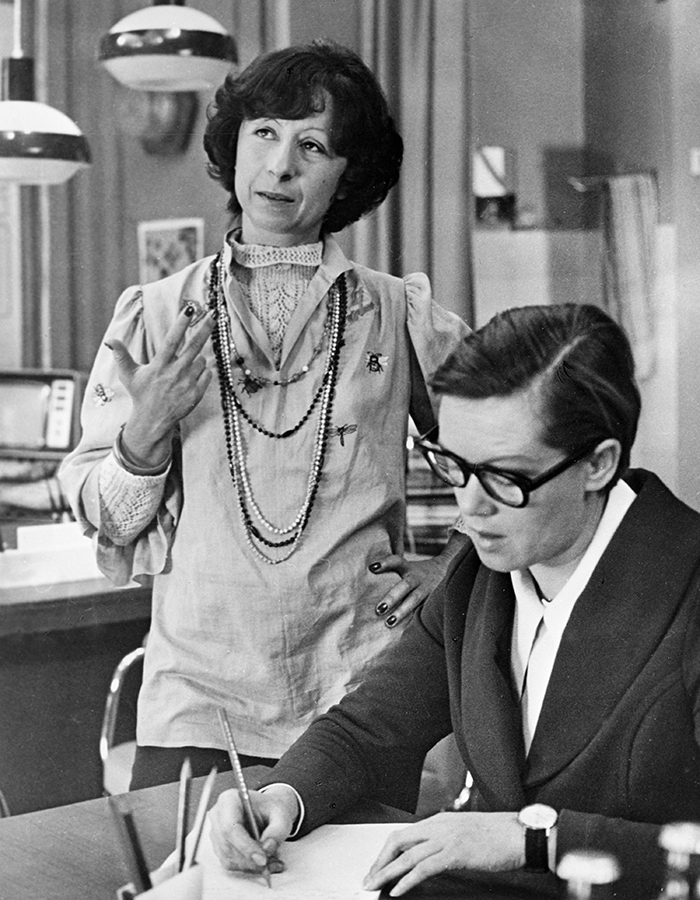 Lesson 7. "A woman should be a mystery! The head should be slightly raised, the eyes lowered a little, the movement should be free, the shoulders thrown back. The step is light from the hip. It should resemble the relaxed plasticity of a panther before leaping. Men will adore such a woman!" // Liya Akhedzhakova and Alisa Freundlich in the film "Office Romance", 1977
RIA Novosti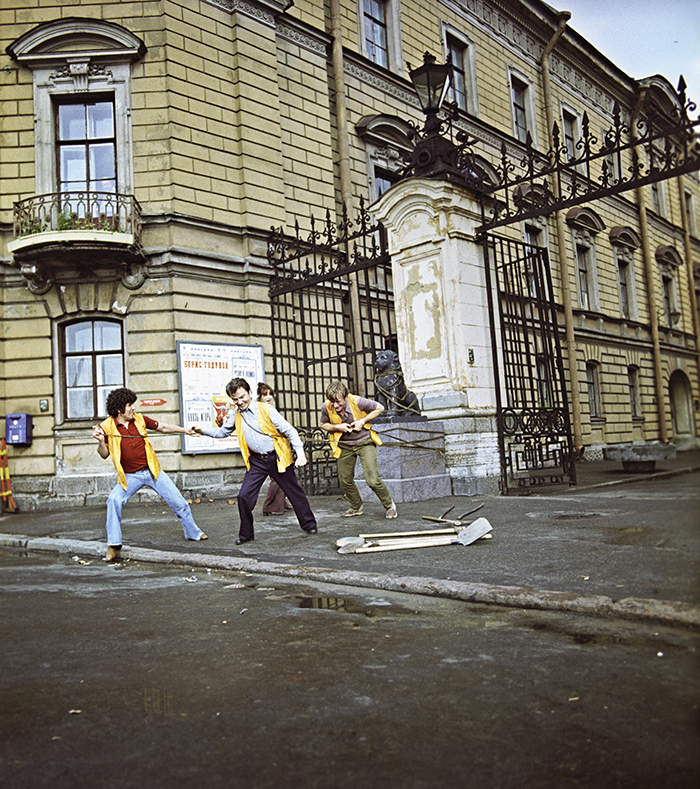 Lesson 8. On a journey in search of treasure with good company, you might conclude that the people, not the treasures, are the true gems. // Still from the film "Unbelievable Adventures of Italians in Russia". Andrei Mironov, Anthony Santilli, Ninetto Davoli, and Socks Alighieri, 1973
RIA Novosti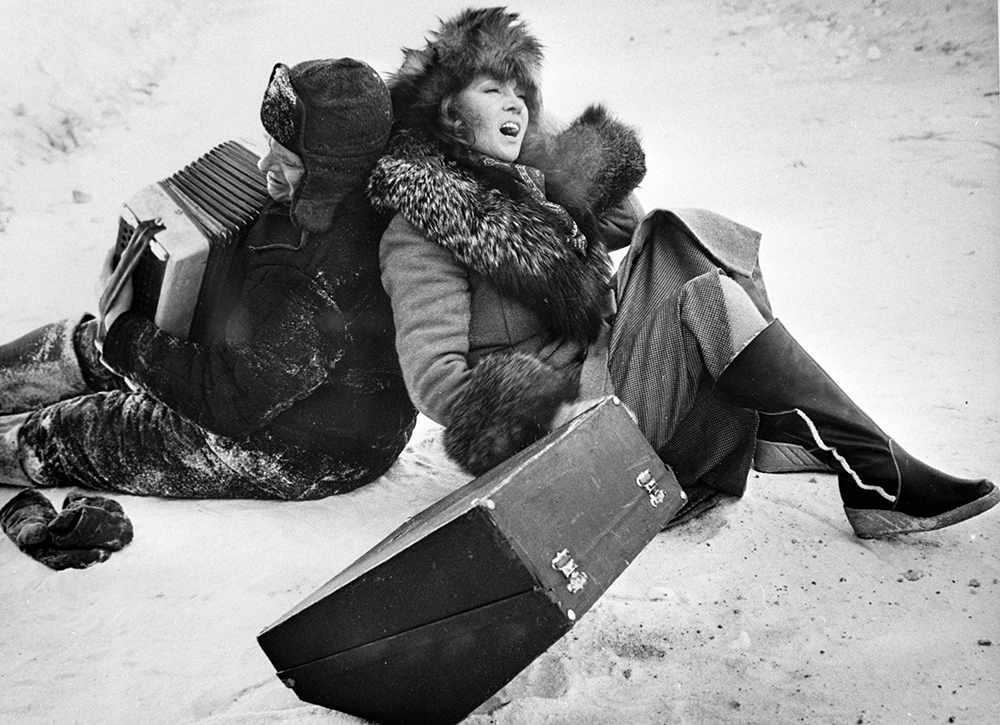 Lesson 9. If in doubt, play the accordion — even if it's in front of a penal colony somewhere in Siberia. // Oleg Basilashvili and Lyudmila Gurchenko in the film "Station for Two", 1982
RIA Novosti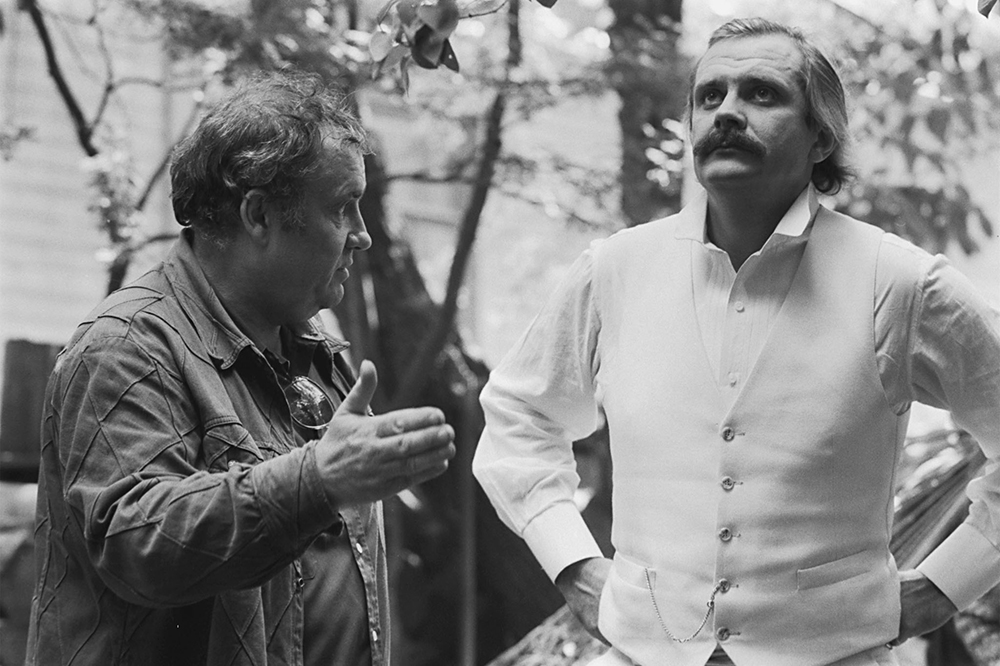 Lesson 10. Under any government and under any circumstances, you can always find the creative strength to entertain people even in the most difficult times, give hope and teach people to listen to their hearts. That's what Ryazanov did best. // Ryazanov & Nikita Mikhalkov on the set of the film "Cruel Romance", 1983
Malyshev Nikolay / TASS
All rights reserved by Rossiyskaya Gazeta.