Turgenev girls: romantic, subtle heroines of today's cruel world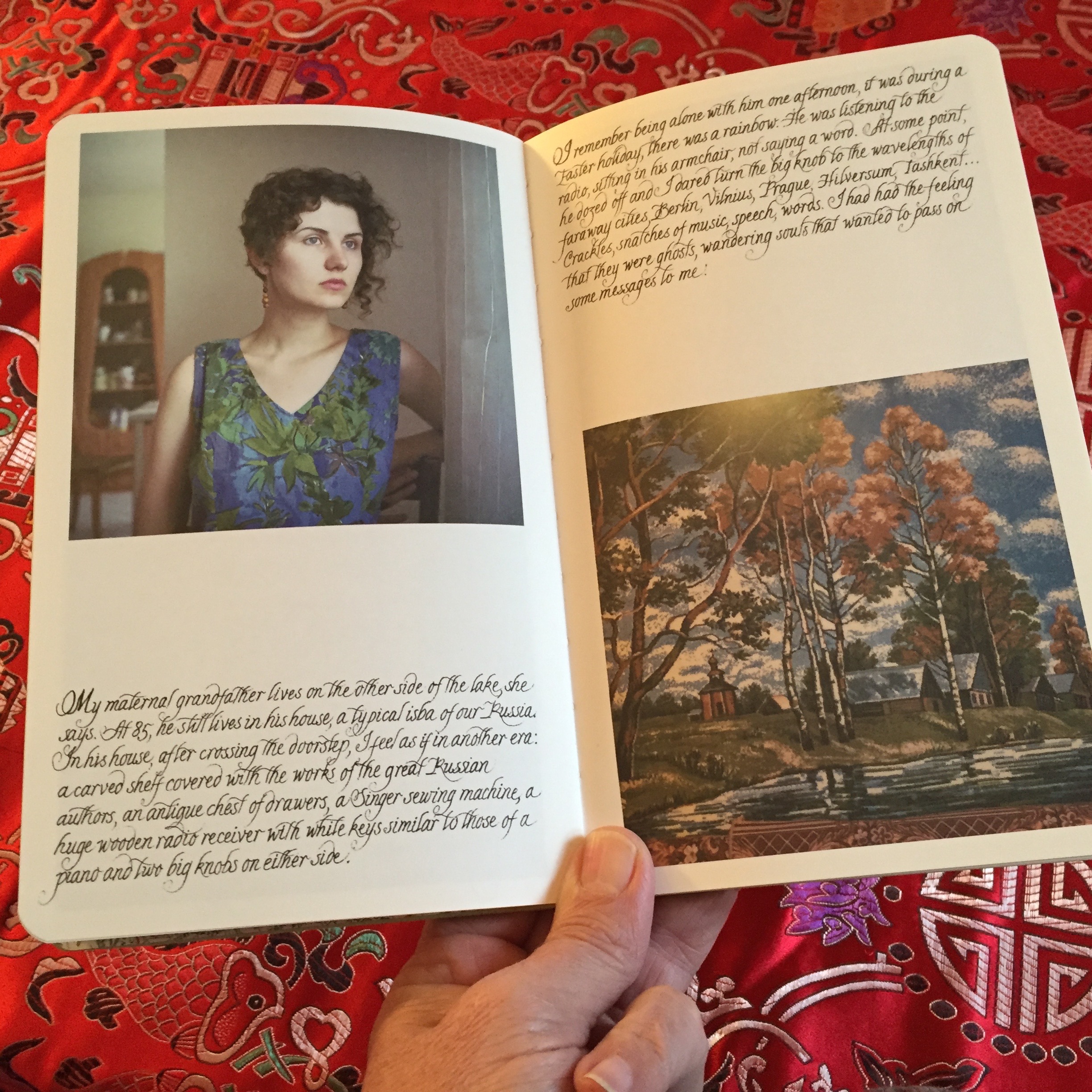 What does contemporary Turgenev girl look like according to the author of the photos Philippe Herbet? "Today this stereotype is distorted, it means a kind of girl idealistic, soft, old-fashioned, wearing vintage clothes, sentimental, poetic and subtle, living in her dreams… she has some difficulties to live in the contemporary world. I intend to make a series of portraits in their living environment, scenes related to their favorite activities, and some « landscapes », between Moscow and southern Russia countryside."
Philippe Herbet
A "Turgenev girl" is a particular type of female character invented, or rather documented, by the 19th century writer Ivan Turgenev.