Massandra: A medieval-style castle once owned by the Romanov family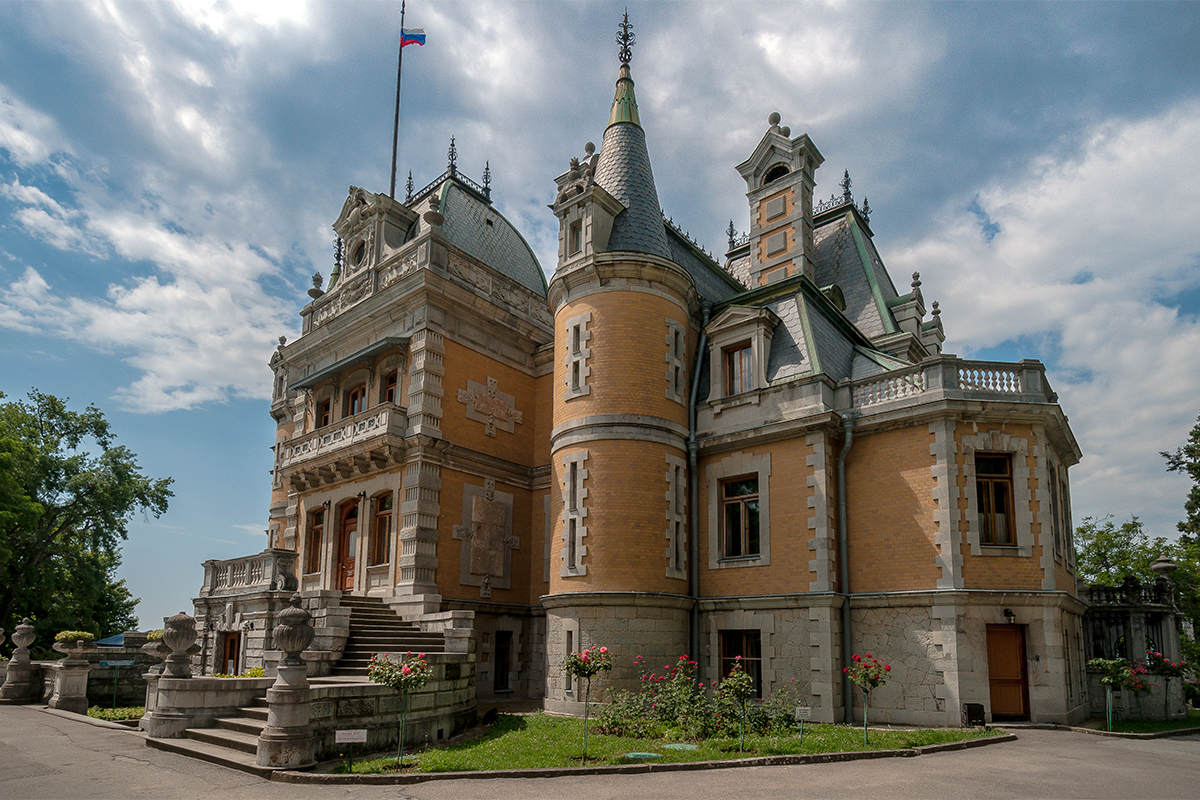 Vadim Razumov
Massandra Palace is a former tsarist residence and one of the most beautiful architectural monuments in Crimea,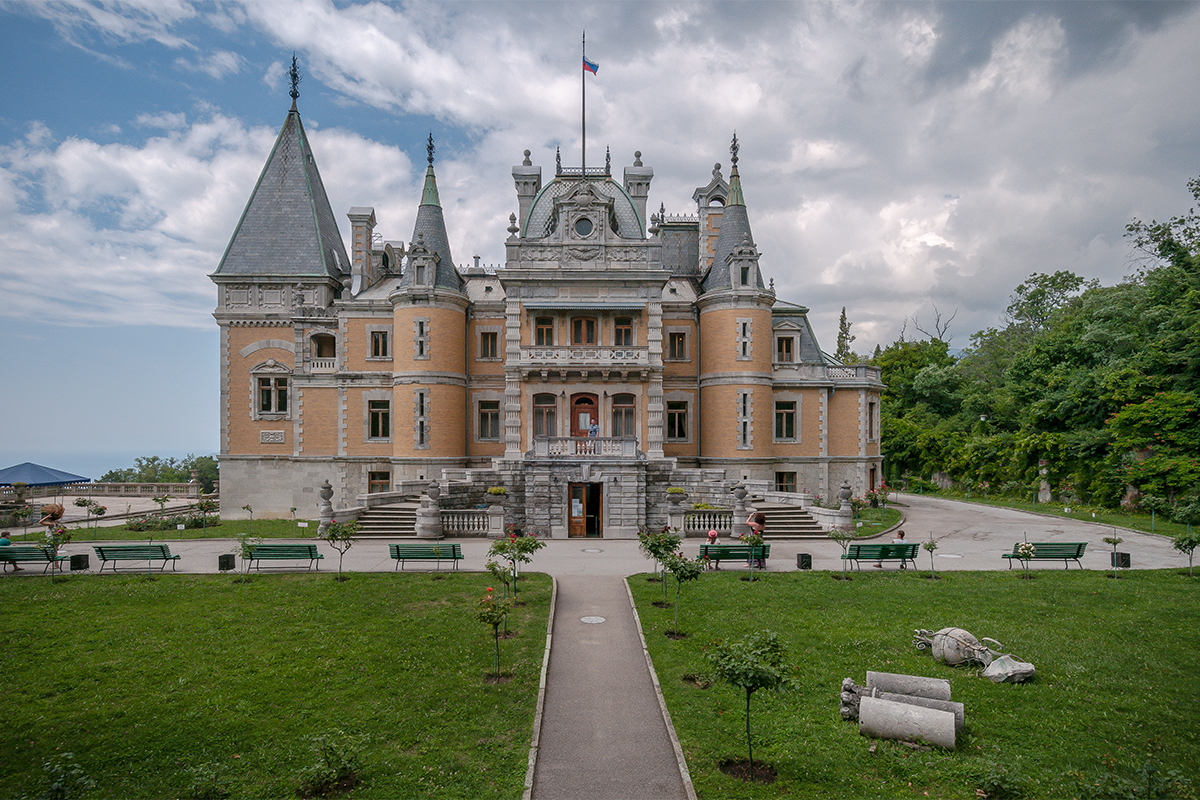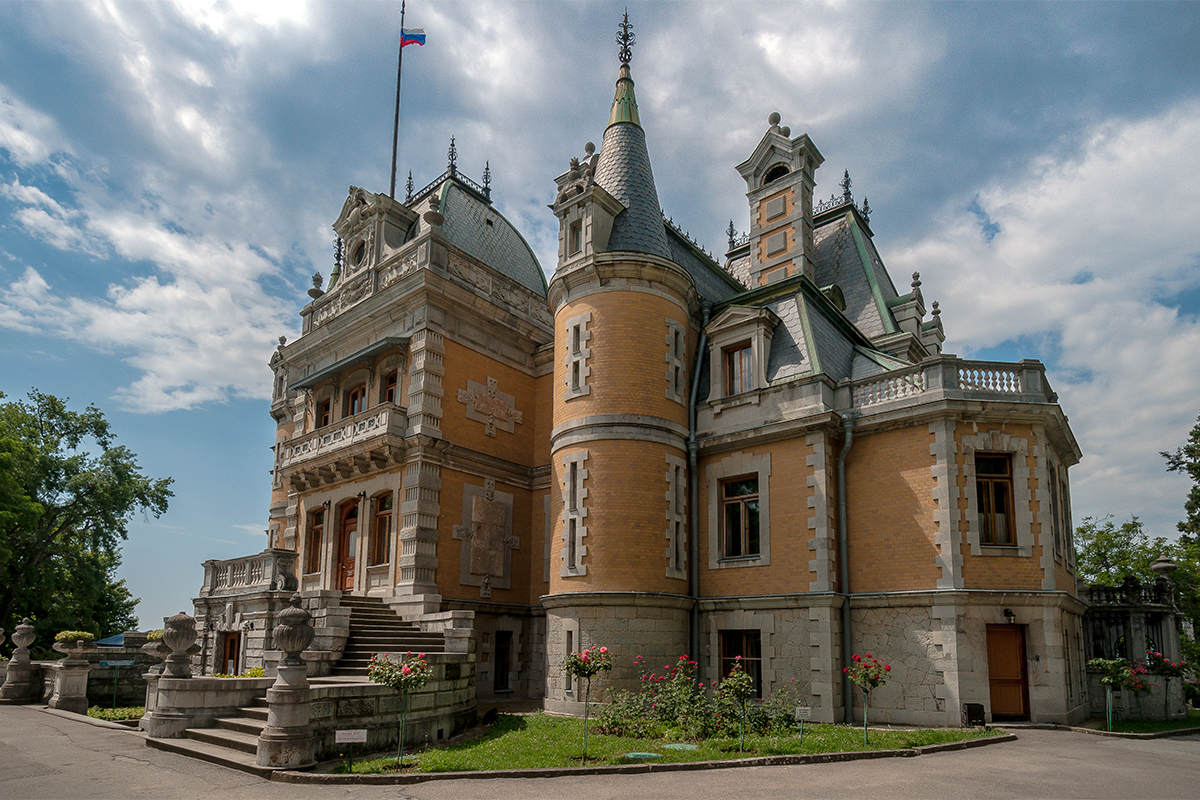 Vadim Razumov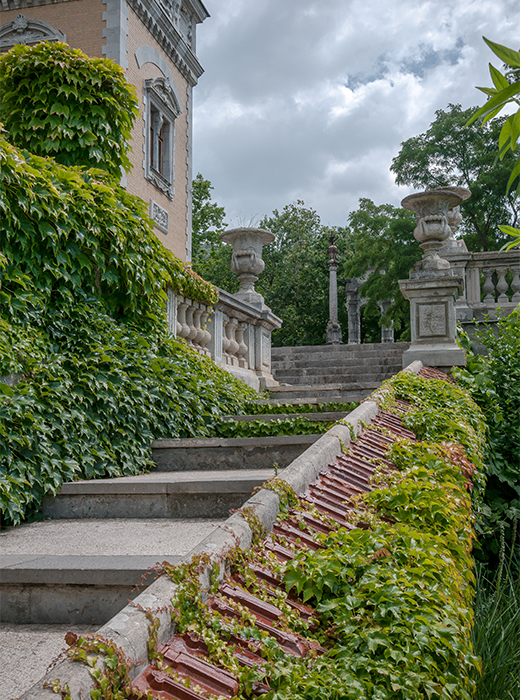 Architect Maximilian Messmacher took over the construction project. His main aim was to make the castle look fabulous. He decorated it with ornaments, balconies, monuments and other architectural elements.
Vadim Razumov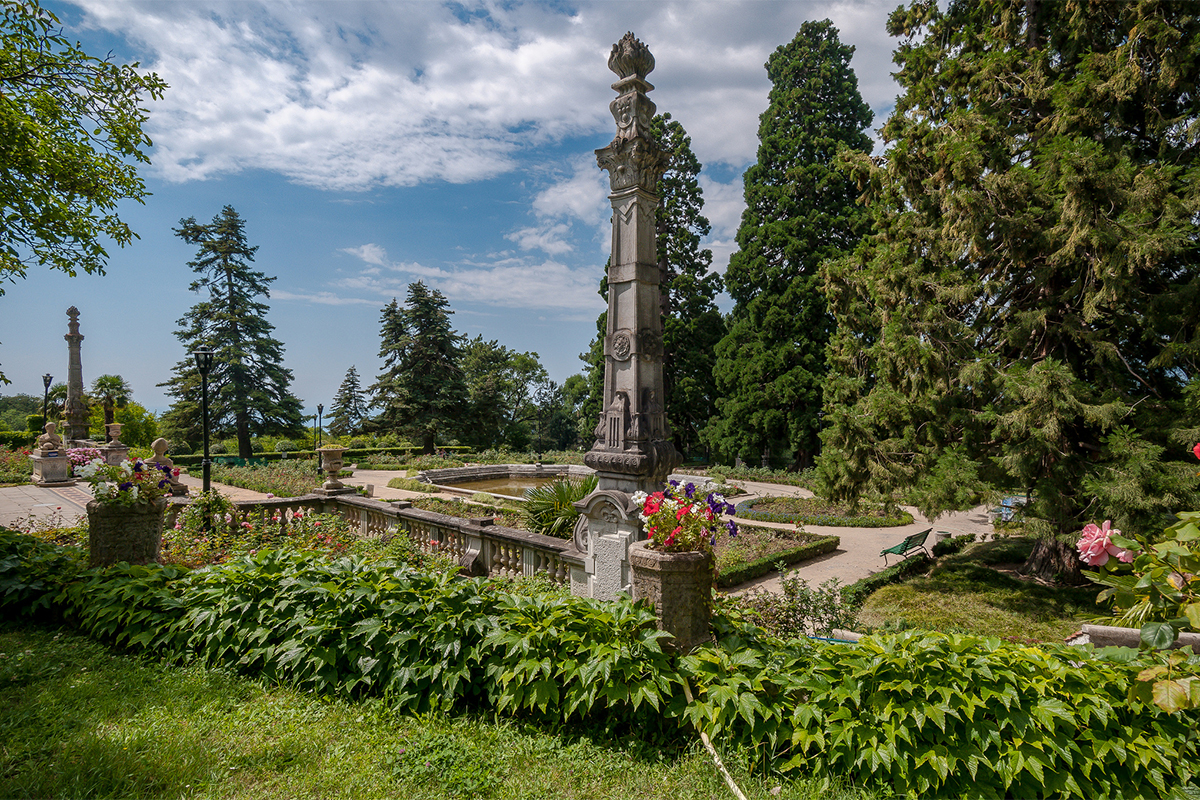 The park with flower gardens and alleys, built on forestland, made a wonderful addition to the ensemble.
Vadim Razumov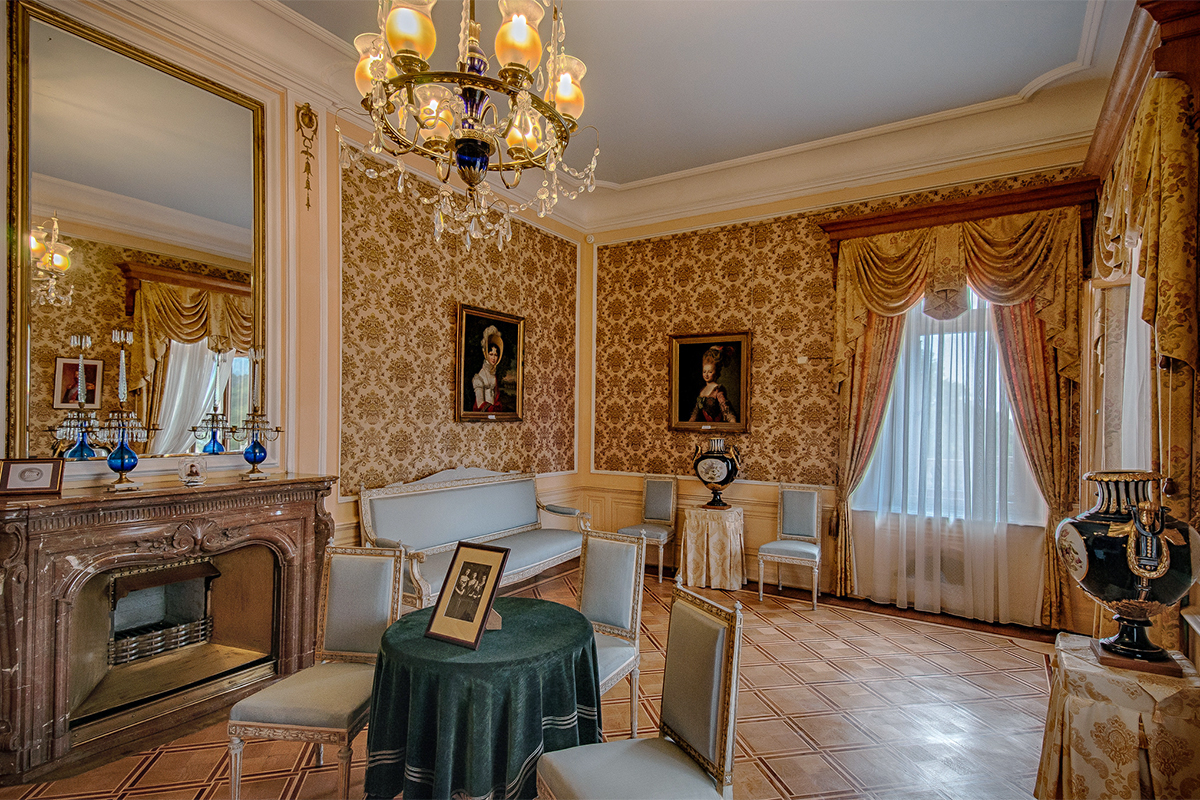 The interiors remained largely the same. Only more doors were added, making the living rooms more accessible. There were no opulent rooms or parade halls, because the castle was used only for vacation purposes.
Vadim Razumov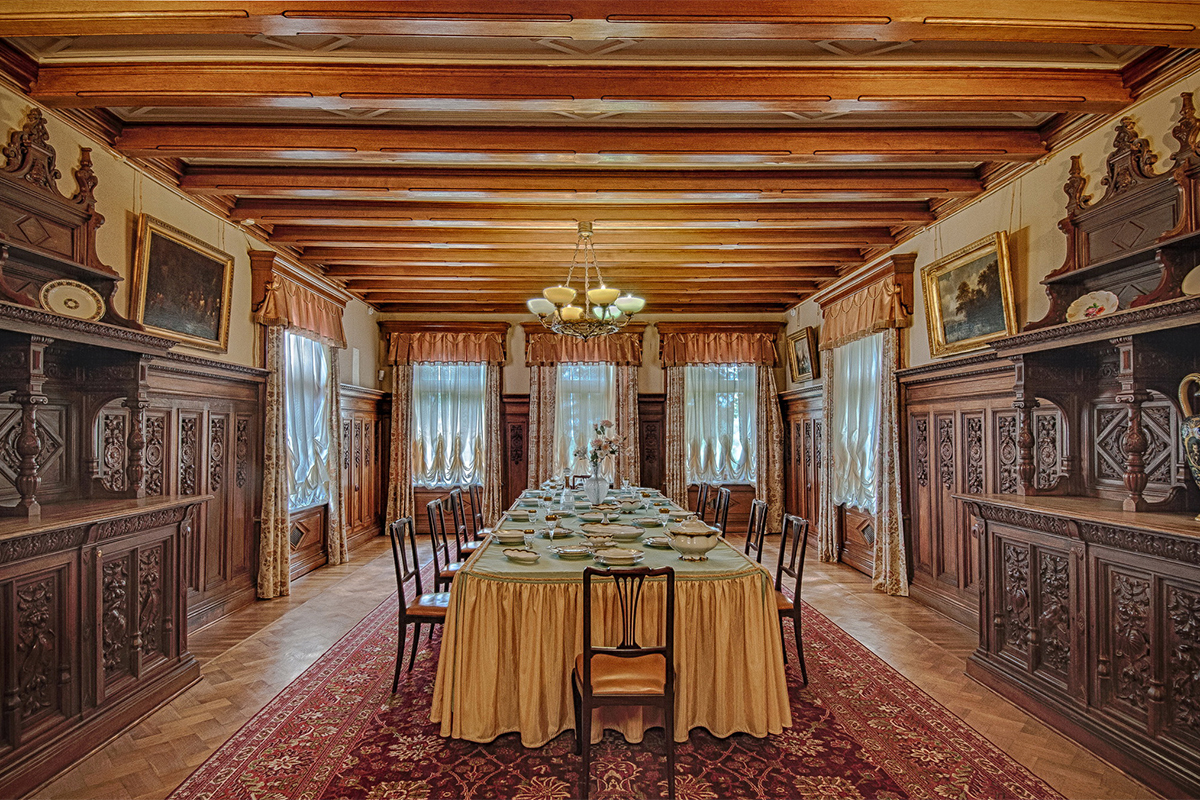 The castle was owned by Alexander III and then by his son, the last Russian emperor Nicolas II. Members of the imperial family often visited the castle, but never spent a night here.
Vadim Razumov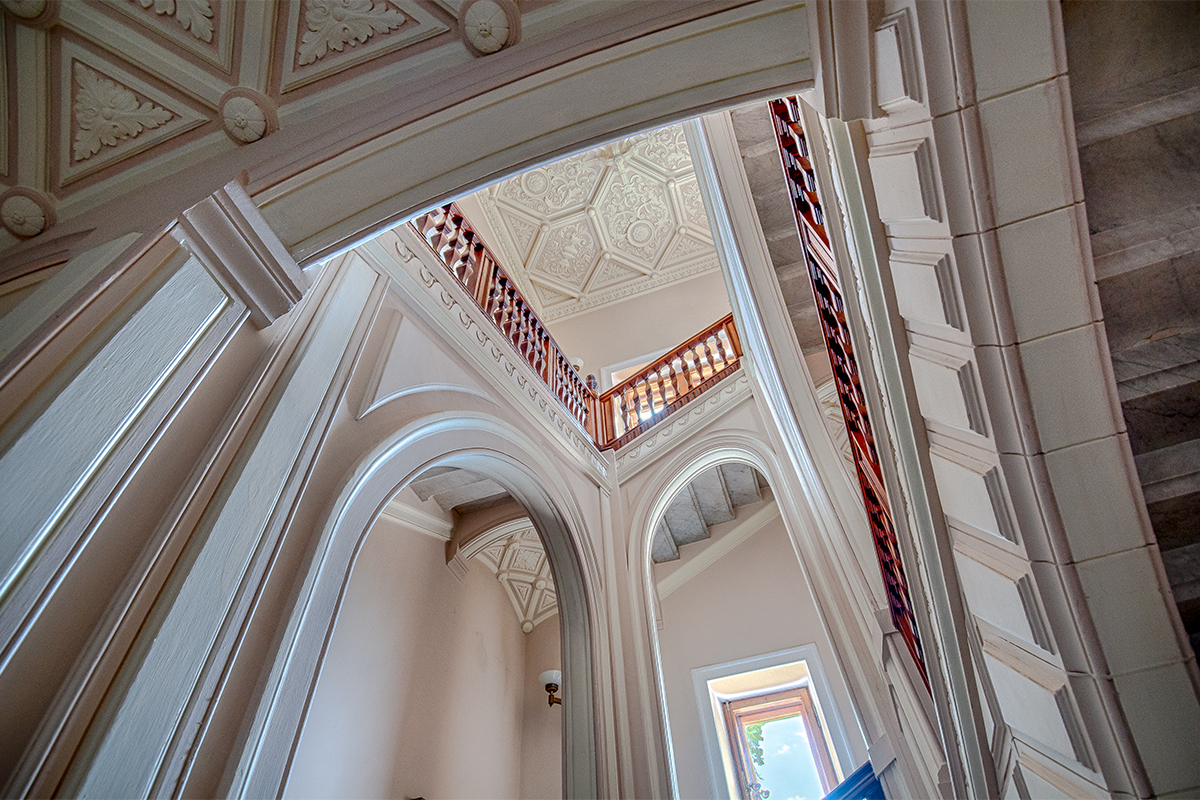 A network of pipes and canals supplied the castle with heat and ventilation.
Vadim Razumov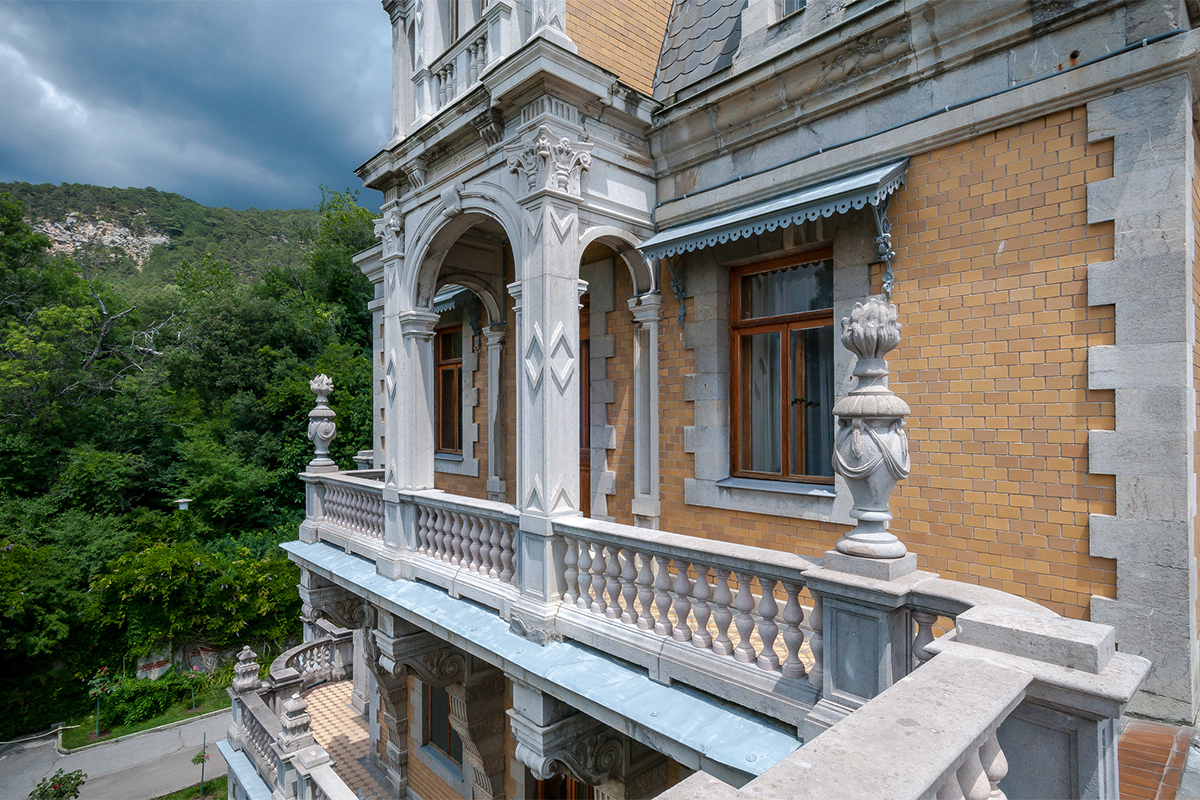 After the revolution and demise of the Romanov family, the palace was used as a health center for tuberculosis patients.
Vadim Razumov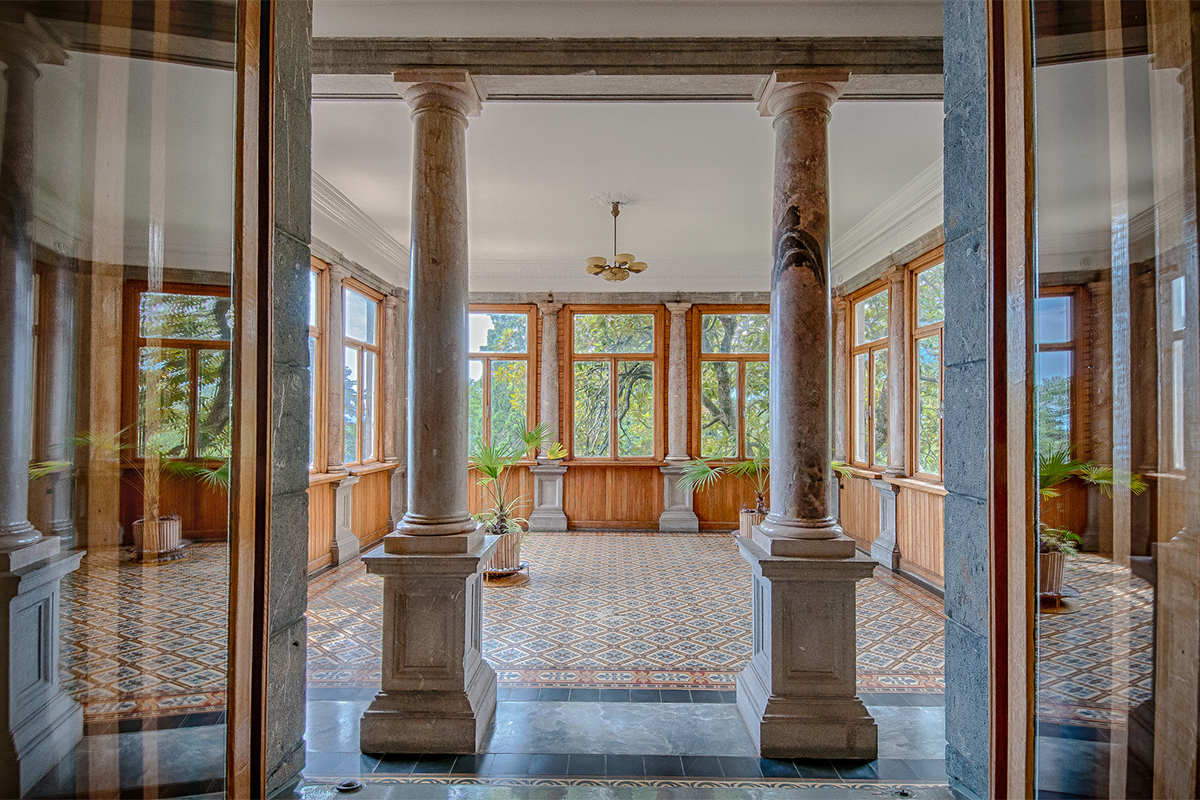 After World War II, the palace was converted into the Magarach Wine-Making and Viniculture Institute.
Vadim Razumov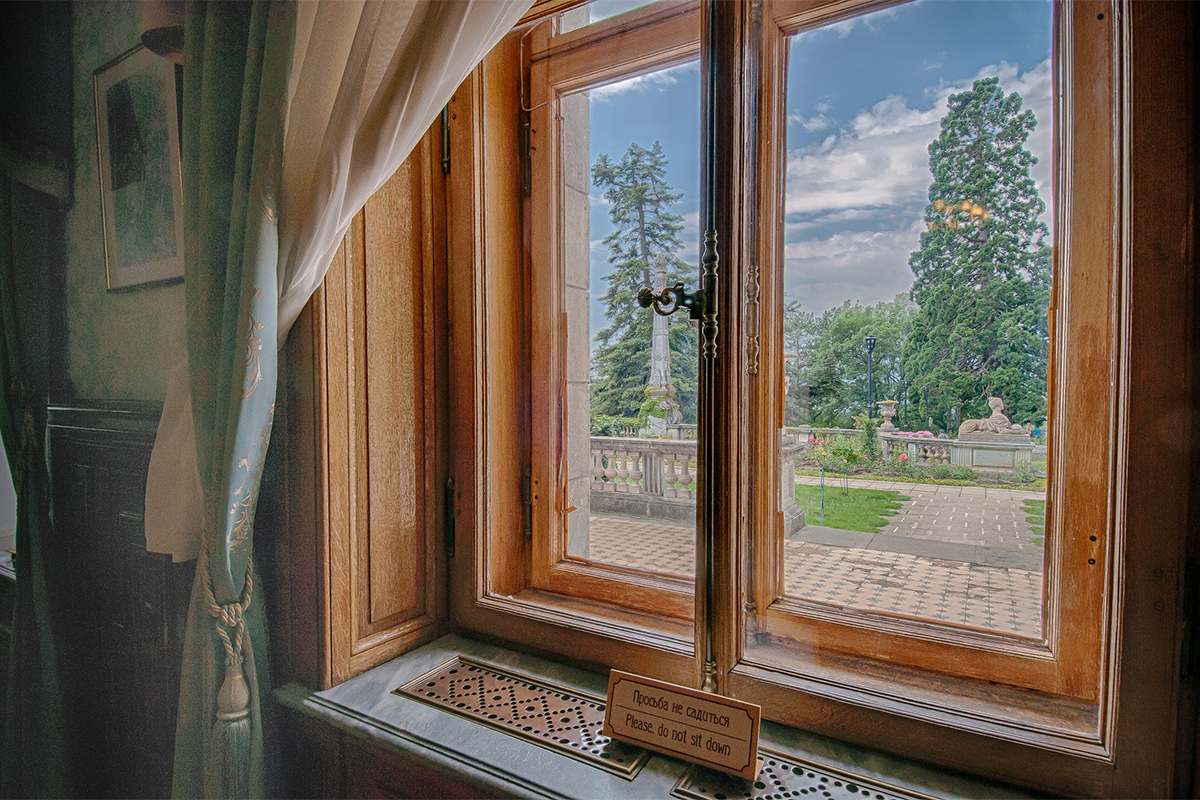 From 1948 it became a retreat for Soviet leaders, including Josef Stalin, Nikita Khrushev and Leonid Brezhnev.
Vadim Razumov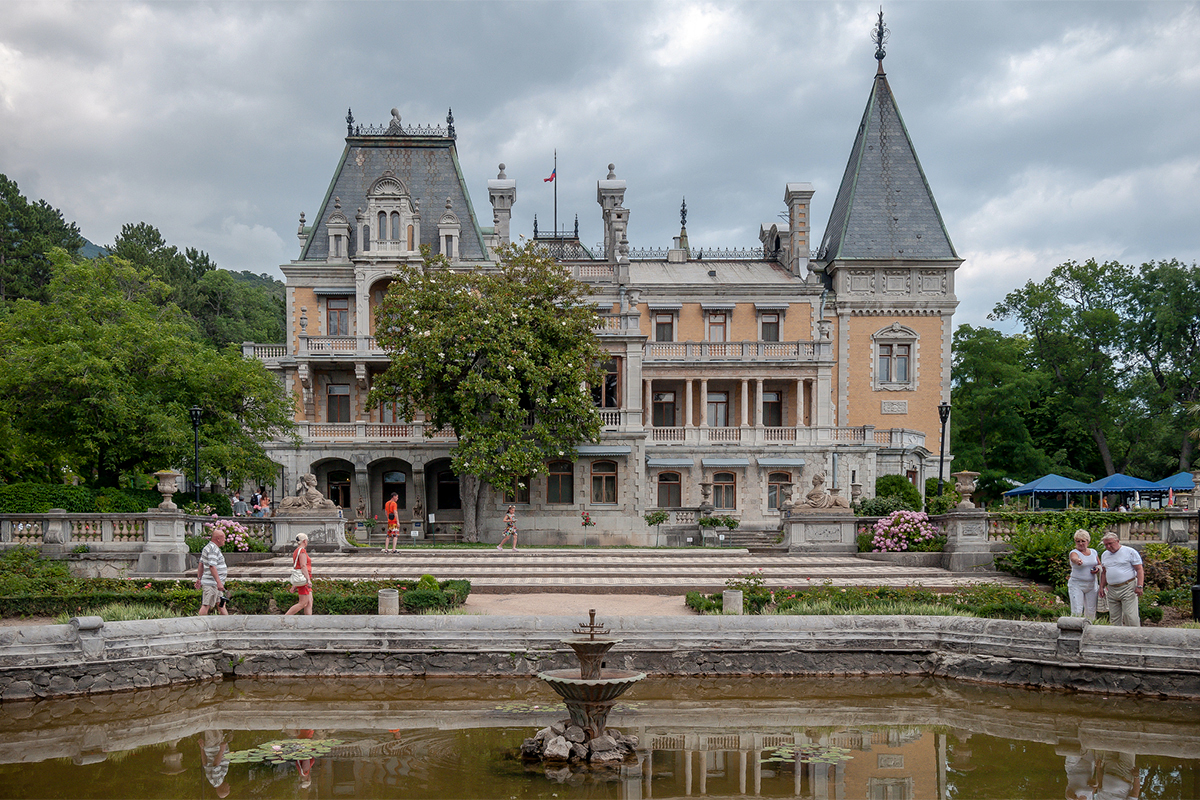 In 1992 Massandra Palace became a museum. Visitors can admire the park, monuments and inside rooms with original furniture, artworks and porcelain.
Vadim Razumov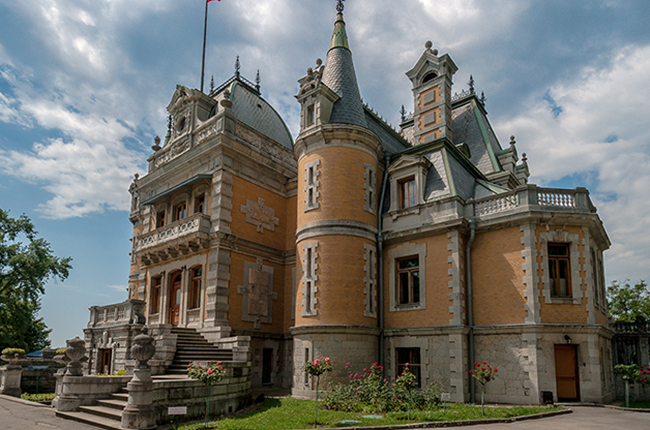 Vadim Razumov
All rights reserved by Rossiyskaya Gazeta.
Get the week's best stories straight to your inbox