7 Russian roles that could help DiCaprio win an Oscar
RBTH decided to pick several notable personas from the past that we would like to see DiCaprio play.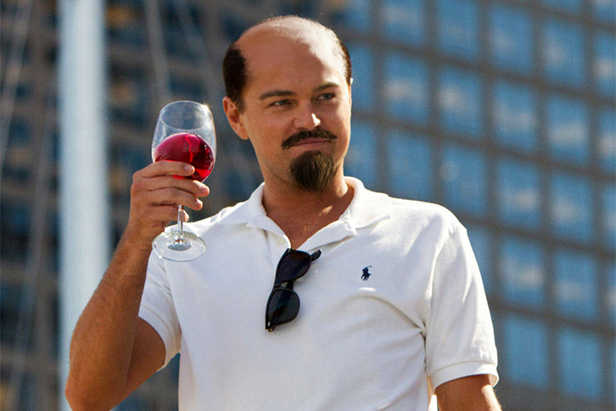 Maybe this is the beginning of something truly great for DiCaprio? This got us thinking: who are some other figures in Russian history that would be a good fit for this actor? // Leonid Brezhnev – another great persona for DiCaprio. However, this role would require the actor to wear fake eyebrows of an epic scale. 
Yaroslav Cohen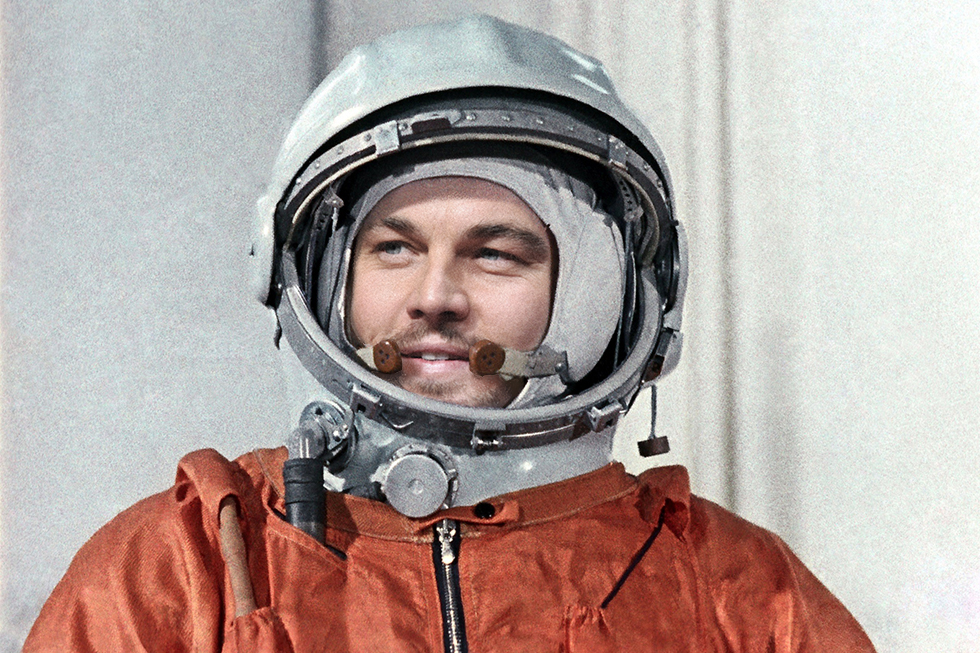 Yuri Gagarin – Leonardo is a perfect fit to play the first man in space. 
Yaroslav Cohen
Mikhail Gorbachev – fortunately, the last leader of the USSR is still alive and could share a couple of tips on how to get into character as the Soviet statesman.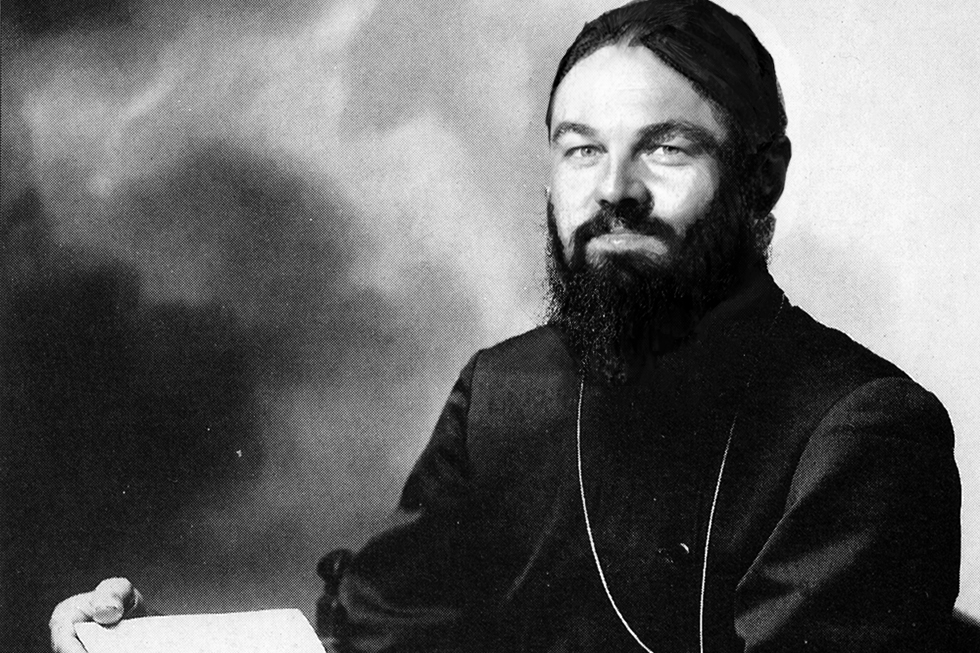 Rasputin – DiCaprio's current beard is a very helpful tool for many roles, but especially if he were to play this mystical faith healer and trusted friend to the family of Nicholas II.
Yaroslav Cohen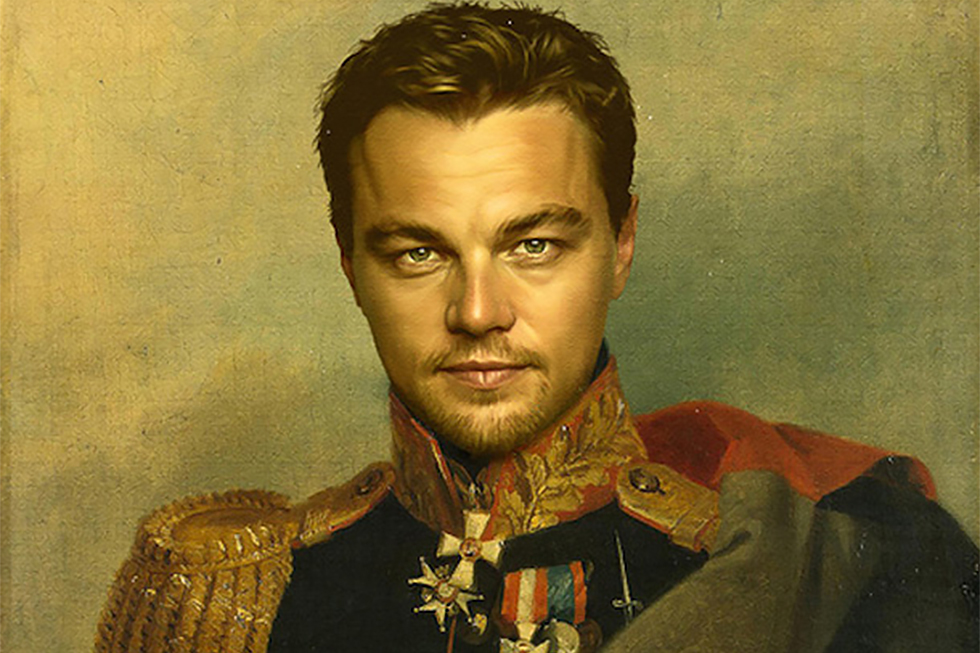 Ludwig von Wallmoden-Gimborn – the commander of the Russian light infantry troops. But first we need to come up with suitable script for this one.
Steve Payne / replaceface.tumblr.com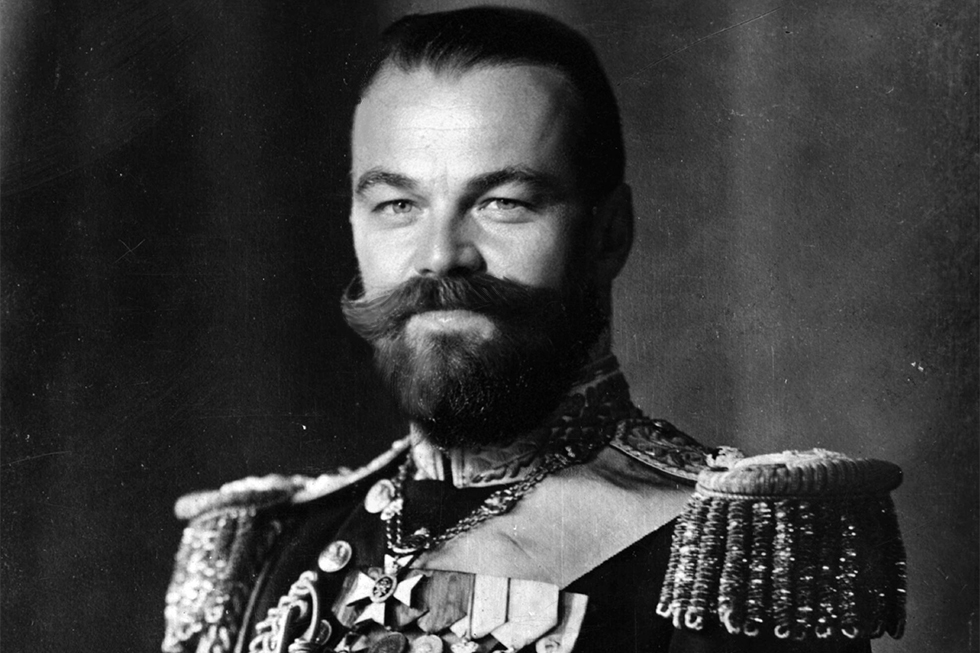 Nicholas II – the last Emperor of Russia. This role would require the actor to grow a thick mustache, but all other attributes are already perfect.
Yaroslav Cohen
All rights reserved by Rossiyskaya Gazeta.
Get the week's best stories straight to your inbox
We've got more than 1,8 million followers on Facebook.
Join them!