7 Russian roles that could help DiCaprio win an Oscar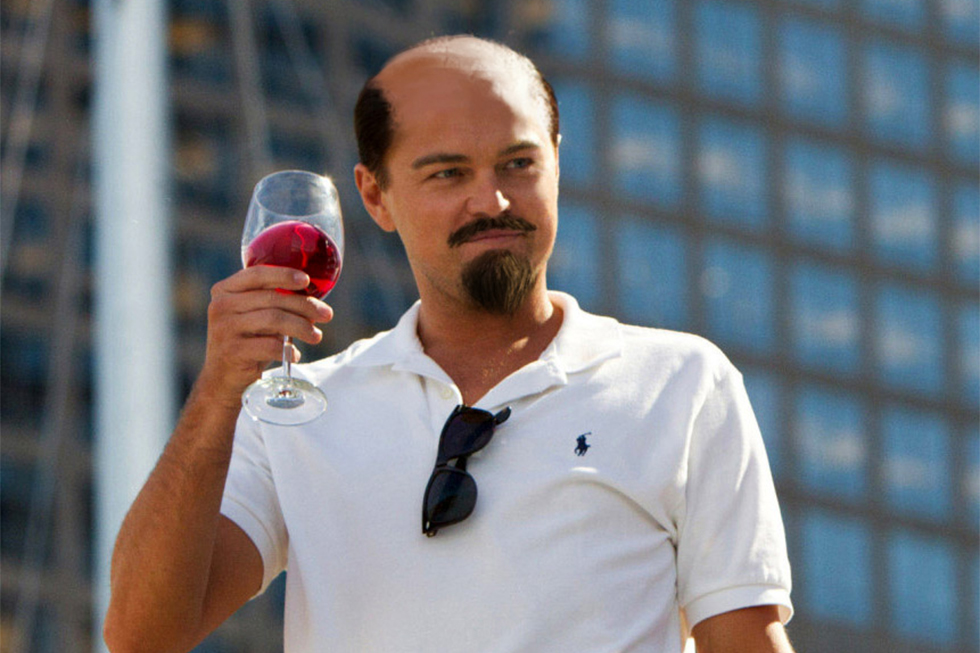 Last week we learned that Leonardo DiCaprio is interested in playing the role of Russian President Vladimir Putin. During an interview with the German newspaper Welt am Sonntag the famous actor said that playing the role of President Putin would be very interesting. Additionally, DiCaprio expressed interest in portraying Vladimir Lenin and Grigory Rasputin. //Vladimir Lenin – probably one of the most famous politicians, revolutionaries and leaders of the 20th century. It'd be relatively easy for Leonardo to fill Lenin's shoes: just trim his beard down and put on a bald cap.
Yaroslav Cohen
RBTH decided to pick several notable personas from the past that we would like to see DiCaprio play.