Beyond Timur and Amur: Symbols of Russian zoos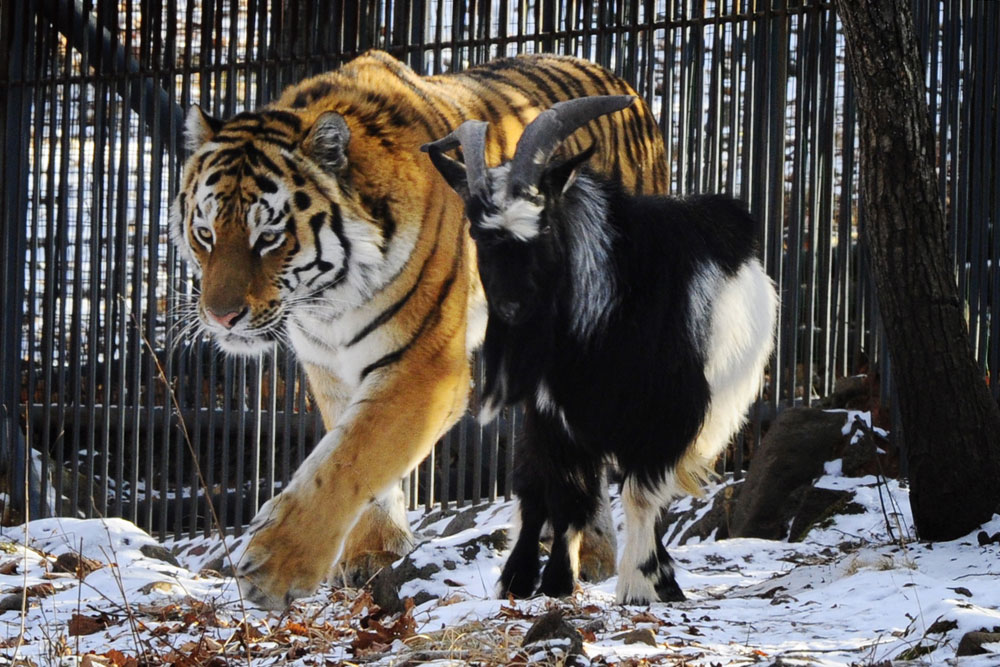 The friendship between the tiger Amur and the goat Timur, living together in a safari park outside the Russian Pacific port city of Vladivostok, has been covered by almost all global media.
Yury Smityuk/TASS
While the world buzzes about the Timur and Amur bromance, other Russian zoos have plenty of other potential heroes.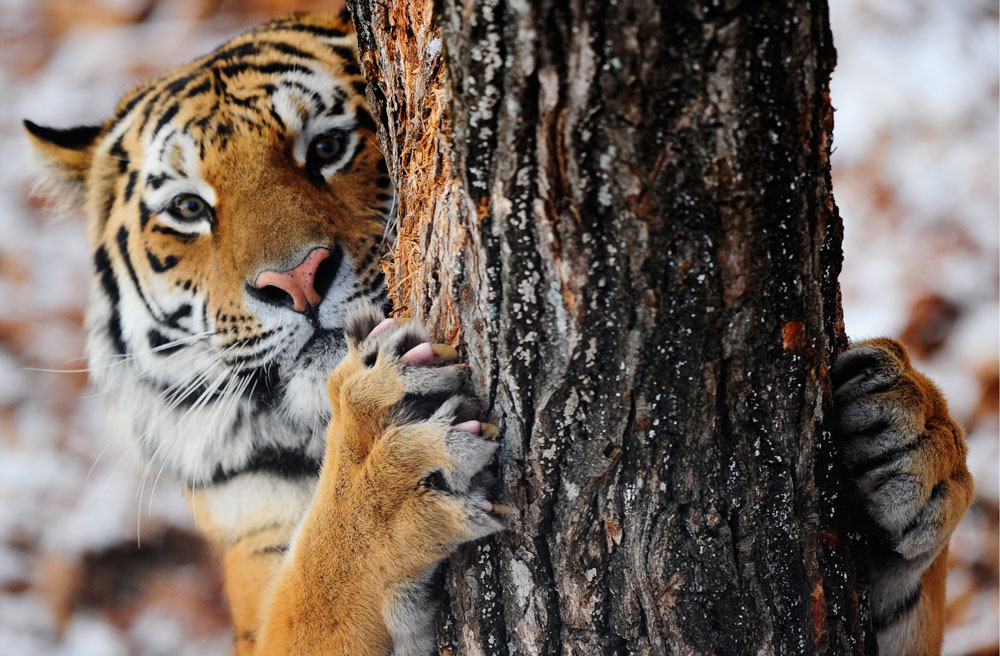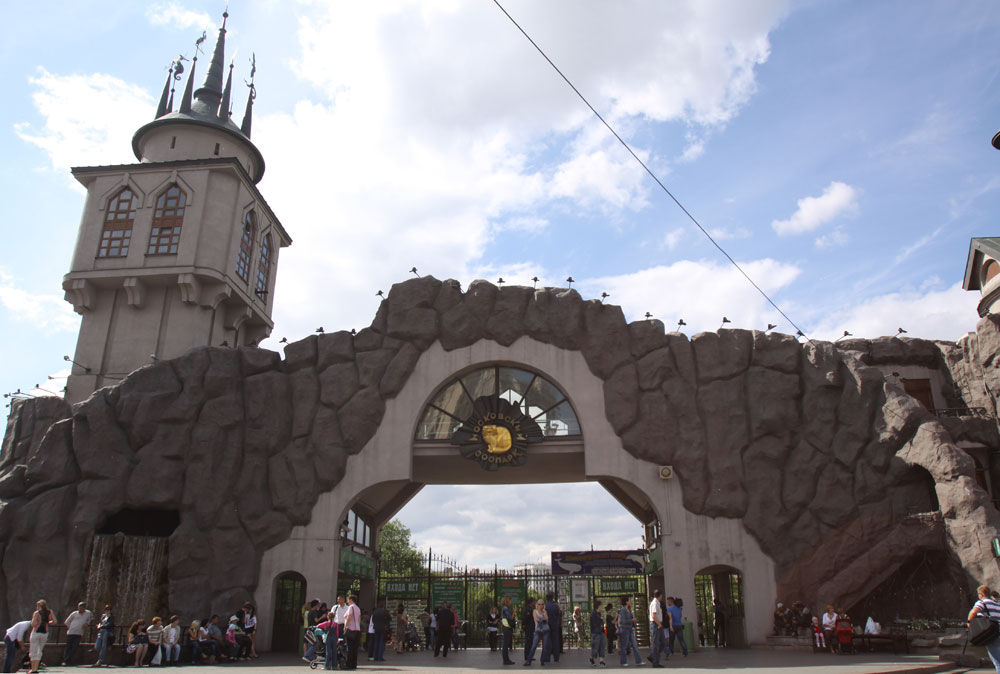 Other Russian zoos have their own symbols as well. Founded in 1864, Moscow Zoo is one of the oldest in the country.
Vyatcheslav Prokofyev/RIA Novosti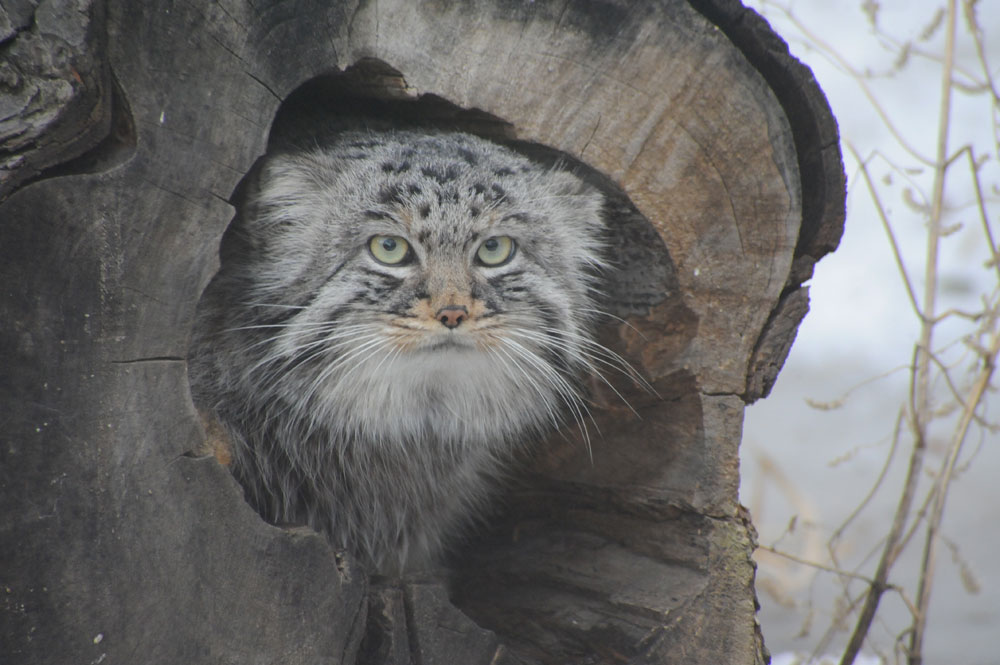 30 years ago the zoo chose its resident manul (Pallas's cat), a rare Central Asian wild cat, as its symbol. A non-trivial decision.
Press photo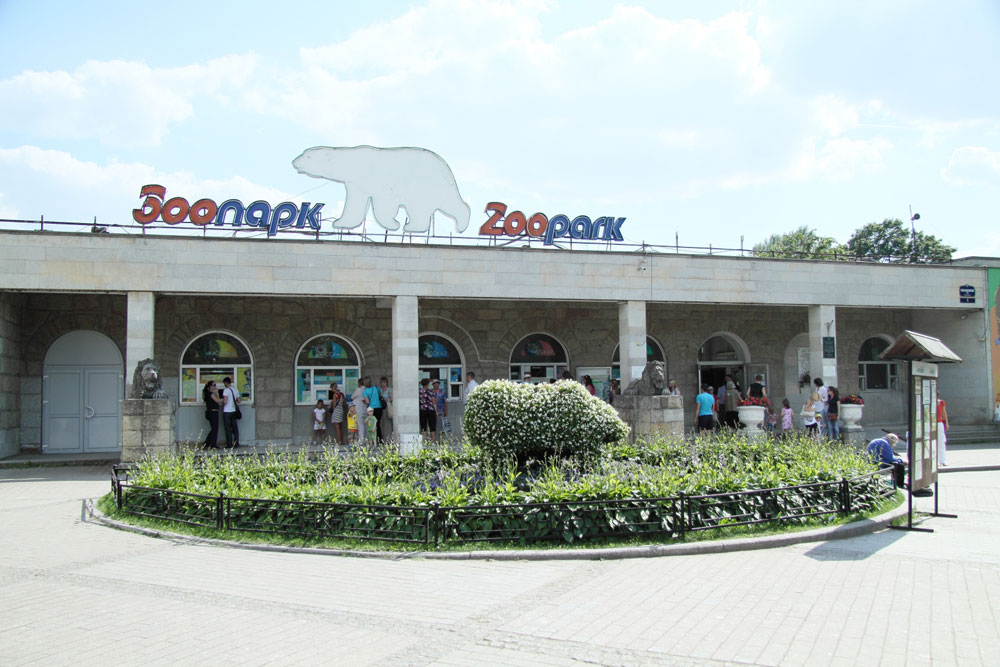 Leningrad Zoo in St.Petersburg is just a year younger than its cousin in Moscow.
Press photo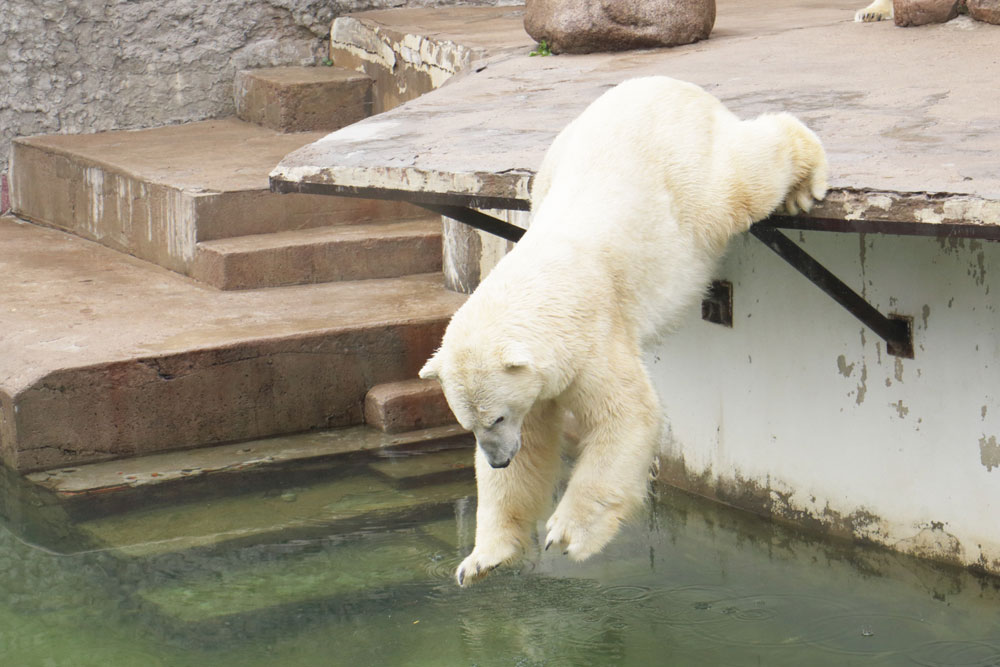 In the 1930s it was the first zoo where polar bears mated in captivity.
Press photo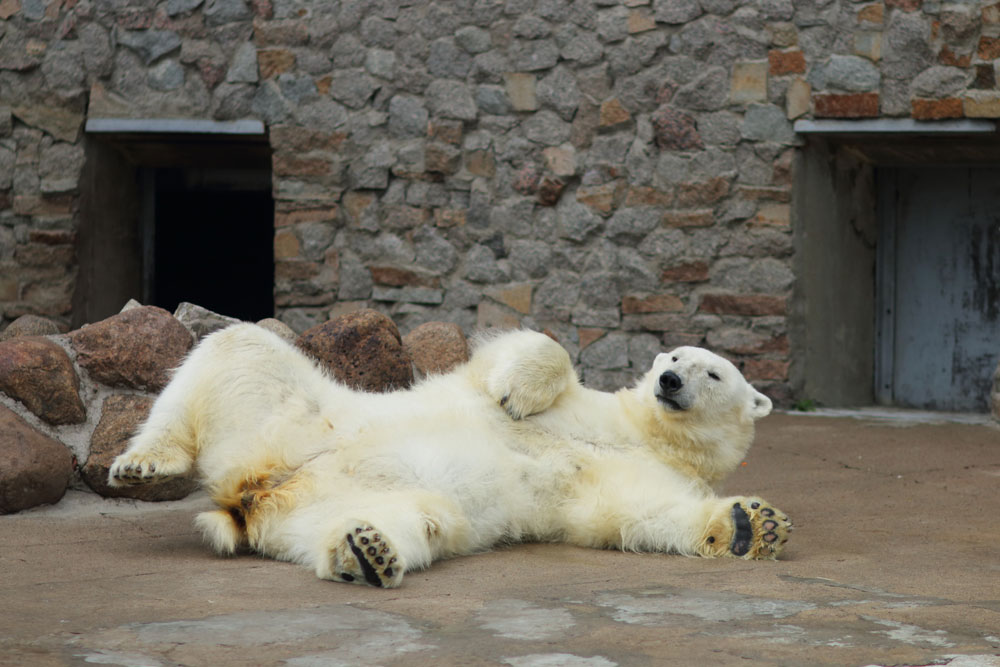 The choice of symbol was obvious.
Press photo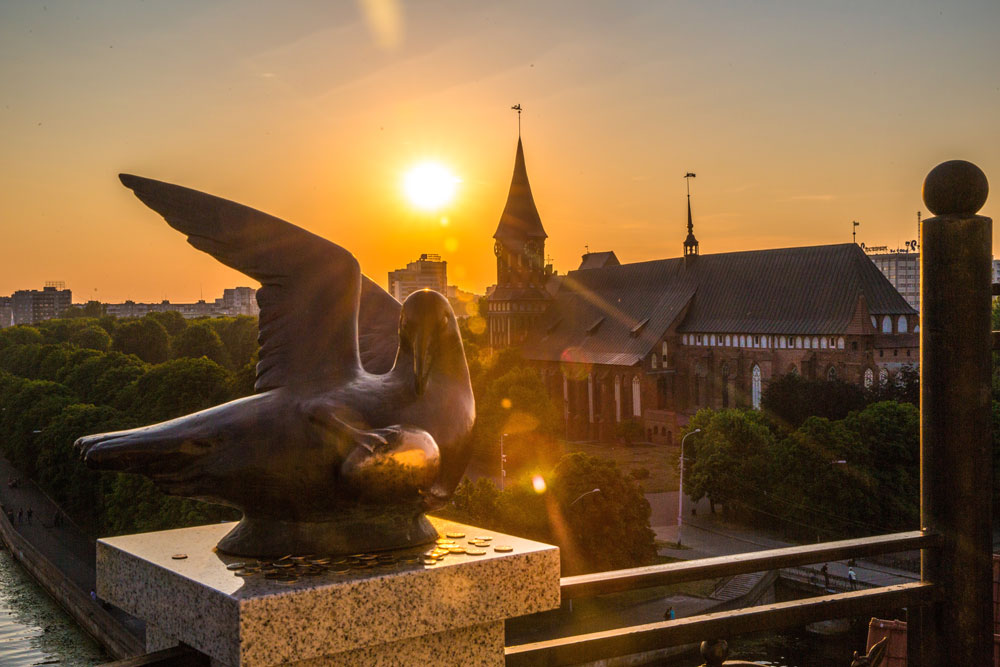 Kaliningrad (formerly Königsberg) Zoo underwent hard times during WWII. //A view of Königsberg Cathedral
Ruslan Shamukov/TASS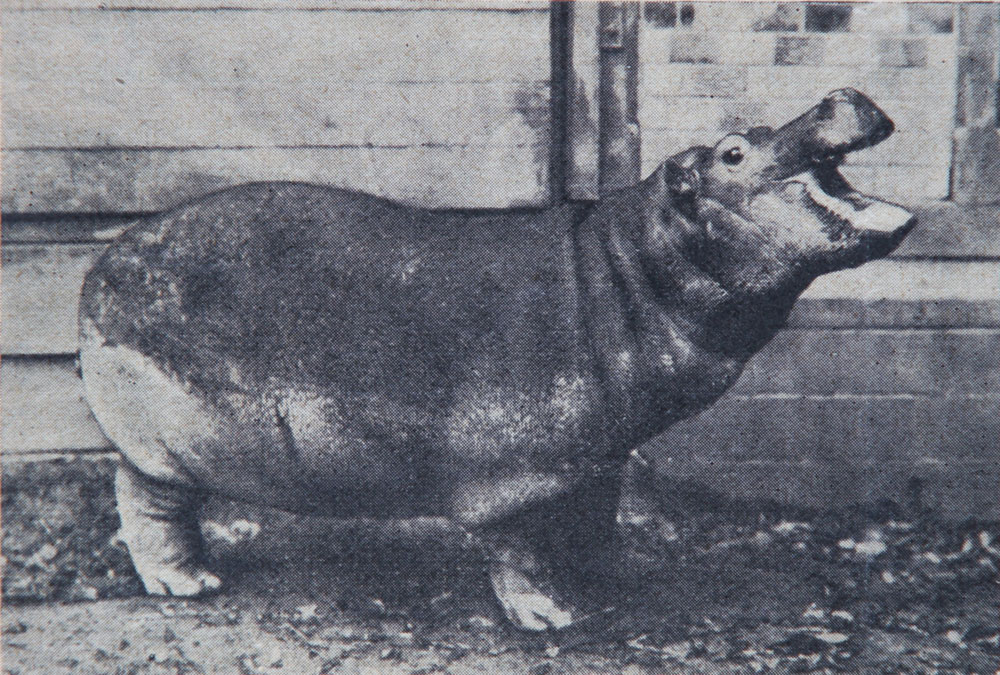 Only four animals survived the war, among them was the hippopotamus Hans, who was saved by the Soviet vet Vladimir Polonsky.
Press photo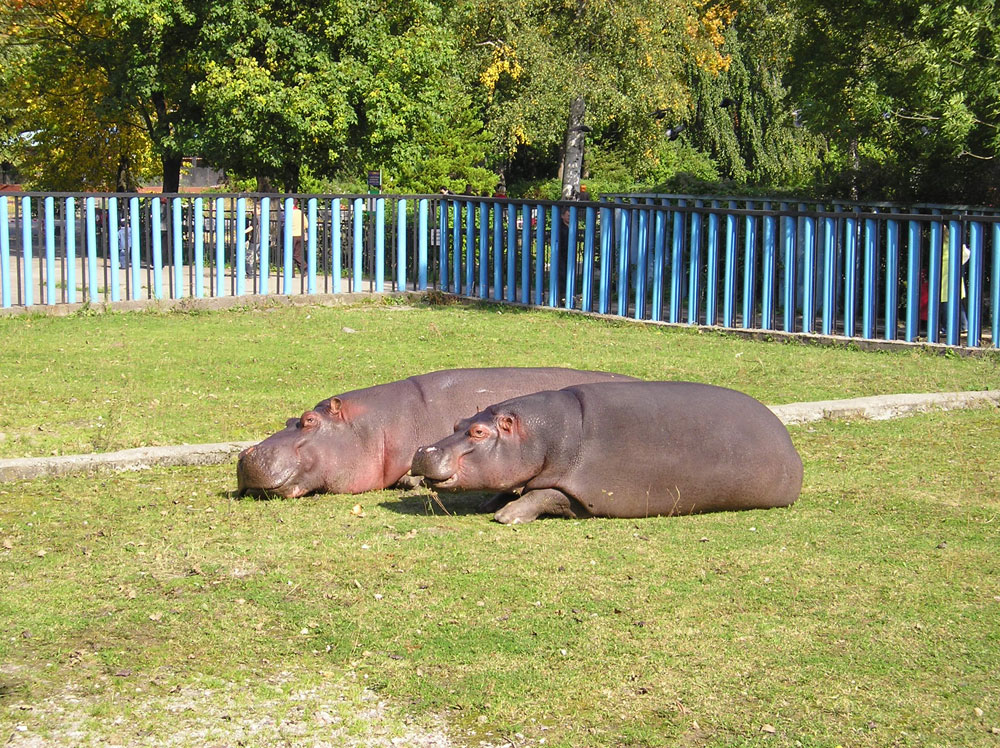 The zoo now is home to several hippos, which are officially the symbols of the zoological garden.
Press photo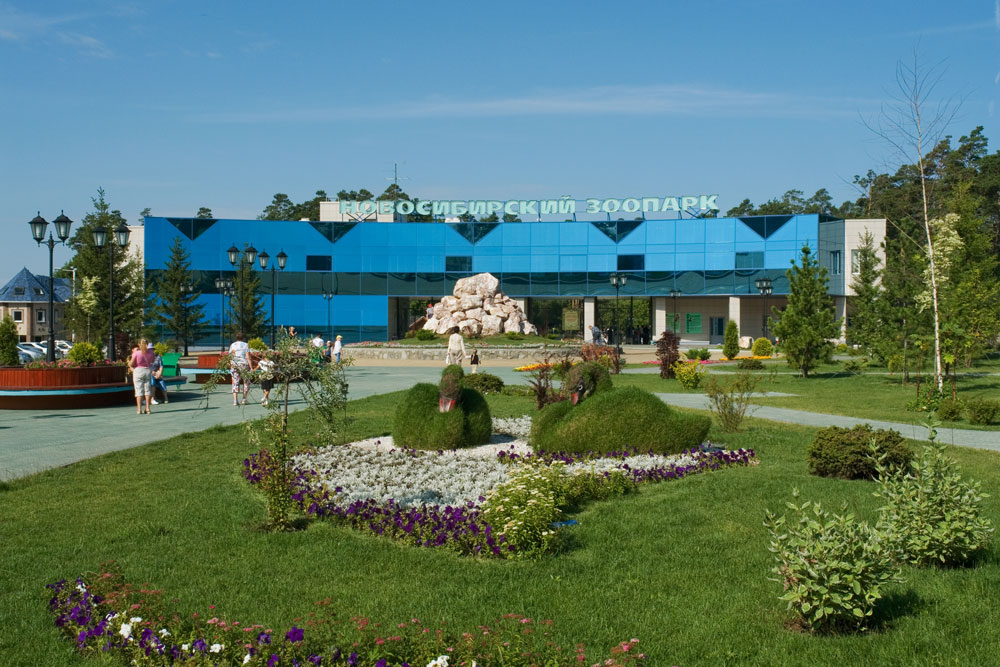 Novosibirsk Zoo in Western Siberia is one of Russia's largest (63 ha or 155 ac) and most populated wildlife parks.
Press photo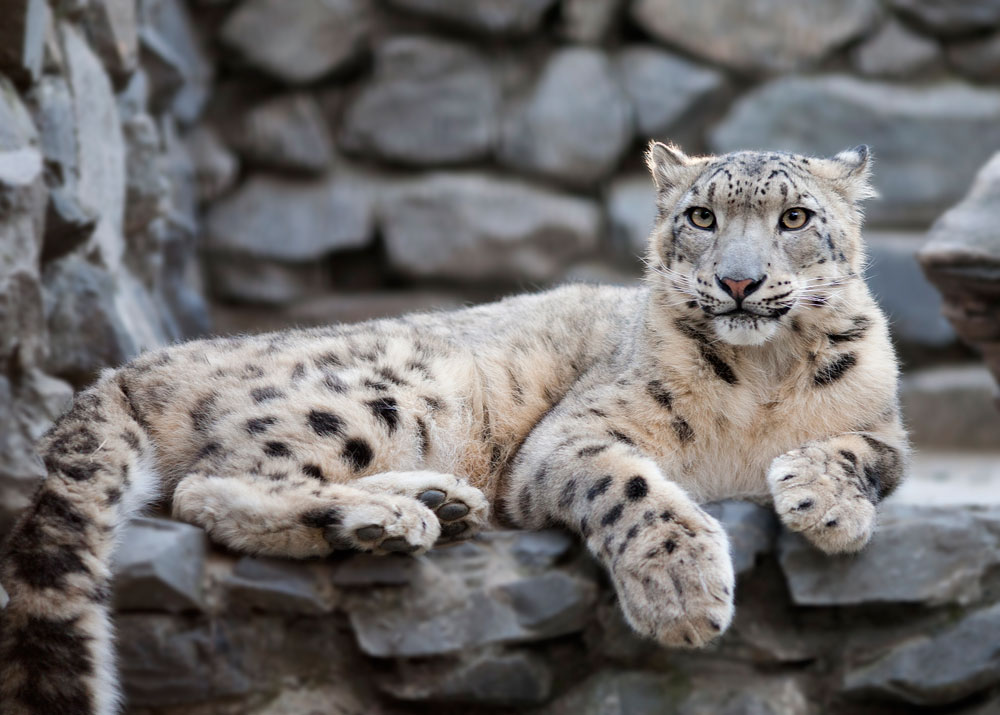 Its mascot is the gorgeous snow leopard.
Press photo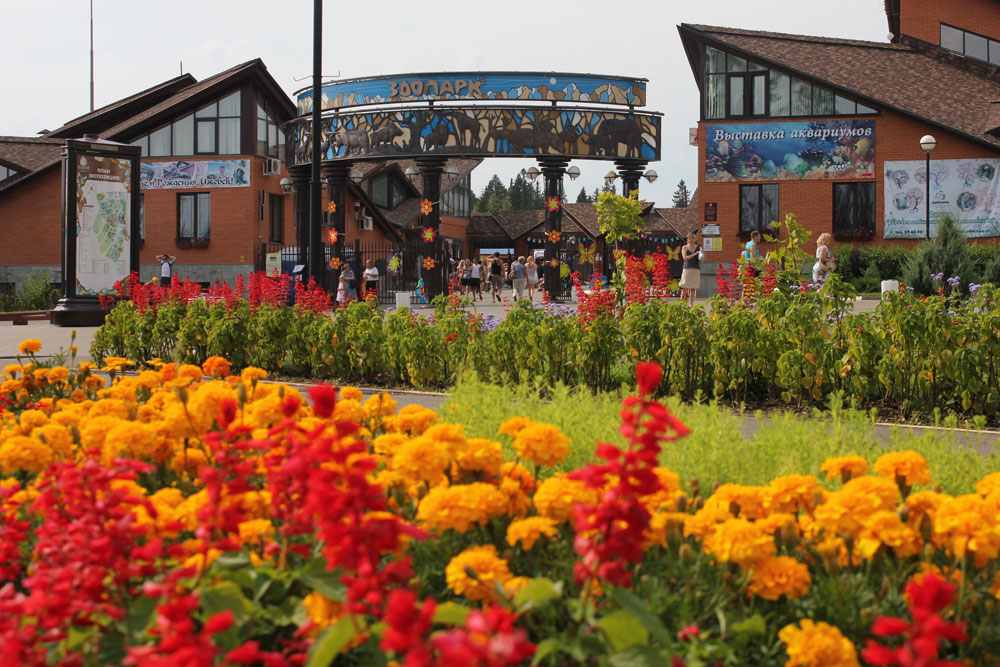 Founded in 2008, the zoo in Izhevsk (around 1000km east of Moscow) is still very young, but already boasts some rare species.
Press photo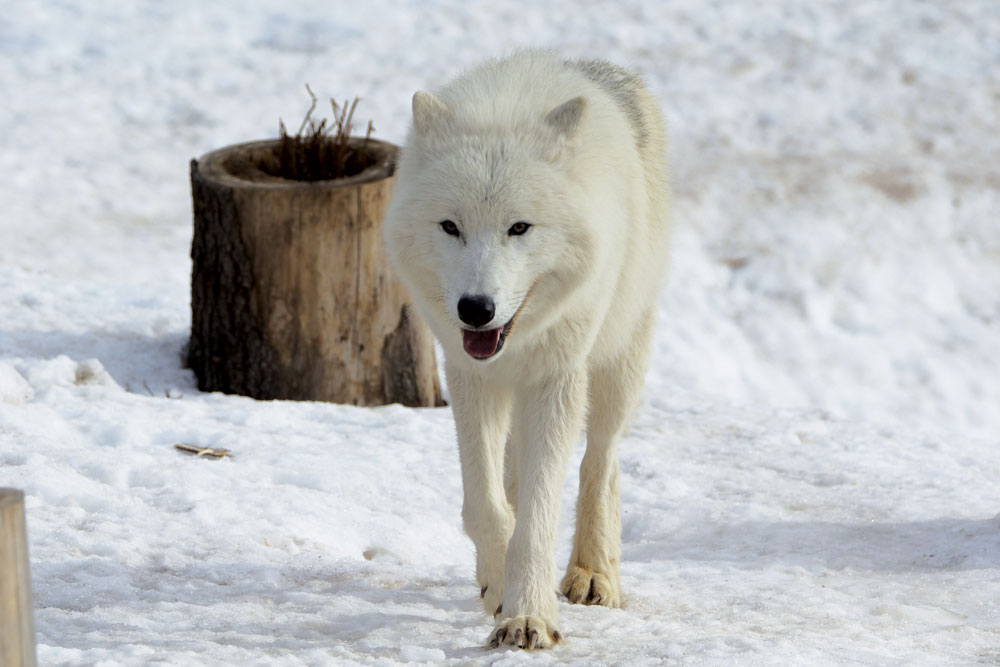 It is the only place in Russia to hold white arctic wolves. No wonder this harsh yet beautiful beast is the zoo's symbol.
Press photo
Get the week's best stories straight to your inbox