Instaweek: 7 accounts for Russian ballet lovers to follow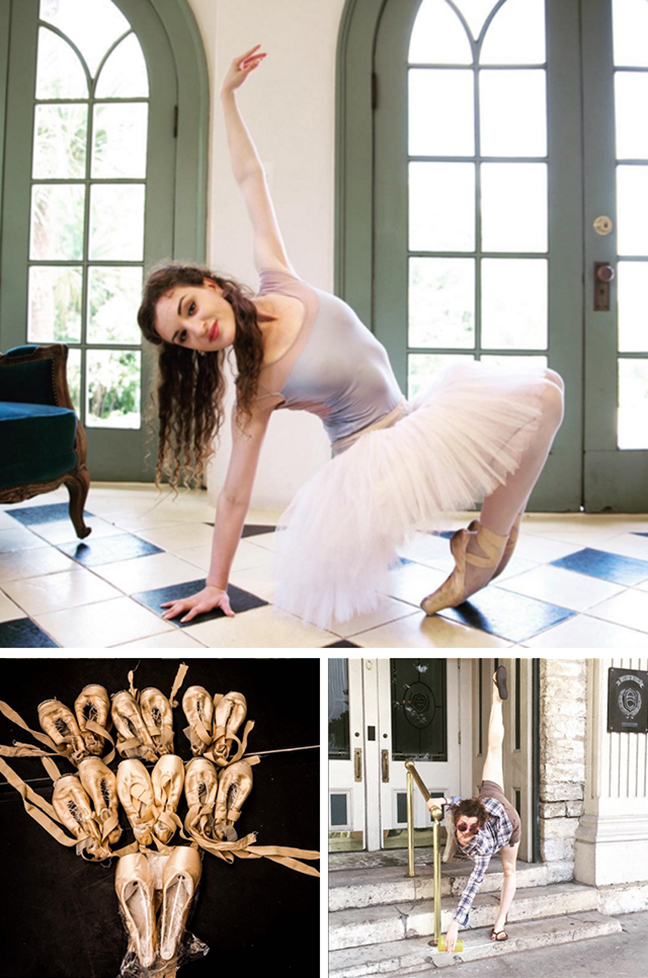 @joy.womack In 2009, at the age of 15, Joy Womack became the first American ever to be accepted into a Russian ballet company, training with the Bolshoi Ballet Academy. After the high-profile internal conflict at the Bolshoi Theater in 2013, she decided to remain in Russia and a year later became a principal dancer in the Kremlin Ballet Theater. Watch a video here about a day in the life of American Bolshoi dancer Joy Womack from the "My life in Russia" series.
Who to follow to see Russian ballet in all its beauty, grandeur and sometimes pain.