Cosmic interiors by secret Soviet architect Galina Balashova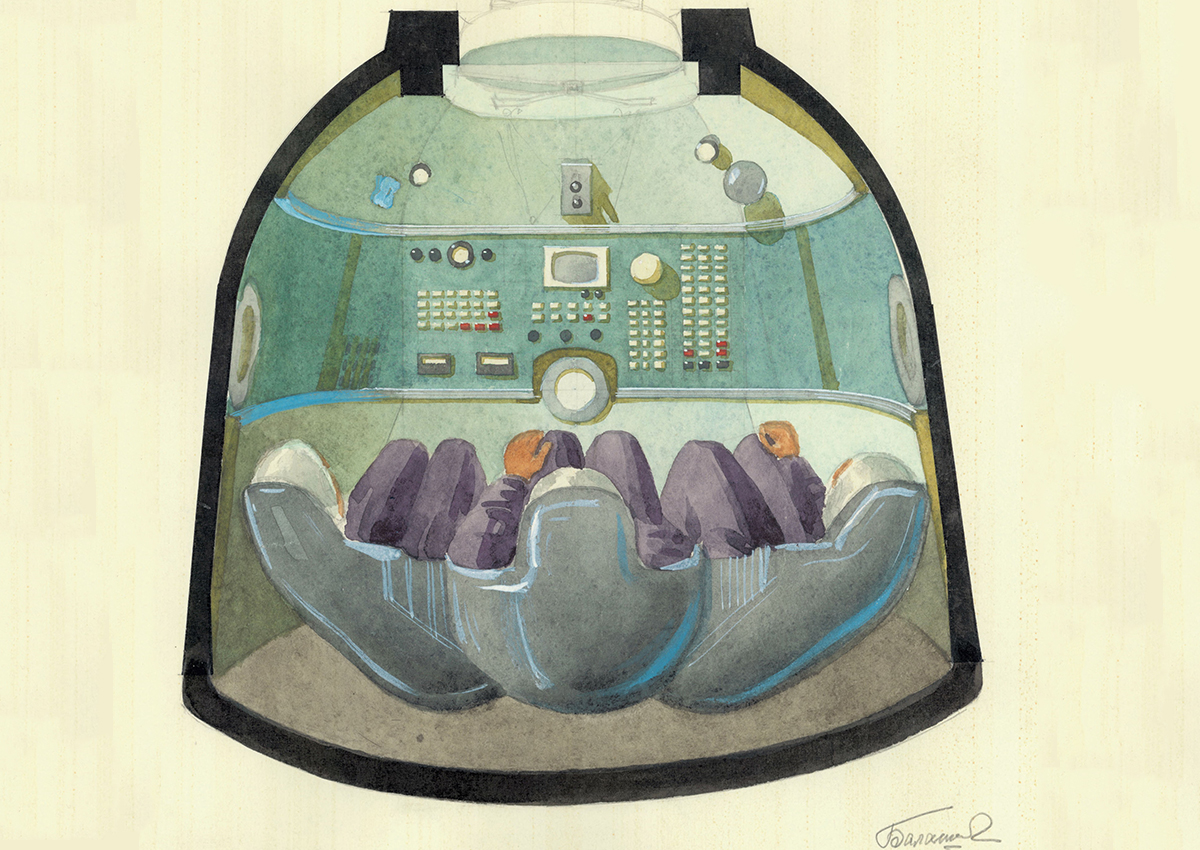 A blueprint of the Soyuz spacecraft. Her sketches were often signed though they were top-secret.
Galina Balashova
Striving for harmony and beauty in space design.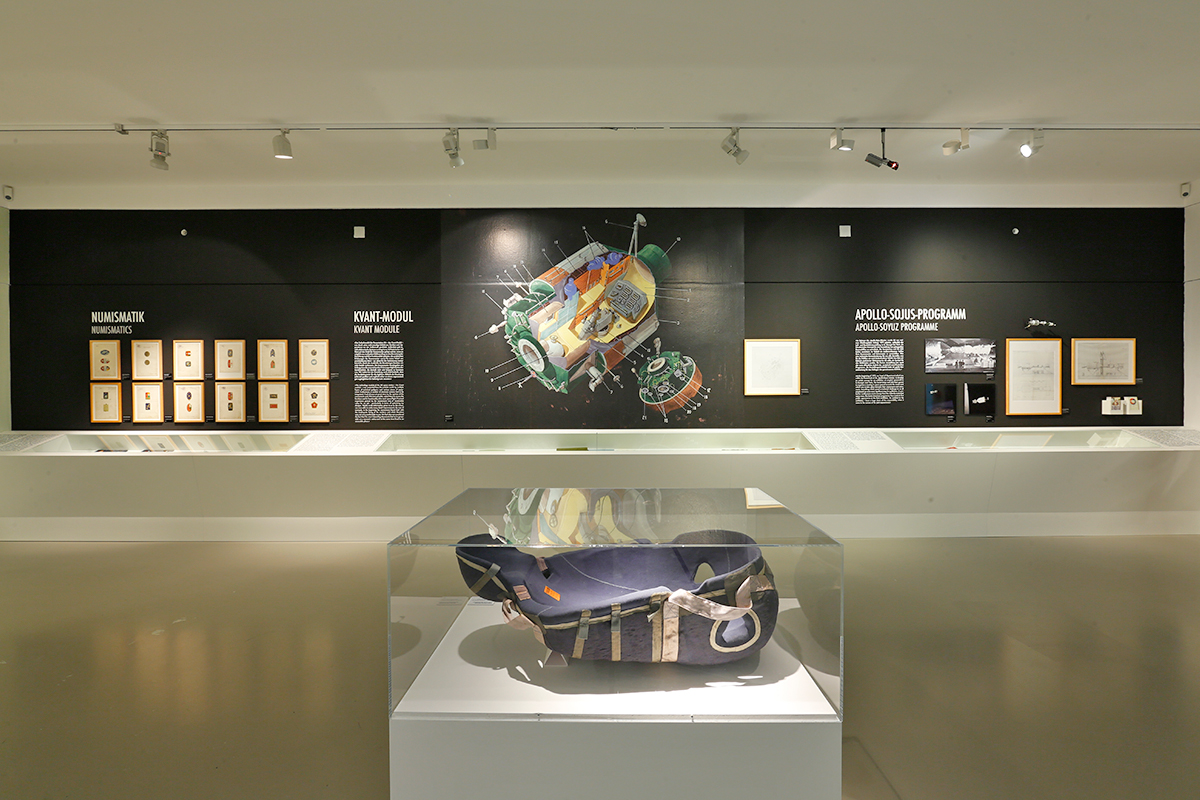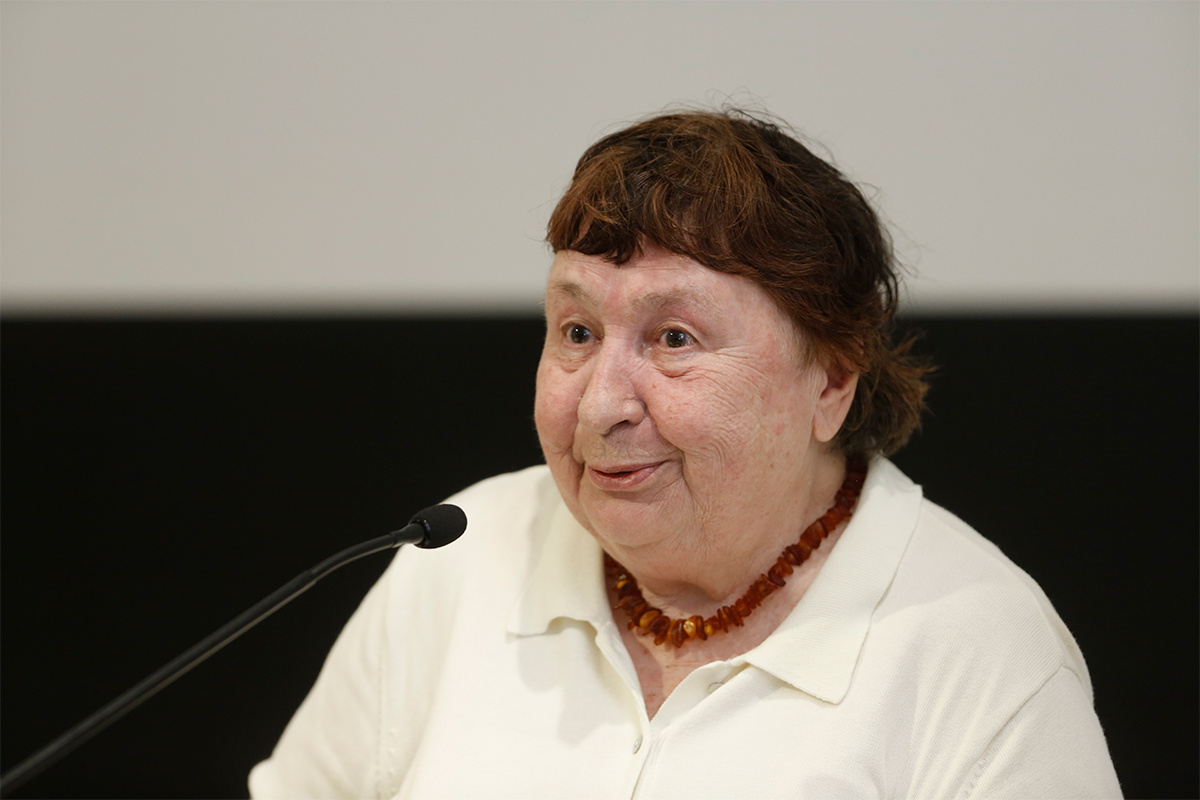 Today Galina Balashova lives in Russia. In recent years, all her major exhibitions have been held in Germany, while a only few small ones have appeared in her homeland Russia, where her work is scarcely known.
German Architecture Museum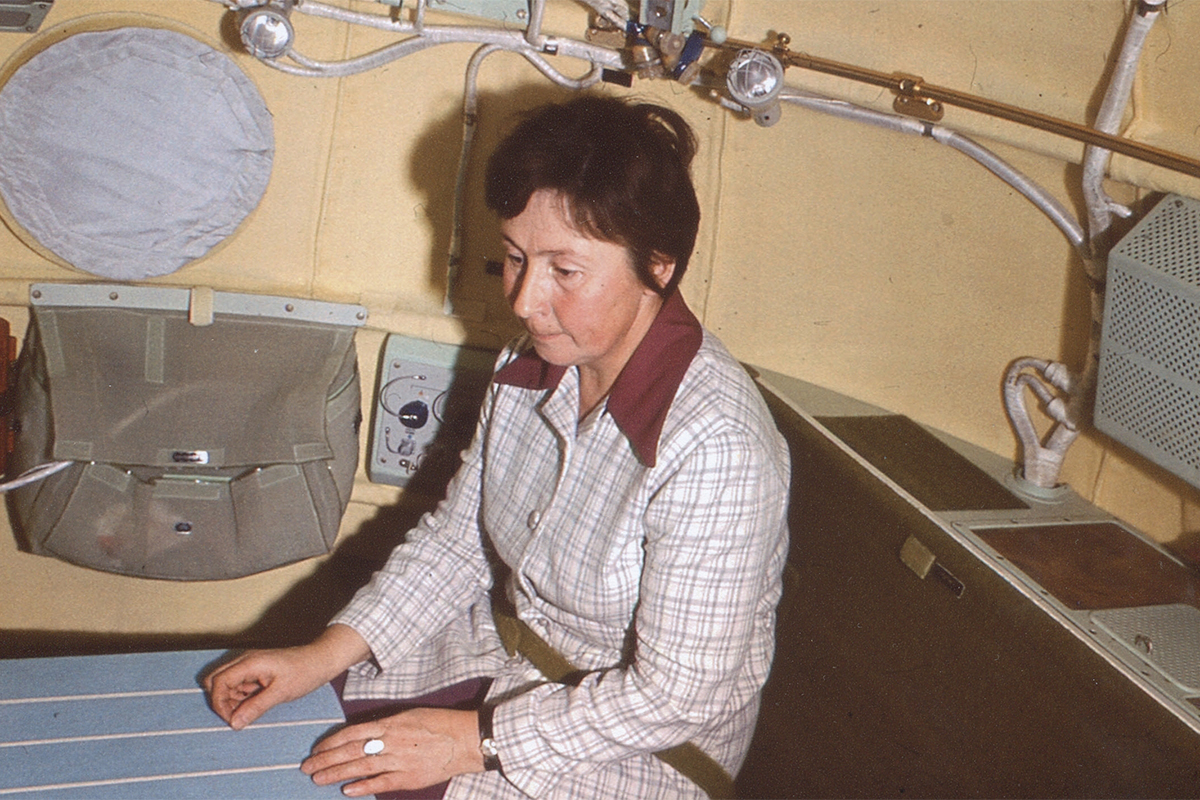 Galina Balashova was a secret Soviet architect and among first in the world to design spaceship interiors. / Galina Balashova in a model of a spaceship.
Galina Balashova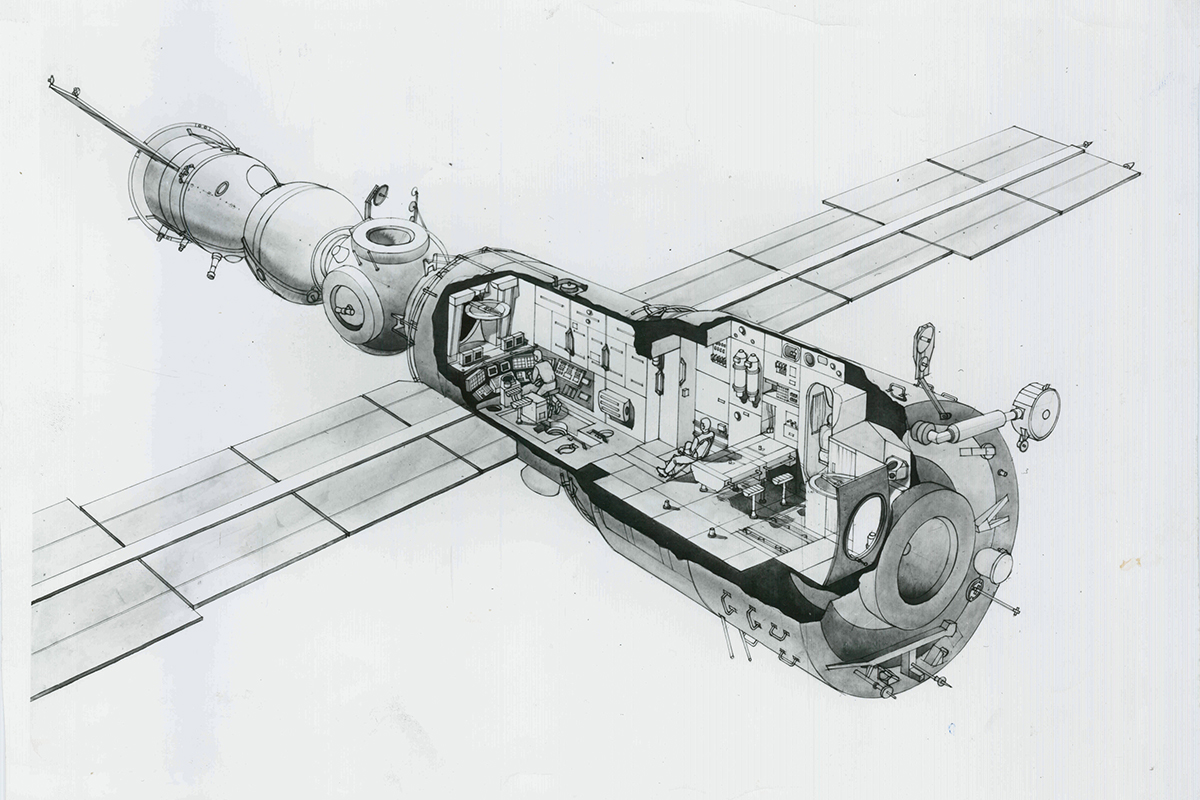 The "Design for the Soviet space programme" exhibition at the German Architecture Museum was devoted to Galina Balashova's works. On display were models of spaceships, pictures, sketches, drafts, and watercolor drawings.
Galina Balashova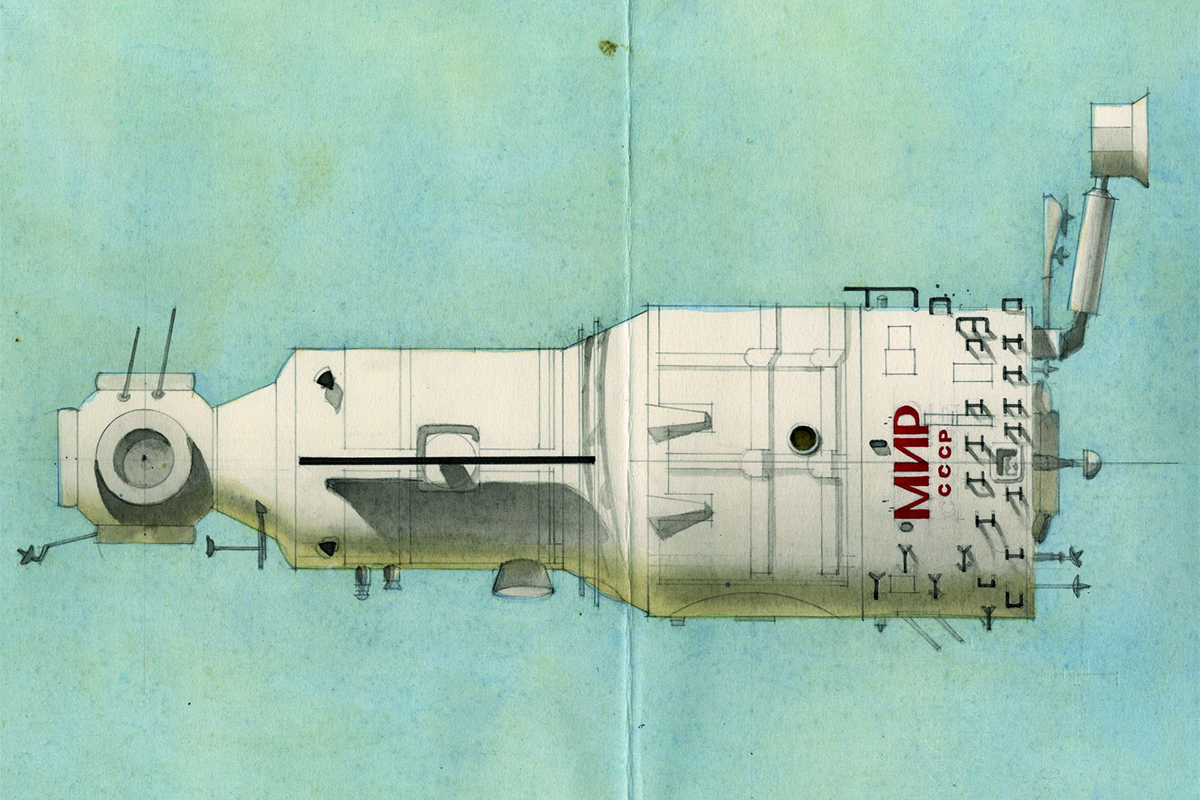 Galina Balashova worked on the design of Soviet spaceship interiors, doing all the technical calculations herself without relying on the work of her predecessors. / Design of the Mir space station.
Galina Balashova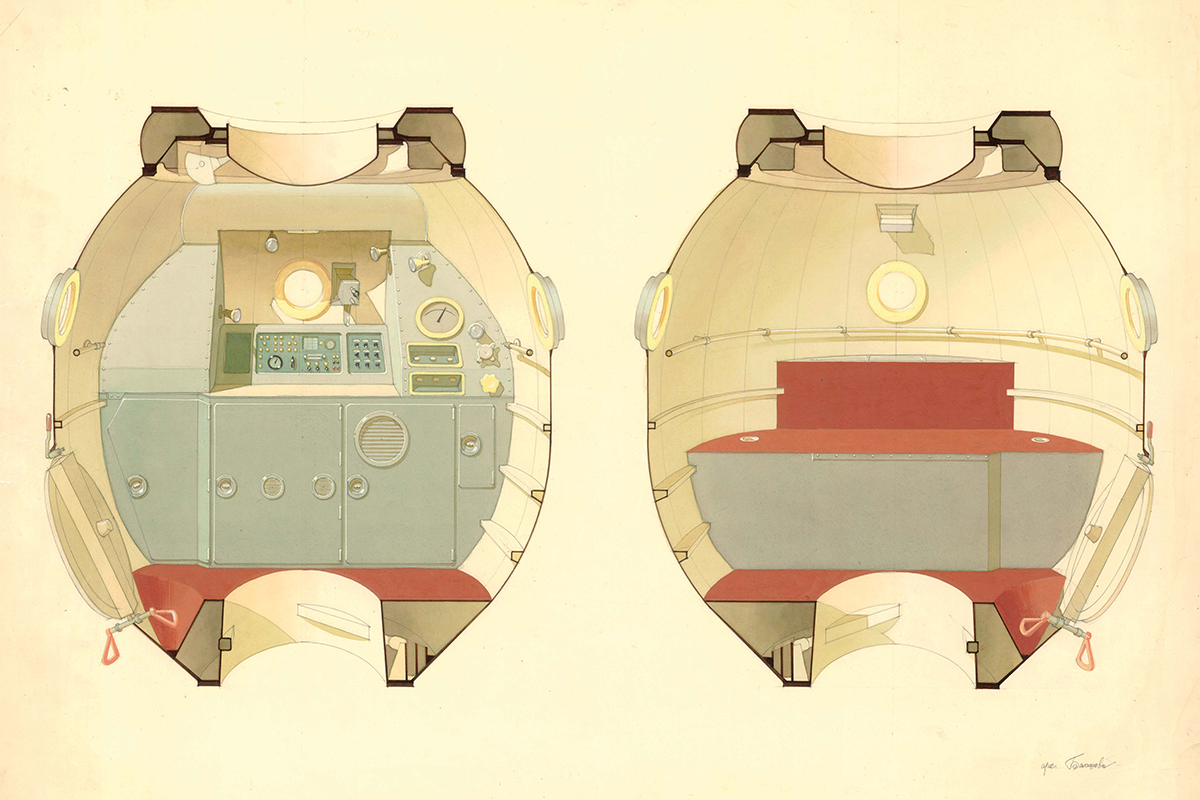 Galina's works have been printed in a monograph entitled "Galina Balashova. Architect of the Soviet Space Programme". They include plans and engineering drawings for Soyuz capsules and the space stations Salyut and Mir. / Sketch of a habitable module for the Soyuz-M spacecraft.
Galina Balashova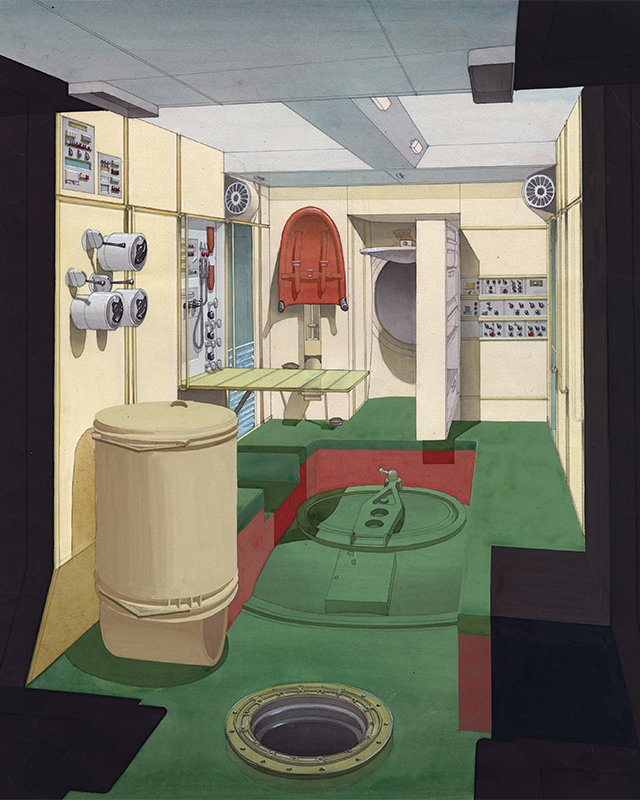 A sketch of the interior of the Mir space station. The different colored zones allow cosmonauts in state of weightlessness to easily determine where the ceiling and the floor are.
Galina Balashova
Get the week's best stories straight to your inbox