Best of Russia 2015: Ancient, Soviet and modern architecture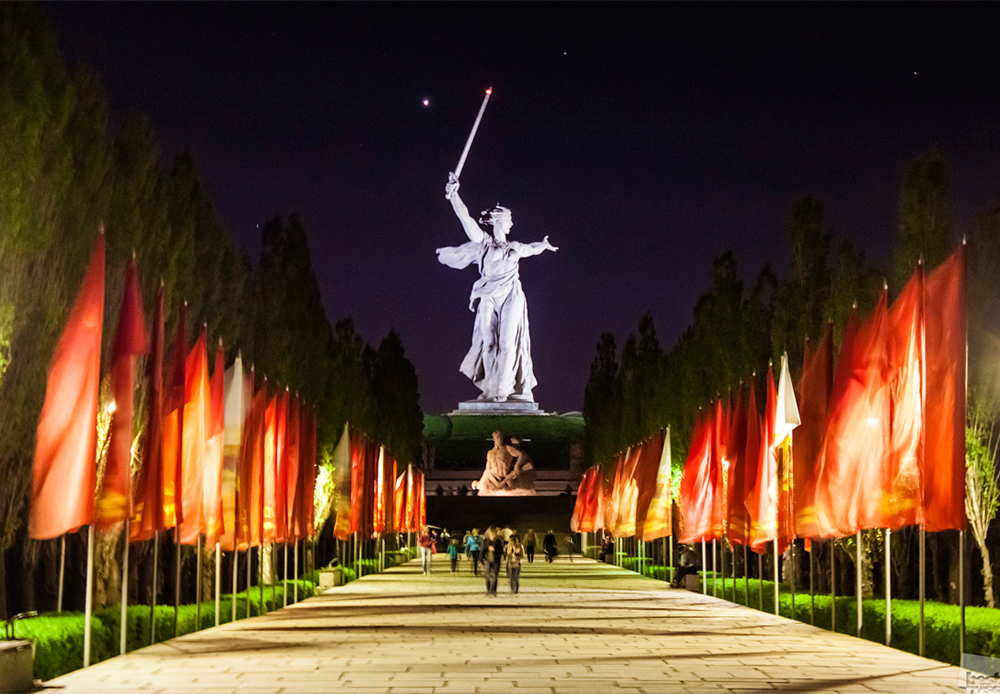 "The Motherland Calls" statue on a hill overlooking Volgograd, Russia, on the eve of the 70th anniversary of the end of World War II. It commemorates the Battle of Stalingrad.
Yulia Borovikova
On March 15 Moscow locals and visitors can visit the city's Winzavod Contemporary Art Center to see the winners of the
"Best of Russia"
annual photo contest. Our selection today features the winners in the "Architecture" category.