10 paintings from Russian artist that battled demons in art and life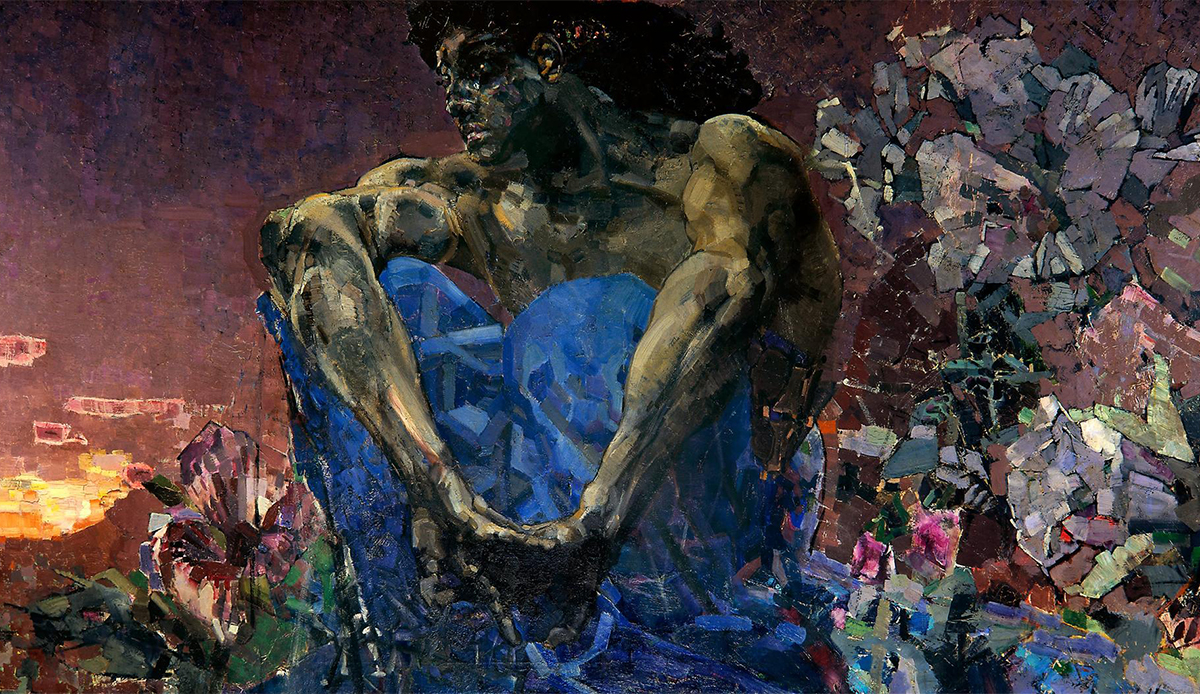 The second act was his Moscow period, which began in 1890 with the famous painting "Demon Seated" and ended with the painting "Fallen Demon" (1901) and the artist's hospitalization. / Demon Seated, 1890.
Mikhail Vrubel
17th March 2016 marks 160th birthday of Mikhail Vrubel.