10 paintings from Russian artist that battled demons in art and life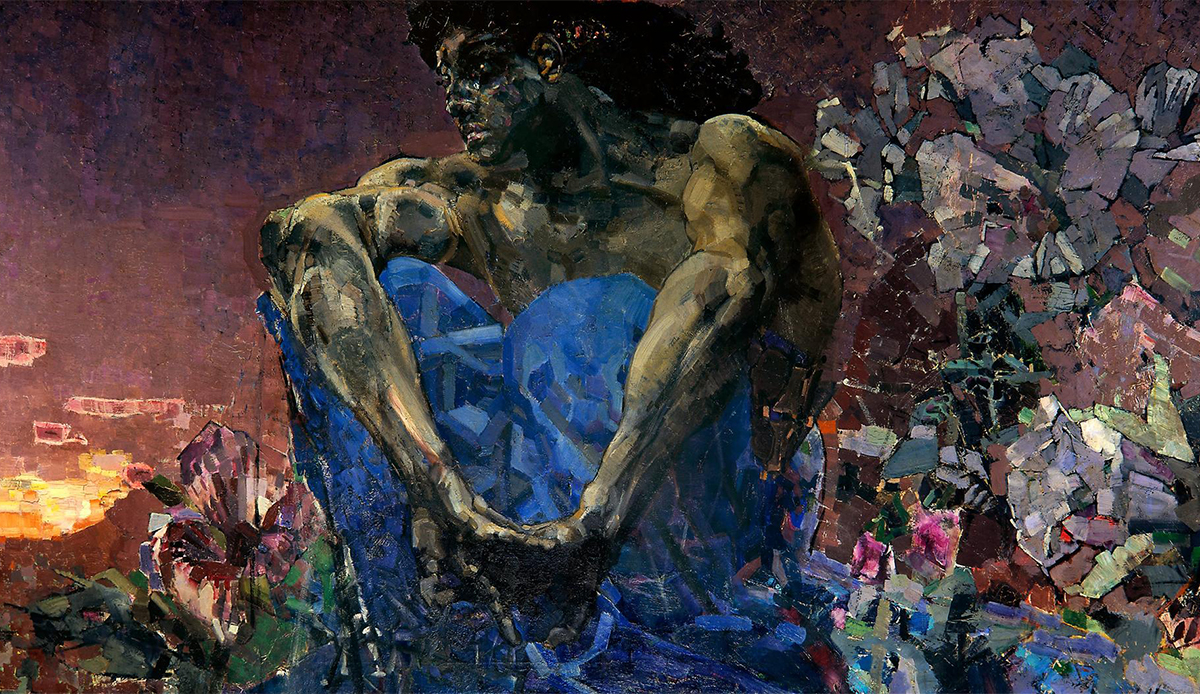 The second act was his Moscow period, which began in 1890 with the famous painting "Demon Seated" and ended with the painting "Fallen Demon" (1901) and the artist's hospitalization. / Demon Seated, 1890.
Mikhail Vrubel
17th March 2016 marks 160th birthday of Mikhail Vrubel.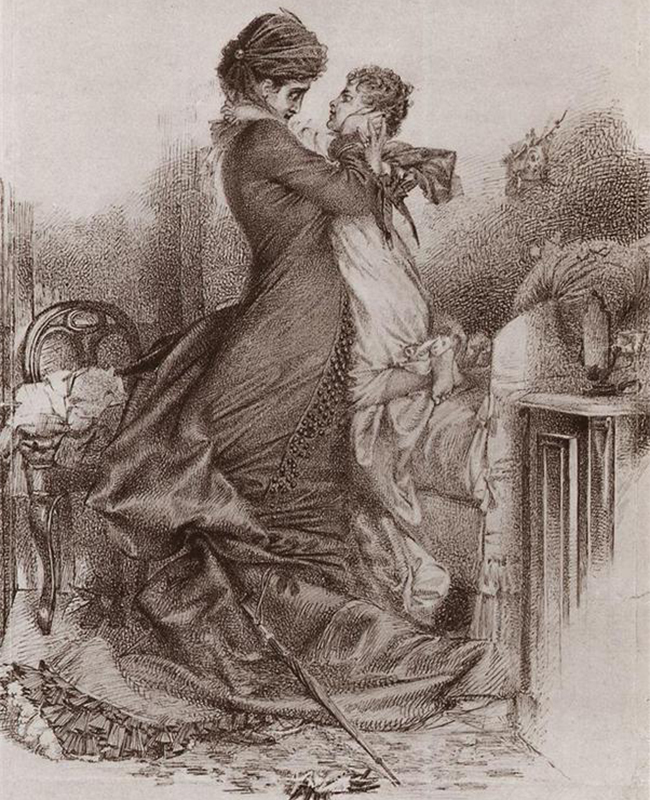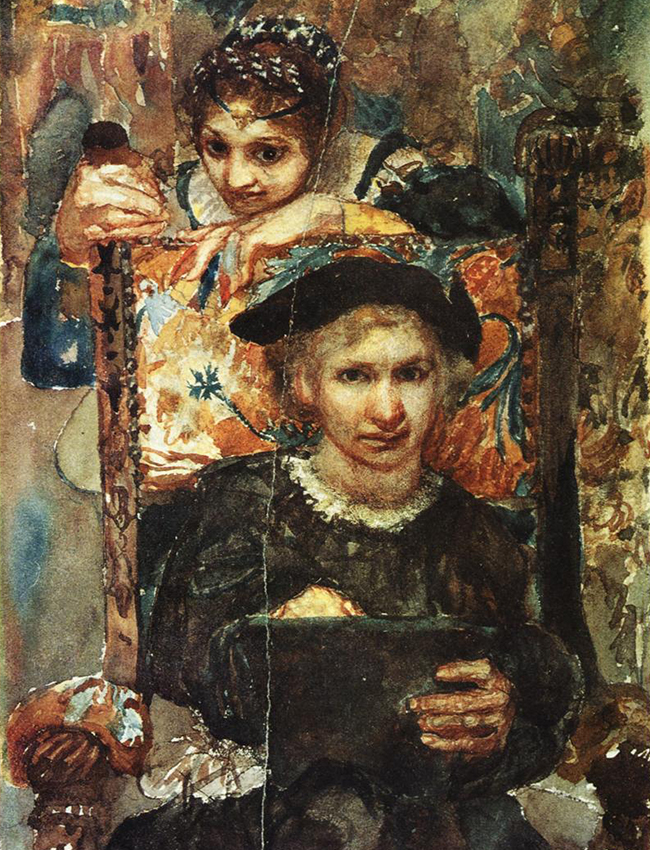 Soviet art critic Nina Dmitrieva compared Vrubel's creative life to a three-act drama with a prologue and an epilogue, with the transition between stages happening sharply and unexpectedly. / Hamlet and Ophelia, 1883.
Mikhail Vrubel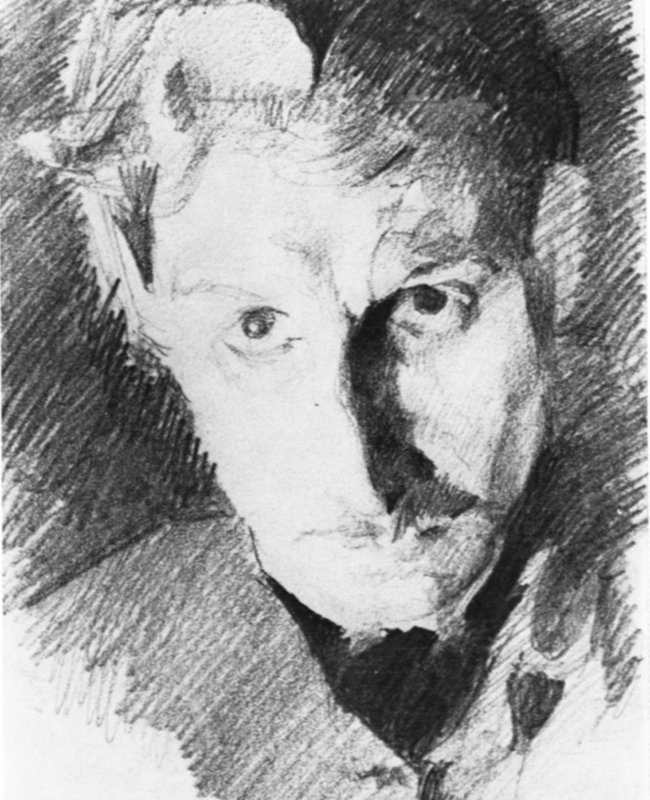 The prologue would be his younger years spent studying and choosing his vocation. / Self-portrait, 1885.
Mikhail Vrubel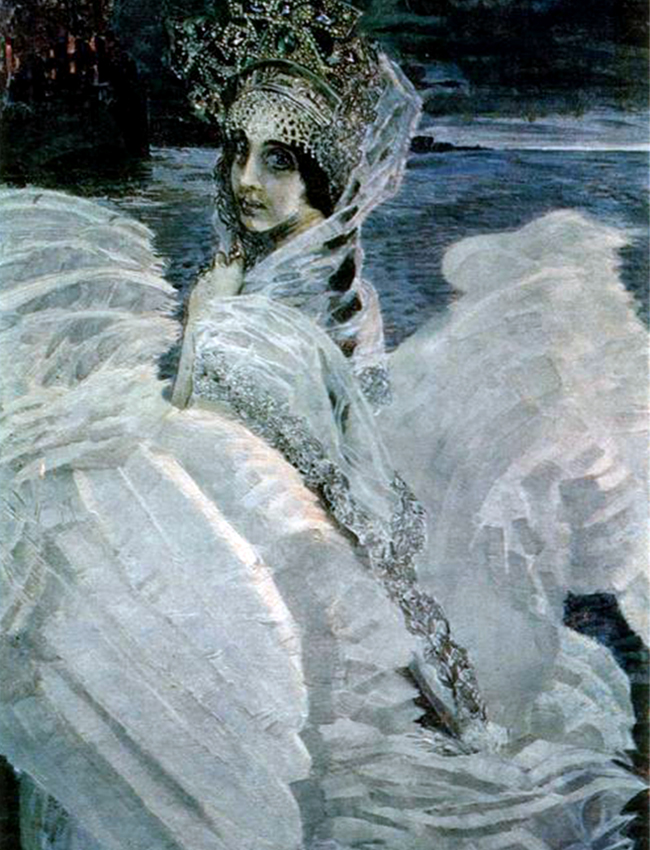 The third act was from 1903-1906. During these years, Vrubel battled mental illness and his physical and intellectual abilities were in decline. The epilogue was his final years until his death in 1910. / The swan princess, 1900.
Mikhail Vrubel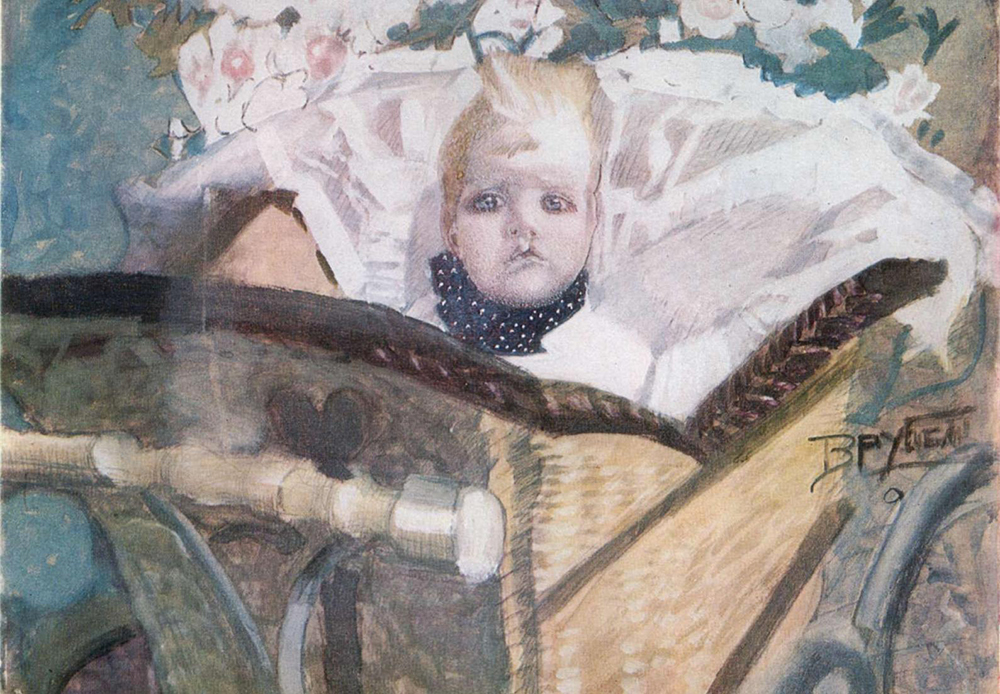 A son was born to the Vrubel family when "Fallen Demon" was being painted. He was a good boy – but he had a birth defect, a cleft lip. Vrubel himself started hallucinating. He was put into a mental clinic. That, however, was not the end of his misfortunes. A year later his son died. / Artist's son, 1901.
Mikhail Vrubel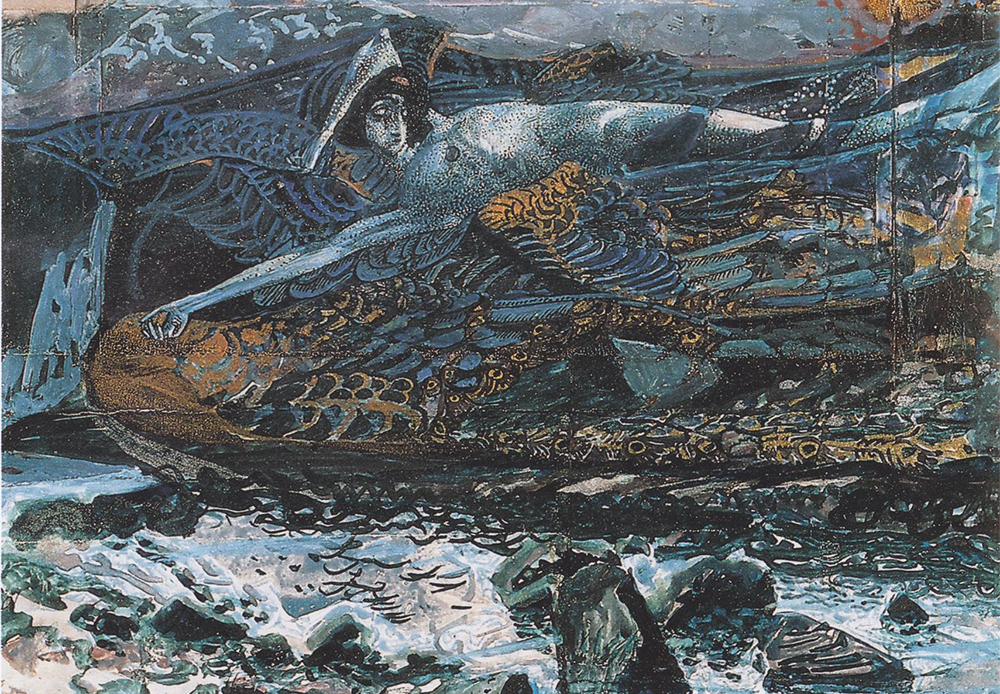 It is said that Mikhail Vrubel sold his soul to the devil. So, it is no coincidence, that all his problems and tragedies began when he was working on the "Fallen Demon" painting. / Fallen Demon, 1901.
Mikhail Vrubel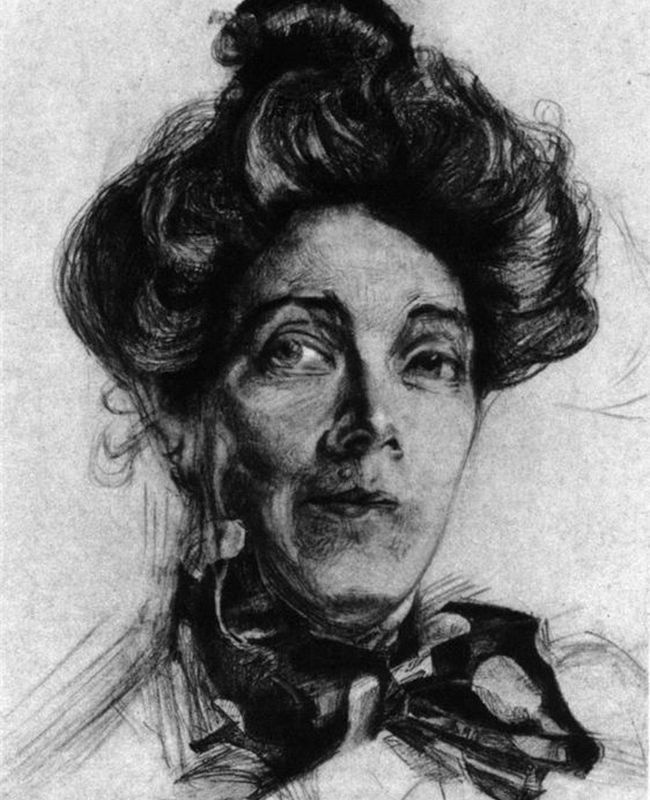 In another year, Vrubel himself went blind. He finished his last painting by touch rather than sight. His entire world was sinking into darkness and disappearing. / Artist's wife Nadezhda Zabela, 1905.
Mikhail Vrubel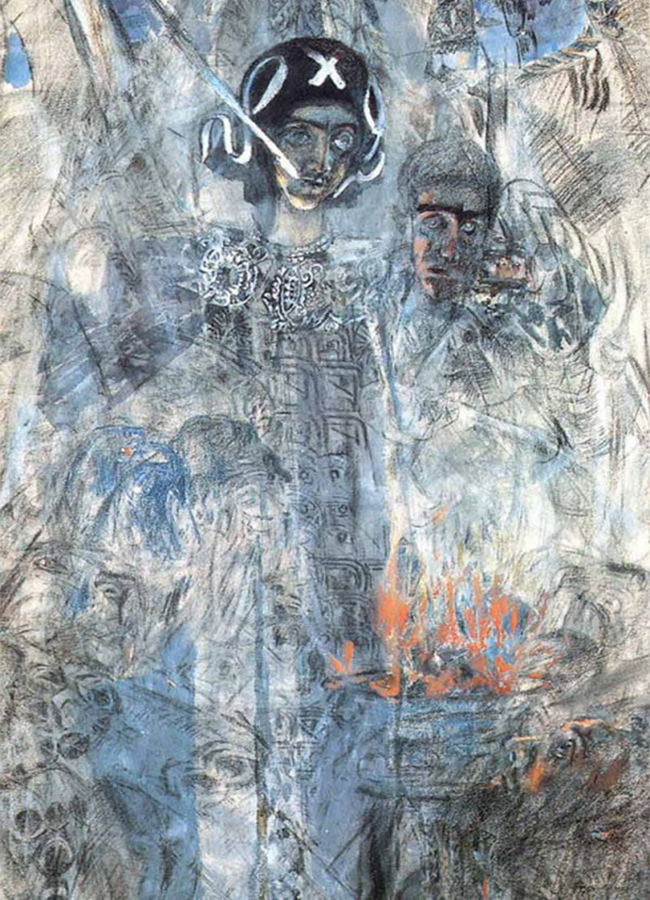 Vrubel died of pneumonia – but in truth it looked more like a suicide. He would spend hours standing in front of an open window, completely naked, in the middle of winter. Inevitably, he fell ill. He refused to fight for his life. He died in that very same mental clinic. / The Vision of the Prophet Ezekiel, 1906.
Mikhail Vrubel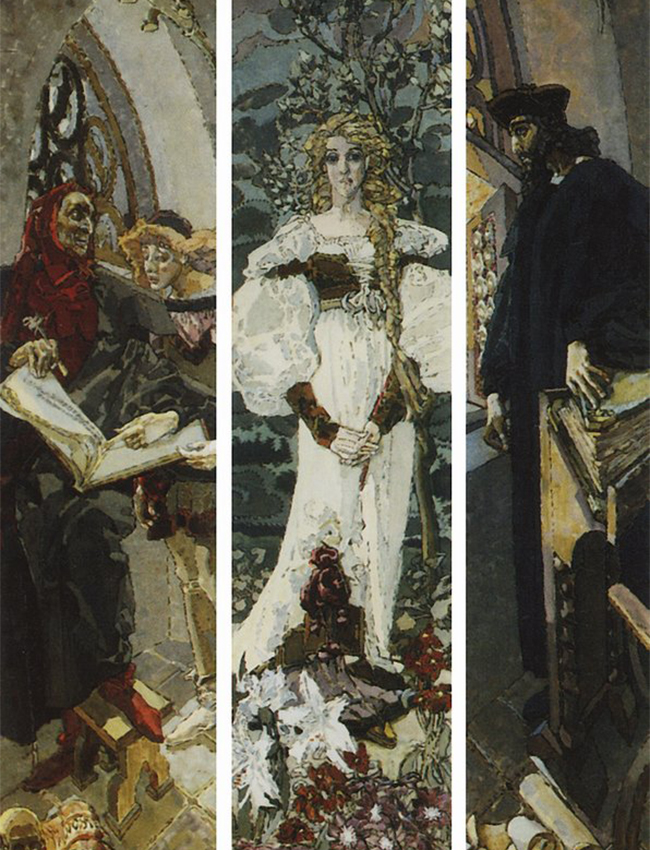 The first act was the 1880s, when Vrubel studied at the Imperial Academy of Arts in St. Petersburg where he worked primarily on Byzantine and religious art. / Faust, 1896.
Mikhail Vrubel