British-style Russian estate: From noble nest to orphanage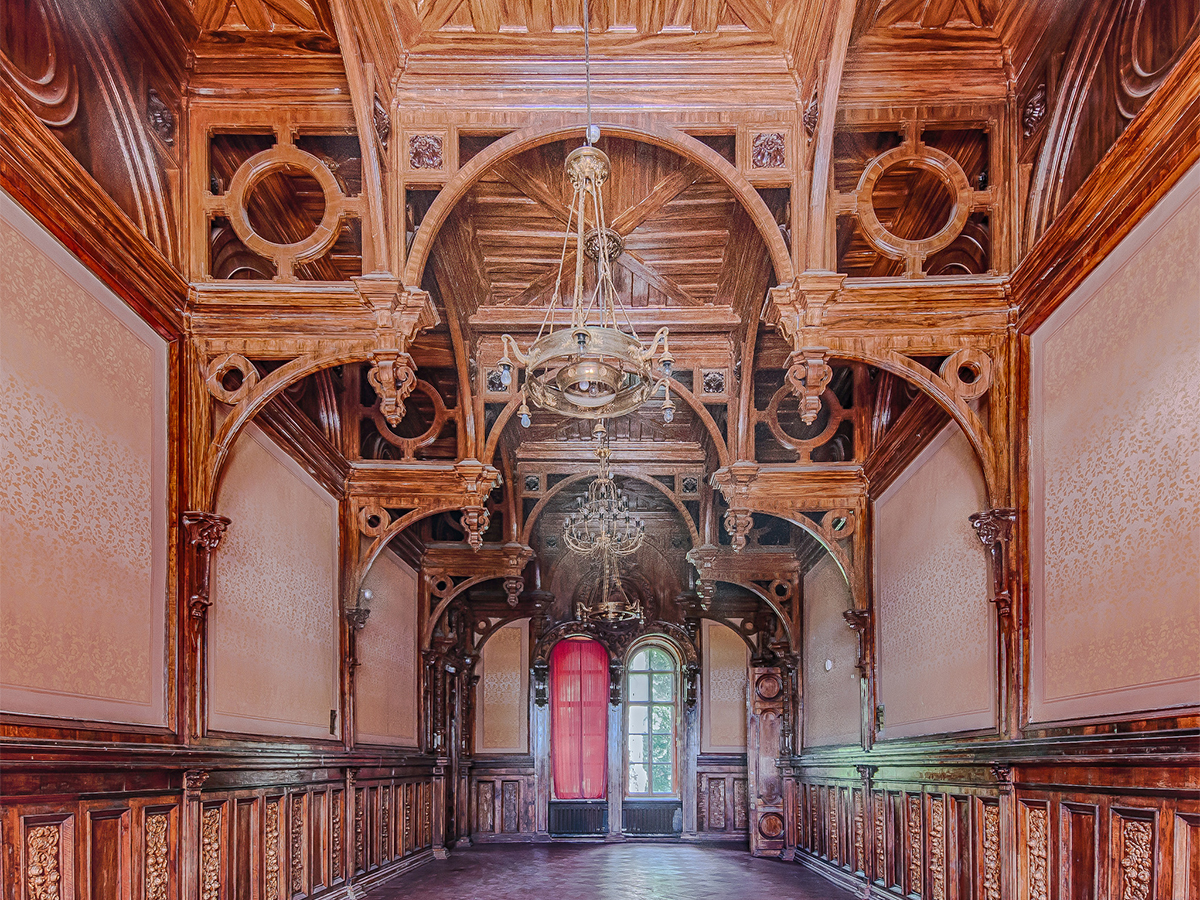 The interiors were also British-inspired. Spiral stairs were placed in the main hall, and the walls and ceilings were decorated in the Baroque style.
Vadim Razumov
Photo journey admiring a estate Bykovo near Moscow.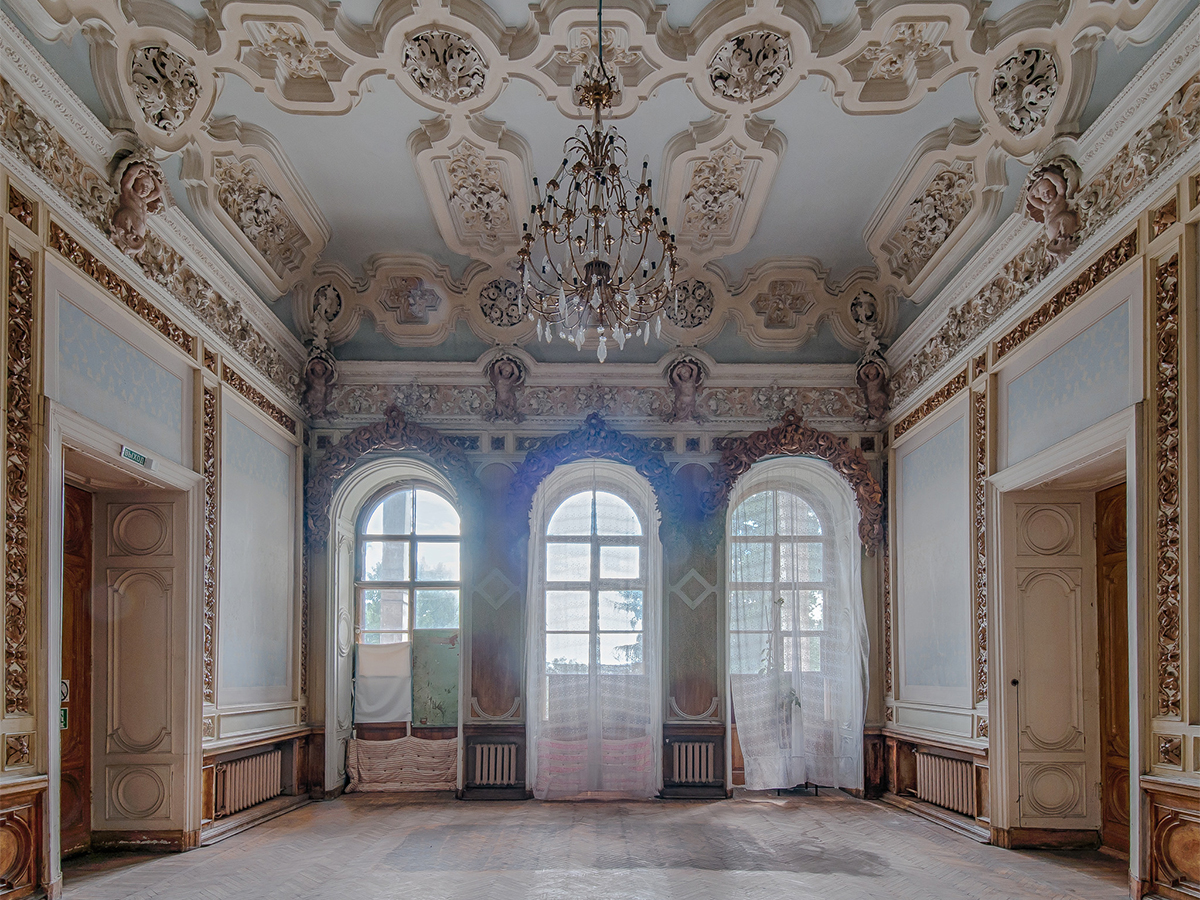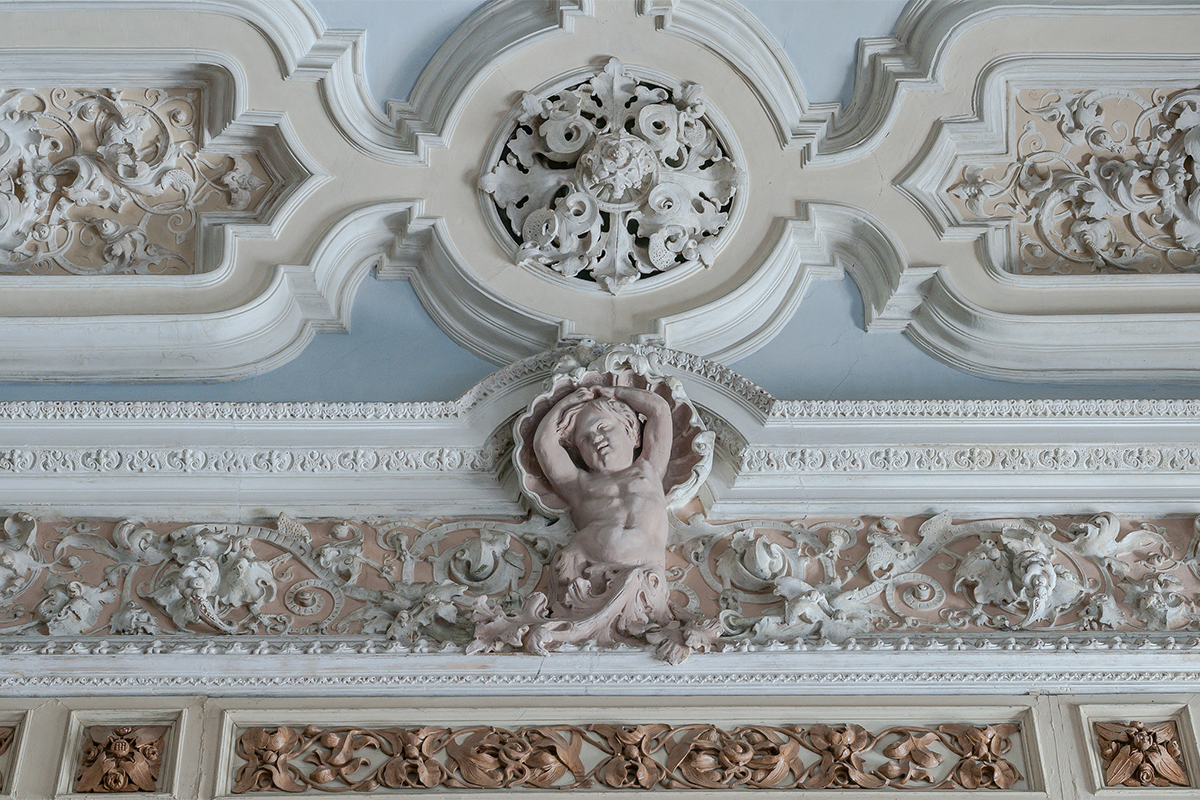 Today it houses a sanatorium, but the park is open for visitors.
Vadim Razumov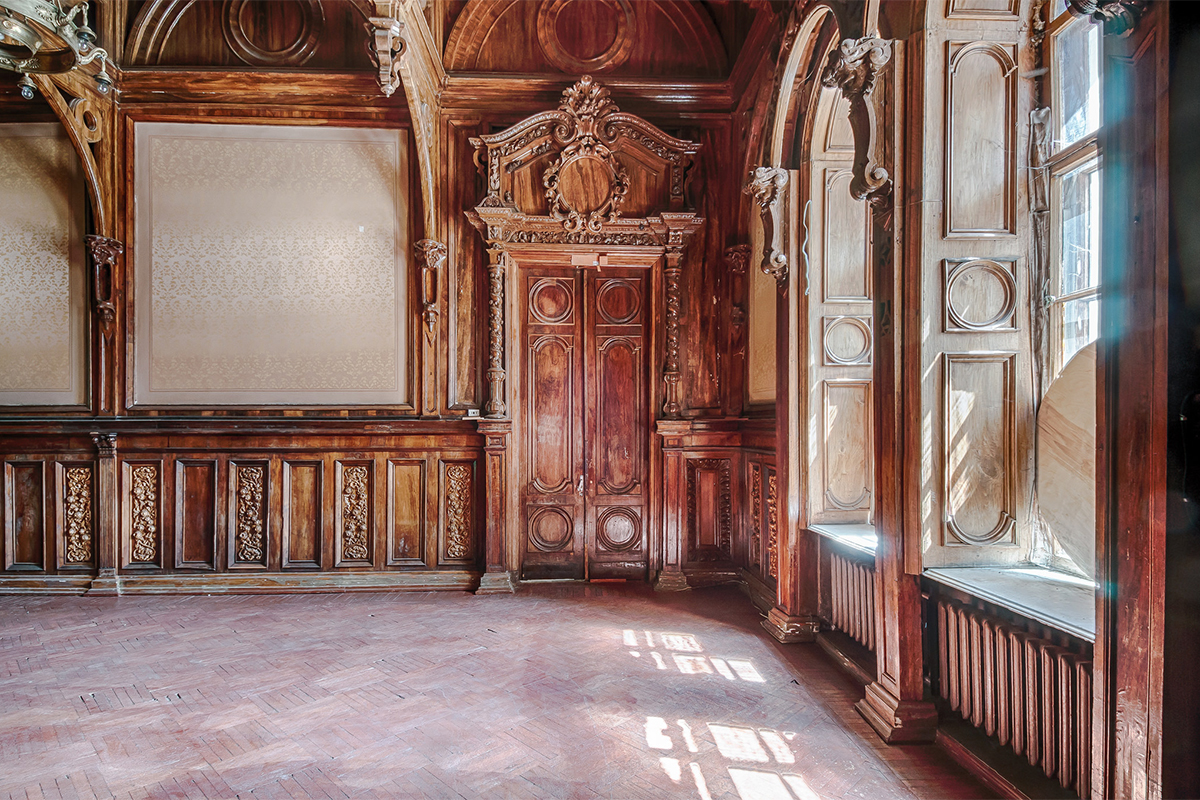 Two chimneys were placed in the main hall, where guests would assemble.
Vadim Razumov
After World War II the main building was used as an orphanage. The expensive rugs, opulent furniture and beautiful paintings slowly disappeared, as did the rose alley and orangery.
Vadim Razumov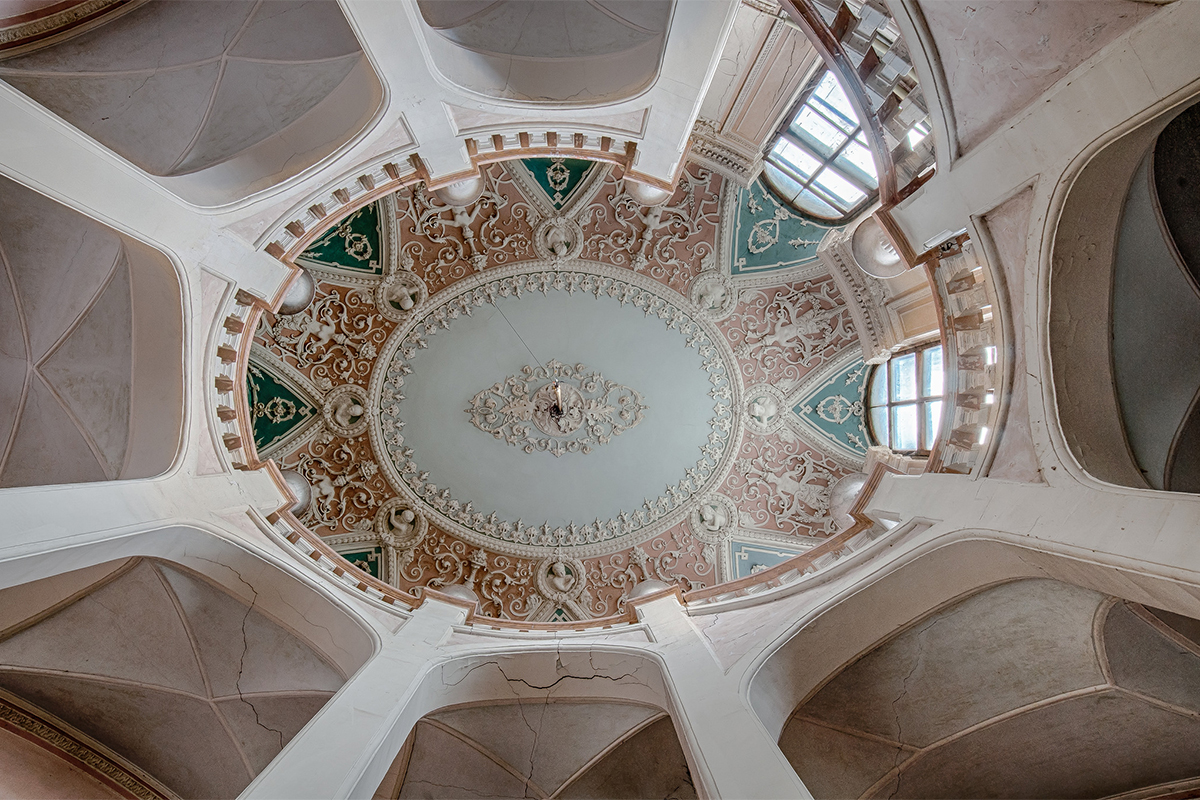 Later the main house became a sanatorium for tuberculosis patients. And soon the eastern part of the wide park was built up with houses, garages and extra blocks for the sanatorium.
Vadim Razumov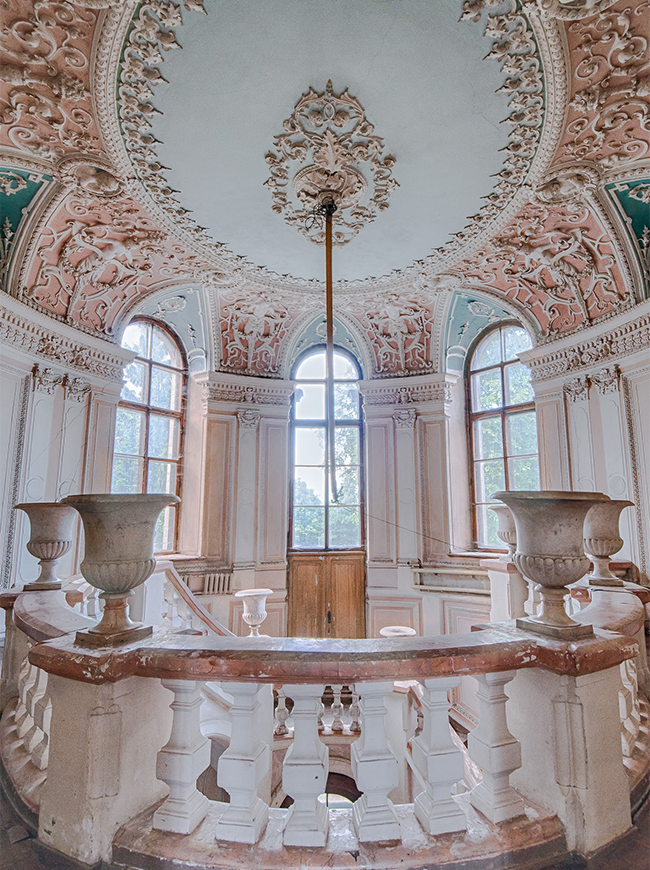 At the present time the main building is abandoned and the sanatorium is operating out of a different structure located on the estate. Funds for reconstruction have been held up for several years already.
Vadim Razumov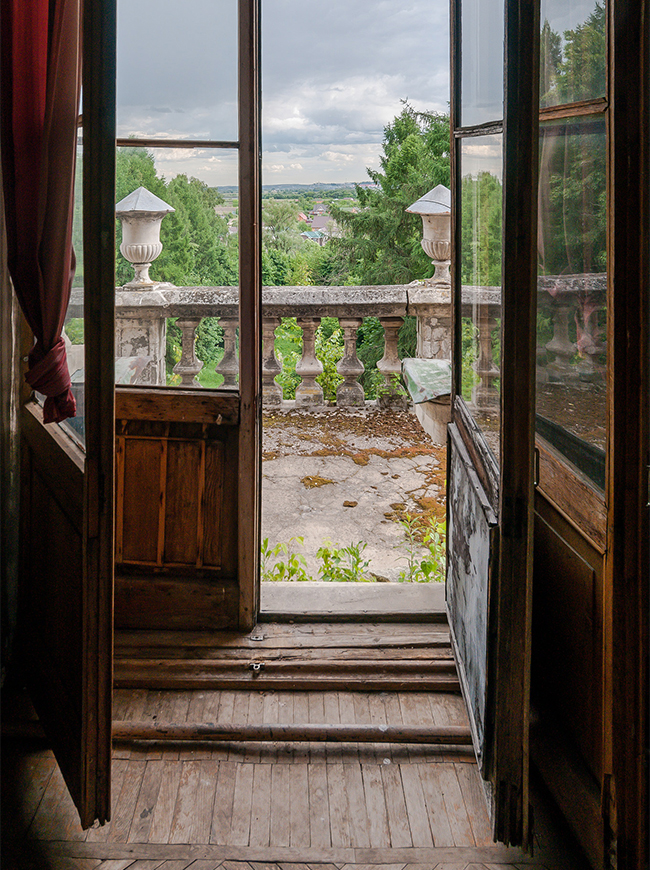 The original house has not been preserved.
Vadim Razumov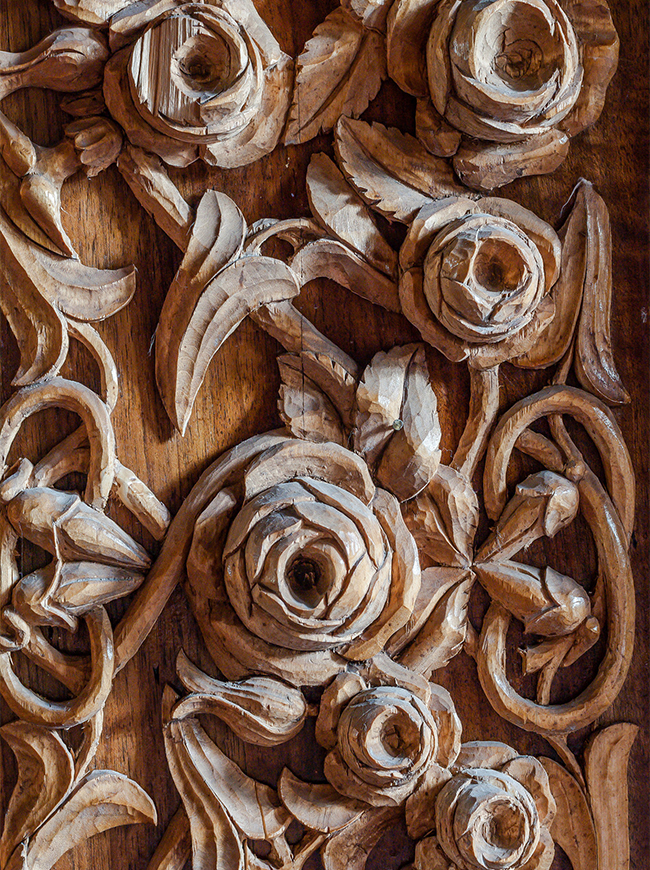 The main edifice was built in the style of a British castle. The decorations on the walls were made from wood and the wonderful ceilings are particularly noteworthy.
Vadim Razumov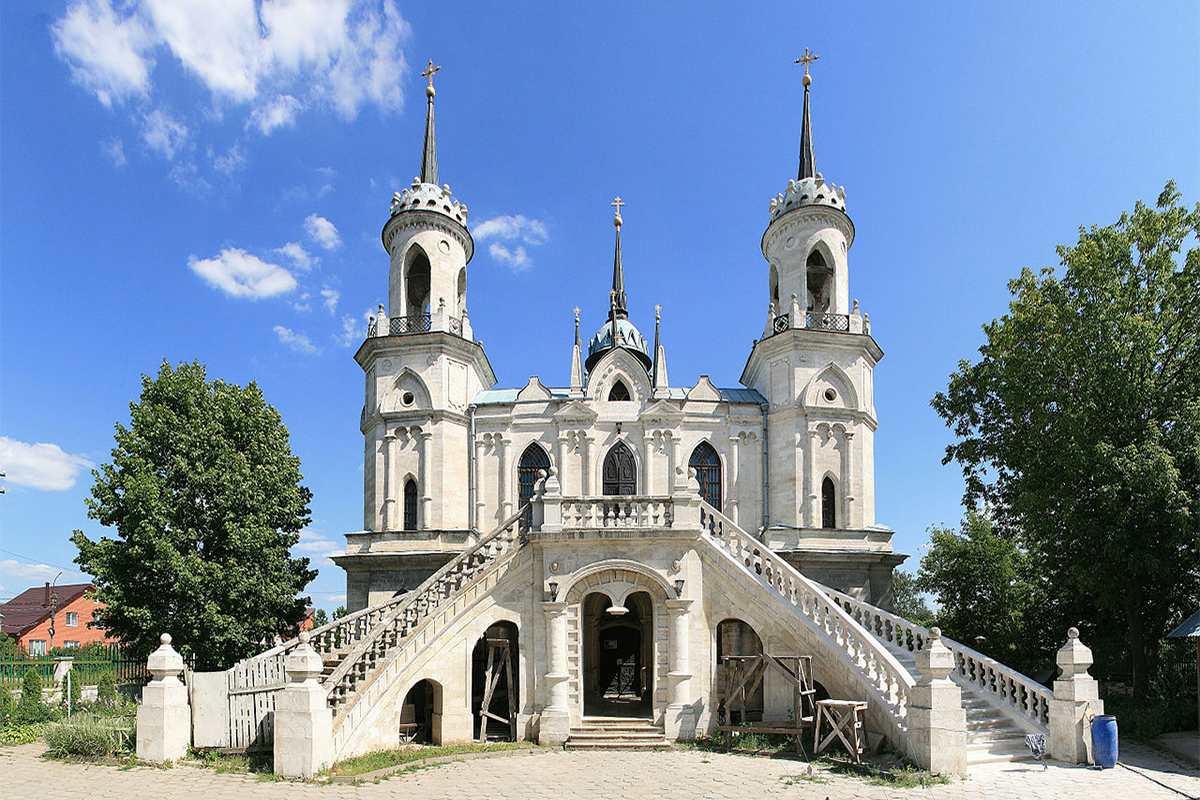 The Church of the Vladimir Icon of the Mother of God was built on the same land. It is a rare example of a church built in the pseudo-Gothic and neo-Gothic style. The steps look like they lead to a palace, not a church.
Heuschrecke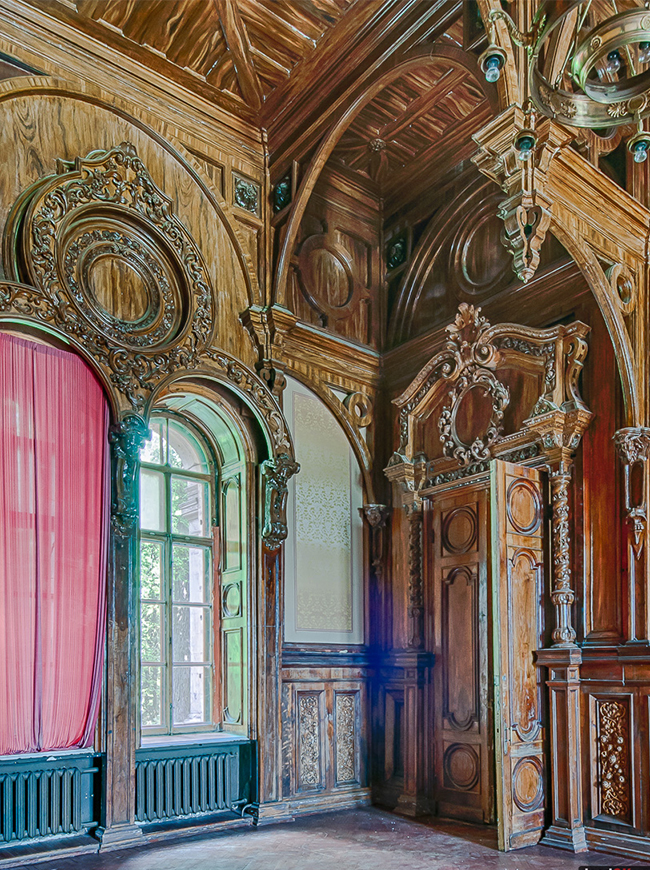 The local village appeared in the 14th century. The place was given to the Vorontsov family by Peter the Great, and later, after a palace coup, Catherine II, the new empress, presented the land to one of the coup participants, Count Izmailov.
Vadim Razumov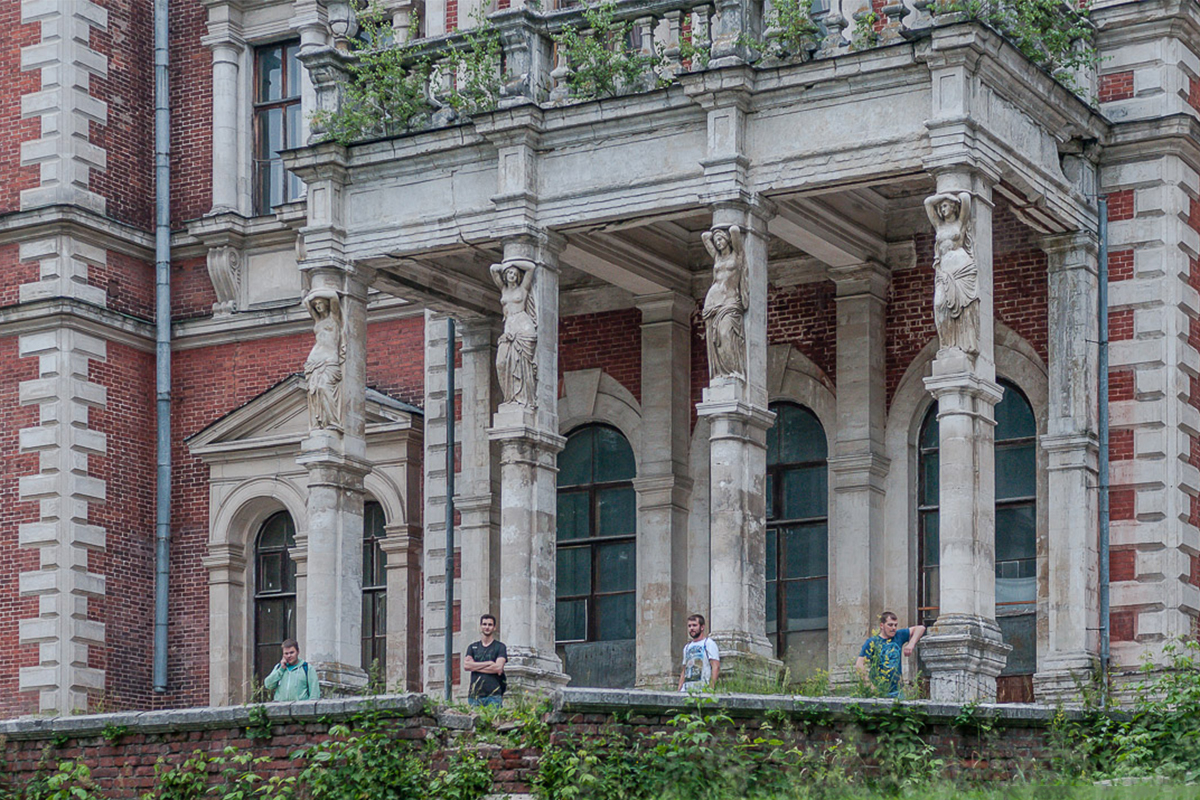 Old estates are widely scattered throughout the Russian provinces as small islands of European culture. Travelers can often find rare architectural "pearls."
Vadim Razumov
Get the week's best stories straight to your inbox
We've got more than 2 million followers on Facebook.
Join them!