Communist legacy for sale: Flea market in St. Petersburg
"My apartment is full of things I bought here. My family and I use a modernist-styled 52-piece porcelain dinner service for breakfast and for dining with guests." - says Yuri Molodkovets.
Yury Molodkovets
Russian photographer Yury Molodkovets' photo series 'Children's Album' depicts still lifes at Udelka flea market.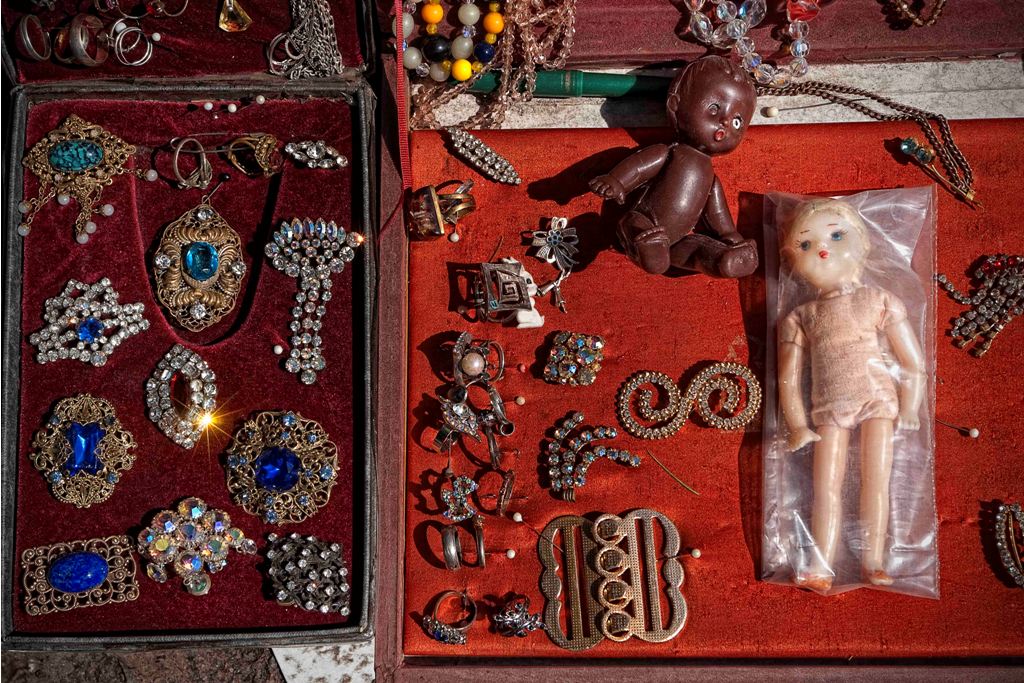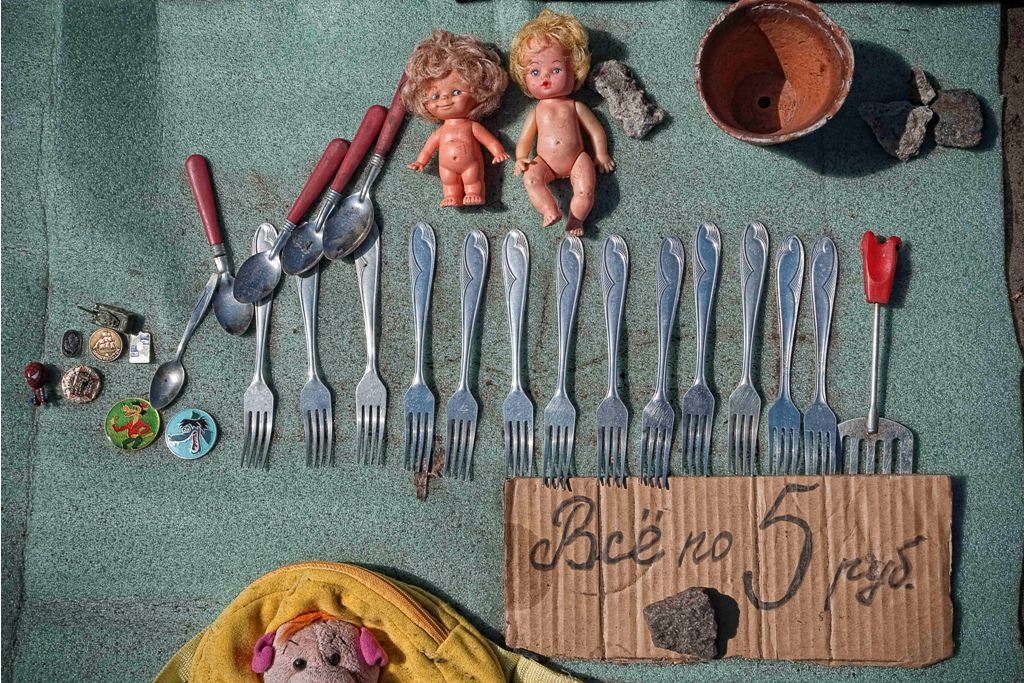 A big area of the Udelka flea market is taken up by sellers of real vintage goods. There are also resellers of antiques and those selling "fake vintage", stuff made in China.
Yury Molodkovets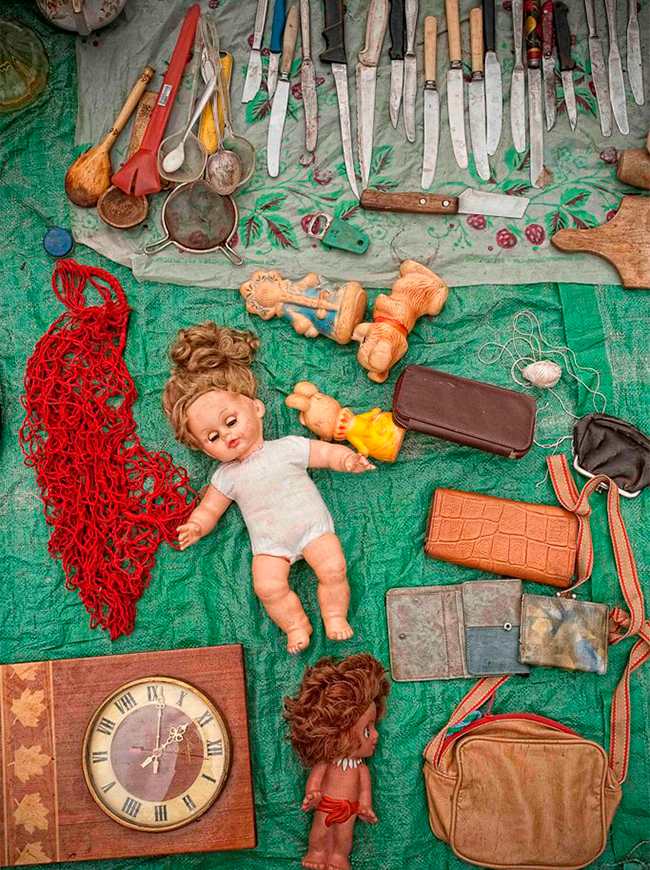 "We drink champagne and vodka from Soviet crystal wine glasses and stemware made before the 1917 revolution."
Yury Molodkovets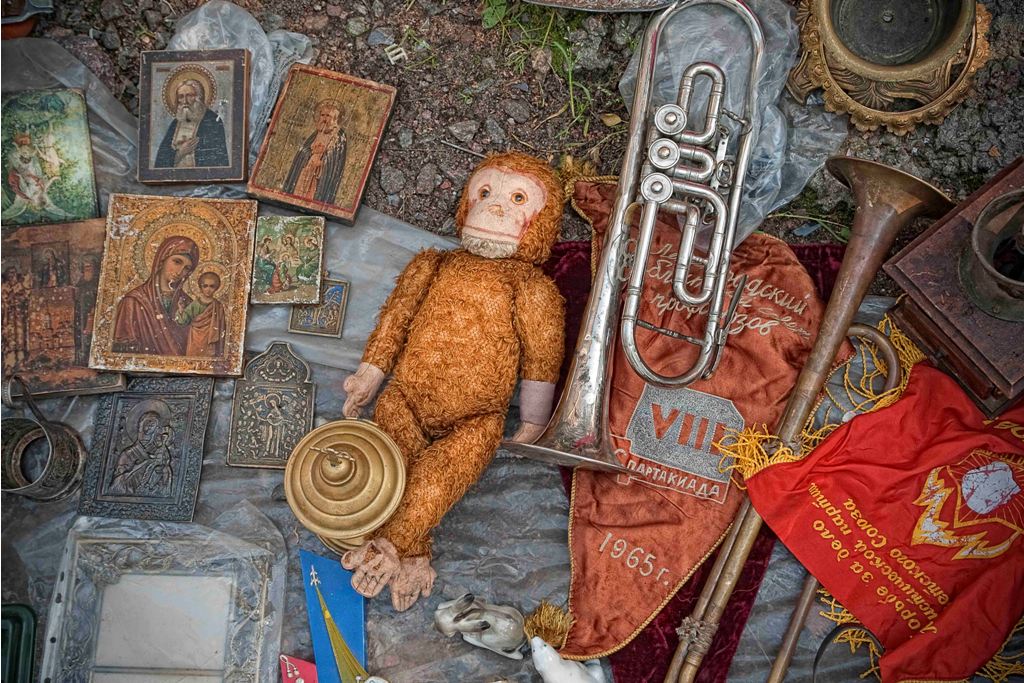 There is a large collection of communist-era goods: Lenin pictures and portraits, communist stars and flags, musical instruments from Soviet times, red pioneer ties, communist literature and, right in front of that, Orthodox icons and old dolls with one eye missing.
Yury Molodkovets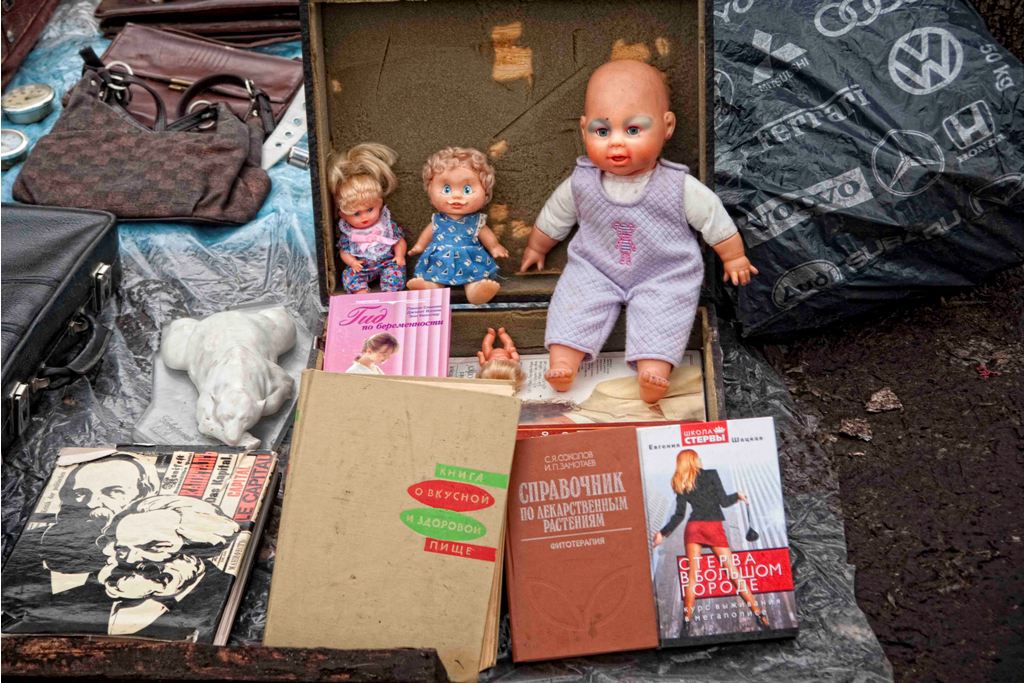 Udelka works weekdays from early morning (8-9 am) until midday (3-4 pm). It largely depends on St. Petersburg's moody weather. On good days everyone feels better, customers as well as sellers.
Yury Molodkovets
"You never know what you're going to find there. It's one of the most unpredictable places on Earth."
Yury Molodkovets
Get the week's best stories straight to your inbox
We've got more than 1,8 million followers on Facebook.
Join them!