On the other side of the canvas: Women in Russian art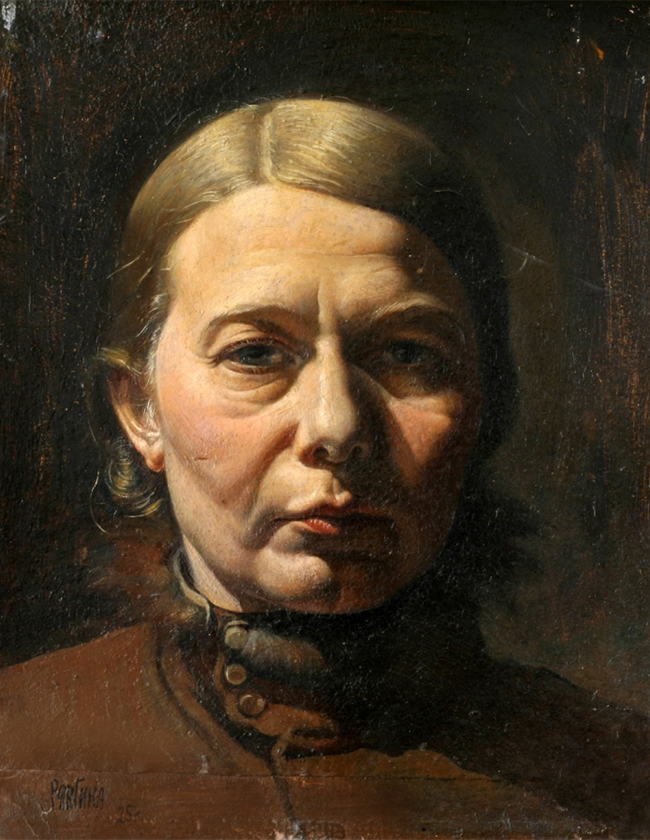 Most of the artist's compositions are dedicated to women's life: the Soviet woman with her new role in life, in building, in industry, in war and in family is the main theme of Serafima Ryangina's artwork. / Serafima Ryangina, Self-Portrait in daylight, 1924.
Serafima Ryangina
RIR highlights the amazing work of 10 female Russian artists.