Instaweek: Paper baroque wigs made by Russian artist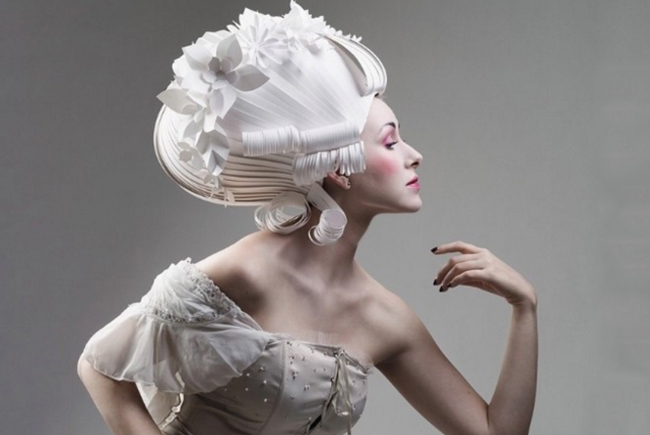 Art made of ordinary paper, scissors and glue.
Asya Kozina is an artist from St. Petersburg; she makes wonderful works out of ordinary paper.
The latest series by Kozina is comprised of Baroque wigs made from paper.
The Baroque paper wigs project was recently one of the most-viewed entry on the Behance online creative platform.
What it is made of? The artist says she uses just ordinary paper, scissors and glue.
Working with paper is the signature mode of expression for Kozina.
The wigs are opulently decorated with flowers, stars and even a paper boat, and look incredible.
Her photos have circulated around the web and now can be seen on the streets of Milan on large billboards.
All rights reserved by Rossiyskaya Gazeta.