Russian 'bear land' during fishing season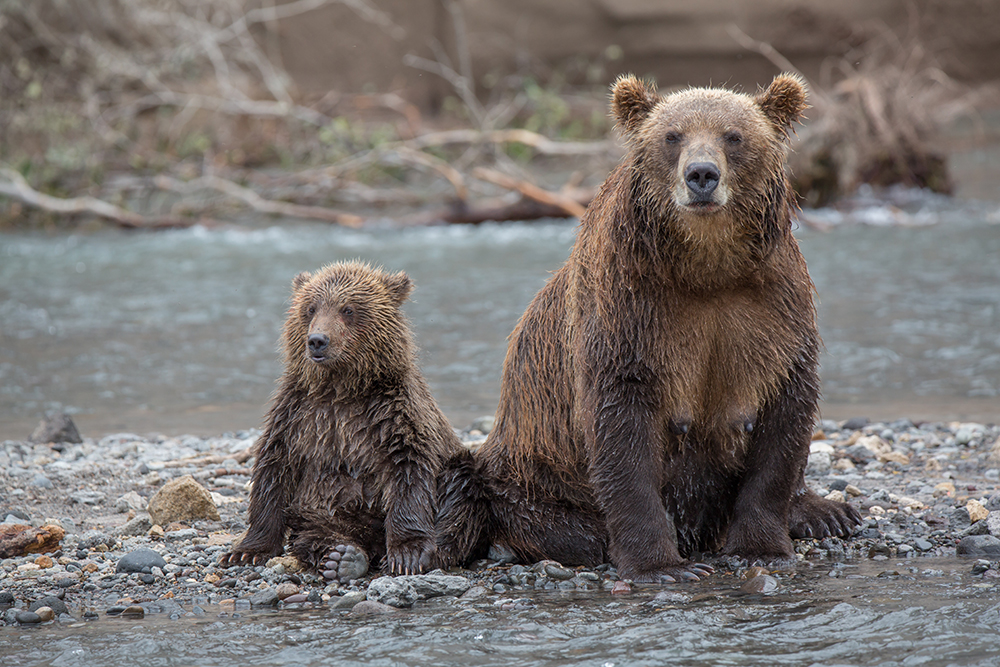 This comes as no surprise, since Kamchatka is the only region in the world that provides bears with the three main pillars of their diet: berries, cedar nuts and salmon.
Denis Budkov
12 photos of Russian bears fishing at the Kronotsky Nature Reserve in the Russian Far East. Why do they choose this place?