Following Stalin: The mysteries of an opulent palace in Crimea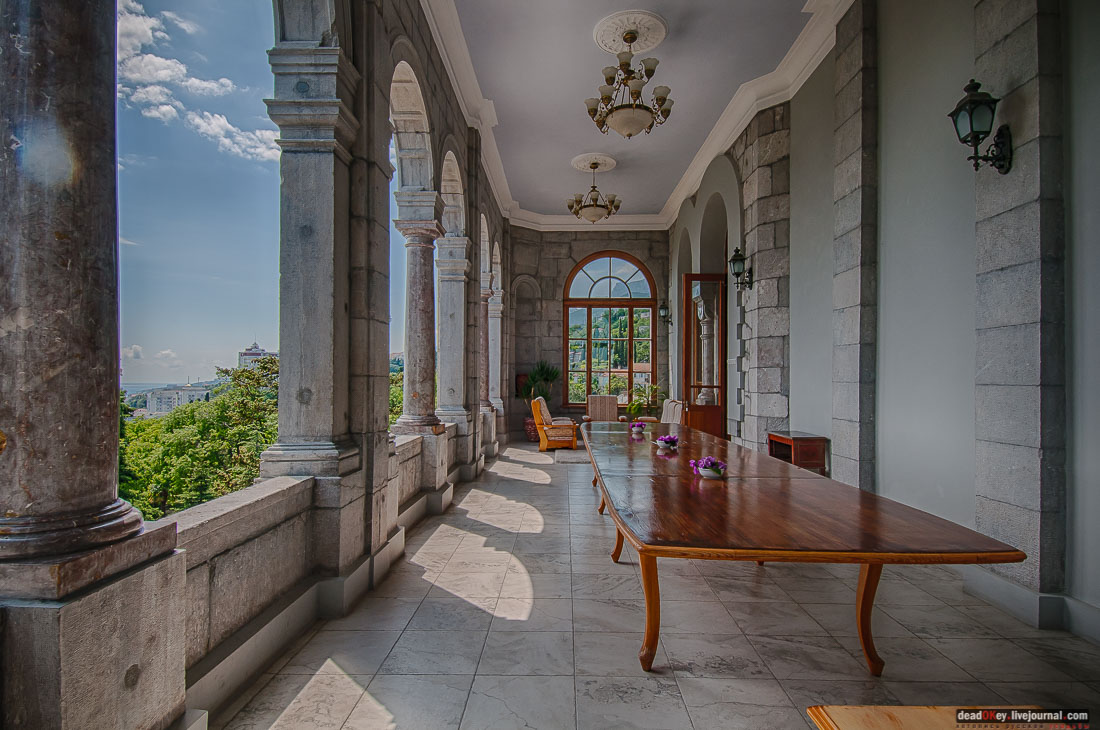 Felix Yusupov Jr. is known as the accomplice in the murder of Grigory Rasputin. Visiting the palace he was unhappy with the estate's view, he spoke of it as of an ugly building with gray walls, not appropriate for the seashore.
Vadim Razumov
Check out where Joseph Stalin and the Soviet delegation stayed during the Yalta Conference.