Following Stalin: The mysteries of an opulent palace in Crimea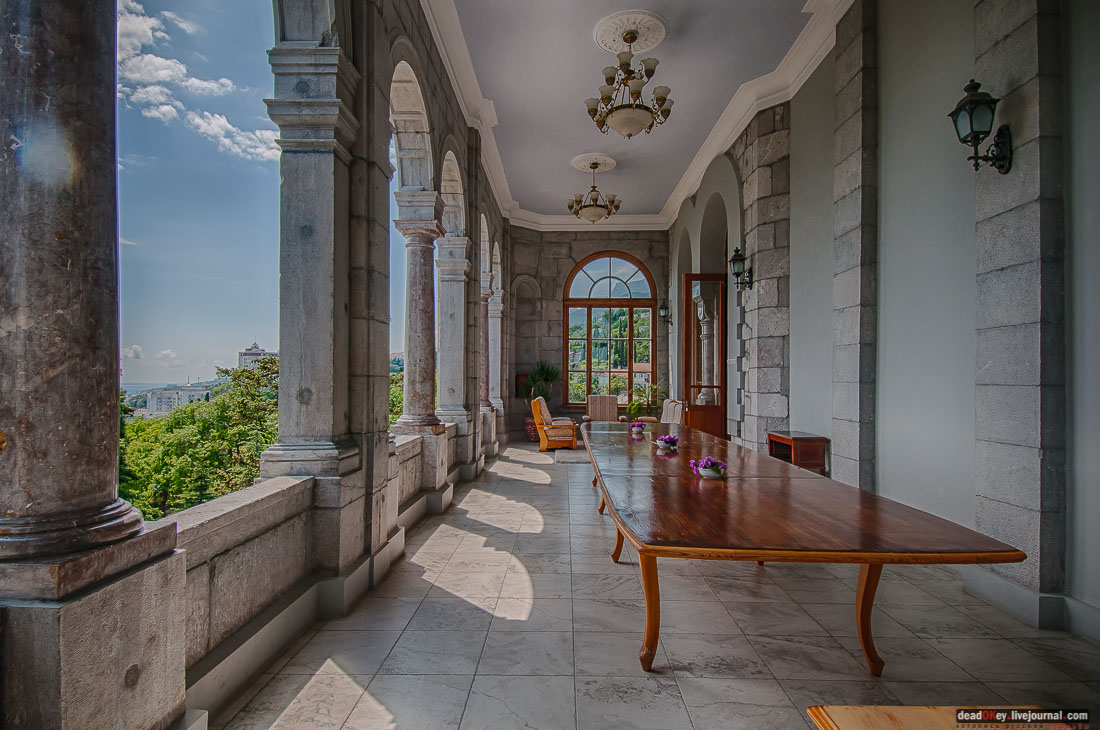 Felix Yusupov Jr. is known as the accomplice in the murder of Grigory Rasputin. Visiting the palace he was unhappy with the estate's view, he spoke of it as of an ugly building with gray walls, not appropriate for the seashore.
Vadim Razumov
Check out where Joseph Stalin and the Soviet delegation stayed during the Yalta Conference.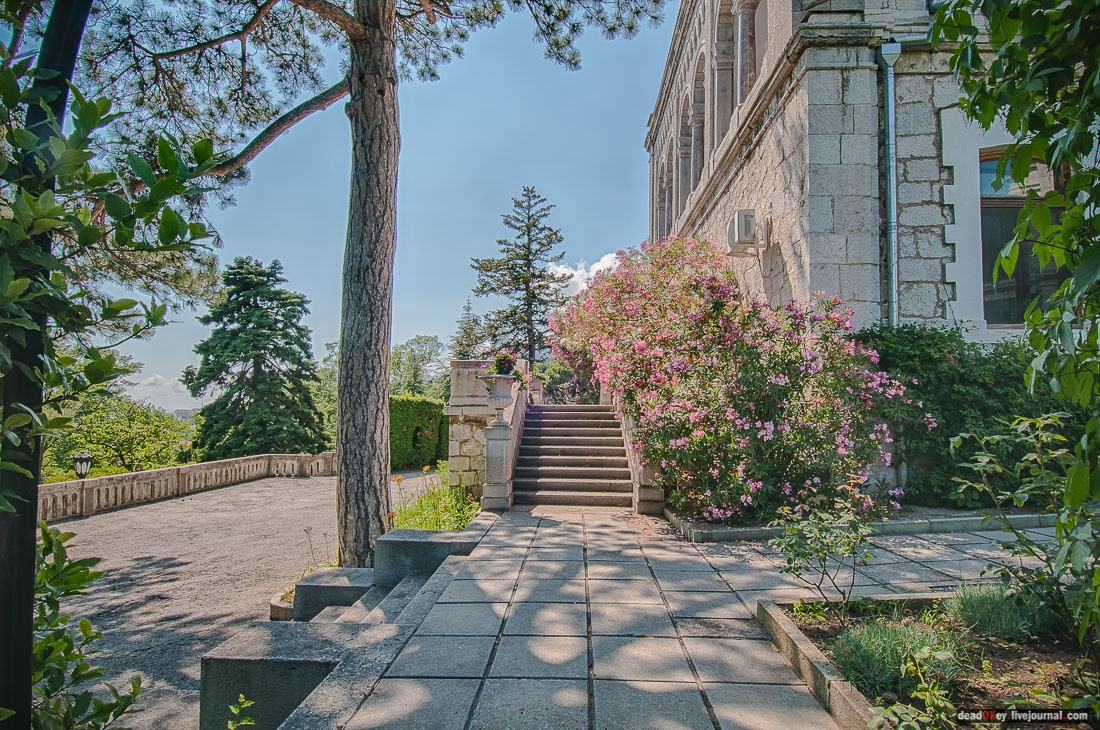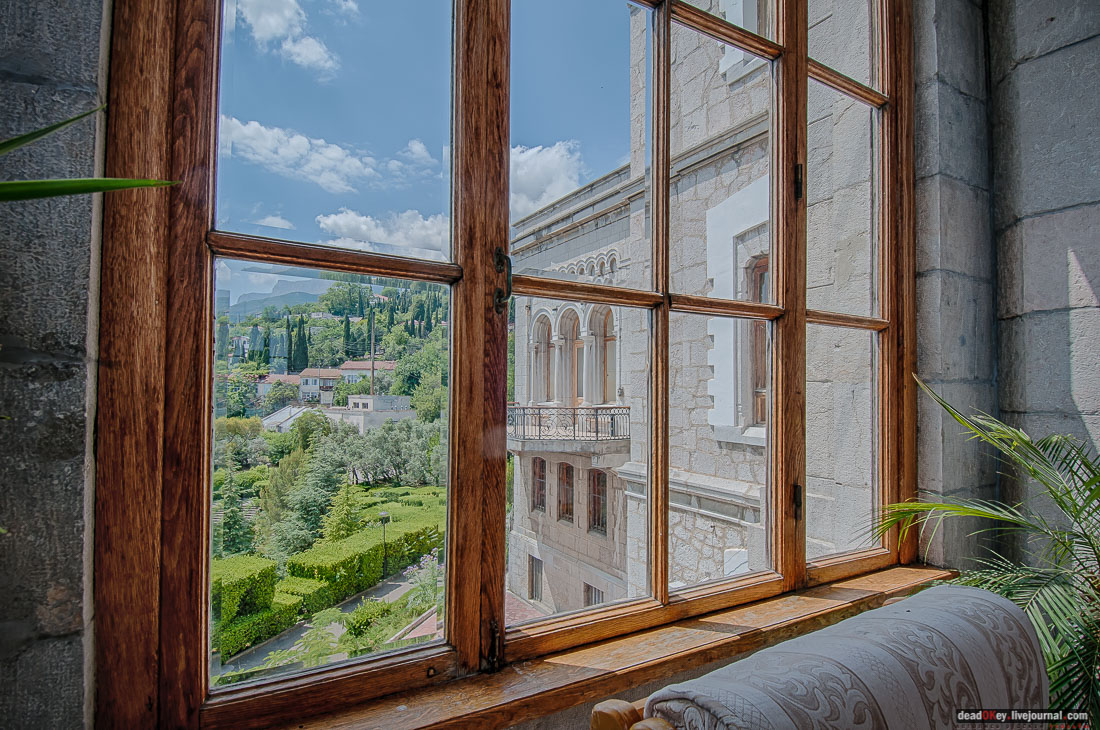 Yusupov Palace in Neo-Romanesque style with elements of the Renaissance was built by the Crimean architect Nikolay Krasnov for Prince Felix Yusupov (1887 - 1967), the former Governor-General of Moscow.
Vadim Razumov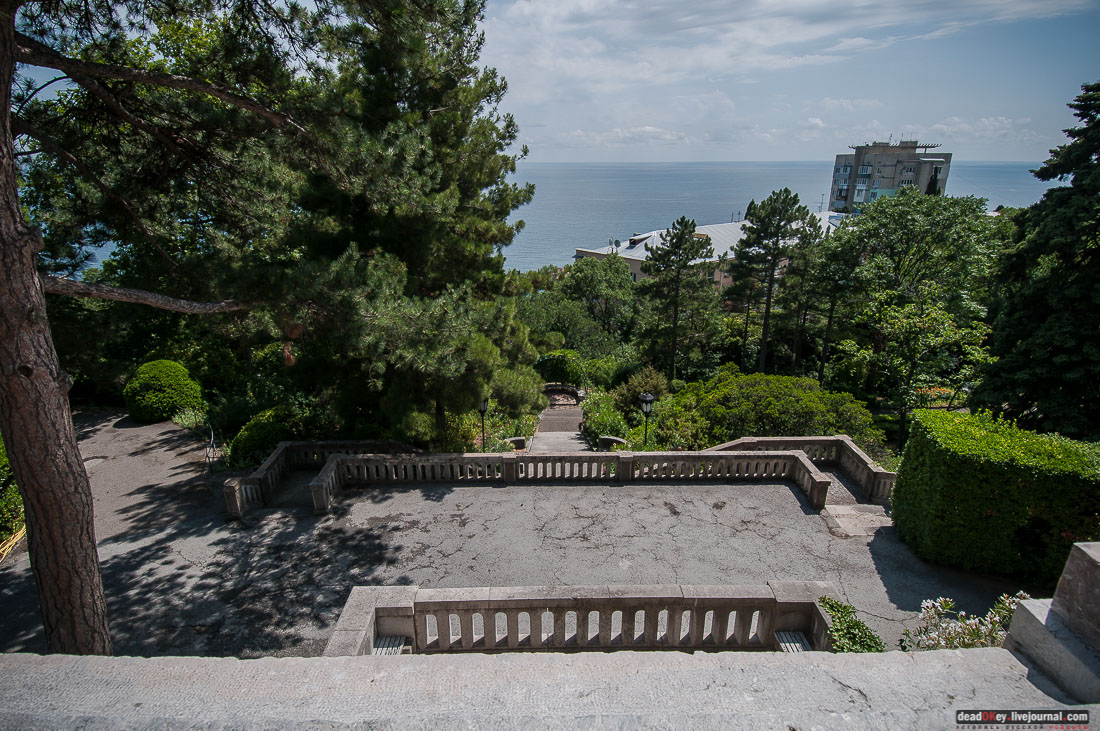 The Yusupov dynasty was considered no less noble than that of the Romanovs, and definitely richer.
Vadim Razumov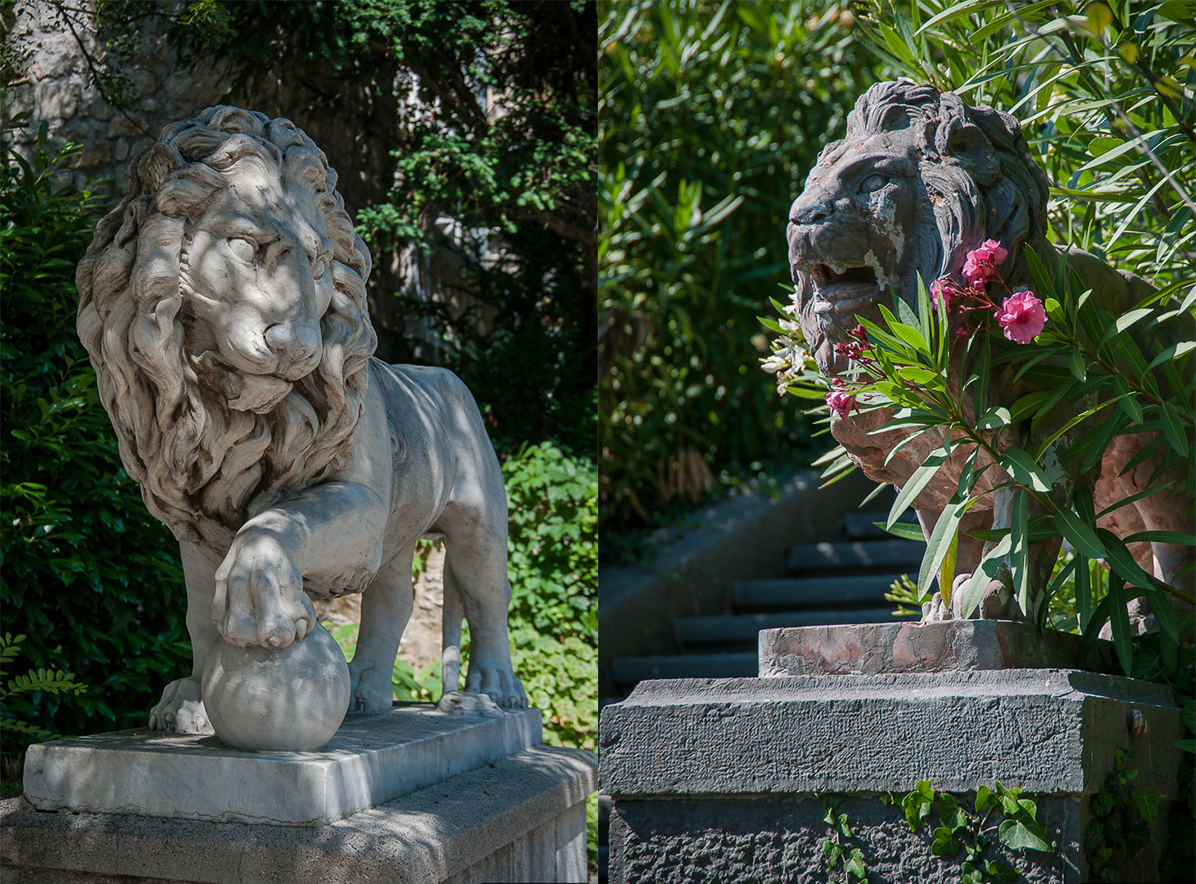 Sculptures of lions, marble mythological characters of ancient Greece were brought from Venice.
Vadim Razumov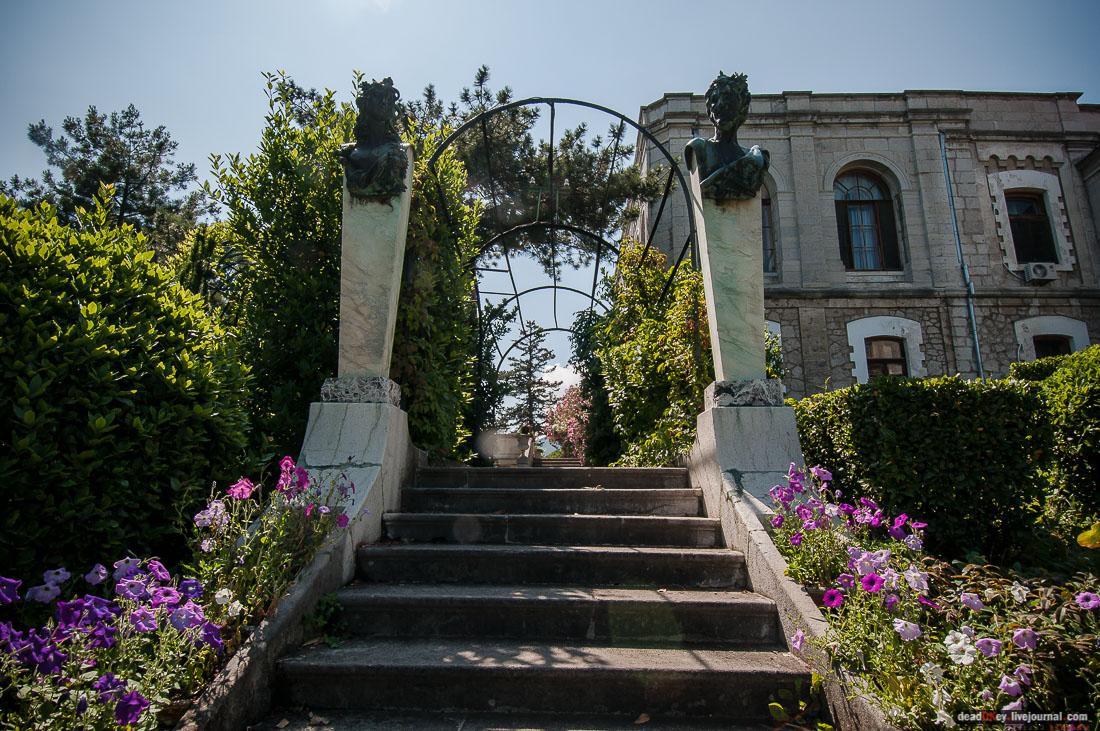 The park covers an area of 16.5 hectares, on which 7,500 plants – ornamental trees and shrubs are located.
Vadim Razumov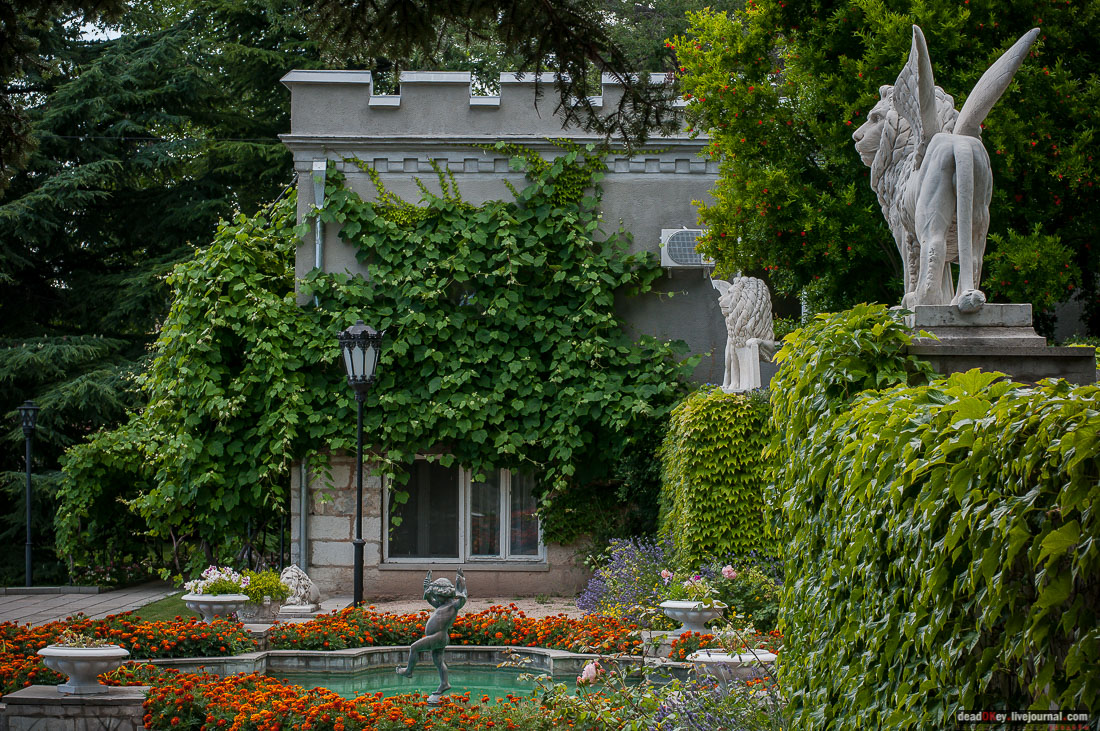 At the Yalta Conference, which took place in 1945, Soviet leader Joseph Stalin, U.S. President Franklin Roosevelt and British Prime Minister Winston Churchill took on the ambitious challenge of creating a geopolitical system that would prevent major global conflicts.
Vadim Razumov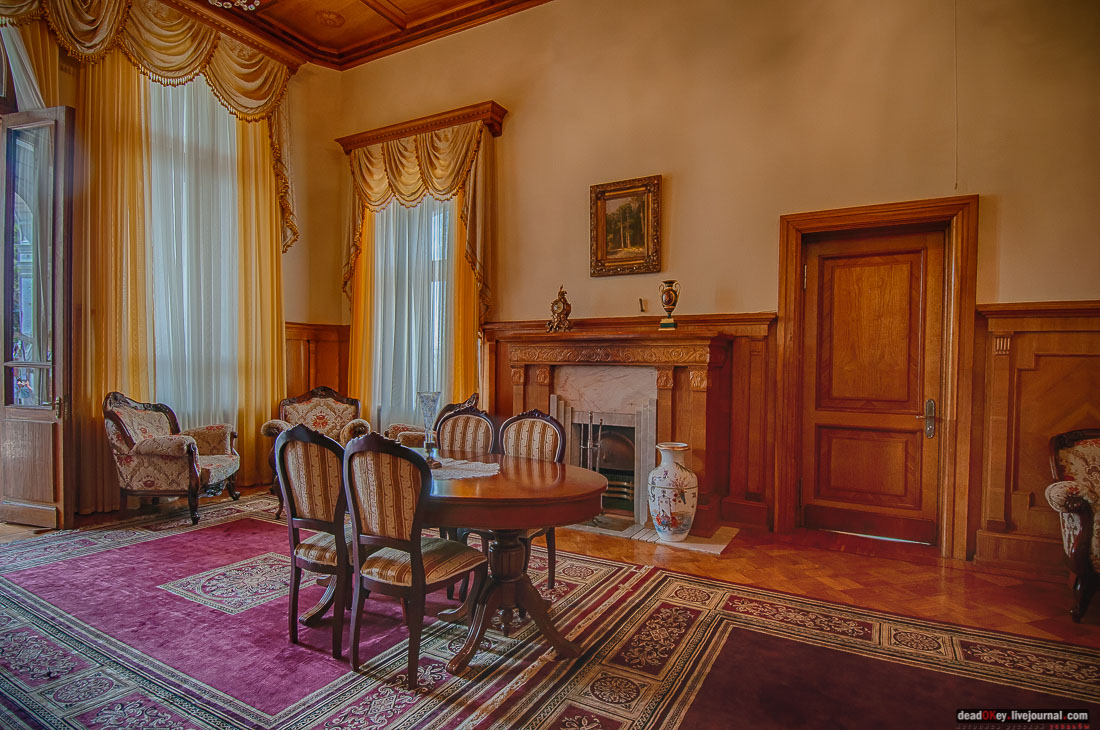 The interior is dominated by the modernist style.
Vadim Razumov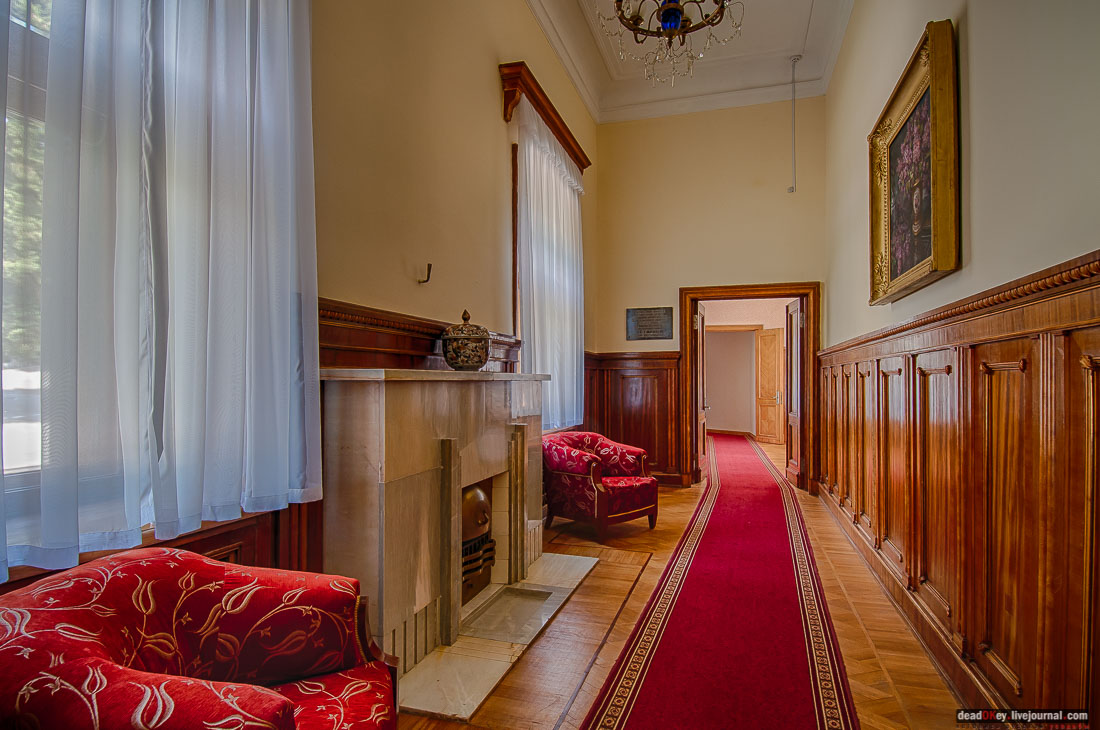 From Feb. 4-11, the three leaders met at the Livadia Palace in Crimea and hammered out plans for the United Nations, as well as the division of Europe into the spheres of influence that defined the post-World War II era.
Vadim Razumov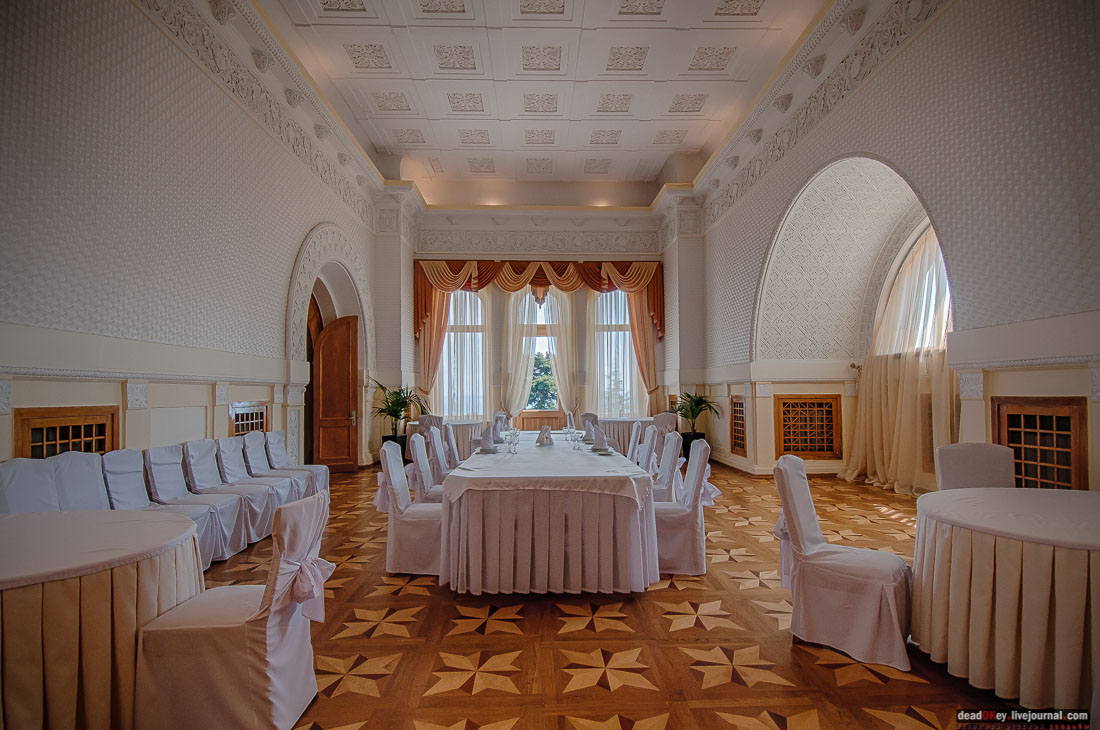 Stalin and the Soviet delegation stayed at the Yusupov Palace during the Yalta Conference. The American delegation headed by Franklin D. Roosevelt and the British delegation led by Winston Churchill stayed at the nearby Livadia and Vorontsov palaces respectively.
Vadim Razumov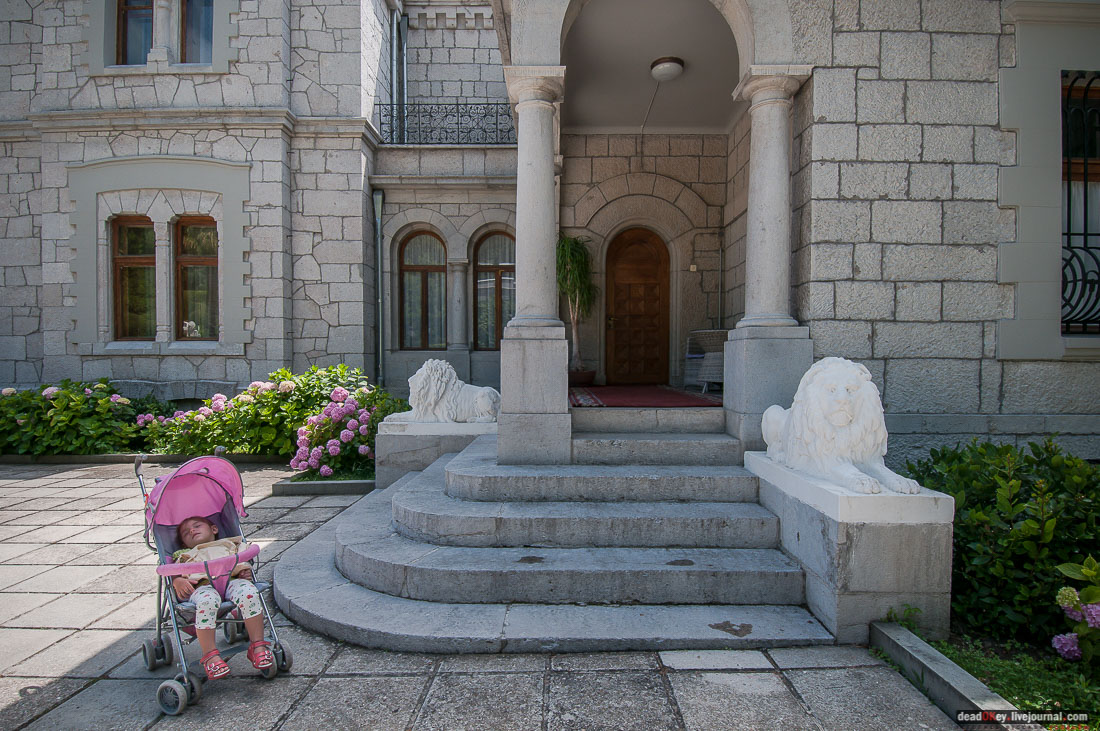 Until the early 21st century only high-ranking politicians could visit the palace; now it's a private hotel. Excursions are available, but they are rarely held.
Vadim Razumov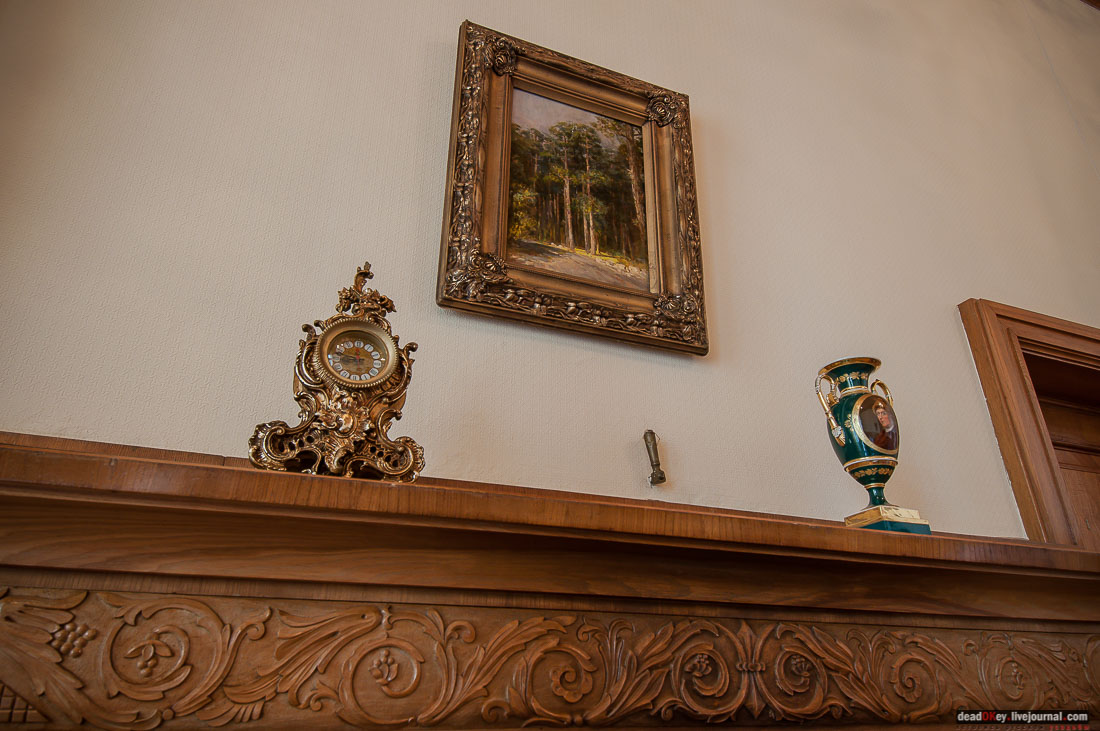 Among all the items that belonged to Yusupov, only the vase (pictured) can be found in the palace today.
Vadim Razumov
Get the week's best stories straight to your inbox