Asia-Pacific nights: Moscow exhibition features images from the East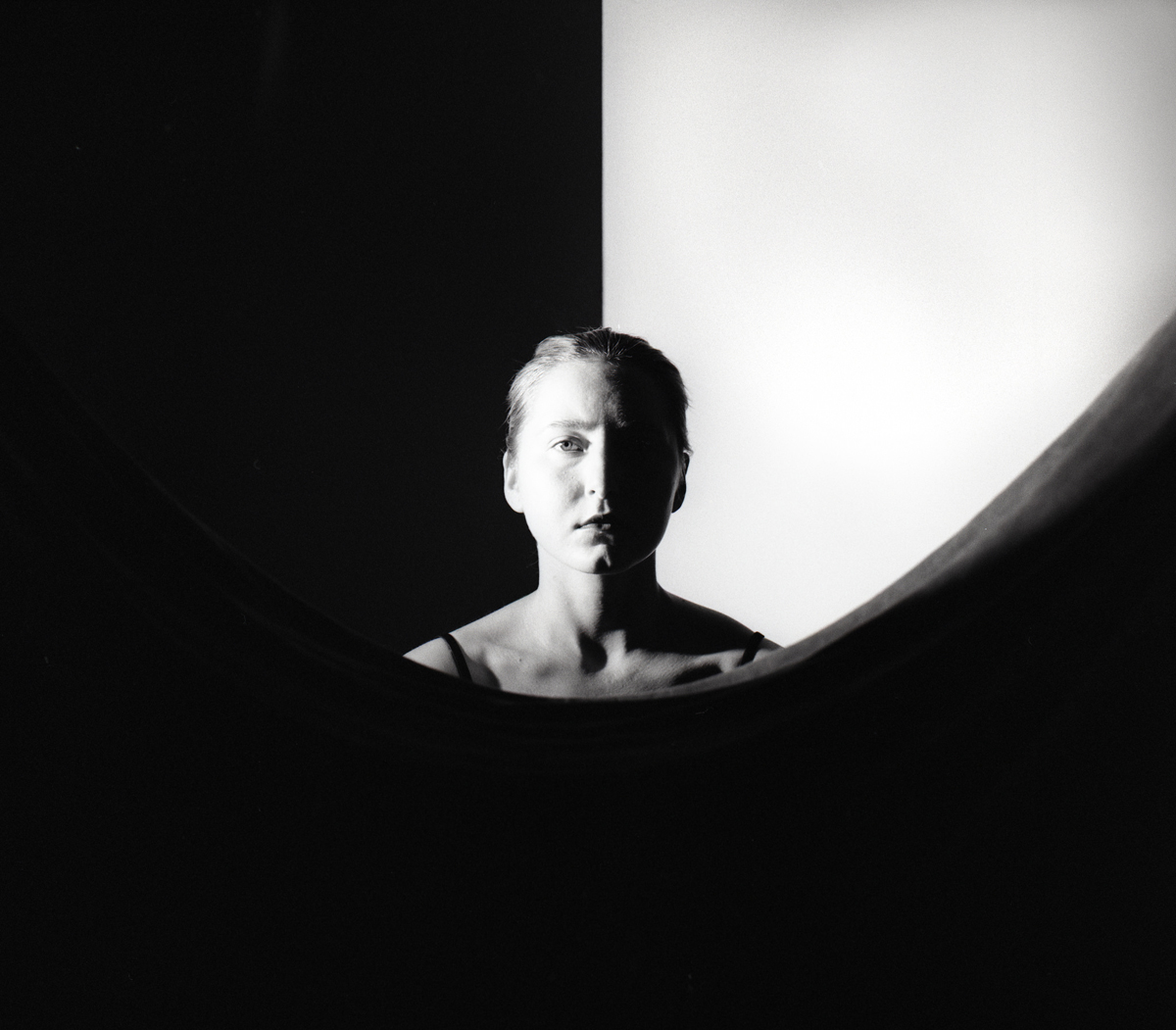 'Night,' an international photo exhibition, is being held at the Oriental State Museum in Moscow.
The exhibition is a joint project of seven artists from Japan, South Korea, Taiwan, New Zealand and Russia.
Alexey Amelyushkin
South Korean mezzozint printmaker, Kim Seungyeon studied painting at the State University of New York and staged around 35 solo exhibitions in Seoul, New York, Tokyo, Sydney, Los Angeles, Ljubljana and Ekaterinburg.
Kim Seungyeon
Last year Kim won the second prize at the 17th France Sarcelle International Print Biennial.
Junku Nishimura
Japanese photographer, Katsuhito Nakazato is famous for his pictures of vanishing areas of Tokyo, as well as Japanese caves and coasts.
Katsuhito Nakazato
"I managed to see the darkest nights, that is nights without light and color that blur the sense of reality," says Katsuhito. "Shadows swallowed me, and I couldn't separate myself from the darkness around me."
Katsuhito Nakazato
South Korean street art photographer, Junku Nishimura likes to capture images of pubs and popular night hangouts for young people in the Shinjuku and Shibuya areas of Tokyo.
Chiayu Lee
Taiwanese artist Chiayu Lee uses a handmade camera lens. He has staged exhibitions in Japan, South Korea and China.
Junku Nishimura
Alexey Amelyushkin took up photography as a hobby 10 years ago. He focuses on people and architecture.
​
Alexander Golinsky
"The installation is a house, where the glass windows are replaced with retro-reflecting panels," says Russian installation artist Alexander Golinsky.
Chiayu Lee
The exhibition also has time-lapse pictures by New Zealand-based astro-photographer , Mark Gee.
All rights reserved by Rossiyskaya Gazeta.