The empire of vodka: How it all began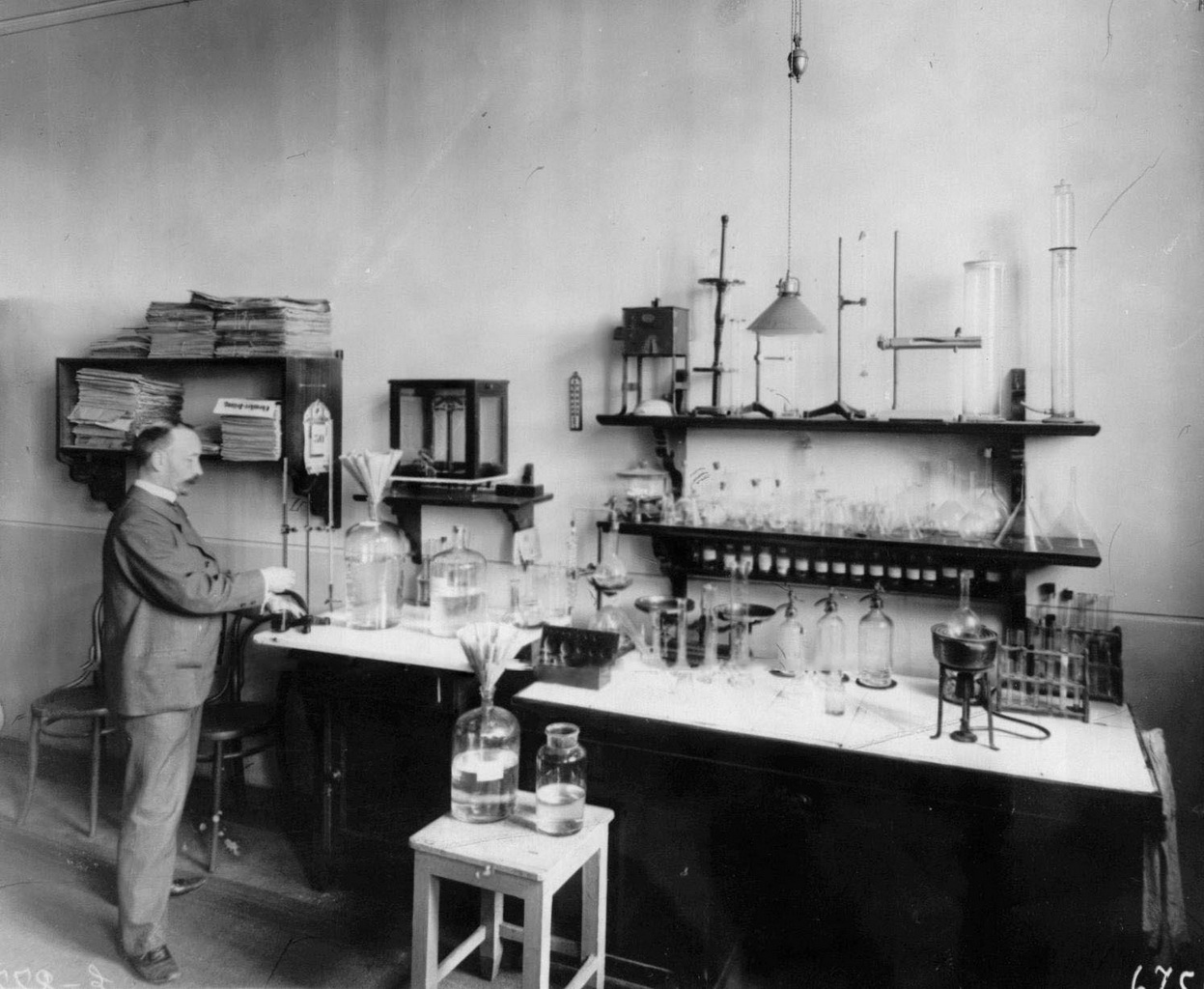 According to legend, the first recipe of vodka was created around 1430 by Isidore, a monk living inside the Chudov Monastery in the Moscow Kremlin. The drink was made through the distillation of fermented cereal grains and was not as strong as today's version – it never exceeded 40 percent ABV. // A laboratory.
Archive photo
Join us on a tour of Russian vodka history from its inception through mass production under the tsars.