'Fantiki': the spirit of time on Russian sweets' wrappers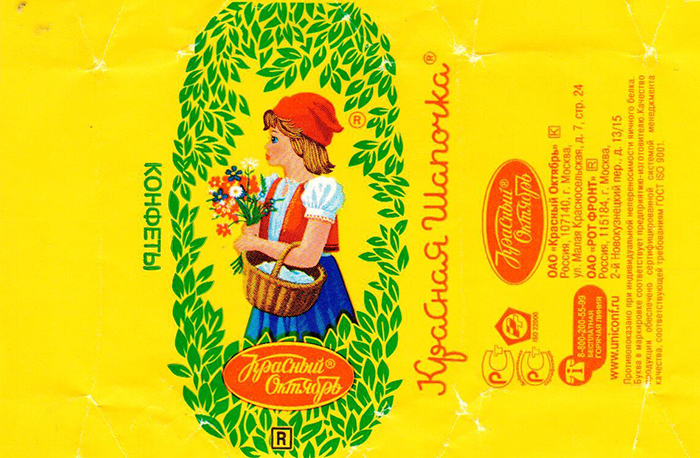 In the 19th century sweets' wrappers were designed by the most prominent Russian artists such as Vasnetsov and Vrubel. During the first period of the Soviet era, wrappers' design became the work of the avant-garde: Kandinsky and Rodchenko are just two of the minds hidden behind the images that go often unnoticed to the candy consumer. "Little Red Riding Hood" is a work of the artist and the historian of church Michail Gubonin.
Sydney Vicidomini
Apart from their filling, what makes Russian candies and chocolates really special is the wrapper. In Russian sweets' wrappers are called "fantiki"; they are inspired to works of art, literature, architecture and history, and if you look at them more carefully, you will find that they reflect the spirit of their time.