Russian patterns: 5 objects mistakenly colored with 'khokhloma'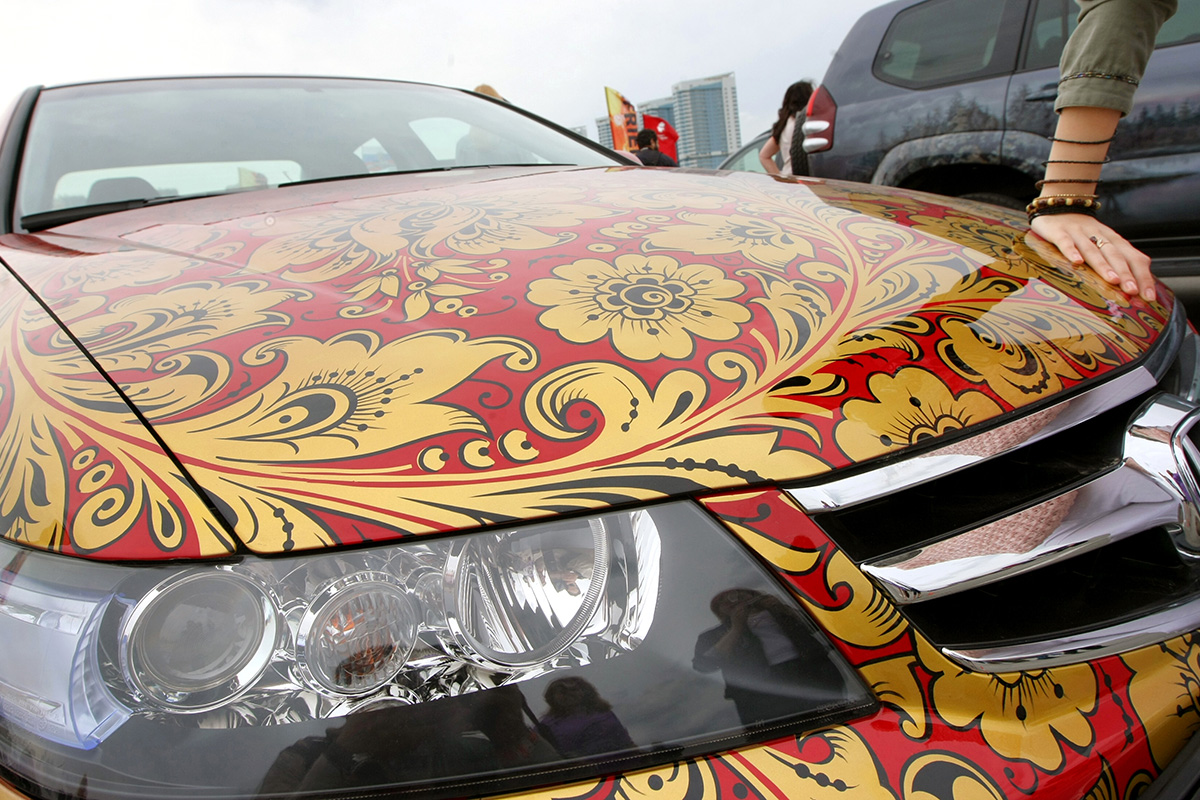 A car during the annual Aerograph 2008 festival. The pattern is bright, but it seems out of place.
RIA NOVOSTI
Khokhloma is a widely recognized traditional Russian pattern used on all kinds of stuff. However, here are 5 things that probably shouldn't have been colored using this pattern.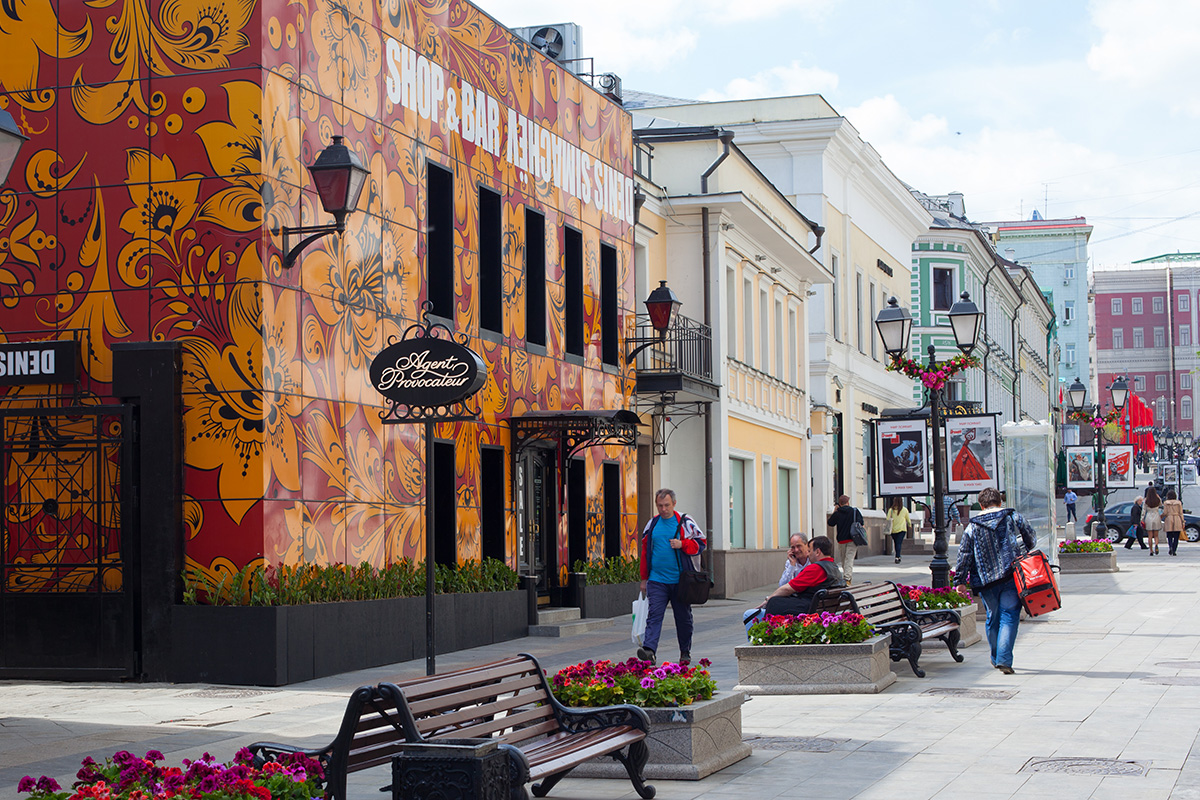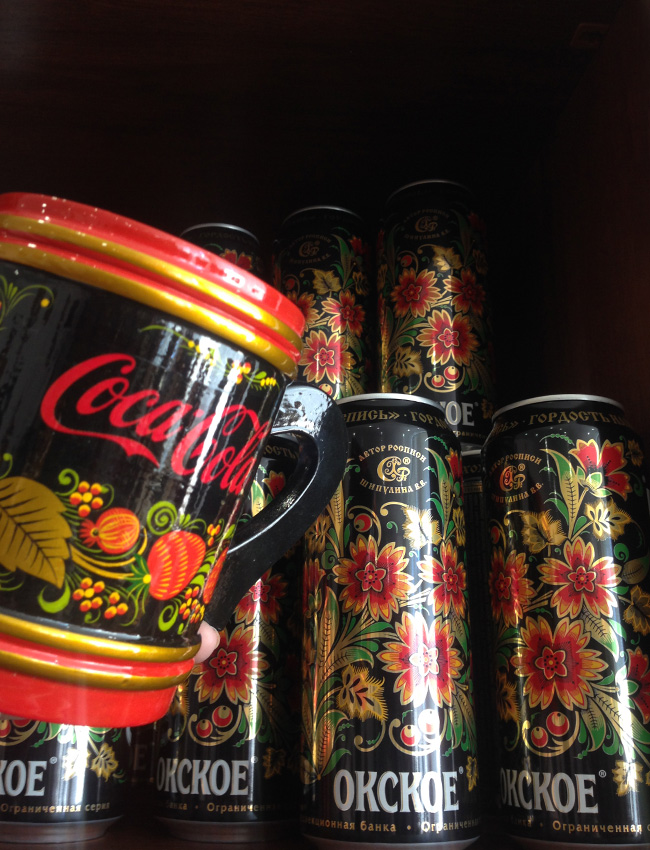 Which do you prefer: a cup with a Coca Cola brand logo or a limited series of beer cans painted with khokhloma?
Daria Donina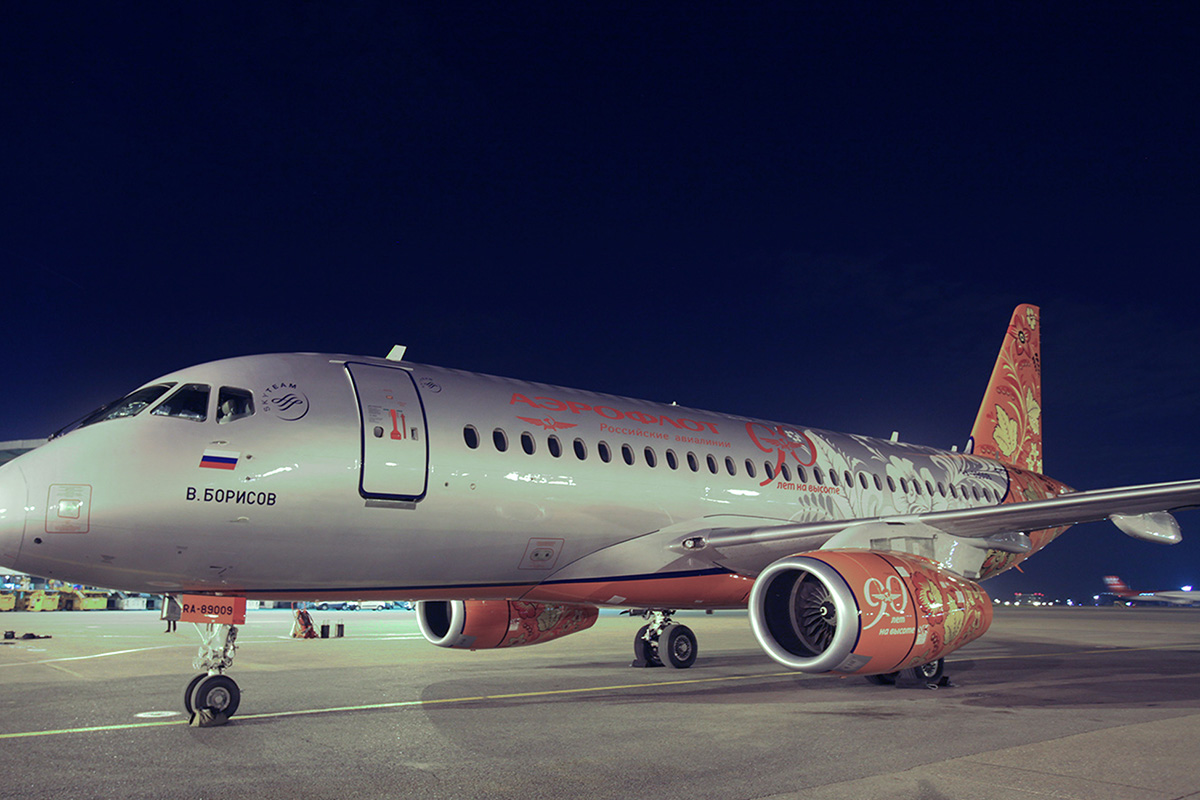 This Superjet 100 was overwhelmed by a khokhloma design. While this pattern won a 2013 contest in honor of the 90th anniversary of Aeroflot, we don't think it was the best choice.
RIA NOVOSTI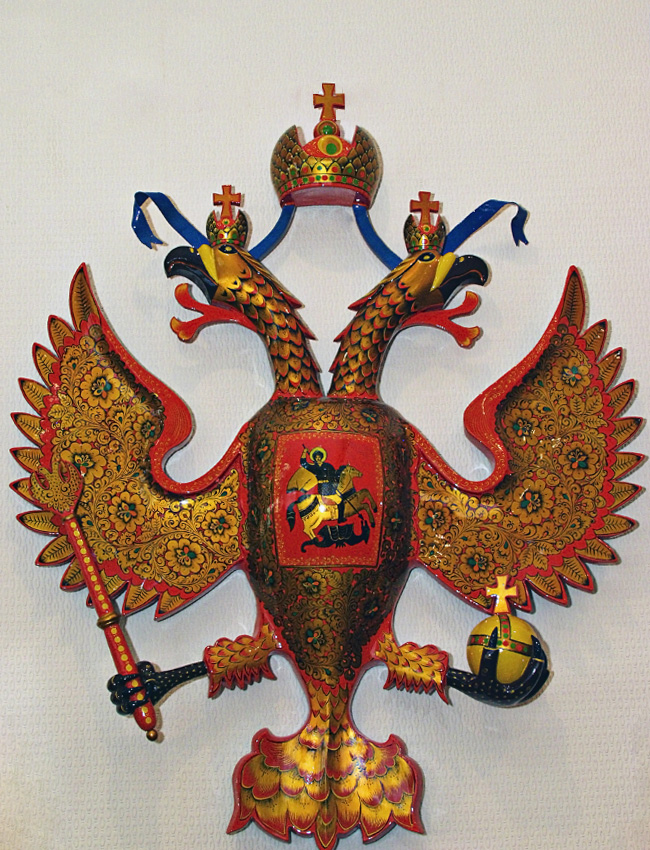 Khokhloma is a design that typically features vivid flowers and berries, with red and gold over a black background. Mostly it is used for painting wooden tableware and furniture. Why was the symbol of Russia – a two-headed eagle – colored in with khokhloma?
RIA NOVOSTI
Get the week's best stories straight to your inbox