300 years of healing: the Botanical Garden of Peter the Great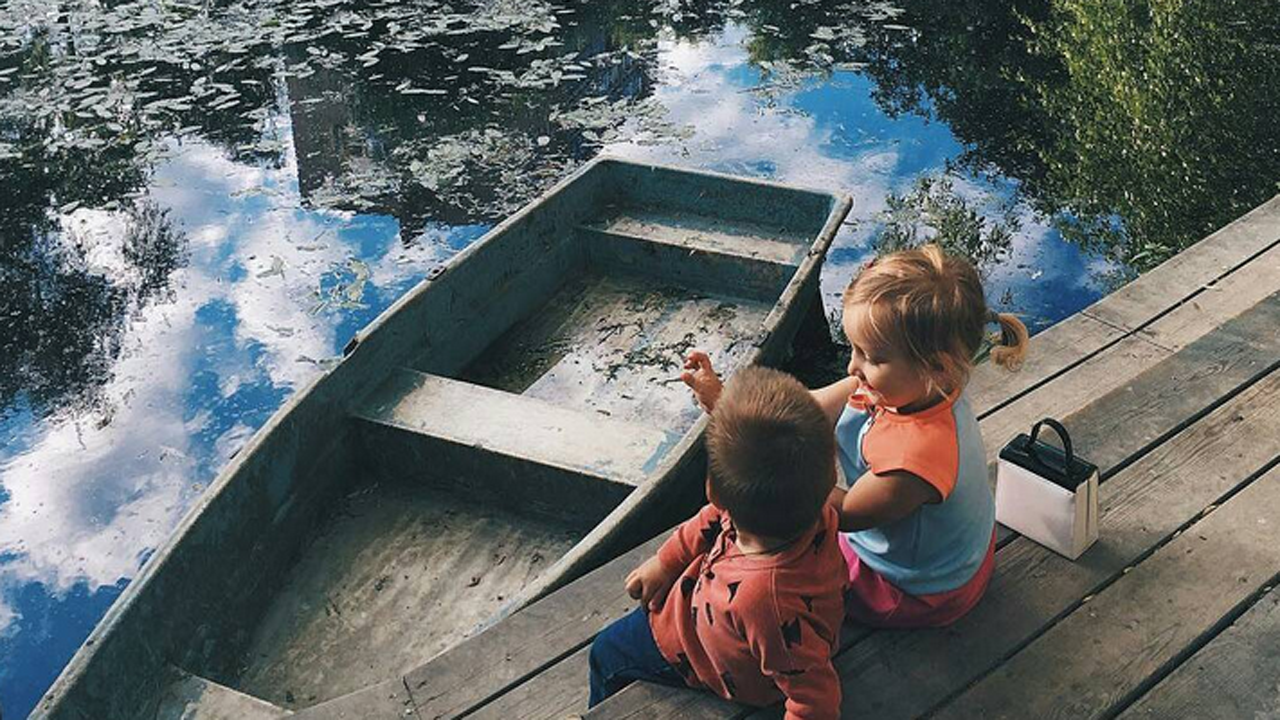 Founded by the legendary Russian tsar, the Apothecary Garden celebrates its 300th anniversary.
This year Russia's oldest botanical garden celebrates its 300th anniversary. Founded in Moscow in 1706 by Peter the Great, the Apothecary Garden was designed for the cultivation of medicinal herbs, hence the name.
Legend says that the tsar himself rolled up his sleeves and planted a spruce, a silver fir and a larch tree so that "citizens shall discern the differences between them." The larch, still sprouting strong, is a living eyewitness of that momentous event.
For a long time the garden was under "foreign management." Among the gardeners invited from abroad were the Germans Traugott Gerber, who lent his name to a now well-known flower, and Friedrich Christian Stephan, the first to inform Muscovites of the many medicinal plants hiding underfoot.
During the fire of 1812, the garden went up in flames and fell into neglect, after which the territory was sold off for the construction of private homes. Only under Soviet rule in 1950 did the Botanical Department of Moscow State University breathe new life into it.
The garden today covers an area of ​​7 hectares and is home to many unusual plant collections, including an arboretum, a shade garden, and heath and pine hills. Housed in translucent glass, the Palm Orangery boasts more than 860 species of orchids, as well as predator flowers and inhabitants of arid regions, known as succulents.
The floral kingdom is not short of a few species of fauna. The garden paths are trod by shelducks and turtles, for instance. And in accordance with the wholesome Russian tradition of museum feline dynasties, the park is inhabited by "flower cats," which are said to trace their lineage back to the four-legged friends of Peter himself. The most senior of them is respectfully called "His Floral Majesty."
Gazing into the ponds of the Apothecary Garden, you might chance upon sterlet, carp, and sturgeon. However, in early summer the latter were the innocent victims of a daring "fishnapping" raid, whose perpetrators have yet to be apprehended.
Although the garden ponds are artificial, each has its own history. For example, Stranniy (Strange) Pond was created at the beginning of the 18th century. Its bottom is lined with Gzhel clay, the very same stuff used to make the famous Russian porcelain with its trademark blue pattern.
All rights reserved by Rossiyskaya Gazeta.