Russian patterns: Gorodets painting motifs on wood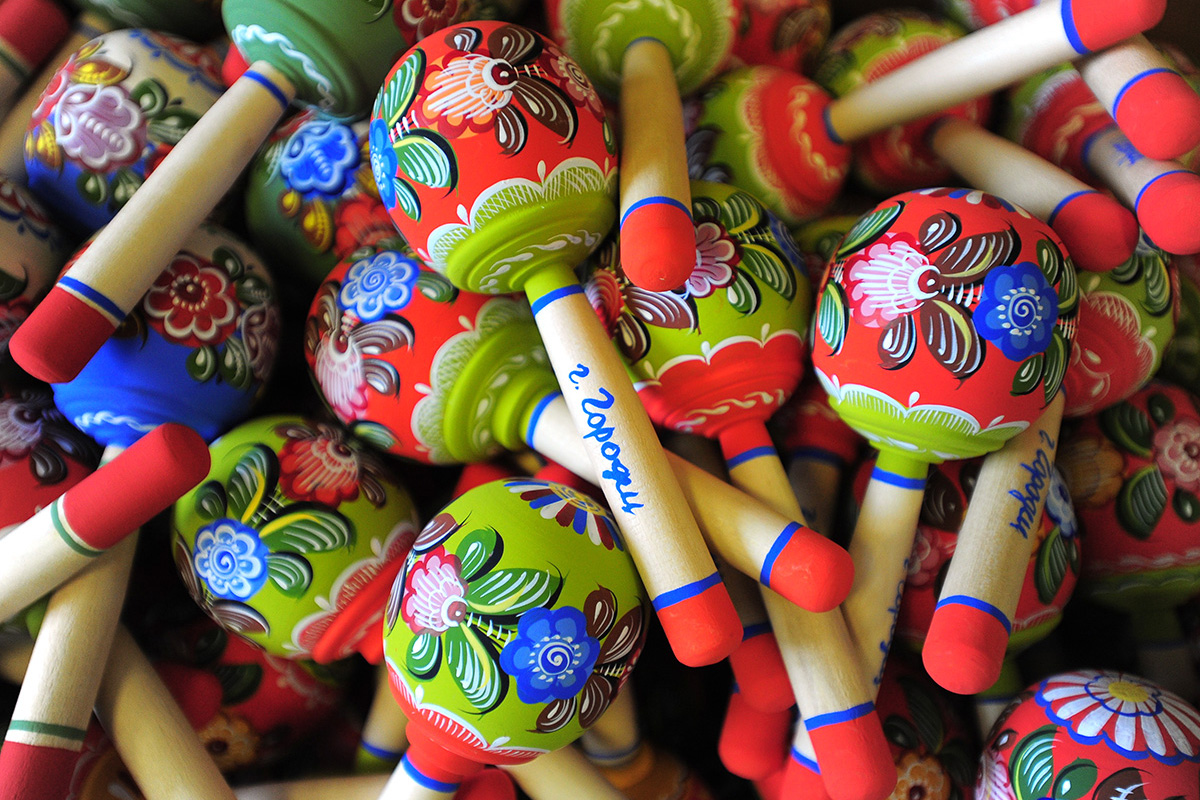 This style is quite popular in the design of children's furniture and toys, including rocking horses and rattles.
Vladimir Smirnov / TASS
A simple way to decorate wooden furniture in a distinctive Russian style.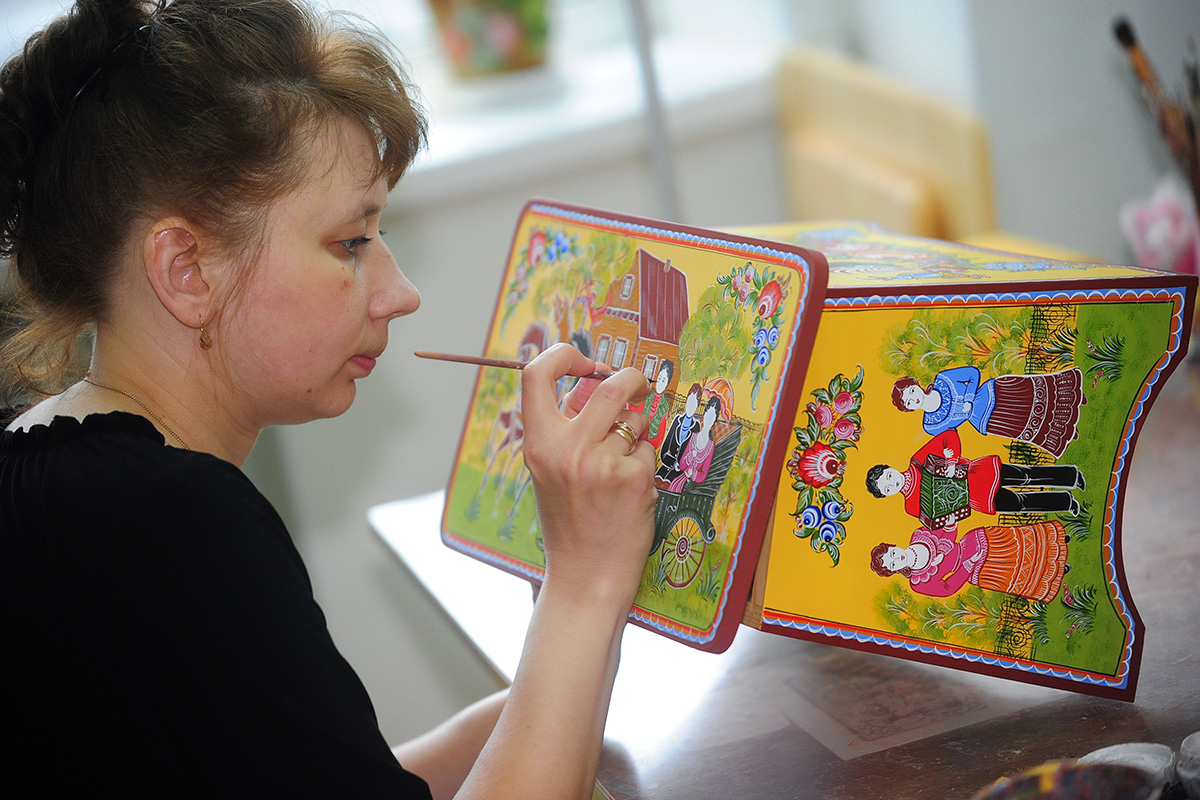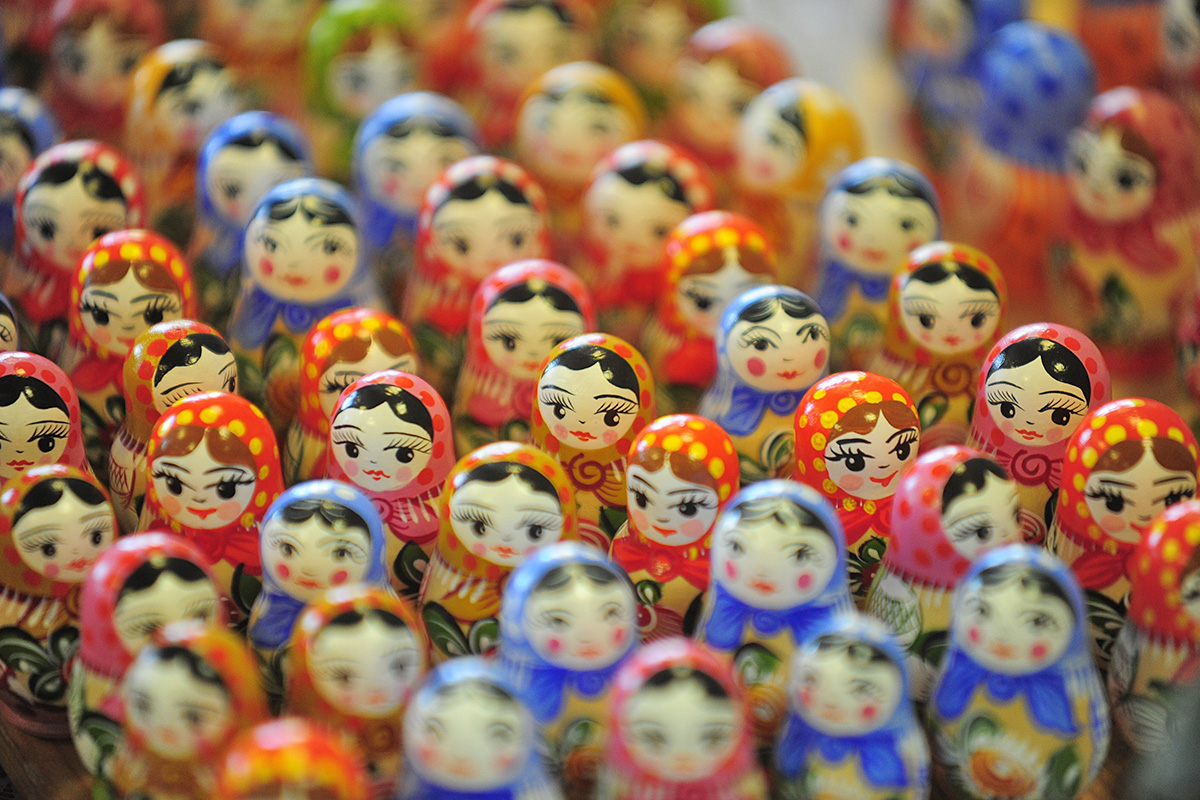 It sprang from carved Gorodets distaffs that were manufactured in villages nearby Gorodets town in the Nizhni Novgorod Region.
Vladimir Smirnov / TASS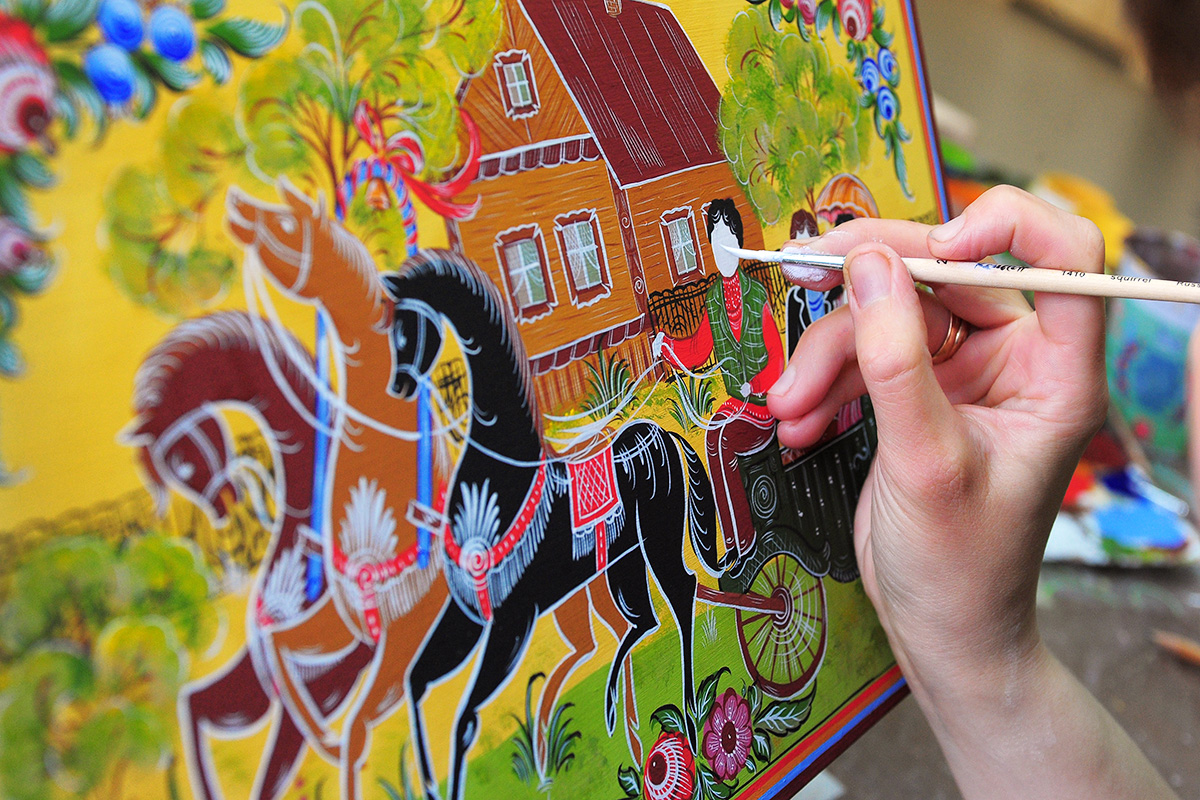 Traditional Russian design elements can often be seen around the world. While the Zhostovo pattern is beloved by famous designers and fashion houses and the Ghel motif is often seen in porcelain decorations, the Gorodets painting style is in a class of its own.
Vladimir Smirnov / TASS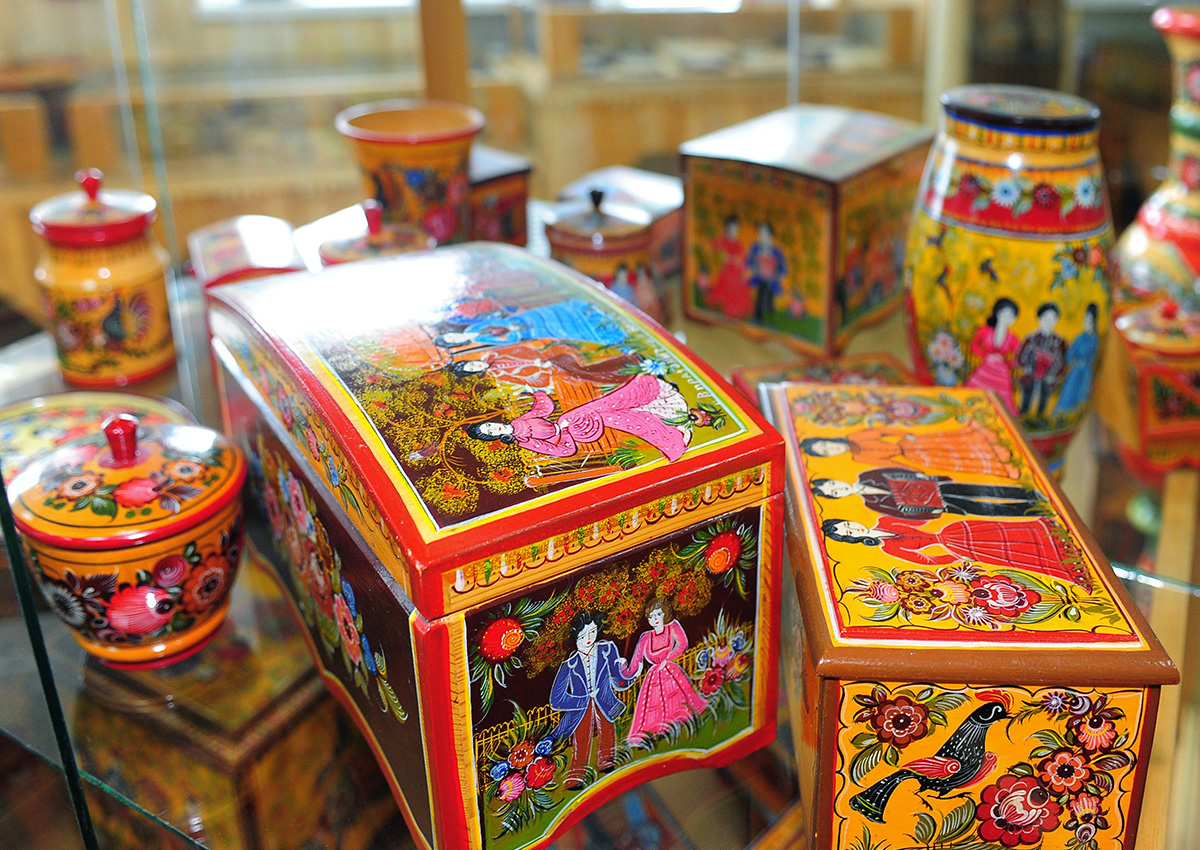 The Gorodets Painting factory in the Nizhny Novgorod Region has preserved this national handicraft since the beginning of the 20th century. See how this Russian national tradition is still thriving today in an RBTH video.
Vladimir Smirnov / TASS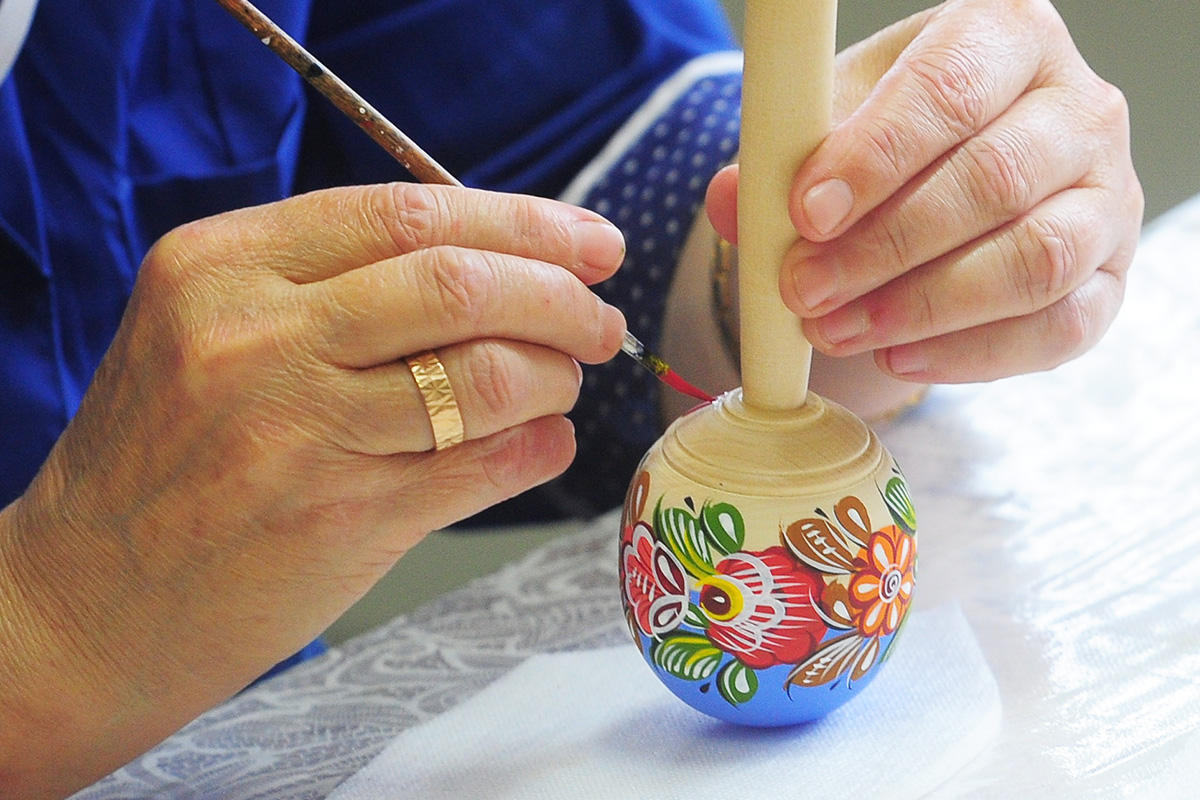 The Gorodets painting might be less well known among traditional Russian patterns, but it has its own unique forms, colors, charm and chic.
Vladimir Smirnov / TASS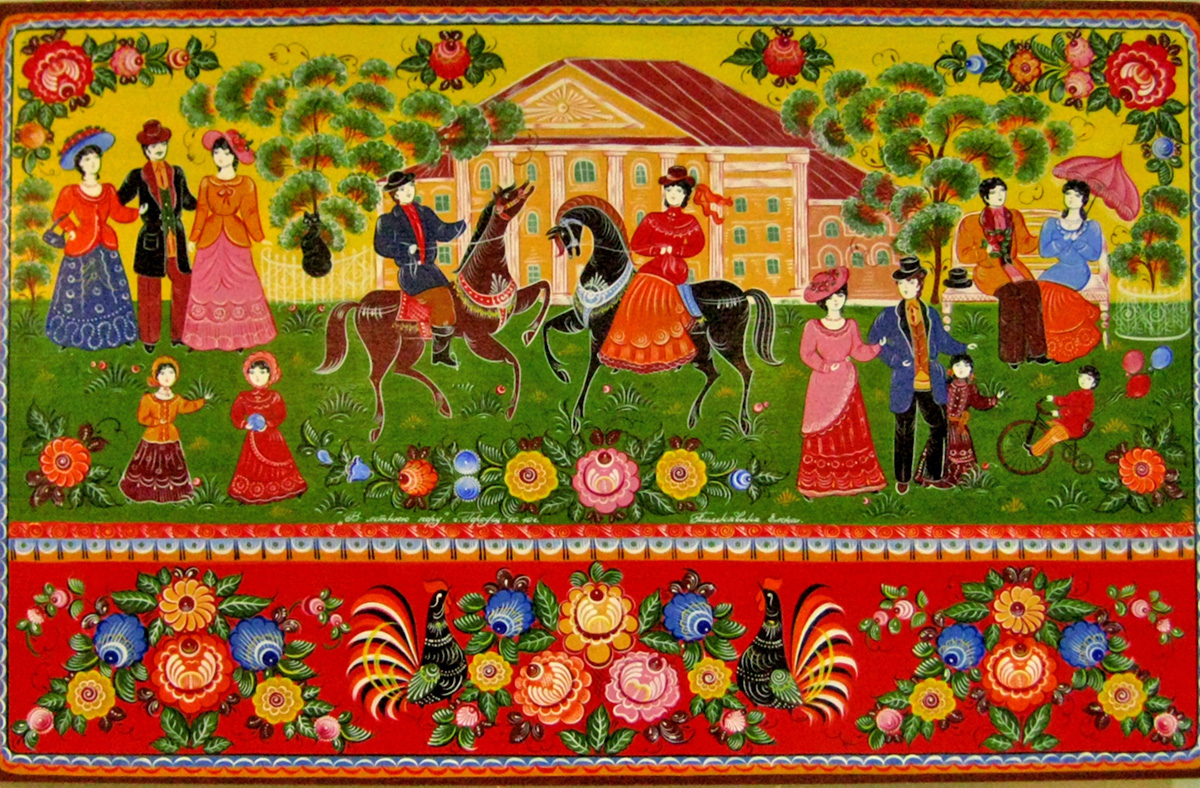 Gorodets artists traditionally paint genre scenes (merrymaking, tea drinking, the famous Gorodets horse with a horseman, and folk festivities), decorative images of birds and animals (roosters, horses, lions, leopards, etc.) and flower patterns.
Shakko/ Wikimedia / CC BY-SA
Get the week's best stories straight to your inbox