To the lighthouse: Life-saving towers in the Russian Far East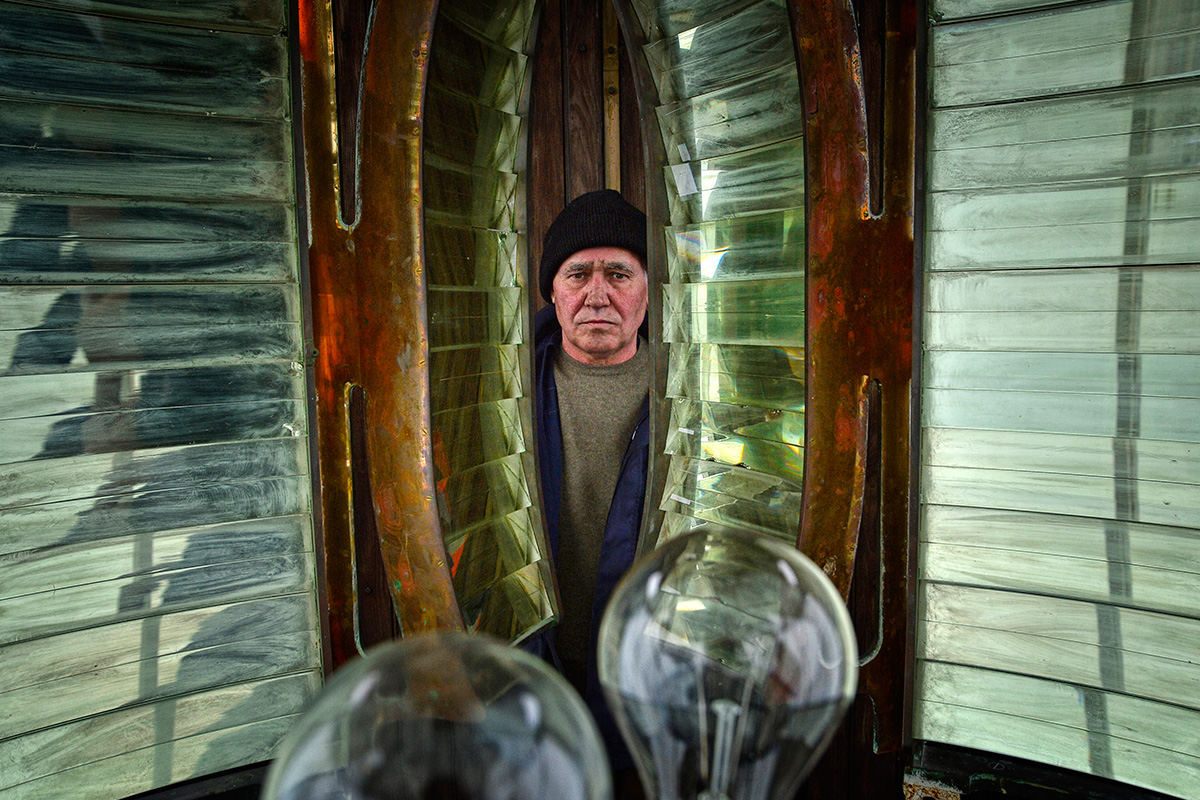 The heart of the lighthouse is to be found on the third floor – a huge lens of human height.
Yuri Smityuk / TASS
The Russian Far East is an active shipping region, where the cliffs and rocks hide danger even in today's technological times. Seemingly beautiful and glorified by romantic writers and poets, lighthouses actually have a more utilitarian function of saving lives on a daily basis.