Russian patterns: Filigree metalwork on world-famous catwalks
Filigree, a thin metal lace, as used by Dolce&Gabbana.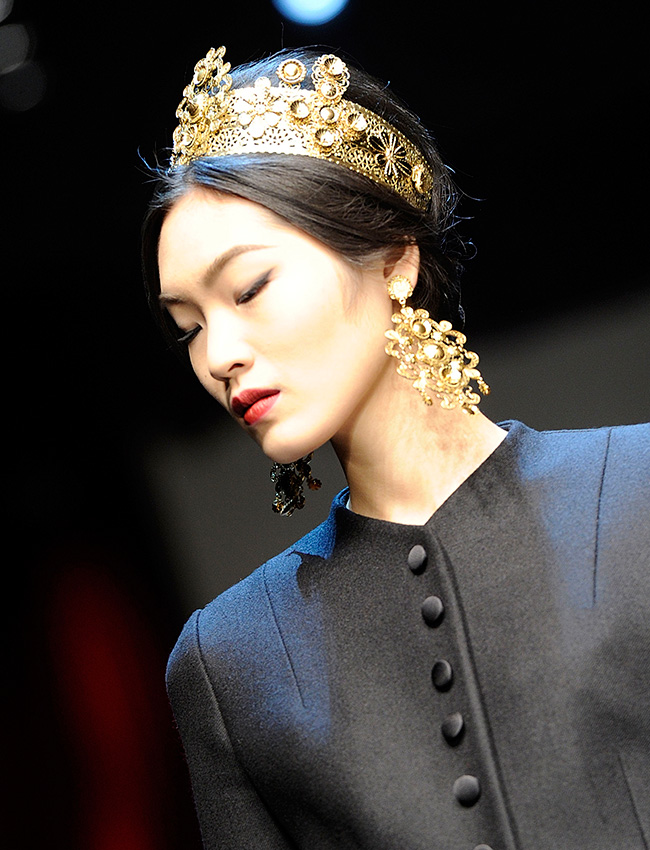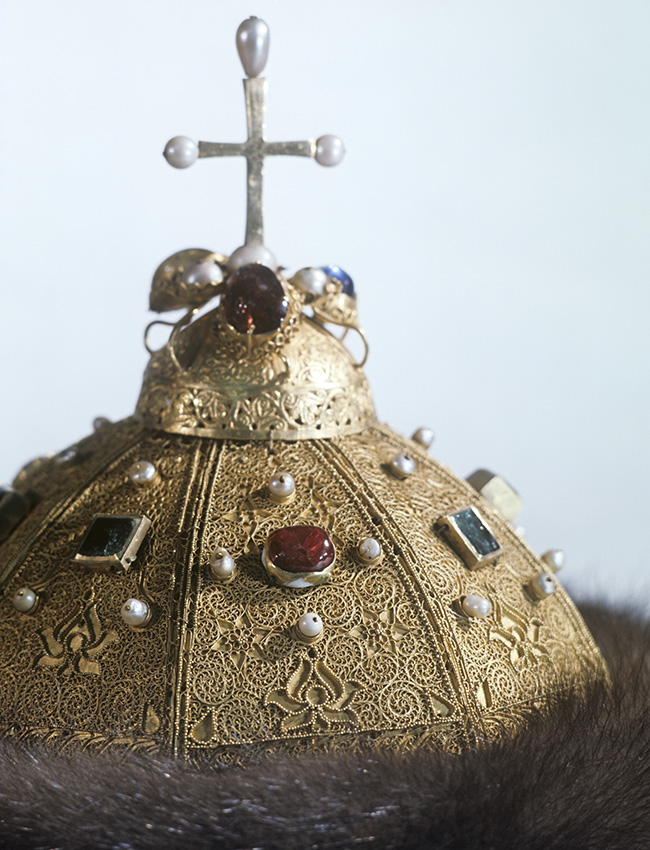 The most famous Russian filigree artwork is Monomakh's Cap, a chief relic of Russian autocracy and the oldest crown on display in the Kremlin Armory. The cap seems to have been made between the 13-14th centuries in Central Asia. It is a filigree cap, decorated with pearls, sable fur, rubins and emeralds.
TASS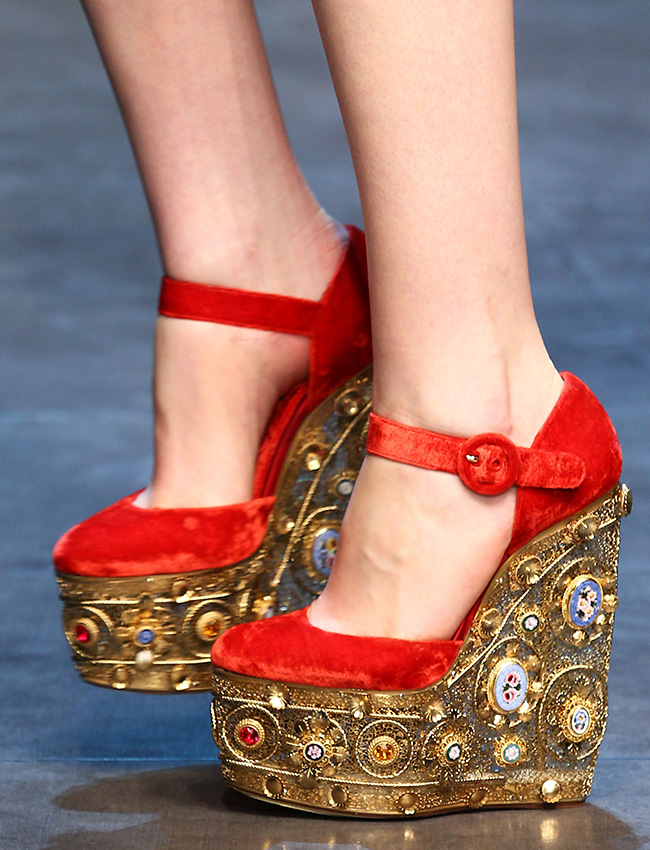 Golden shoes, purses, filigree crowns, and earrings all appeared on the catwalk. / Dolce & Gabbana women's Fall-Winter 2013-14 collection.
AP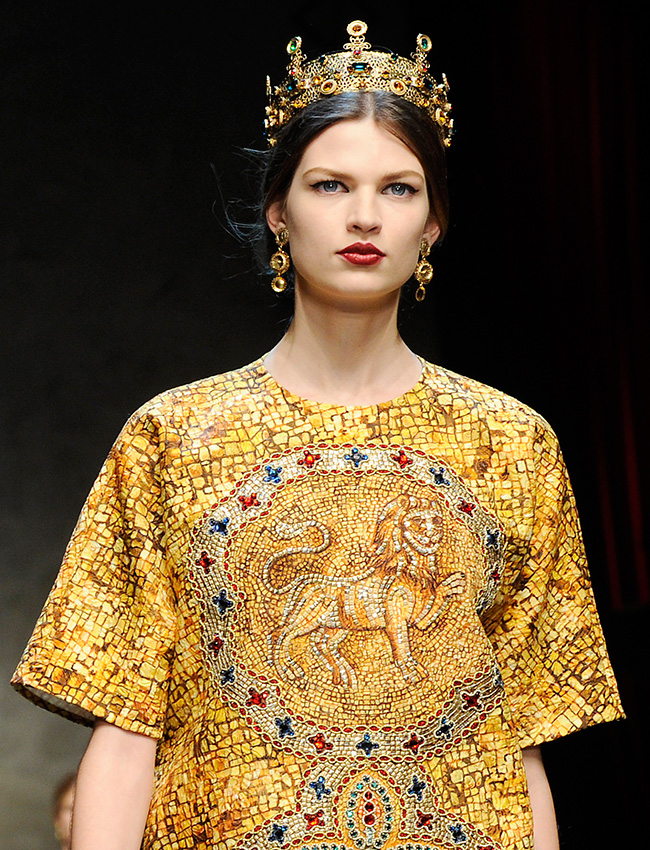 Russian craftsmen mastered the art of filigree jewelry, and this wondrously delicate handiwork spread to the towns and cities of central Russia and the Caucasus. Soon the artisans added vases, boxes, dishes, religious utensils, and even murals to their expanding repertoire. / Dolce & Gabbana women's Fall-Winter 2013-14 collection.
AP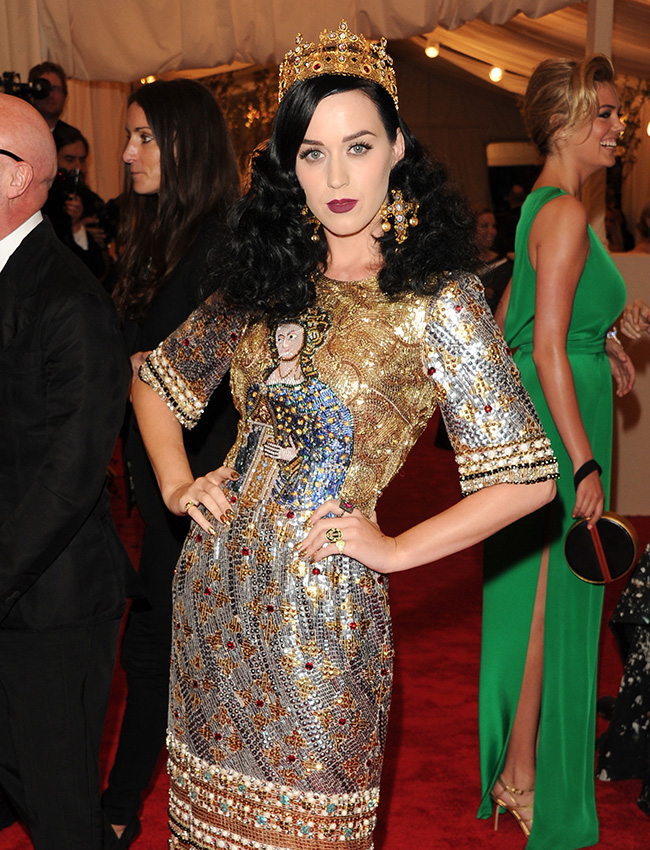 The filigree accessories looked chic and modern, and the fact that filigree was once a staple of high fashion makes this event even more significant.
AP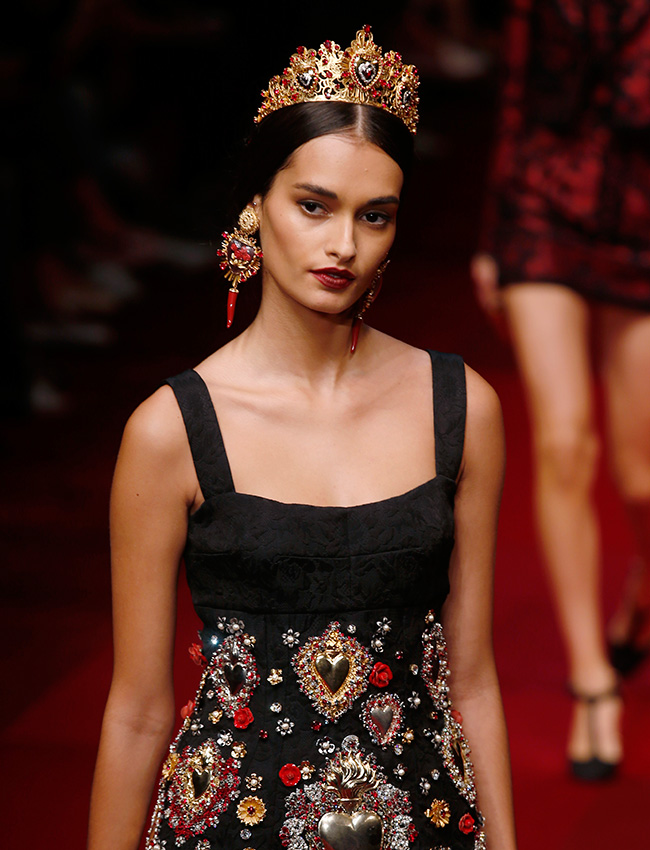 In 2013 Dolce&Gabbana used filigree decorations in various collections. / Dolce & Gabbana women's Spring-Summer 2015 collection
AP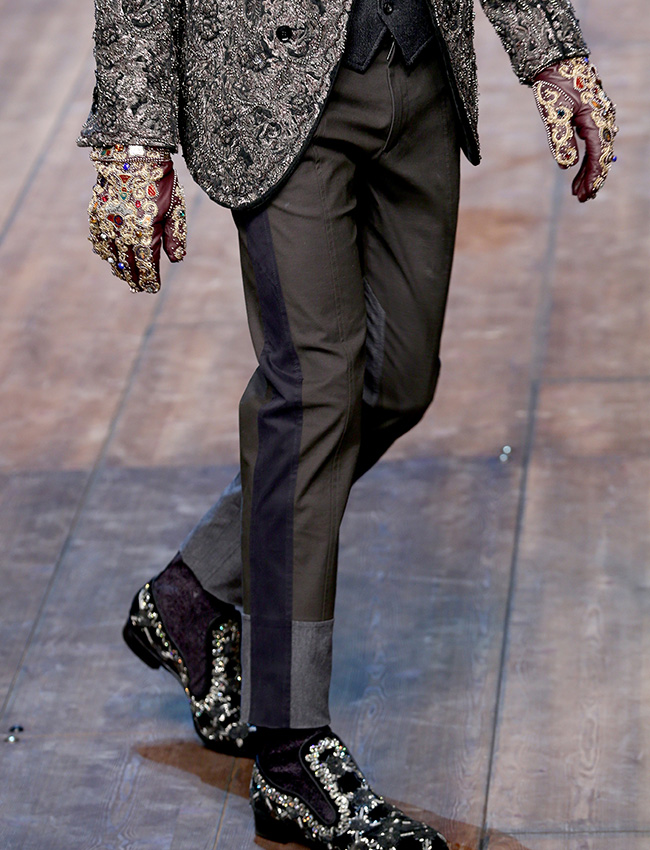 230 miles east of Moscow lies a village by the name of Kazakovo (Nizhnyi Novgorod region), where metalwork has been practised for centuries. / Dolce & Gabbana men's Fall-Winter 2014-15 collection.
Getty Images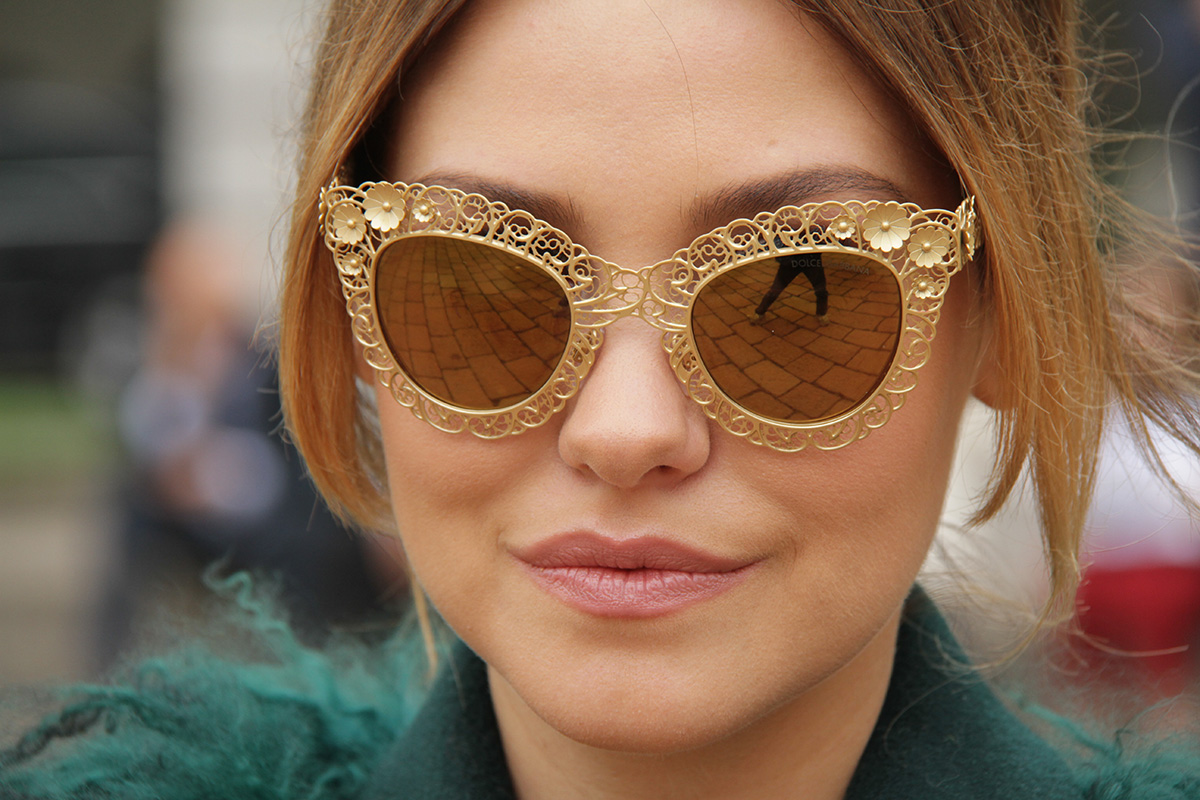 Today Kazakovo village is the sole Russian center of filigree plating - one of the most delicate and exquisite forms of jewelry. How do they do that? Watch the video. / Sunglasses from Dolce & Gabbana Fall/Winter 2014 collection.
AP
All rights reserved by Rossiyskaya Gazeta.
Get the week's best stories straight to your inbox